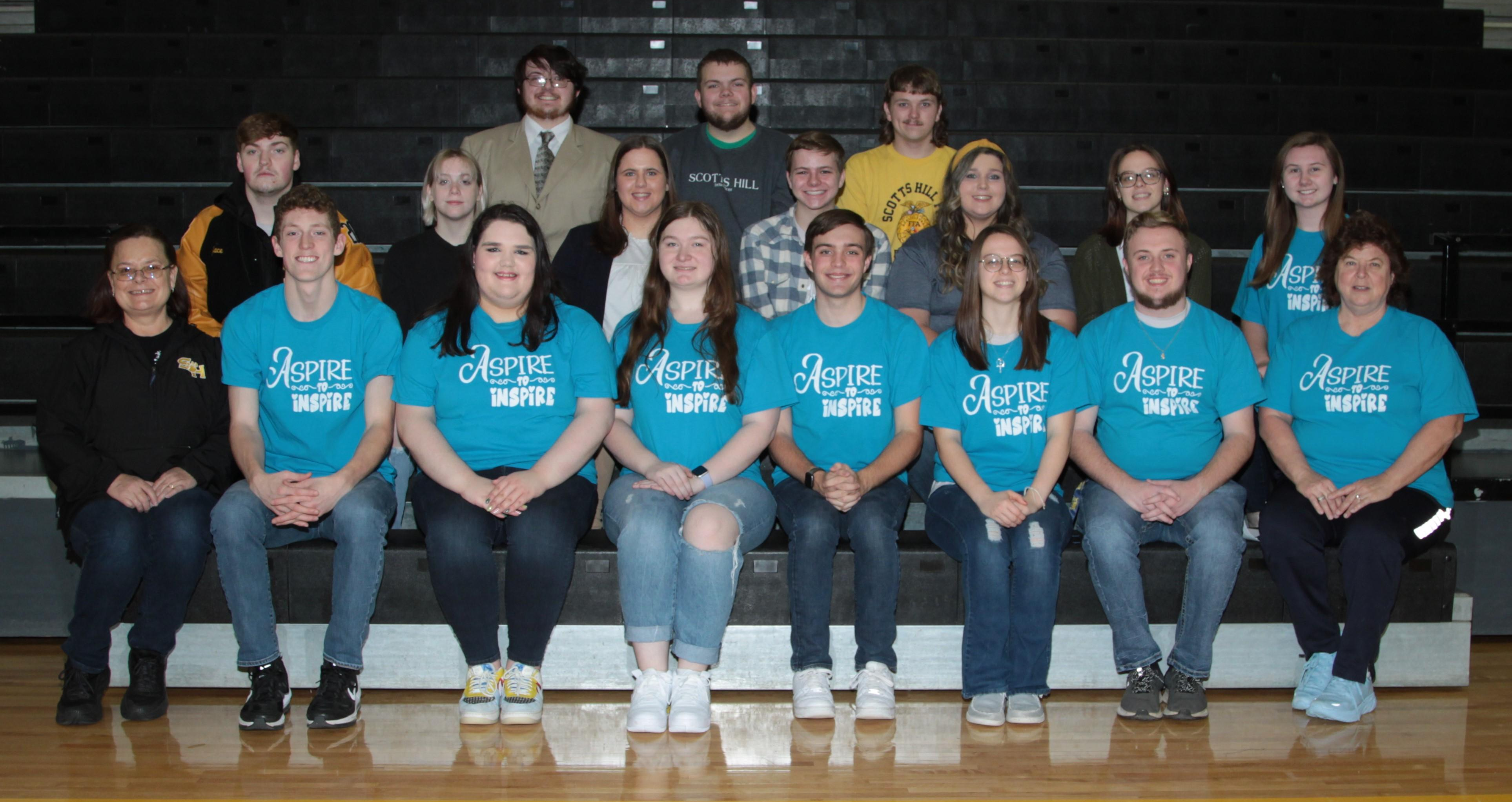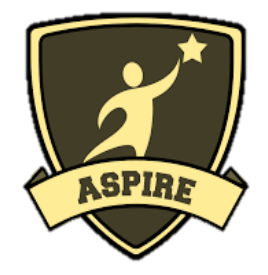 ASPIRE MENTOR PROGRAM

SPONSORS
Karen Thompson
Denise Mooney
Michael Flesher

DESCRIPTION
Freshman and sophomore mentees work closely with junior and senior mentors to strengthen study skill and academic performance.
ACTIVITIES
Study partners meet weekly to review progress and discuss strategies for improvement.

Students participate in various leadership, skills-building, goal-centered activities throughout the year.
SIGN-UP INFORMATION
Mentees enter the program through teacher or school counselor recommendation. If you're interest in joining, please email or see Mr. Flesher, Mrs. Mooney, or Mrs. Thompson.
COST
There is no cost to be involved with ASPIRE.
REASONS TO JOIN
Learn how to navigate the challenges of high school from students who have been through it before.

Improve skills needed to make good grades in high school.

Stay focused on your goals by having more accountability.