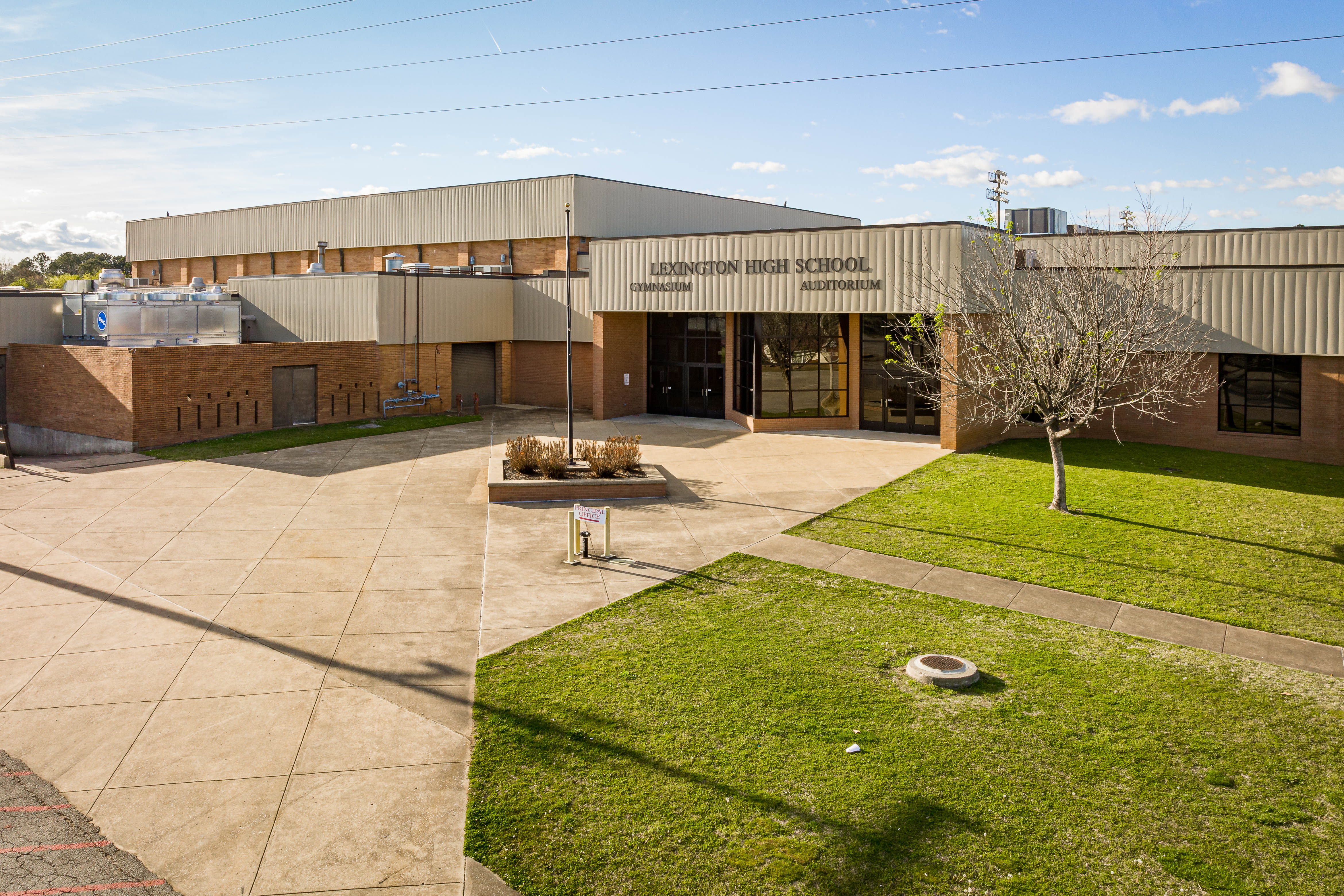 Welcome to Lexington High School
Home of the Big Red Tigers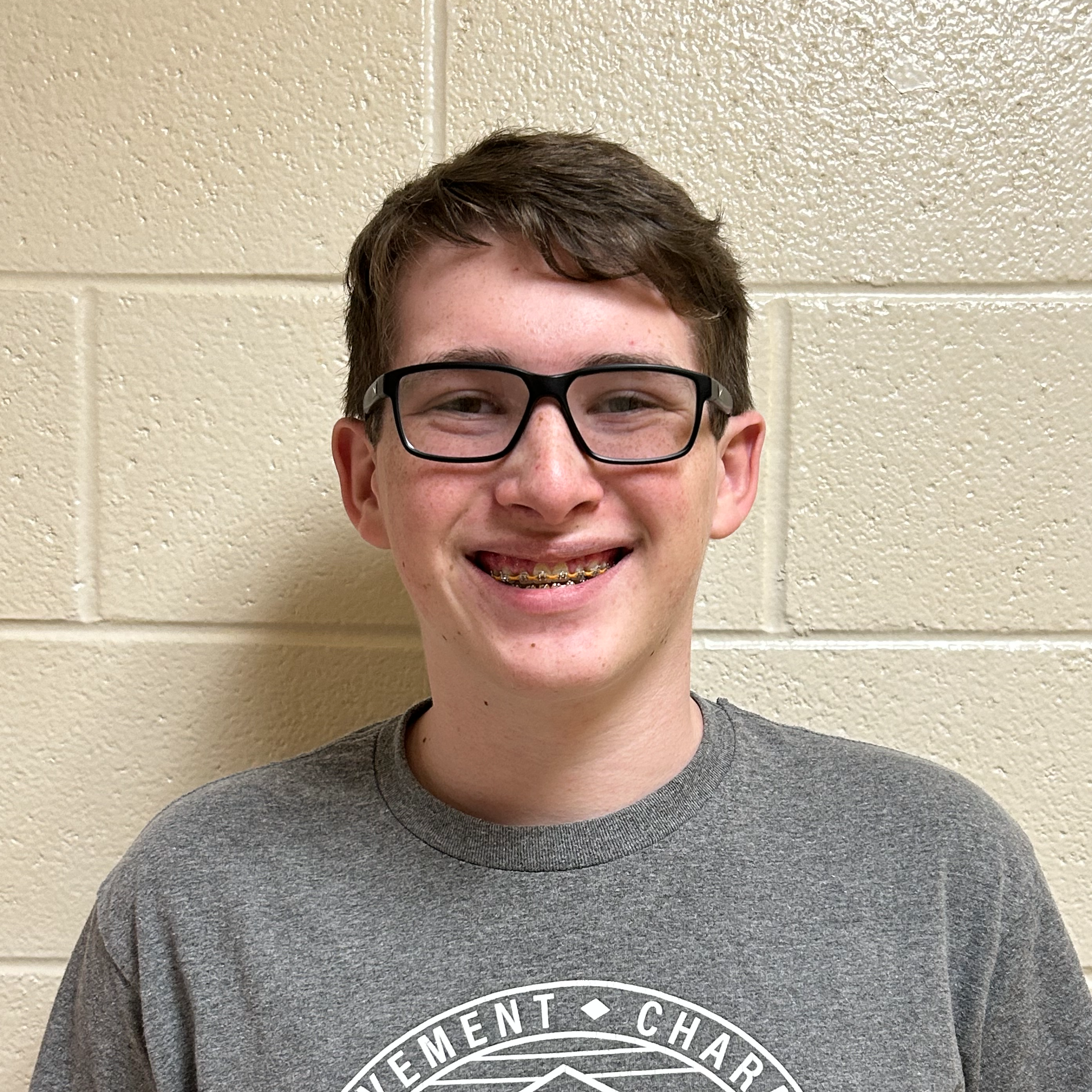 Aiden is our Freshman Student of the Month for April. Aiden's teachers describe him as fully engaged and studious. Aiden is also described as someone who asks great questions in class and is willing to help others.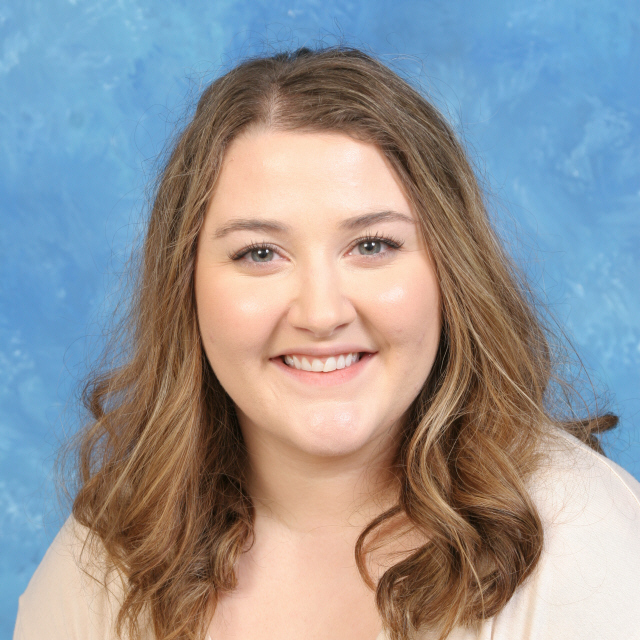 Mrs. Marchbanks teaches Chemistry at LHS. Her favorite part of teaching is interacting with students and doing science experiments. She is married to Reece and they have three dogs. She likes to paint, hike, garden, and bake. She has a class pet hamster and is an expert 4-leaf clover finder.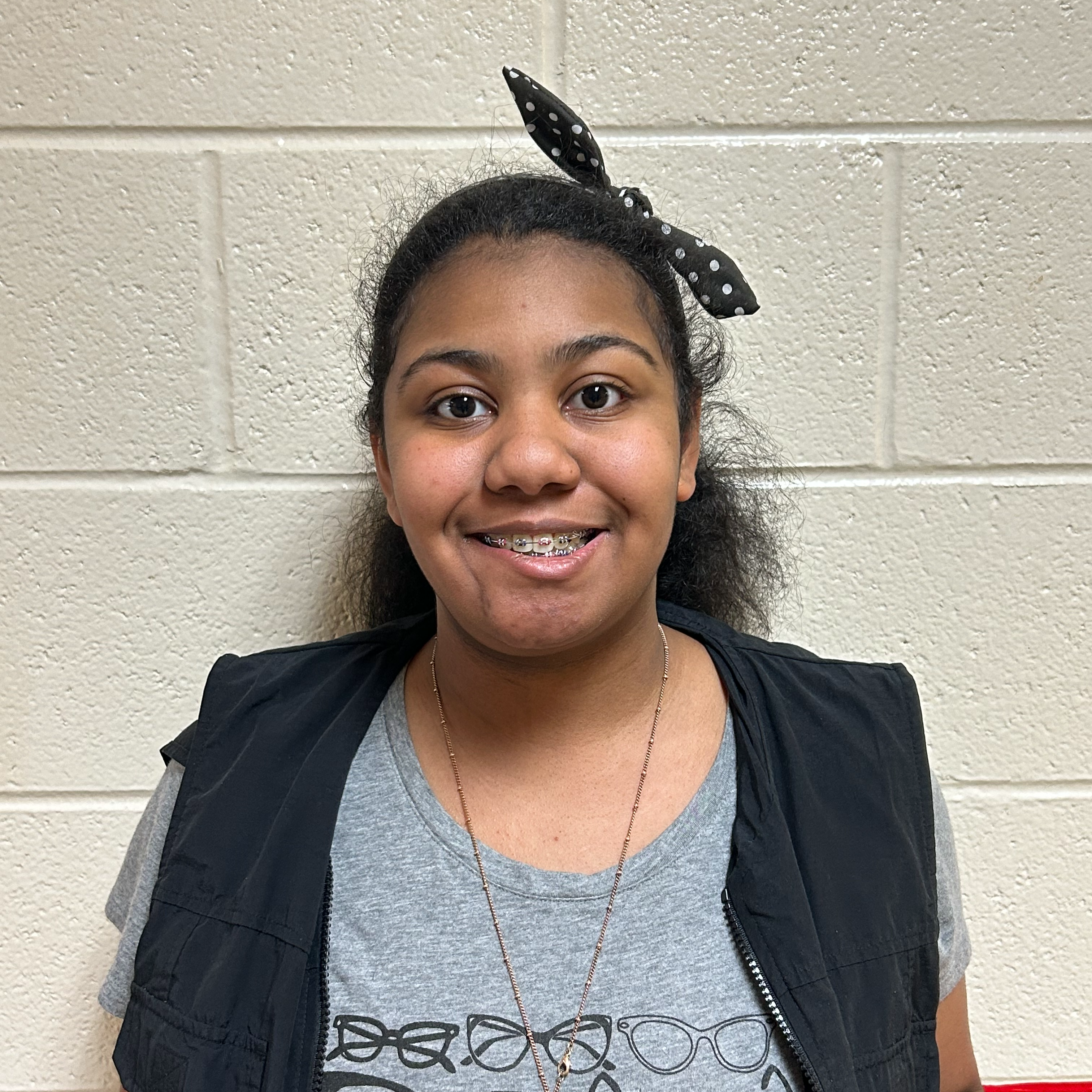 Lola is our Sophomore Student of the Month for April. She was nominated by her teachers for her dedication to her schoolwork. Besides trying her best at all she does, Lola keeps a positive attitude and is a joy to be around.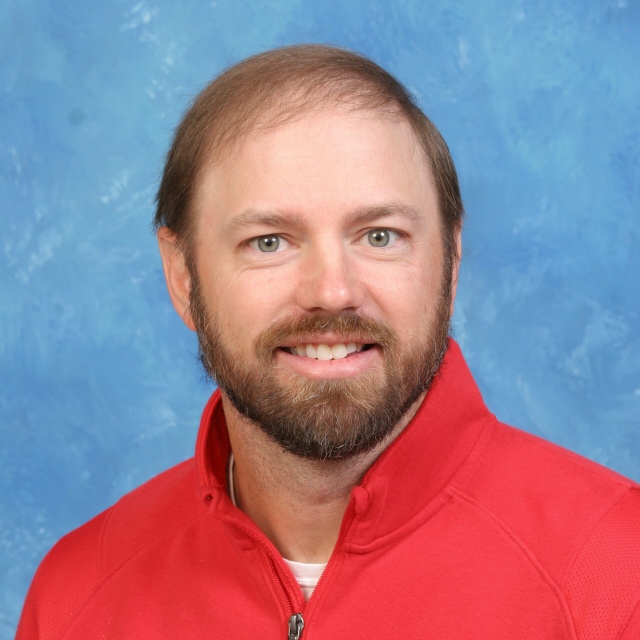 Mr. Young has taught Biology at LHS for 20 years. He loves the competitiveness in sports and academics that LHS brings. He and his wife, Lindsay, have 2 boys, Noah and Parker. He enjoys hunting, fishing, and coaching youth football and baseball. He is a deacon at Sand Ridge and a dog trainer.
Ty'ree is our Junior Student of the Month for April. He was nominated for his honesty among other great qualities that he has. We are proud of the example that Ty'ree is to his peers.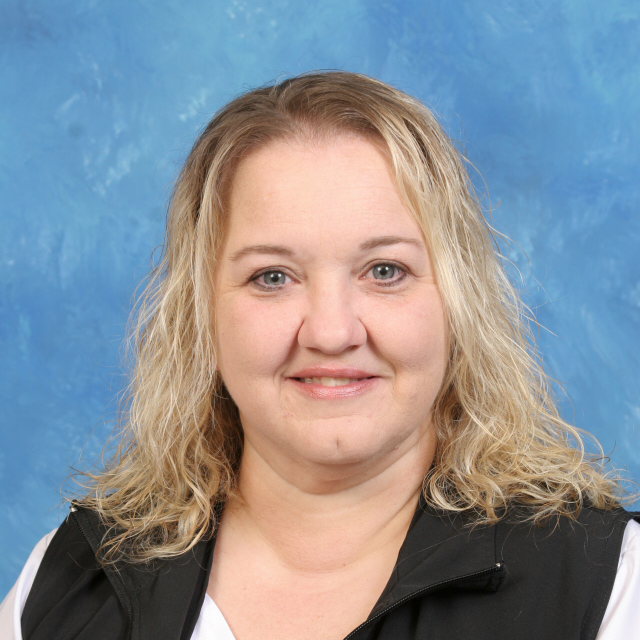 Mrs. Shonna has worked at LHS for 16 years as our Building B nurse. Her favorite part of her job is helping students feel better. She is married to Nick. She has 2 sons and daughter-in-laws, 8 dogs, and her first grandbaby on the way. She loves sports, especially her Cardinals, Vols, and LHS Tigers.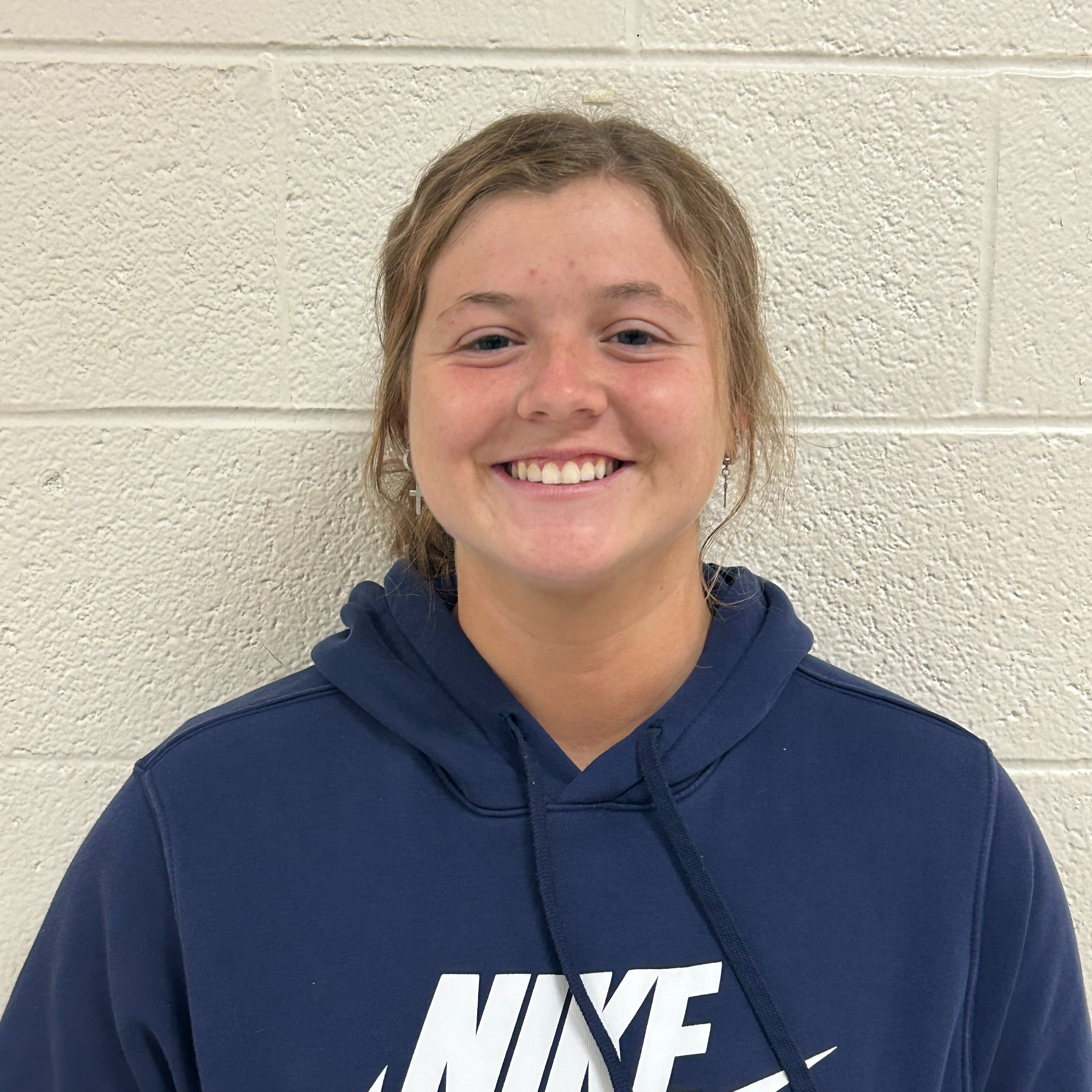 Marley is our Senior Student of the Month for April. She was described by her teachers as a joy to have in class, an independent thinker, super responsible, a total sweetheart, and an amazing softball player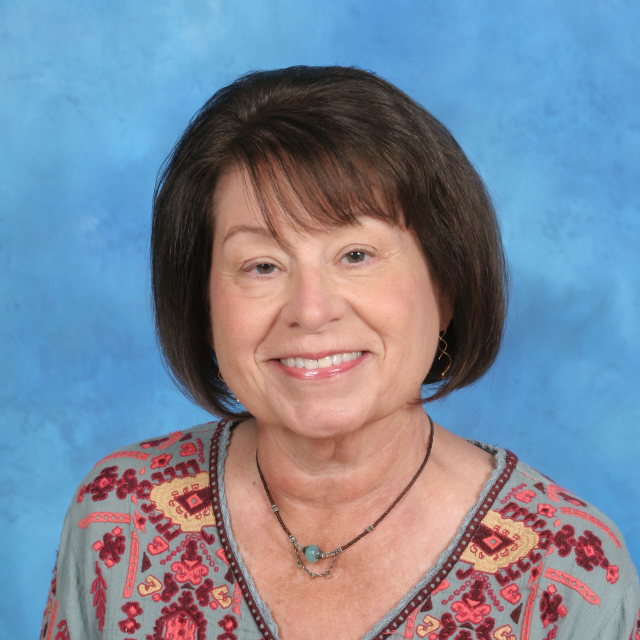 Mrs. Julie has worked as our Building B secretary for 22 years. She and her husband Tom have three grown children, Adam, Travis, and Jessica, a son-in-law, Zach, grandson, Lleyton, and a cat, Chester. She loves the family atmosphere that LHS offers its students and staff.