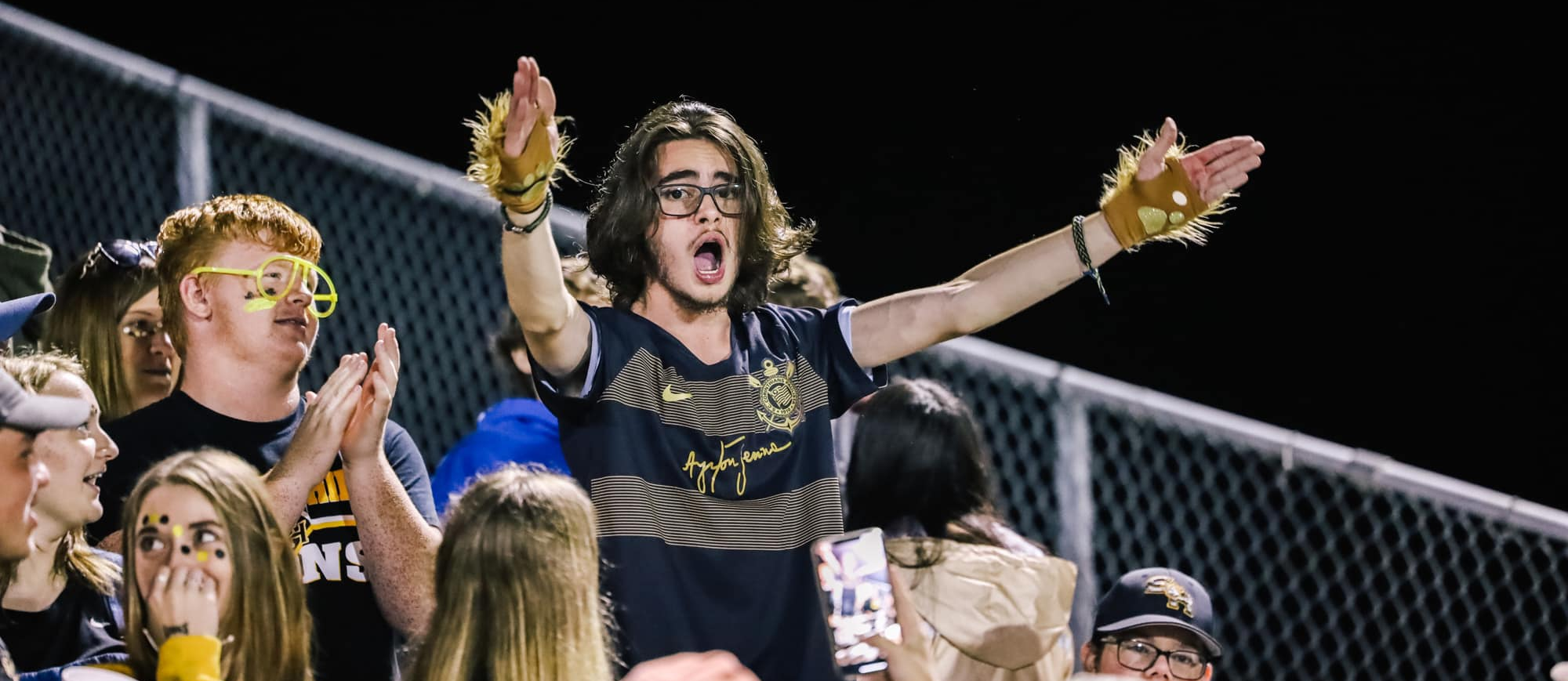 Welcome to Scotts Hill High School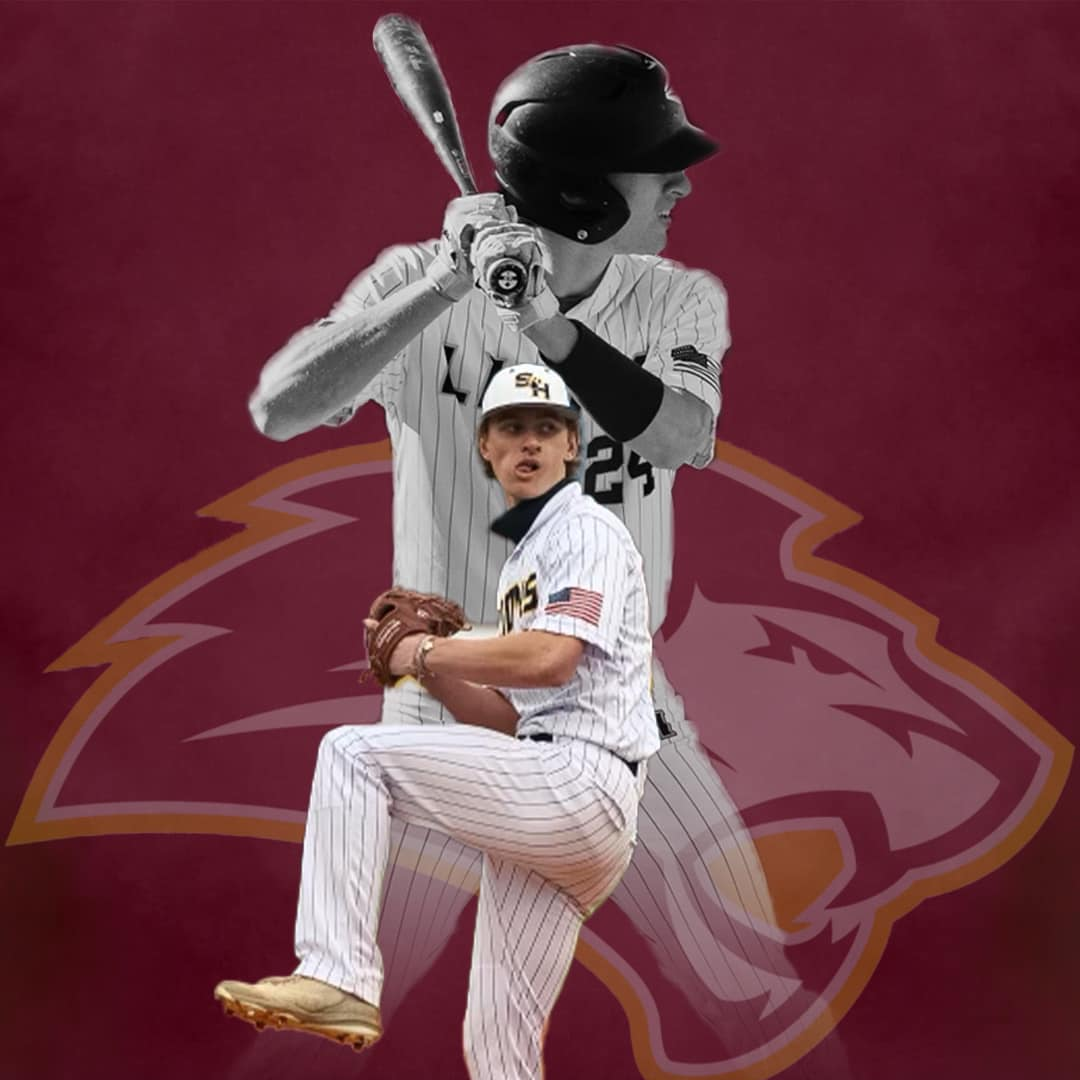 Congratulations to Joe Romines (12th) on receiving a scholarship to play baseball for Freed Hardeman University next year! Joe is an outstanding young man both on and off the field and is very deserving of this opportunity.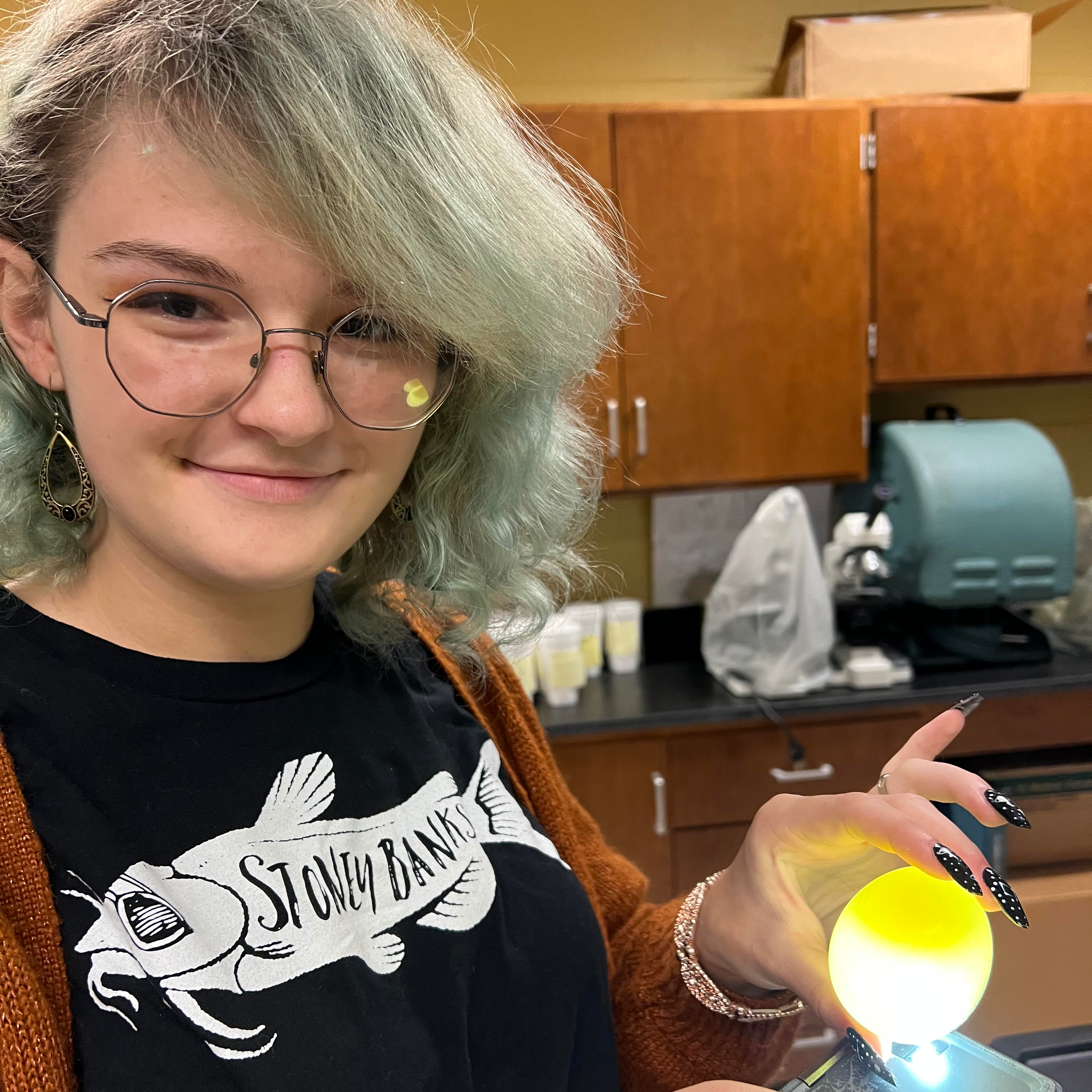 Emily Amerman (10th) is displaying a chicken egg after dissolving its shell with acetic acid. The goal of this Biology lab was for students to observe how eggs, like cells, respond to different solutions to shrink, expand, or stay the same.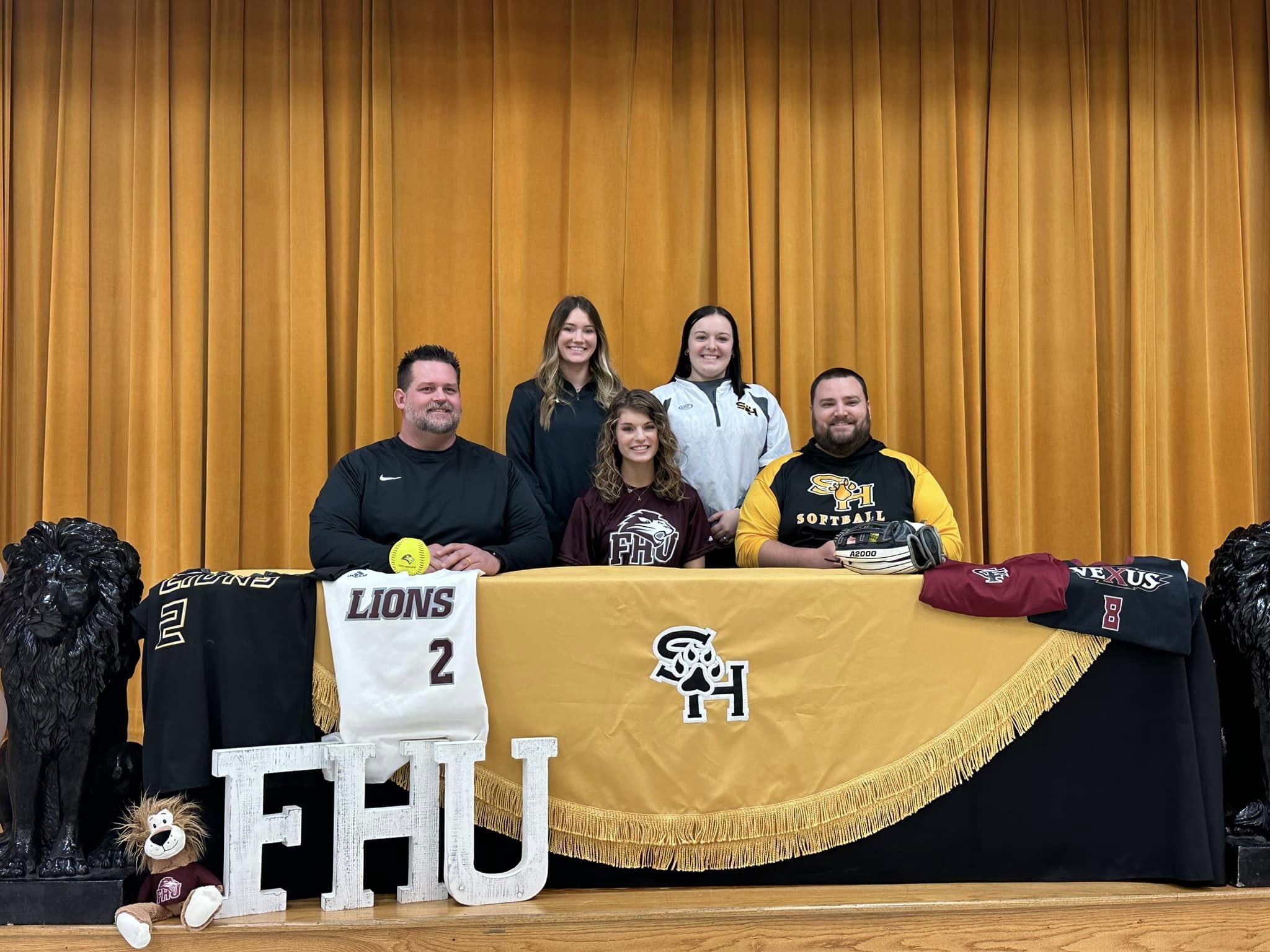 Senior softball player, Kiersten Perry, signs to play for Freed Hardeman University next year. On behalf of her teammates and coaches, we want to wish her the best of luck and know she will continue to make us all proud.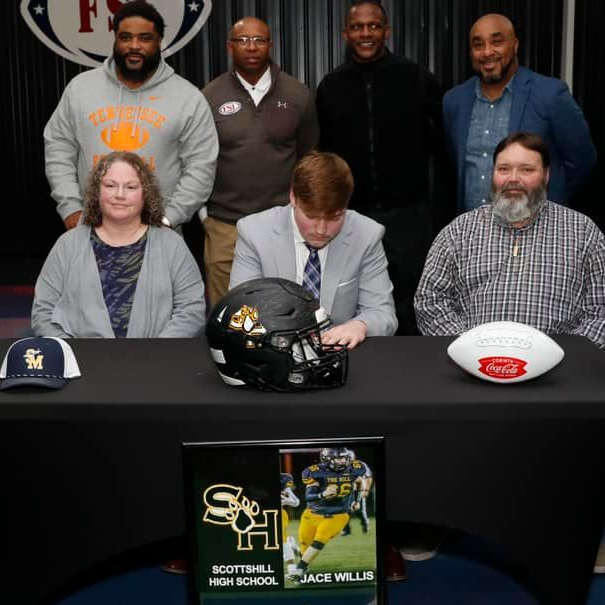 Congratulations to Jace Willis on receiving a scholarship to play college football for the Saint Mary Spires. The University of Saint Mary is located in Leavenworth, Kansas. Jace is a true competitor and will be an asset for the Spires.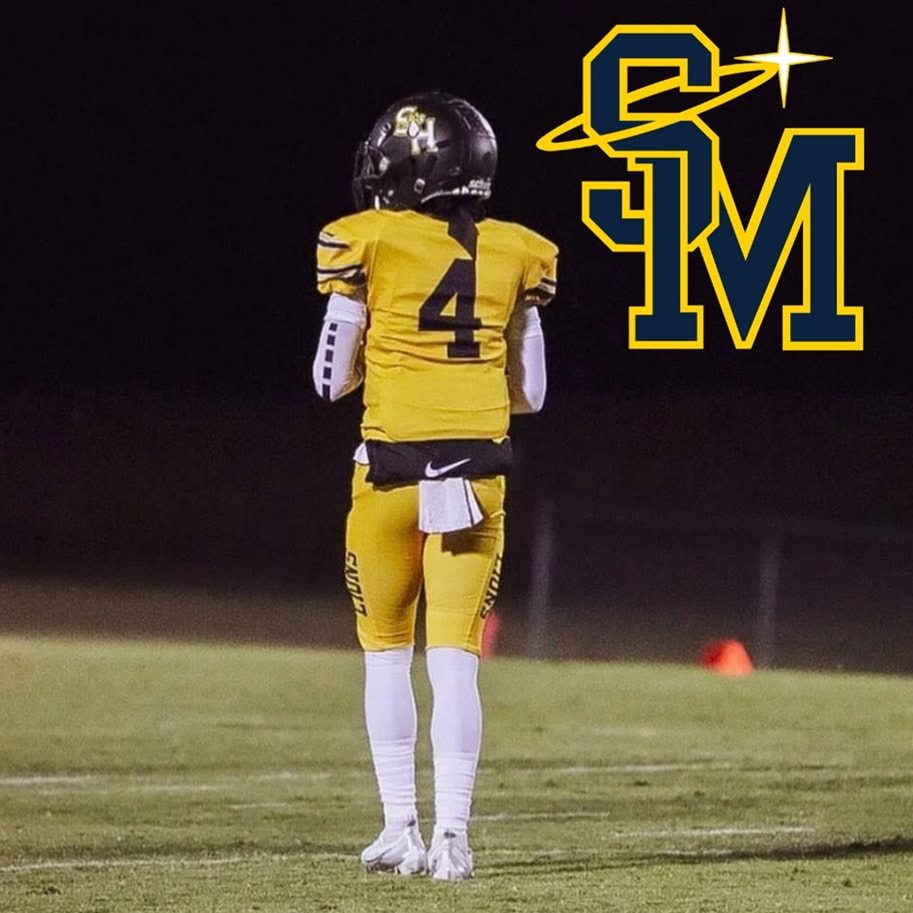 Avion Jackson (9th) was recognized as Freshman of the Year for District 15AA. In addition, Avion was the first freshman in SHHS Football history to receive a scholarship offer as a freshman. While he has not yet committed, Saint Mary University's offer will be the first of many for Avion.