Cary Bivens- Sponsor
Kelly Page- Sponsor
Description:
Best Buddies is a friendship club that works to build friendships between people with and without intellectual and developmental disabilities. Through participation, students with disabilities form meaningful connections with their peers and gain self-confidence.
Activities:
Monthly Club meetings that encourage social interactions and inclusion

Field Trips
How do I join?
Students are nominated by teachers.
How much does it cost?
There is no cost to join.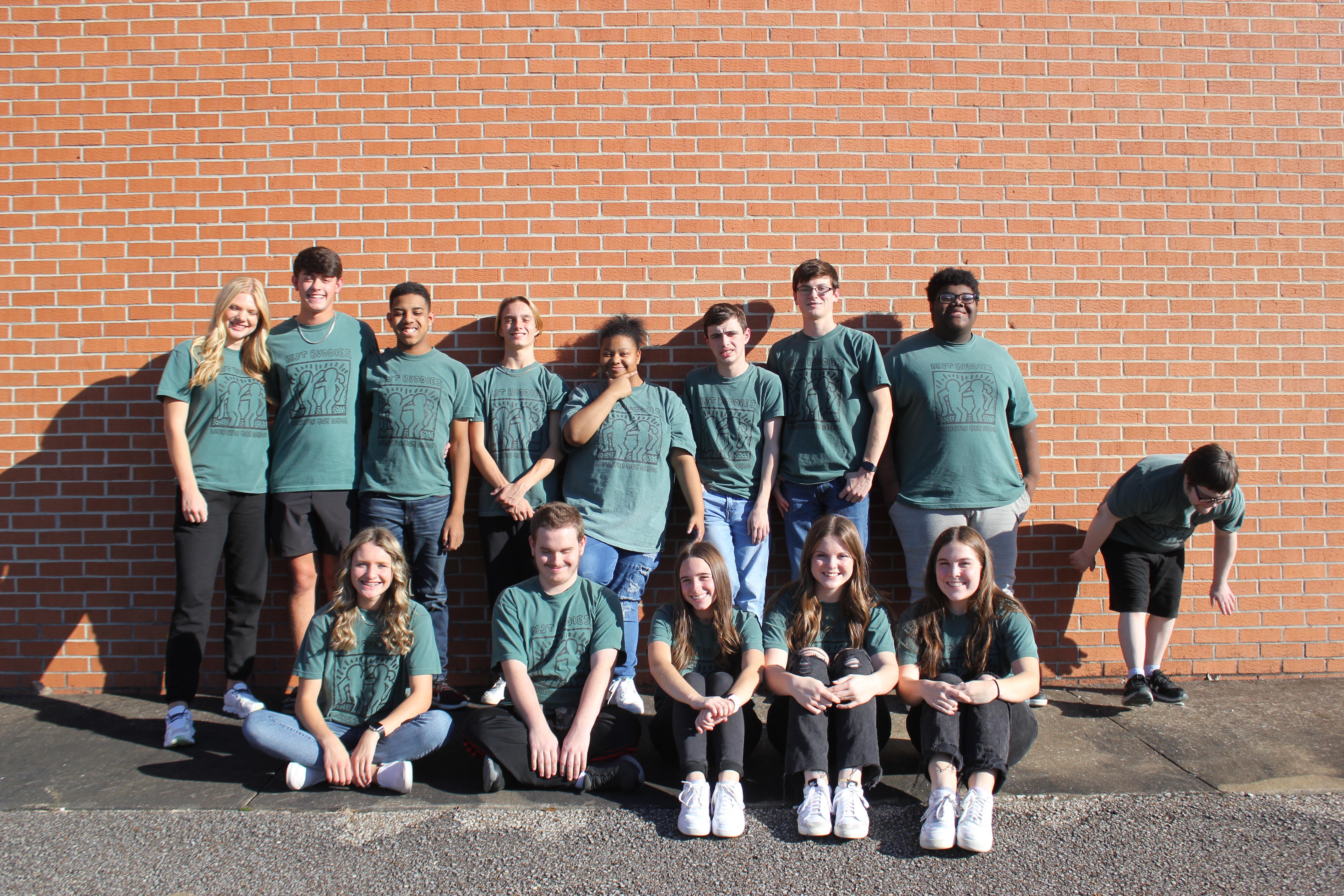 "A real friend is one who walks in when the rest of the world walks out."
Walter Wincell