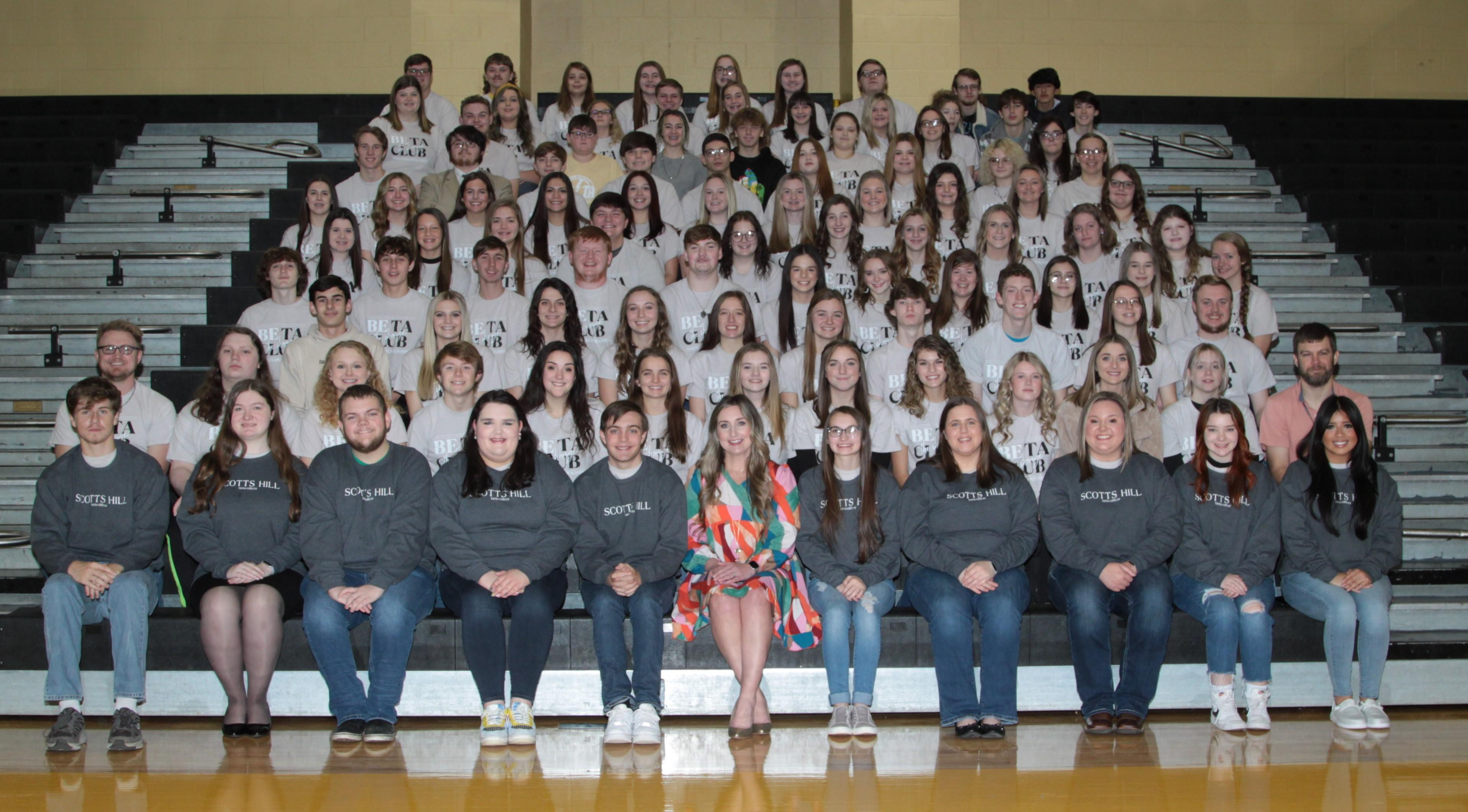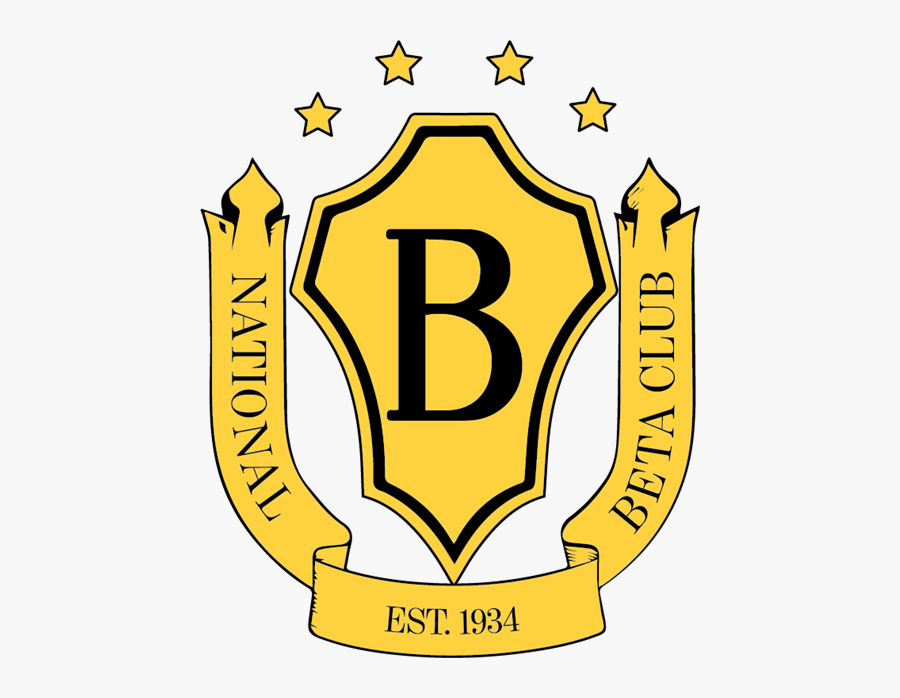 SHHS Beta Club

SPONSOR
Rebekah Comer
DESCRIPTION
The Beta Club is an honors organization that rewards students whose academic achievement is noteworthy, whose behavior is exemplary, and whose devotion to both the school and the community is admirable.
ACTIVITIES
The Beta Club has regular meetings, runs the popcorn stand for home basketball games, participates in community service events, donates funds to assist the sick and needy, and competes in a myriad of activities at the Tennessee State and National Beta Conventions.
SIGN-UP INFORMATION
You are invited to sign up for membership at the beginning of your freshman year. You must have a 93 overall GPA from your freshman year and maintain a minimum 90 grade average each quarter thereafter. If your grades are not high enough to be invited at the end of sophomore year, you may still qualify at the beginning of your junior or senior year.
COST
New member dues are $35, and returning member dues are $25. This includes the cost of a club t-shirt. Convention costs are announced each year and are determined in part by how much is raised for the club during fundraisers.
OTHER REQUIREMENTS
All members are required to complete at least 10 hours of community service each semester to remain active members. As a service organization, it is our duty to give back to the communities that support us.

To attend convention, a member must be competing or participating in an event.

Senior members must participate in the club service project to be eligible to wear the gold stole at graduation.