About SHHS Cross Country
COACH
Brandon Woolard

WHO
Anyone who likes running OR just wants to get in shape! If you play a winter or spring sport (like soccer, basketball, baseball, softball, or tennis), you should consider running cross country to get in shape for your other sports! What's better than getting to socialize with your friends while getting in GREAT shape?!

WHEN
Cross Country is a FALL sport. We practice for an hour after school from August to October. Practice will start on the first day of school.

WHERE
When we aren't competing across West Tennessee, you'll find us running around campus, on the road, or at the park. Once a week, we exercise at the school.

COST
FREE (Purchasing a team t-shirt for competitions is optional but encouraged.)

TRYOUTS
Tryout dates will be announced at a later date. Please follow us on Facebook and on our website to stay informed. Please email Coach Woolard for other information.
DISTRICT
2022-2023 Cross Country Team
Boys:
Will Christlieb, Eli Cook, Will Hurlbert, Alex Marshall, Ty Jones
Girls:
Claire Snider, Alyssa Moody, Eleana Whitaker, Alyssa Hayes
Middle School:
Caleb Brownyard, Tanner Eason, Braylon Cole, Anna Claire Kelley, Kaitlyn Heath
Elementary:
Enoch Woolard, Archer Todd, Asher Cole, Tyler Young, Cole Brownyard, Elijah Woolard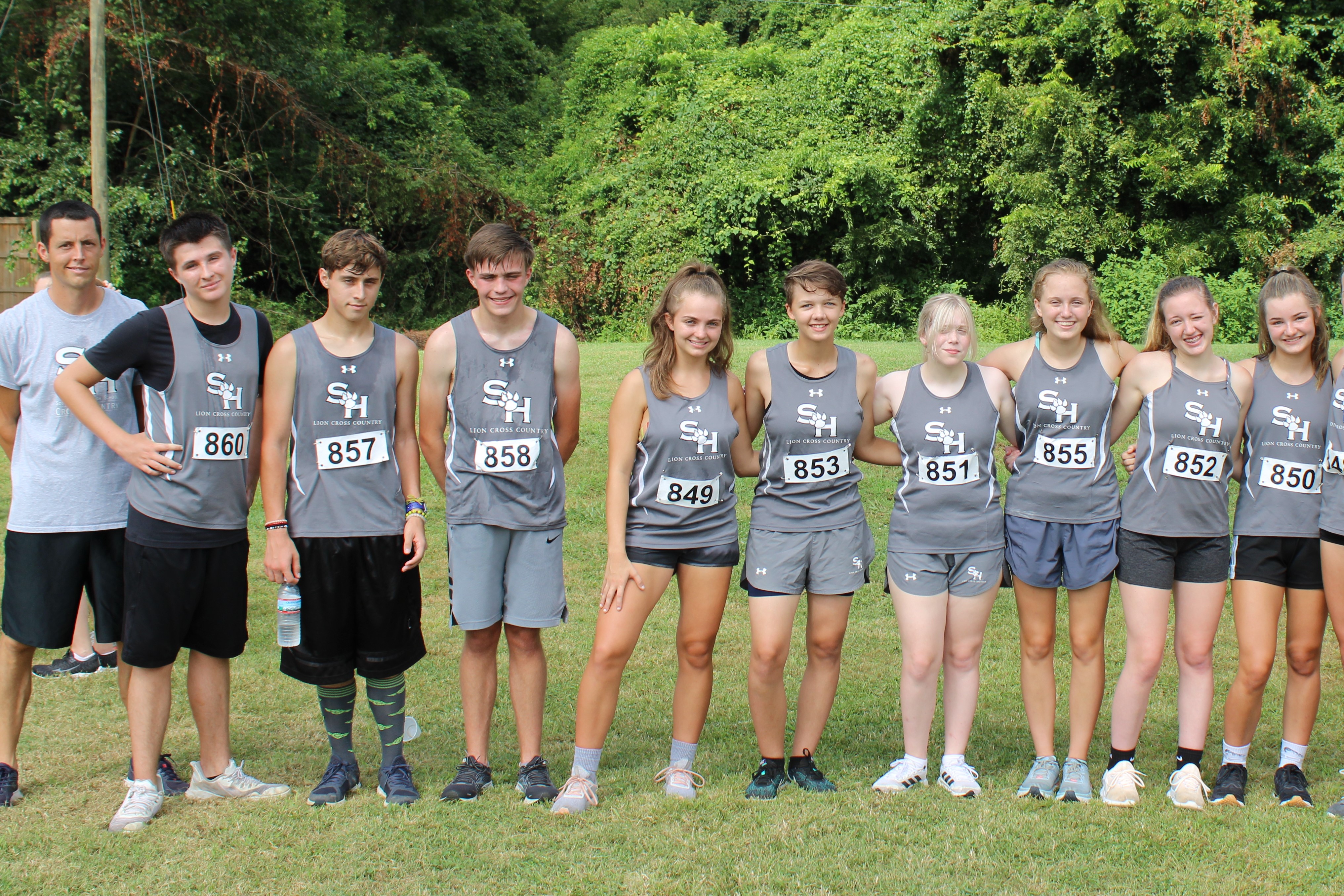 2021 Team