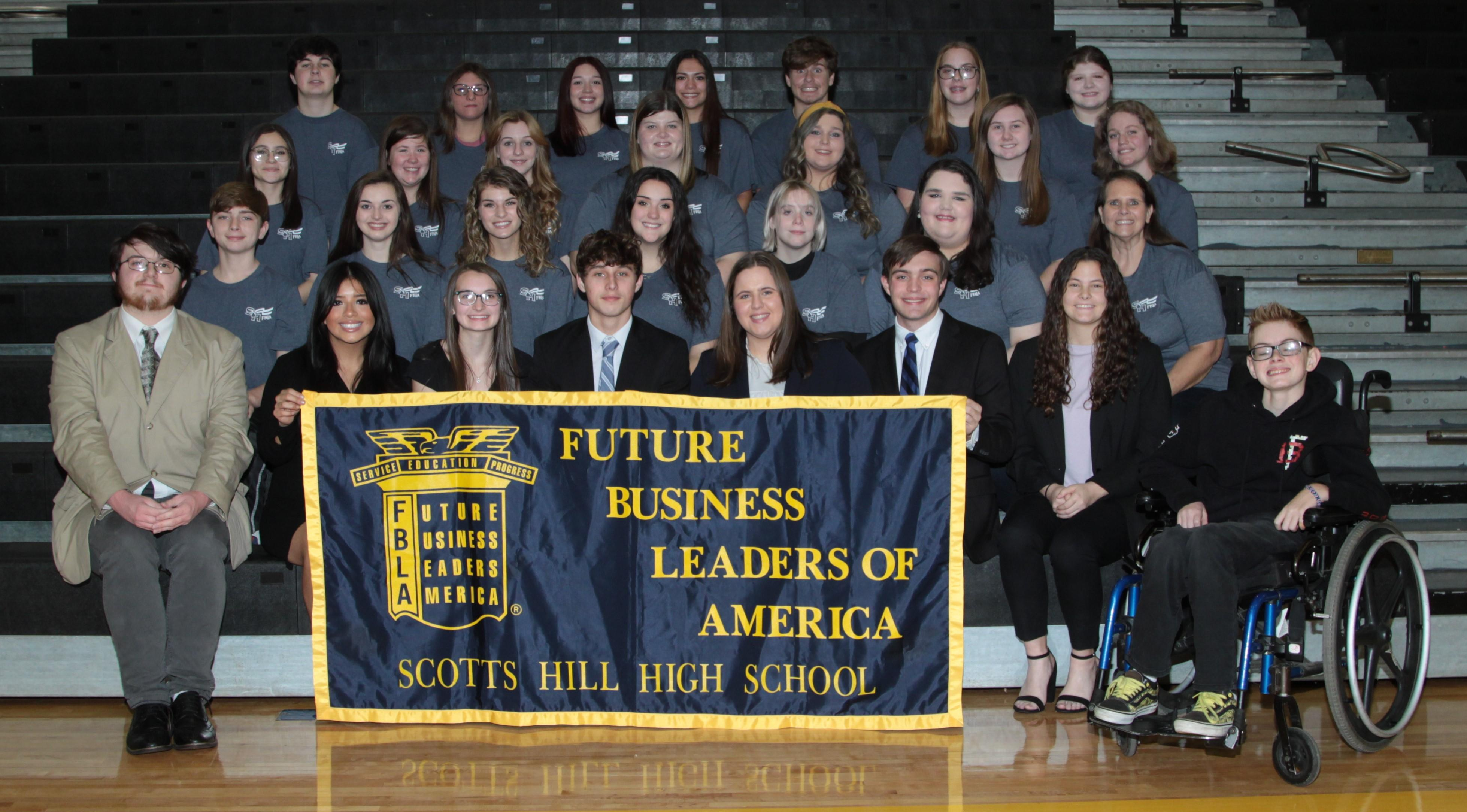 FUTURE BUSINESS LEADERS
OF AMERICA

DESCRIPTION
FBLA is the oldest and largest national organization for students preparing for careers in business. FBLA prepares students for real world professional experiences.
ACTIVITIES
Students participate in personal development and community service activities that encourage members to become academically prepared, community-oriented, professionally responsible, and experienced leaders.

Examples:

Competitive Events

Charitable Business Battle
SIGN-UP INFORMATION
To join FBLA, please email Mrs. Hughes or Ms. Woods, or stop by to see them in your free time!
COST
Annual dues are $25 (includes t-shirt & national membership card). 4-year members earn a stole to wear at graduation. A cord is worn by members who complete less than 4 years in FBLA.
REASONS TO JOIN
Learn essential skills you will need to be successful in school, the workplace, and in life.

Make new friends!

FBLA teaches you what matters beyond high school crushes and cliques – it is never too early to prepare for your future!