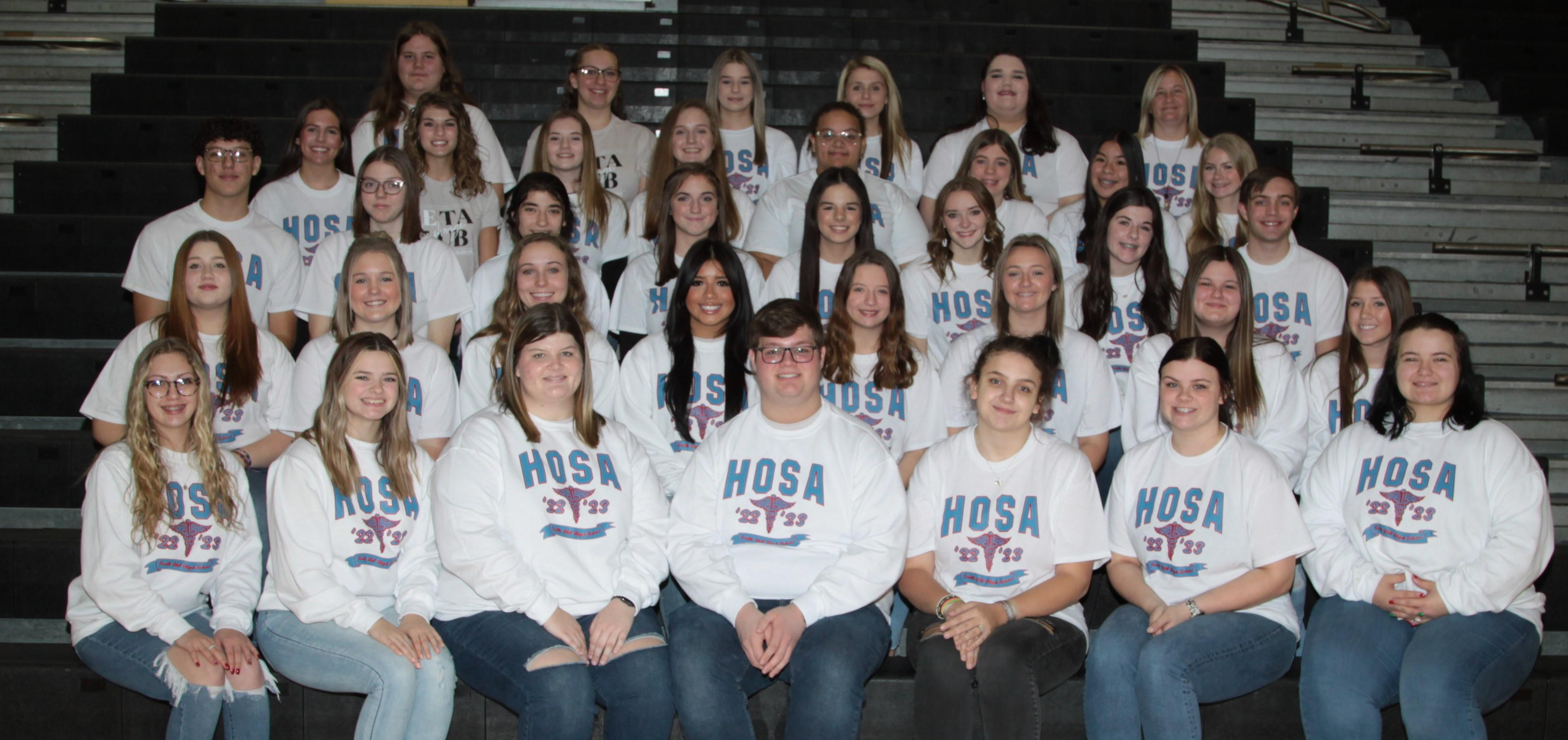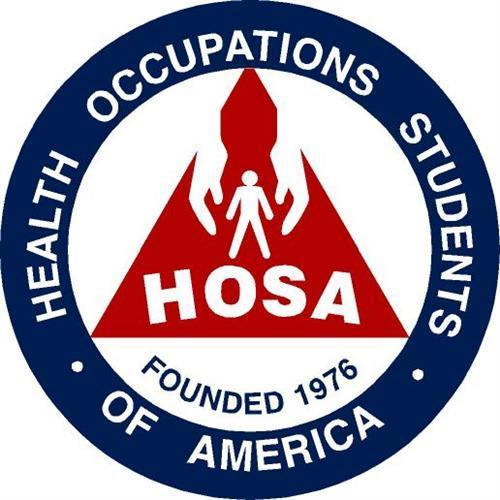 HEALTH OCCUPATIONS
STUDENTS OF AMERICA

SPONSORS
Michelle Harrington, RN, BSN
DESCRIPTION
Scotts Hill High School HOSA is an active community service club that is focused on providing help and knowledge of health and the medical field. The mission of HOSA is: "To enhance the delivery of compassionate, quality health care by providing opportunities for knowledge, skill and leadership development of all health occupations students, therefore, helping the students to meet the needs of the health care community."
ACTIVITIES
Throughout the year, members are given numerous opportunities for community service hours and projects. We are always looking for hands-on experiences to practice real world applications for learned information.
SIGN-UP INFORMATION
To join HOSA, you need to be enrolled in health science classes. Sign up for "Health Science Education" your freshman year. Please email Mrs. Harrington for more information.
COST
Annual dues are $25 which includes a t-shirt & membership dues.
REASONS TO JOIN
HOSA is driven to help members succeed not only in life, but in the future career they choose, regardless of profession.

Create friendships and social networks with other like-minded students.

Set realistic career and educational goals.

Build self-confidence and motivation.