2022-2023 Teen Health Council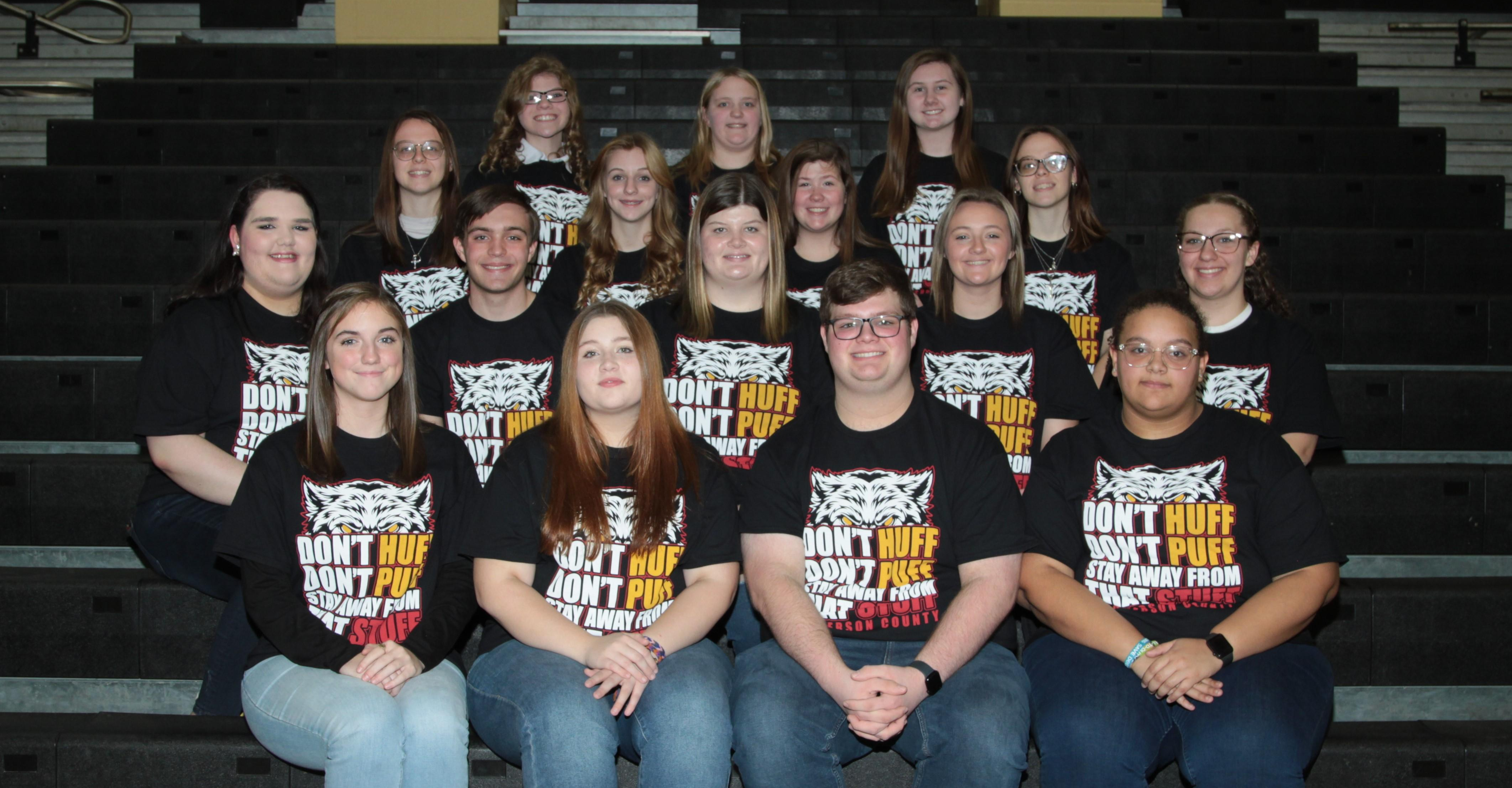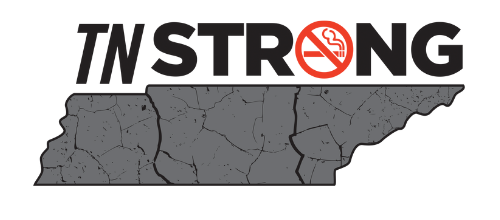 HENDERSON COUNTY TEEN HEALTH COUNCIL
DESCRIPTION:
Teen Health Council is selected in the fall of each school year. Our council is composed of members from the Career Technical Student Organizations (FCCLA) Family, Career, Community, Leaders of America in Human Services and (HOSA) Health Occupational Student Association in Health Sciences.
Following an application process 24 students from grades 9-12 are selected to represent both Scotts Hill High School and Henderson County!

ACTIVITIES:
Promote an anti-tobacco/drug/alcohol lifesthyle to your peers and help raise awareness on current county teen health issues. *Prevention Video

Participate in Community Service Projects that promote health and wellness to the residents of Henderson County. *Nicotine Awareness at Basketball Games

Lead projects that raise awareness on teen health for the students of Henderson County. * Health Topic Displays

Quarterly we take selected members to the Henderson County Health Council Meetings in Lexington, TN.

A select group of active health council members participate in educational conferences networking with teens from across the state. * TN Strong Summit in Chattanooga, TN in June.
HOW TO APPLY:
JOIN FCCLA, HOSA or Christians on Campus so you are eligible to travel.

PAY applicable FCCLA, HOSA or Christians on Campus dues, vary based on organization.

NEXT go to the TEEN HEALTH COUNCIL Google Classroom Enroll with Code: wpzda5k

Submit the Application by August 15th Deadline

Council Members will be selected and announced before September 1st.

REASONS TO JOIN:
Network with professionals in the healthcare and public service sector.

Lead projects to help educate your peers on the importance of making healthy choices.