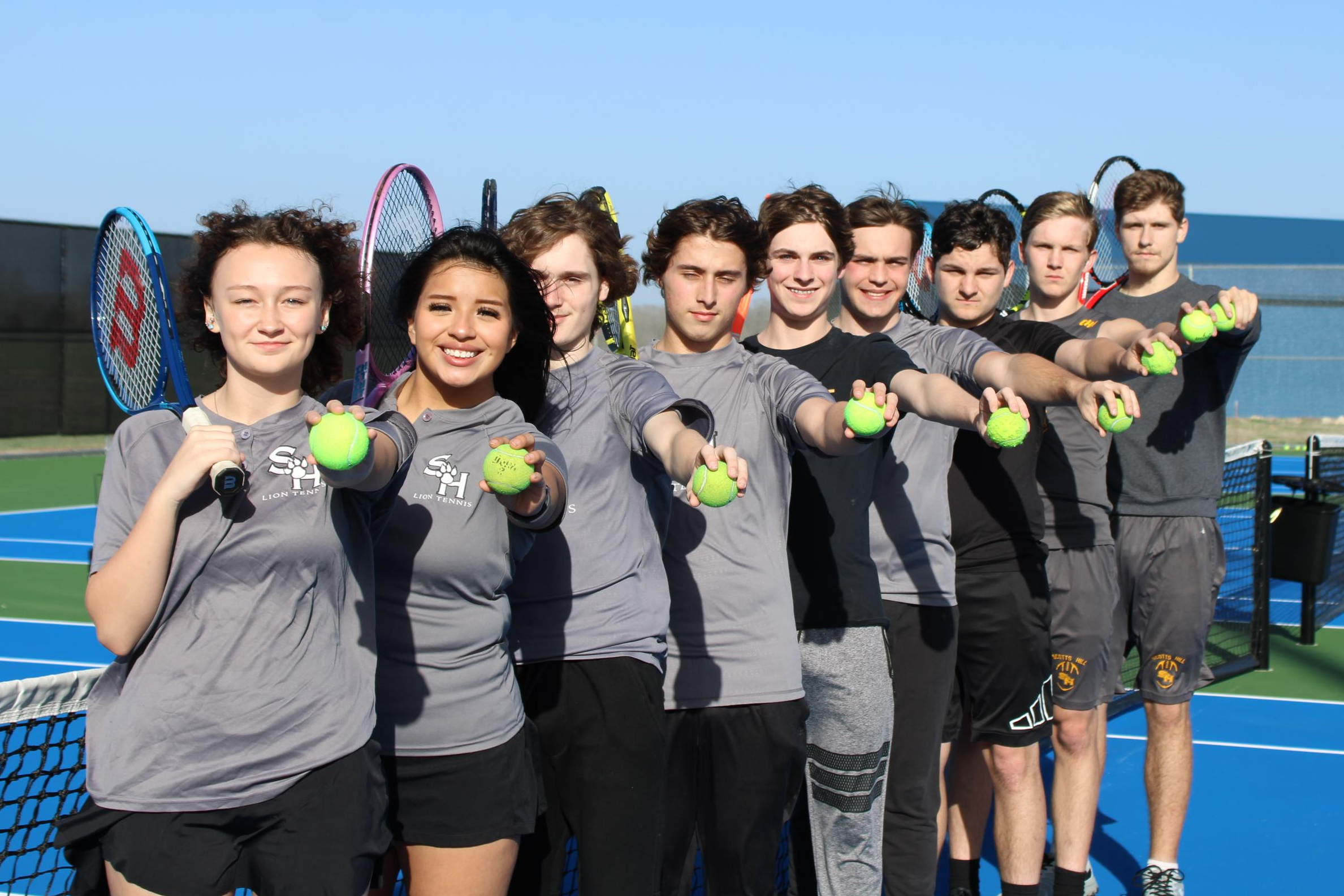 About SHHS Tennis
COACH
Brandon Woolard
WHO SHOULD PLAY
Anyone who wants to learn how to play tennis or work on perfecting their skills.

WHEN
Tennis is a spring sport. We start practicing in January or February.
COST
$30
TRYOUTS
Tryout dates will be announced at a later date. Please follow us on Facebook and on our website to stay informed. Please email Coach Woolard for other information.
DISTRICT 13 A
Scotts Hill High School (Reagan, TN)

Adamsville High School (Adamsville, TN)

Bolivar Central High School (Bolivar, TN)

Collinwood High School (Collinwood, TN)

Riverside High School (Decaturville, TN)

Frank Hughes High School (Clifton, TN)

McNairy Central High School (Selmer, TN)

Middleton High School (Middleton, TN)

Perry County High School (Linden, TN)

Wayne County High School (Waynesboro, TN)