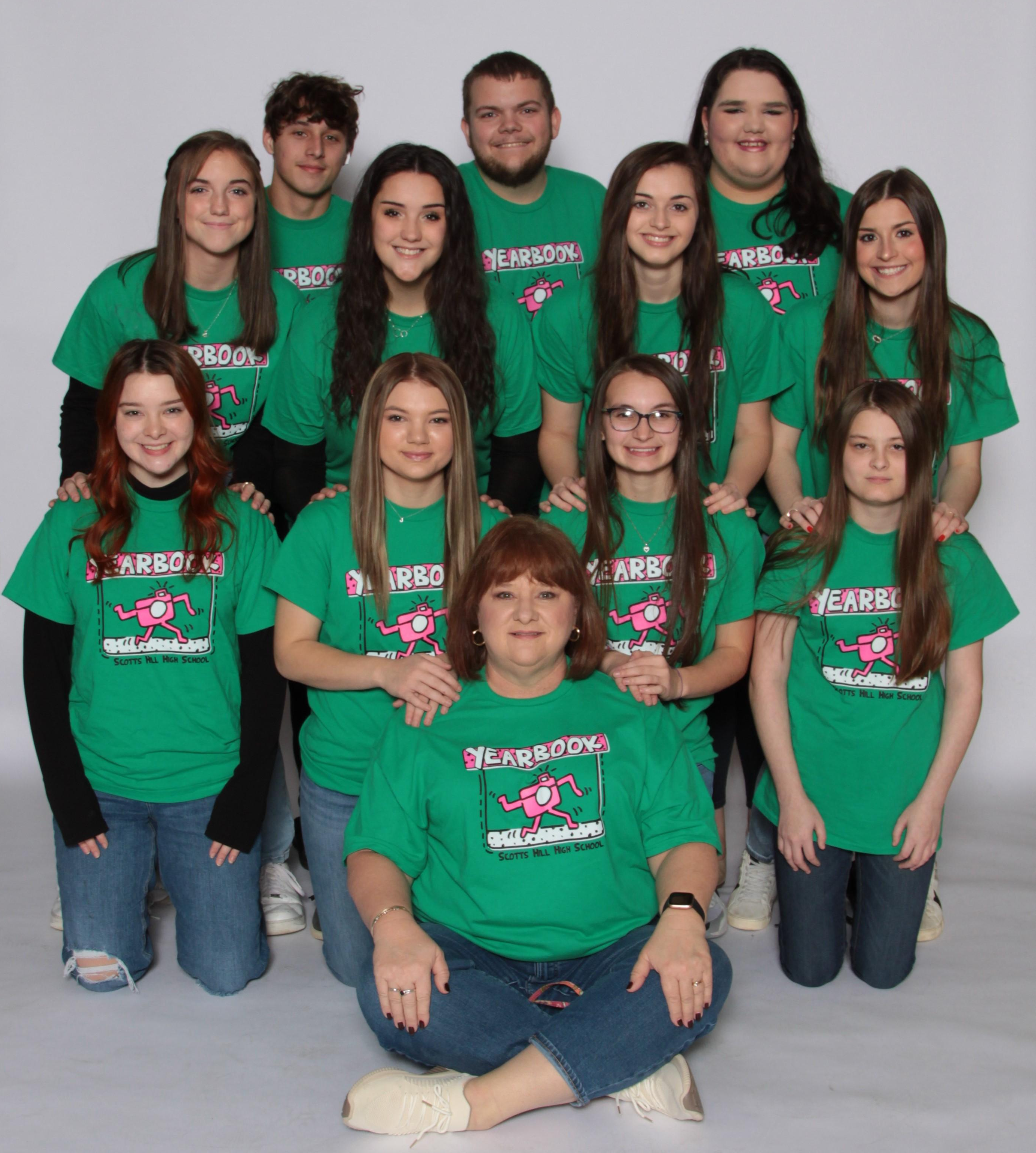 SHHS Yearbook /Journalism
DESCRIPTION
When students enroll in the Journalism class, they become the official Yearbook Staff Members. These students are responsible for capturing memories on camera and showcasing those moments within the annual yearbook through the use of graphic design technology.
ACTIVITIES
Taking pictures at school events (in and after school)

Editing photos

Creating written content

Designing yearbook pages

Selling ads
HOW TO JOIN
In order to be on the yearbook staff, you must enroll in Journalism your junior and/or senior year.
COST
Their is no cost to be a part of the yearbook staff! We have a professional quality camera and provide the software used to design yearbook pages. Club t-shirts are the only additional cost.