Henderson County Substitute Teacher Training: Substitute teacher training for the Henderson County School System will be held on Thursday, August 17, 2023, from 8:30-11:30 a.m. at the Watson Emergency Management Building, 50 Natchez Trace Dr, Lexington, TN. Any new substitute applicant is required to attend this training. Pre-registration for the training is NOT required. Substitutes must be at least 21 years of age and complete an application, which will be available at the training. After completing the initial paperwork, a successful background check and interview will be required before being placed on the substitute teacher list. For more information, contact Stacey Valle at 968-3661 ext. 1215.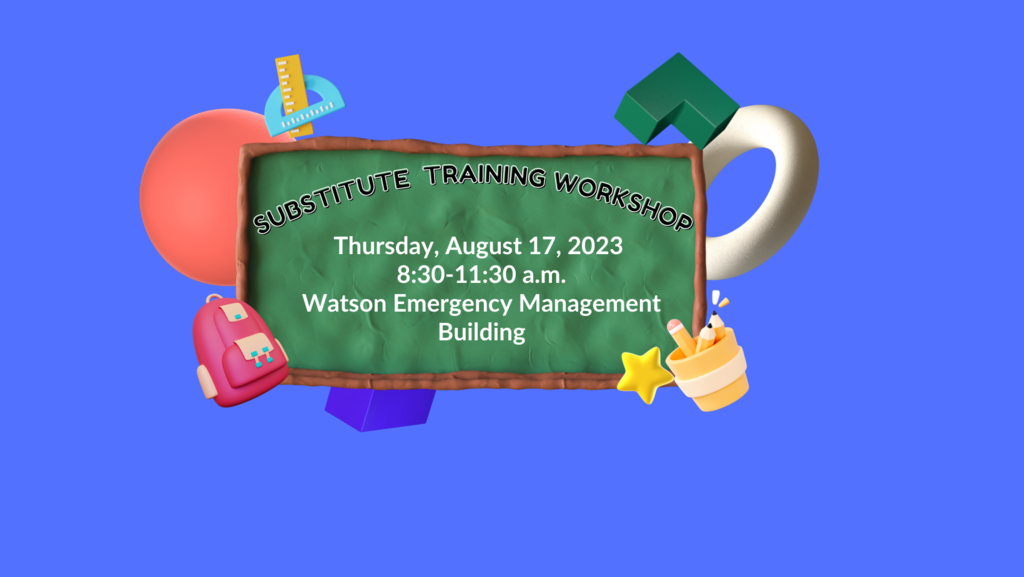 Teachers, Principals, Counselors, and ALL Staff members of each school in the Henderson County School District... you are "awesome." As we close the school year, thank you for an incredible year of loving our students. ENJOY your summer break!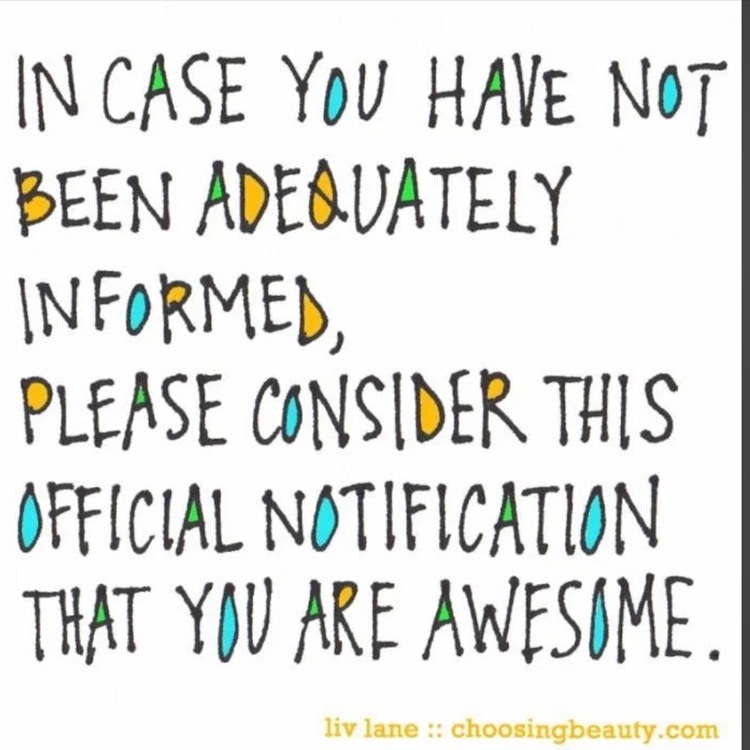 We are proud of the Lexington and Scotts Hill Softball Teams that will BOTH be traveling to the TSSAA State Tournament next week! Congratulations to the players, coaches, and their families on their successful seasons and earning the honor of playing in the state tournament!

A large group of Henderson County Schools' Kindergarten - 5th grade math teachers were busy today in the Tennessee Reveal Math Training! Thank you to our teachers for all you do!!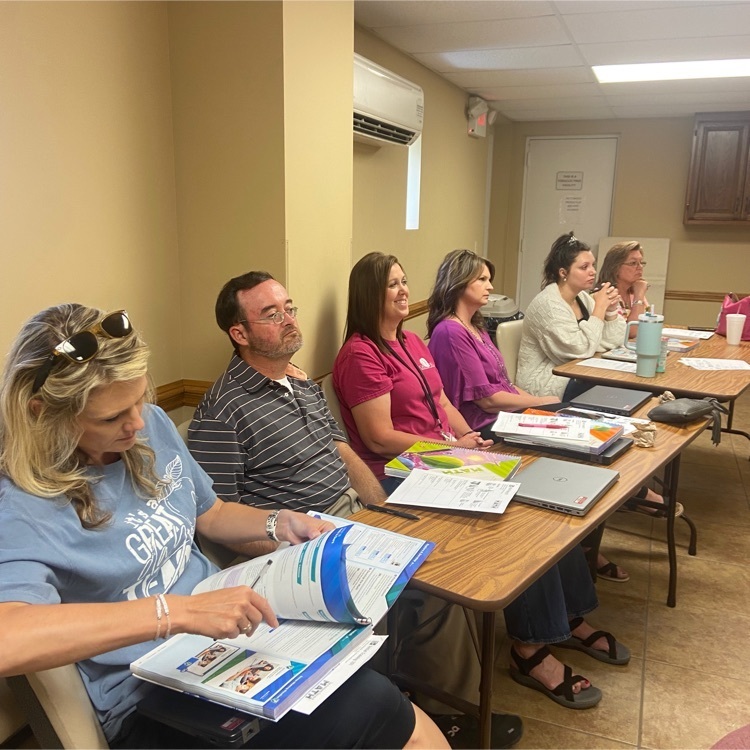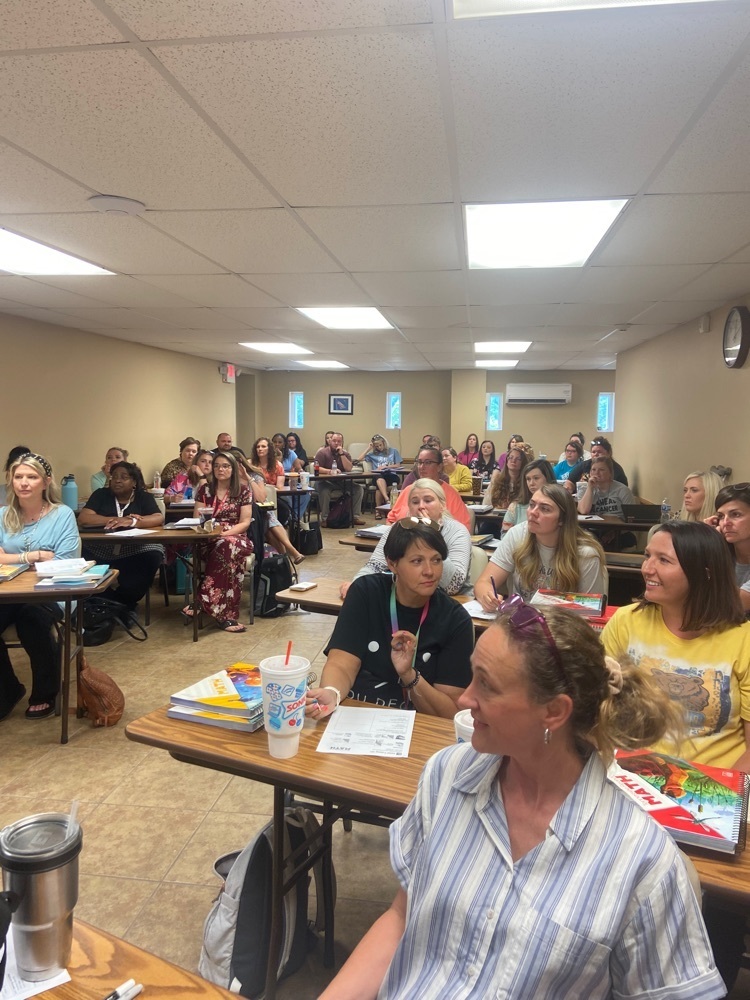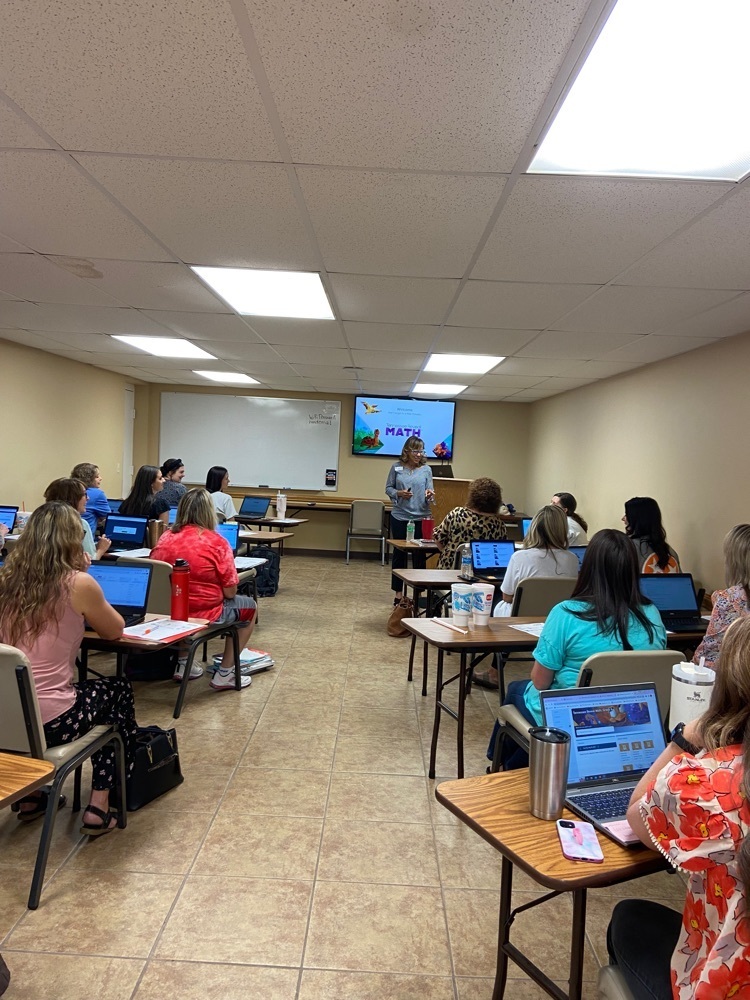 We are proud to share that a large group of teachers in the Henderson County Schools was trained on Monday in the computer science education initiative through "Reach Them All" training with the Tennessee STEM Innovation Network.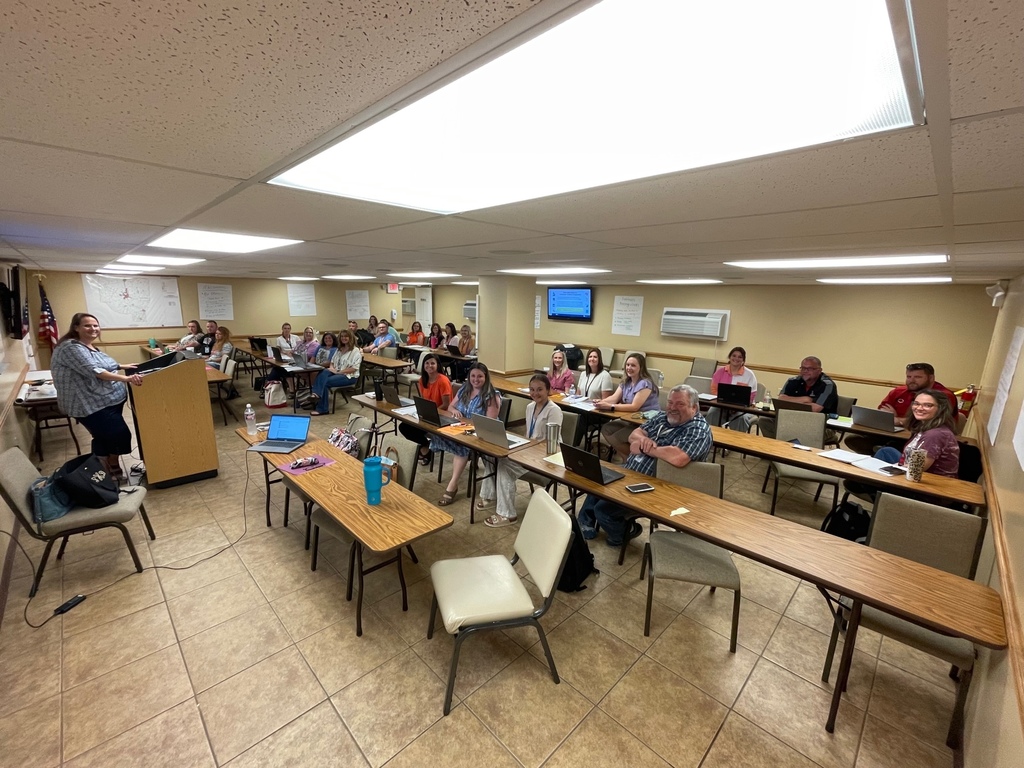 The Henderson County Director of Schools, Danny Beecham, spoke to the Lexington Rotary Club today about the Henderson County School System and its emphasis on safety, academics, career/technical programs, and facilities upgrading and maintenance. Mr. Beecham also spoke on the Middle College Initiative for rising high school juniors. He then answered questions from Rotary Club members on third-grade retention law, new teacher recruitment, and the impact of covid on students.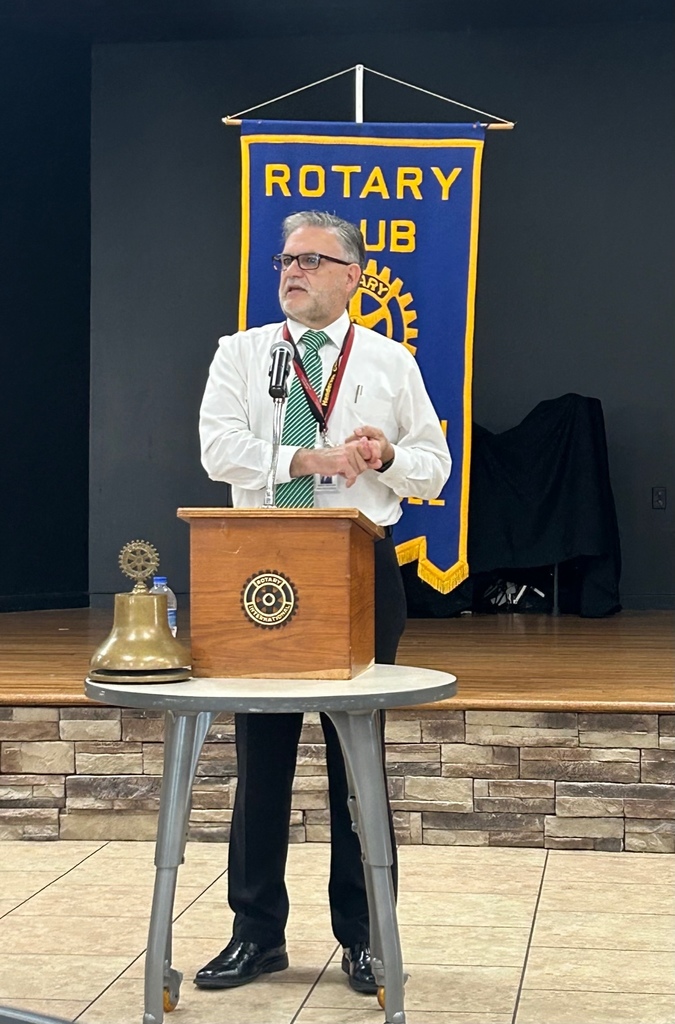 The Lexington Rotary Club honored the four seniors who were recently awarded their local scholarships at their Rotary Club meeting today at the First Baptist Church. Mrs. Jamie McPeake Hall, Lexington Rotary President, is pictured with Lexington High School winners, Ellie Smith, Holly Simons, and Kylie Atchison and Scotts Hill High School winner, Ivy Wyatt.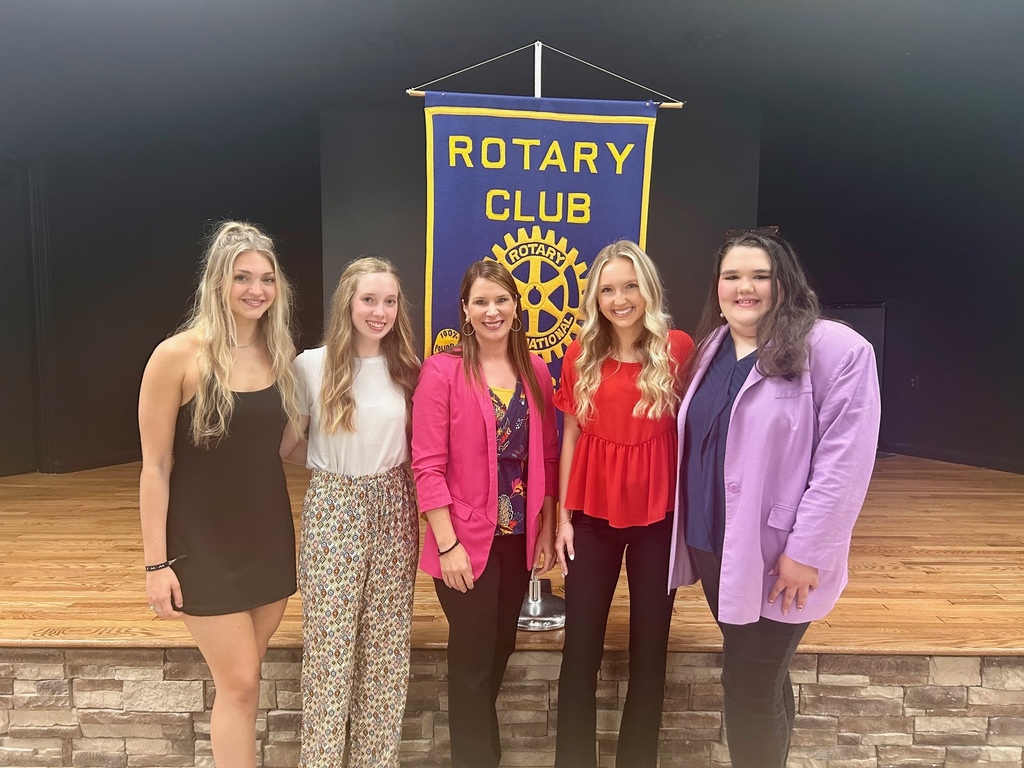 Henderson County Field Day 2023!! What a great success! Thank you to Mr. Chris Smith (Field Day Coordinator), Kim Bryant, Jeff Griggs, Daniel Lewis, Jamie Simonton, County School Resource Officers, Lexington City Officers, THP, Janet Simonton, Katrina Lewis, Tracy McClerking, Becky Beal, Brantley Smith, our cafeteria workers from each school, so many incredible teacher chaperones, and Lexington High School student helpers! What a fun day for so many students!!!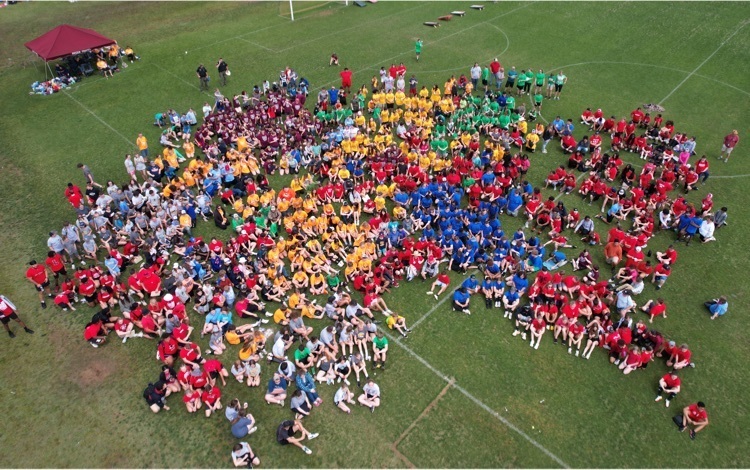 Happy School Nurse Appreciation Day to each of our school nurses in the Henderson County Schools. We appreciate how each of you takes such great care of our students' health every day! Danny J Beecham Director of Henderson County Schools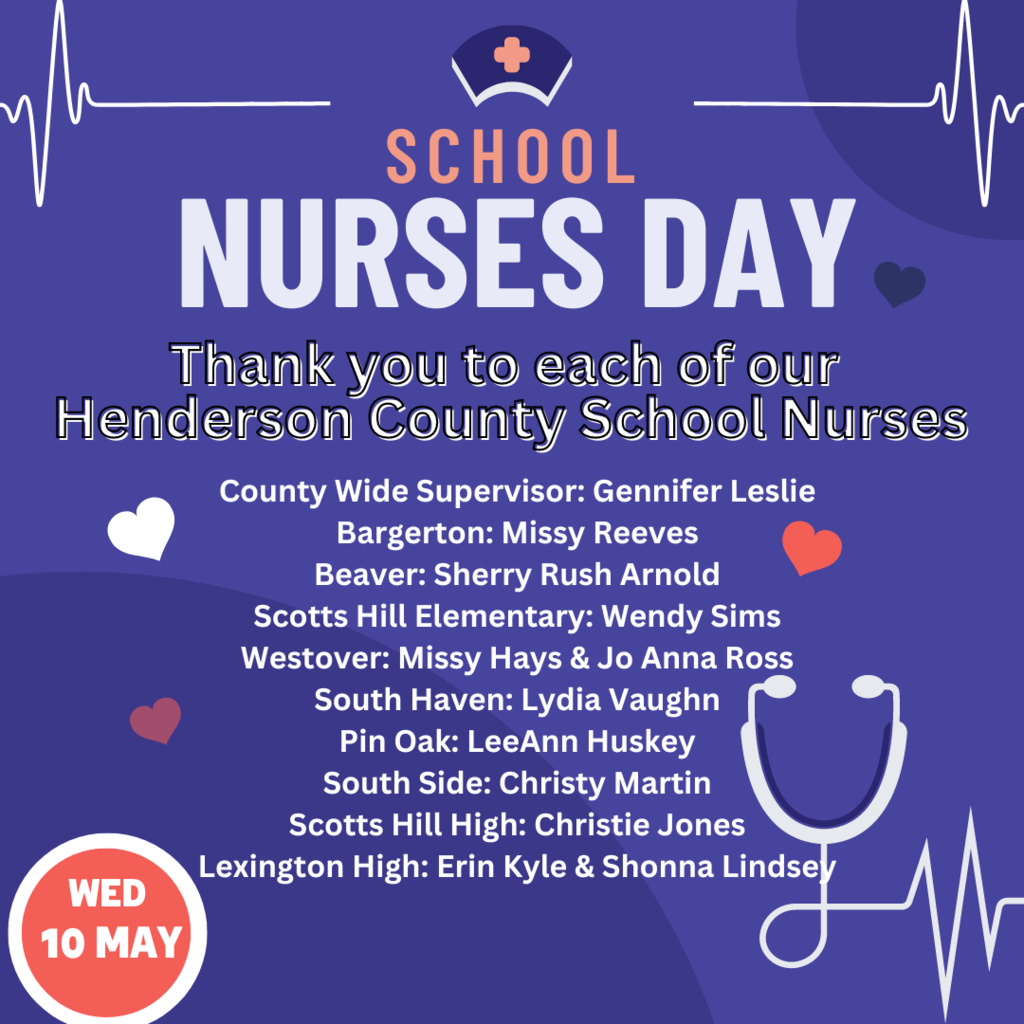 Thank you, teachers, for all you do for the students of Henderson County. First, as a student, then as a parent and educator, and now as the district director, I have seen firsthand Henderson County's teachers' incredible impact on our students daily. It is an honor to recognize you during Teacher Appreciation Week. This week we celebrate you and thank God for you! Danny J Beecham Henderson County Director of Schools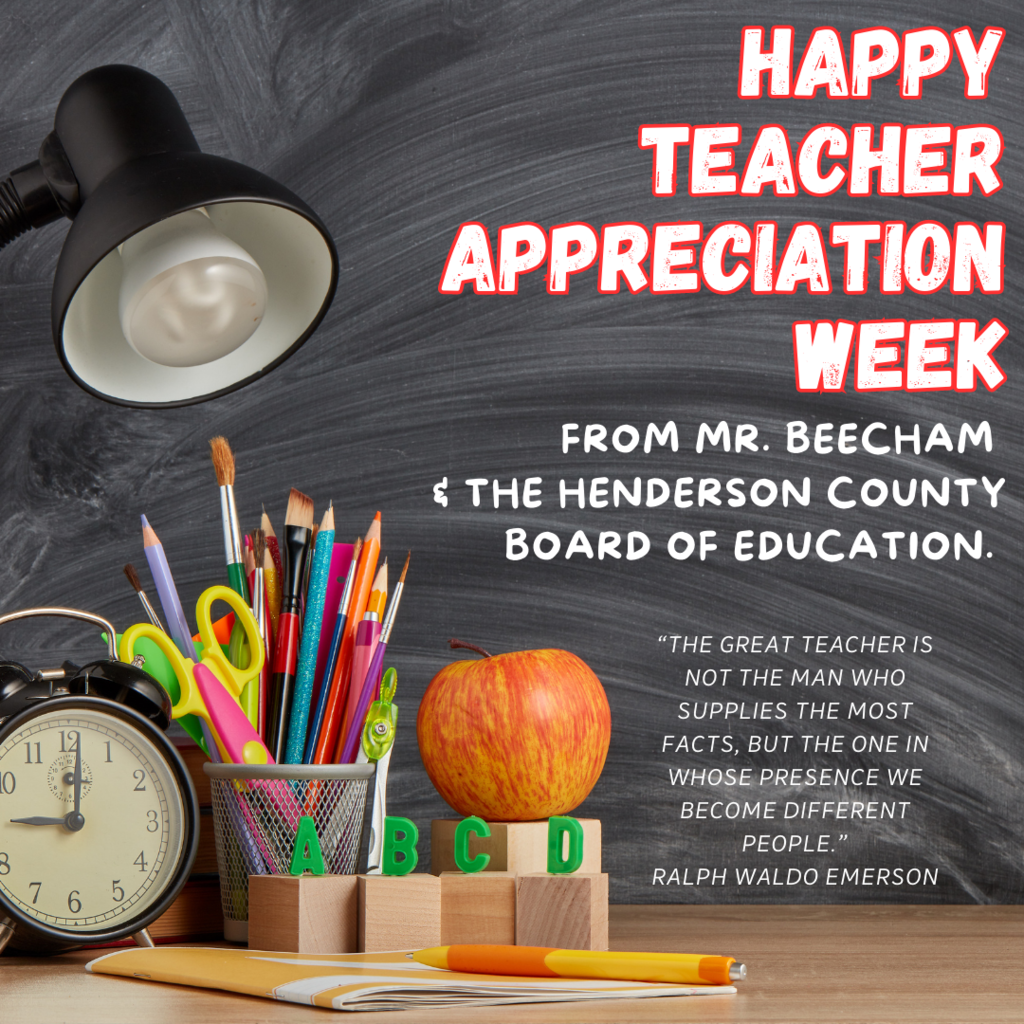 South Haven Elementary School held their DARE Graduation yesterday. Mickayla Davis, Trevor Johnson, Darren Richmond were recognized as the DARE essay winners. Congratulations to all the DARE graduates and their instructor, Deputy Pearson.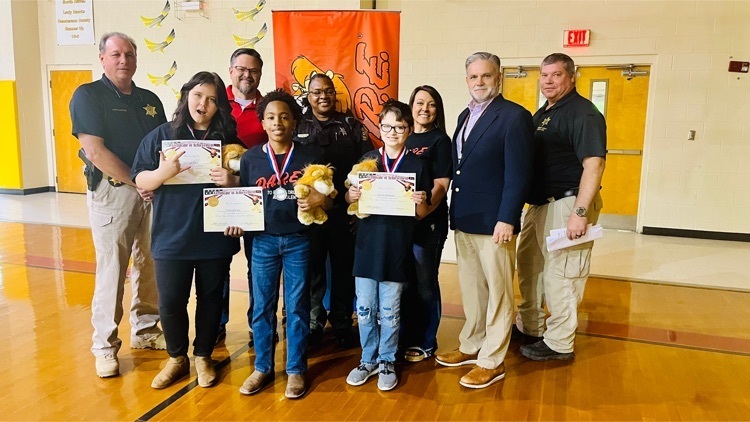 Thank you for everything you do each day to make your school great!!!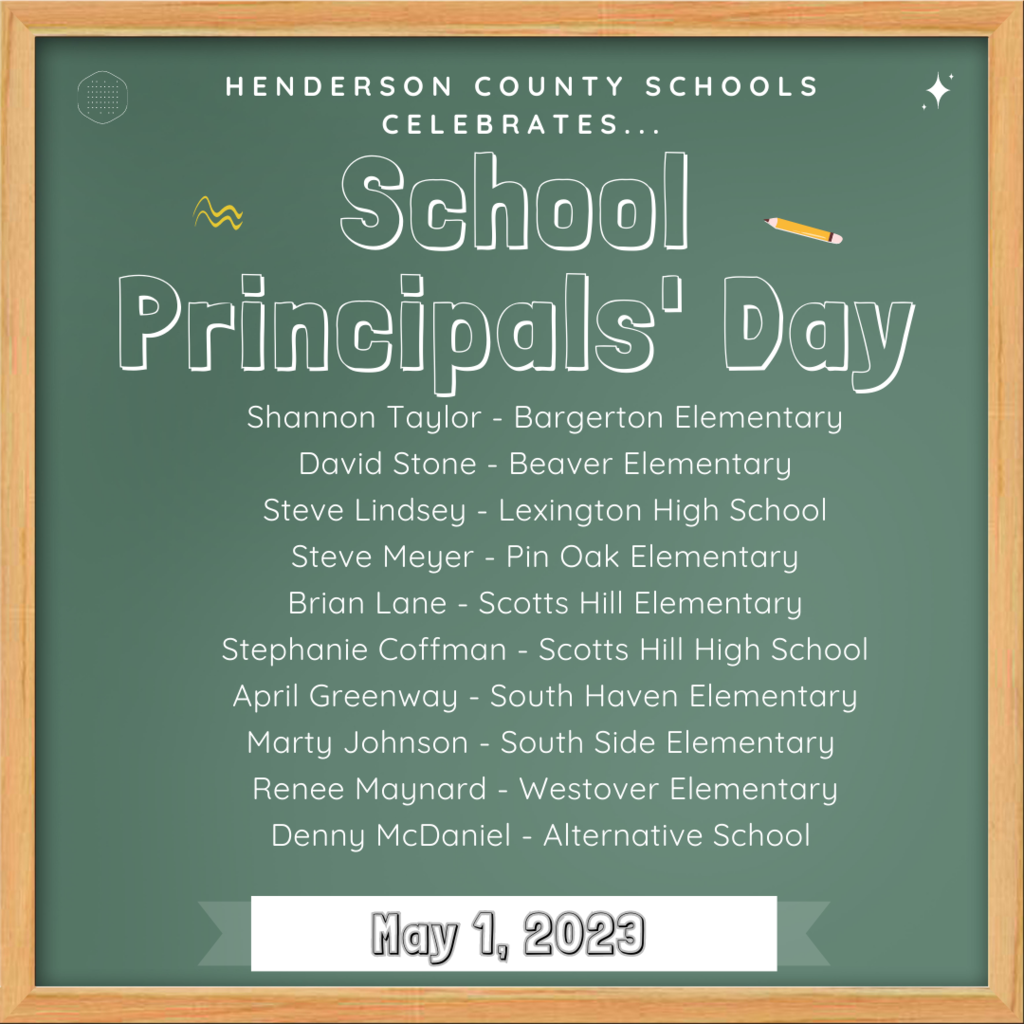 Want something different and unique to do this week? The LHS Softball Team is hosting a college softball game between the University of Tennessee at Martin and the University of Memphis at the Lexington Sportplex this Tuesday night at 5:30 p.m. Tickets are $10 at the gate.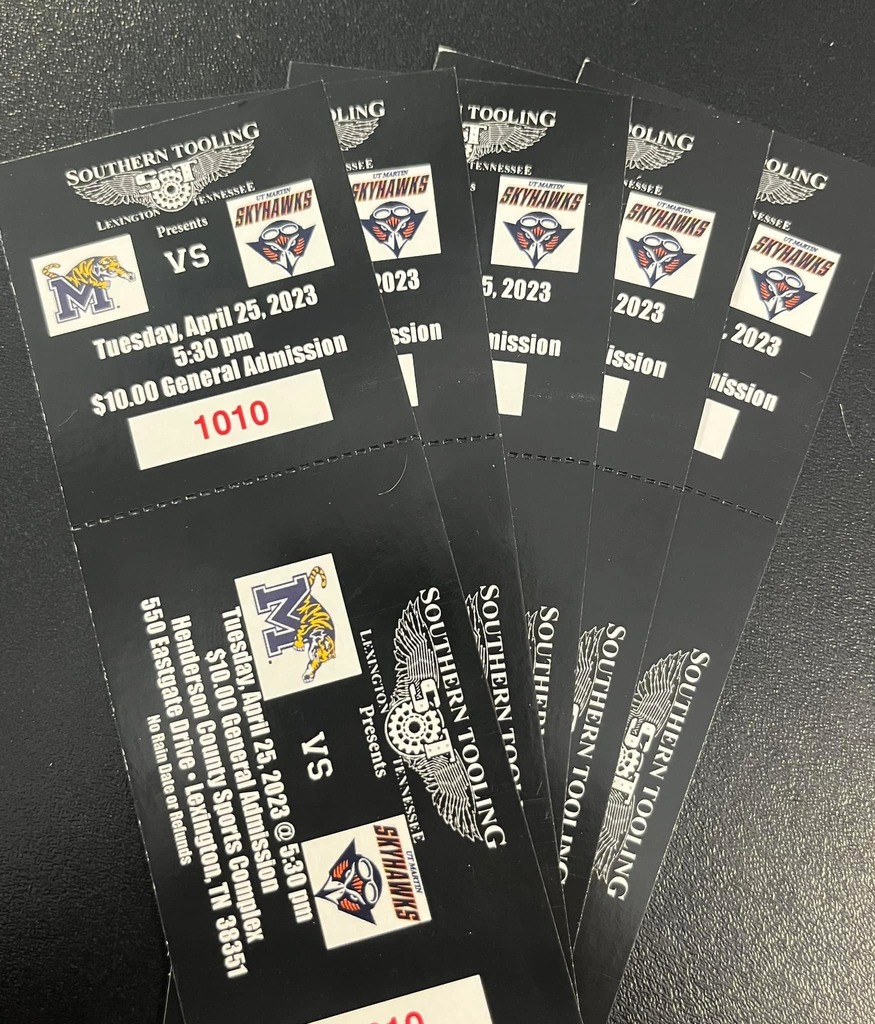 It is TCAP time for students all across the state of Tennessee. Wishing our Henderson County students lots of luck as they take their exams!! 📚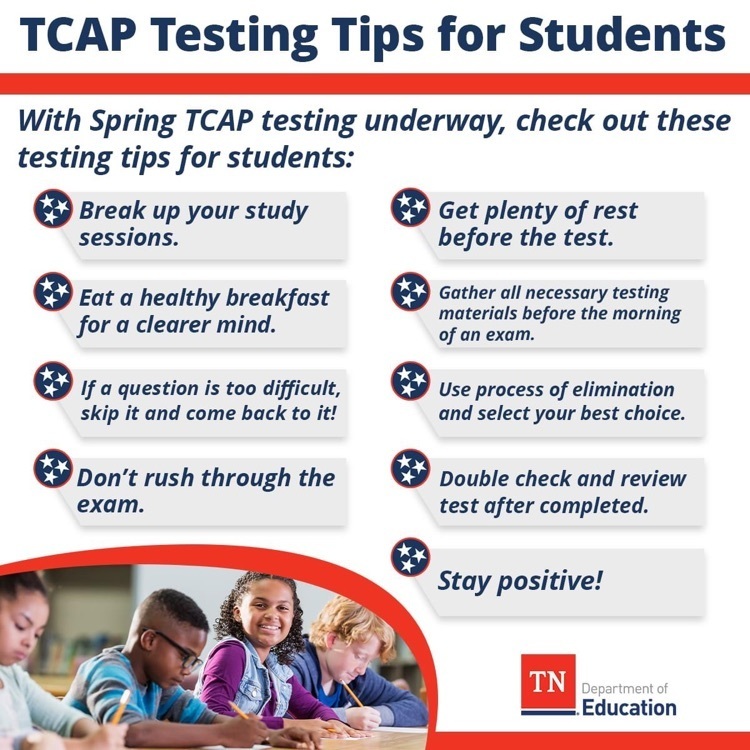 Click below for an easy-to-follow tutorial for the new Henderson County Schools app!
https://5il.co/1ssrg

Mr. Beecham with Madison Edgin, an FFA Advisor at Scotts Hill High School, at their Career Day on Friday, April 14th.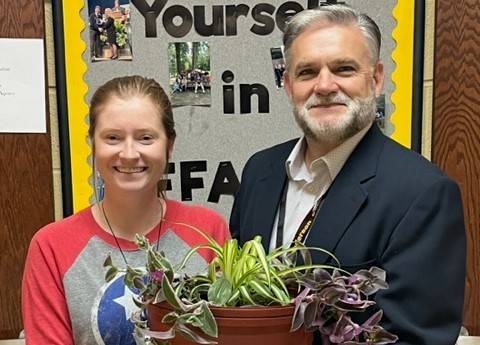 Henderson County Field Day is set for May 11th!! This is a great event for our 6th-8th graders from each elementary school in our county! Mark this in your calendars.

State Testing Will Begin Soon: The high school End of Course Exams and grades 6-8 TCAP Exams (computer-based) testing window is from April 17-May 5th. TCAP testing for grades 3-5 (Paper-based) window is from April 17th- May 2nd. Please see your child's school calendar for more details on the specific days and times that your child will be testing.

2023-2024 Henderson County Schools Calendar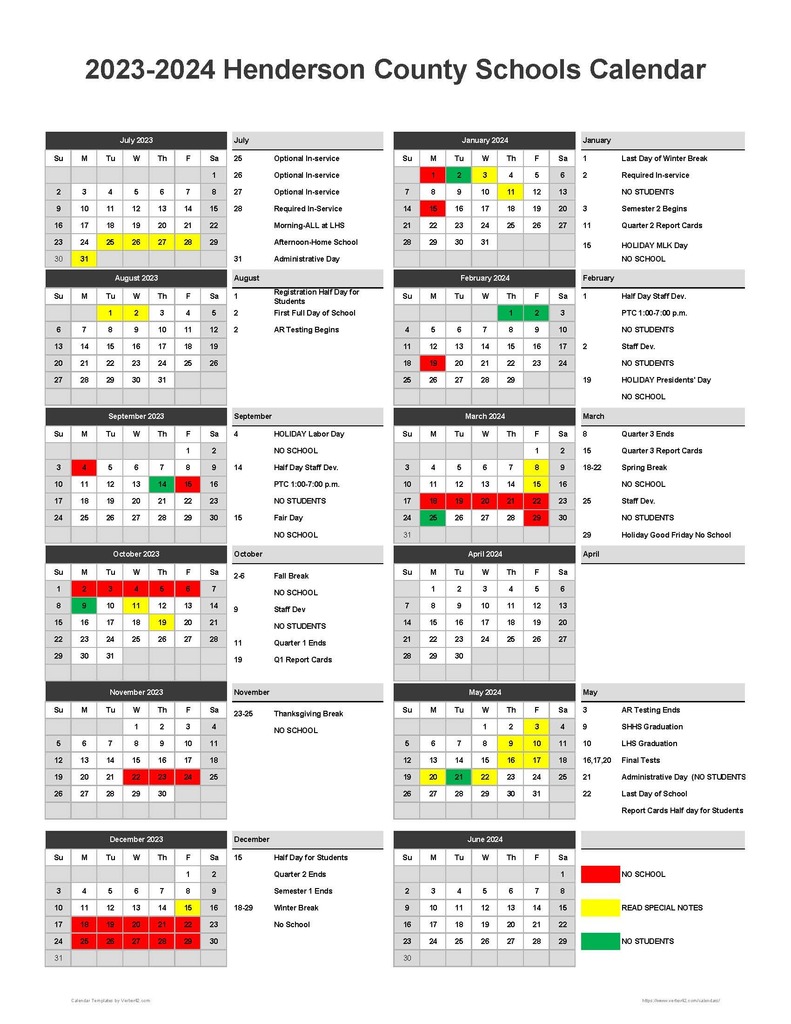 The Henderson County School System is pleased to provide transportation for your child and solicits your assistance in helping create a safe and efficient operation. The bus driver is responsible for the safe operation of the school bus and the safety and discipline of bus students. The school bus is an extension of the classroom, and the principal will administer discipline with the assistance from the bus driver. Students must follow the Bus Conduct Codes established by the school district.