This month we are celebrating the core value of compassion. Compassion means that we have sympathy for the suffering of others. Compassion means that we suffer along with them. This week, see if you can catch yourself in those moments when compassion wanes. When you notice, without beating yourself up, gently remind yourself that you and the rest of us are doing the best we each can at this point in time. Take a few breaths, and silently say to yourself, "at this moment, with this breath, I am doing the best I can." Then apply this to the other person, silently saying to yourself, "at this moment, with this breath, he/she is doing the best they can." Compassion and love can change the the paths of our schools and our homes.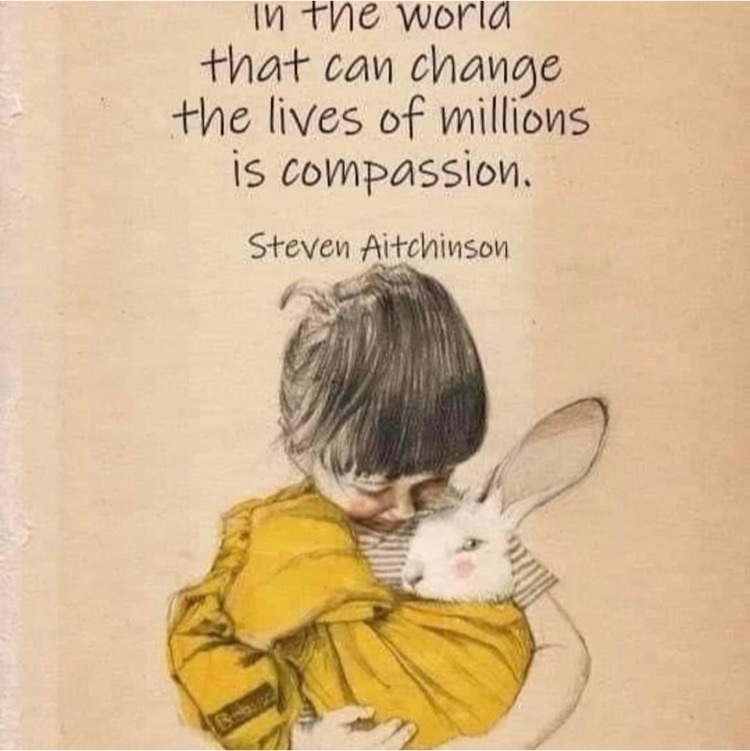 We will be shutting the gates to the parking lot at about 8:15 this morning to ensure that our kids are safe during Waterworld. Any parent that wants to come and be present is welcome. Please park across from the gym and walk down the side of the gym and check in at the office and receive an ID tag. We ask that you not be in the building other than to use the restroom. If you are not attending, but you want to check your child out at some point today for an appointment, I would suggest that you call ahead to the office and let us start getting them ready so that you can get them expediently. Have a great day!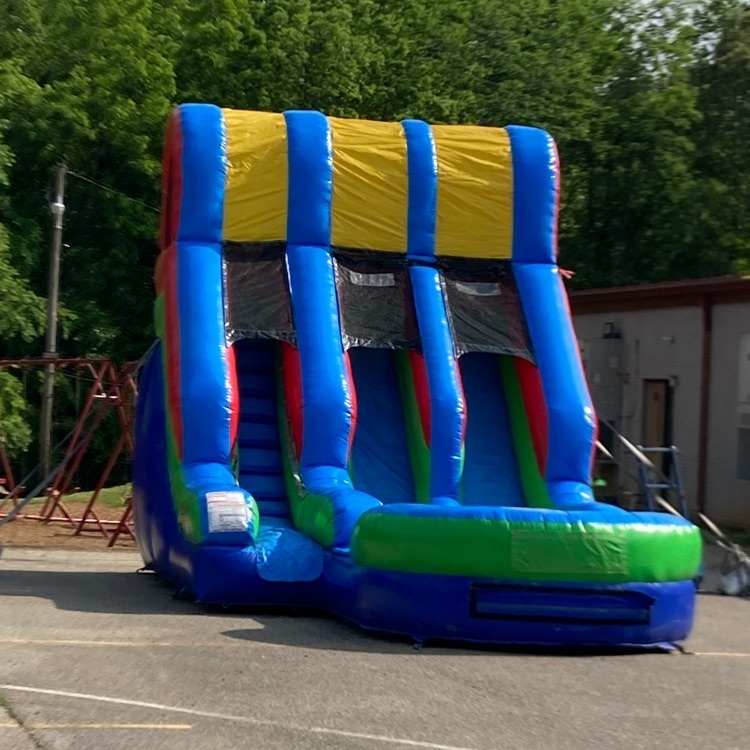 Congrats to this week's Lion Listeners! Ruby Reed, Lorena Pearcy and Emersyn Maness were presented their prizes by "principal of the day" Hadley Barber.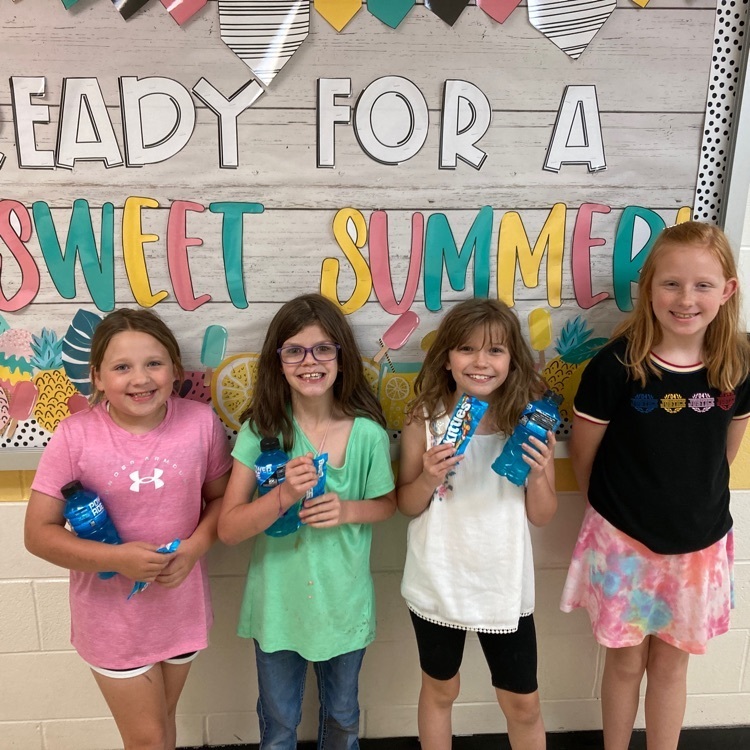 Next Week's Lunch Menu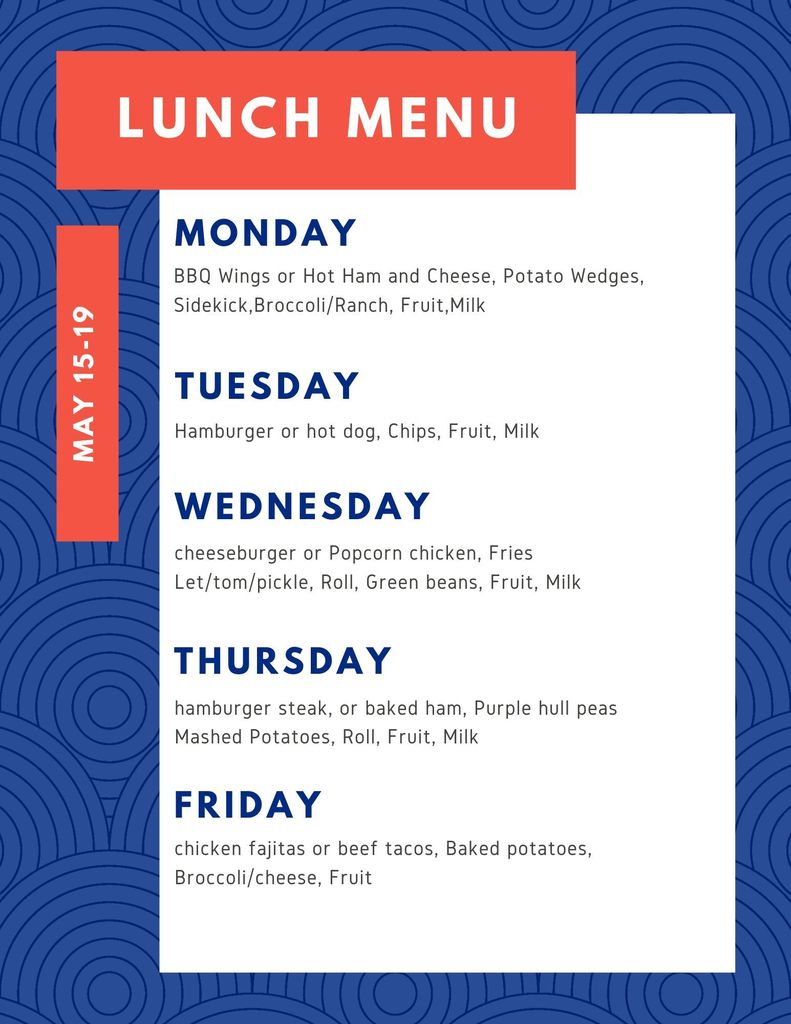 There is a lot happening next week! Save this as a picture to reference!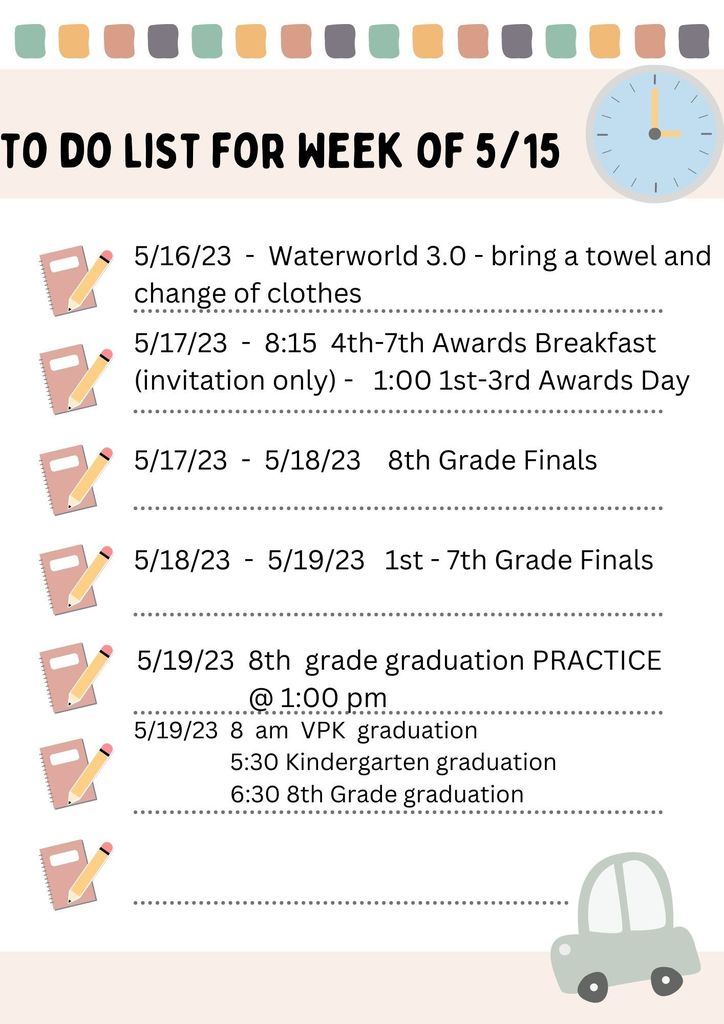 Henderson County Field Day 2023!! What a great success! Thank you to Mr. Chris Smith (Field Day Coordinator), Kim Bryant, Jeff Griggs, Daniel Lewis, Jamie Simonton, County School Resource Officers, Lexington City Officers, THP, Janet Simonton, Katrina Lewis, Tracy McClerking, Becky Beal, Brantley Smith, our cafeteria workers from each school, so many incredible teacher chaperones, and Lexington High School student helpers! What a fun day for so many students!!!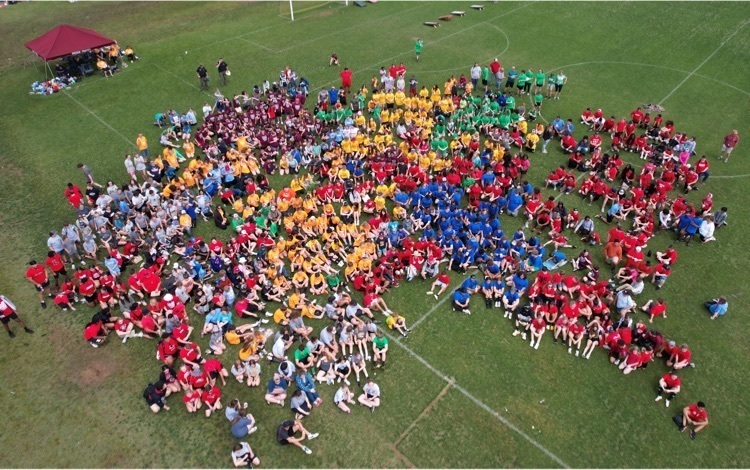 We will be having fluffy Friday this week! That's all enjoy or cotton candy!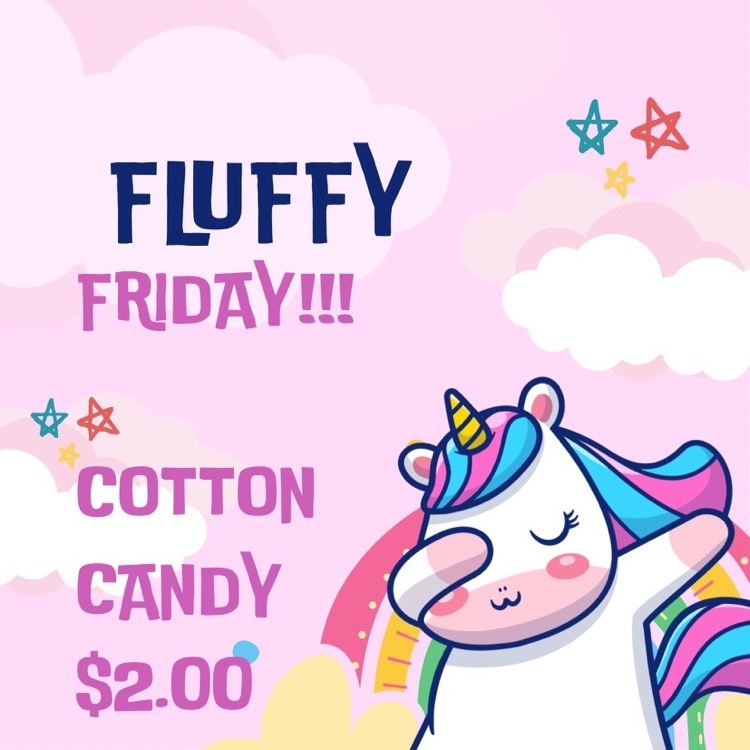 Happy school nurses appreciation day to Nurse Wendy Sims and her backup Mrs. Crystal Barber! They are on the run taking care of staff and students all day every day!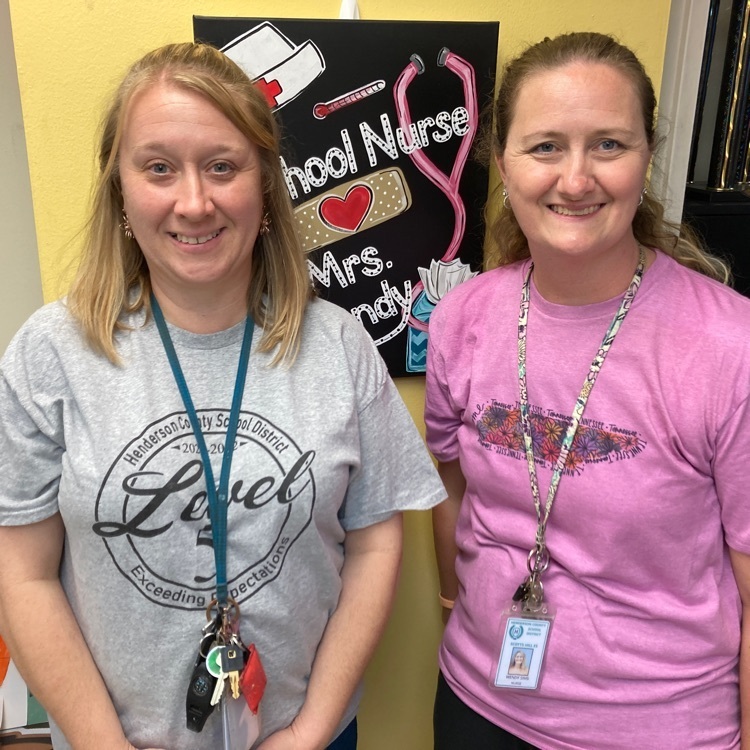 Happy School Nurse Appreciation Day to each of our school nurses in the Henderson County Schools. We appreciate how each of you takes such great care of our students' health every day! Danny J Beecham Director of Henderson County Schools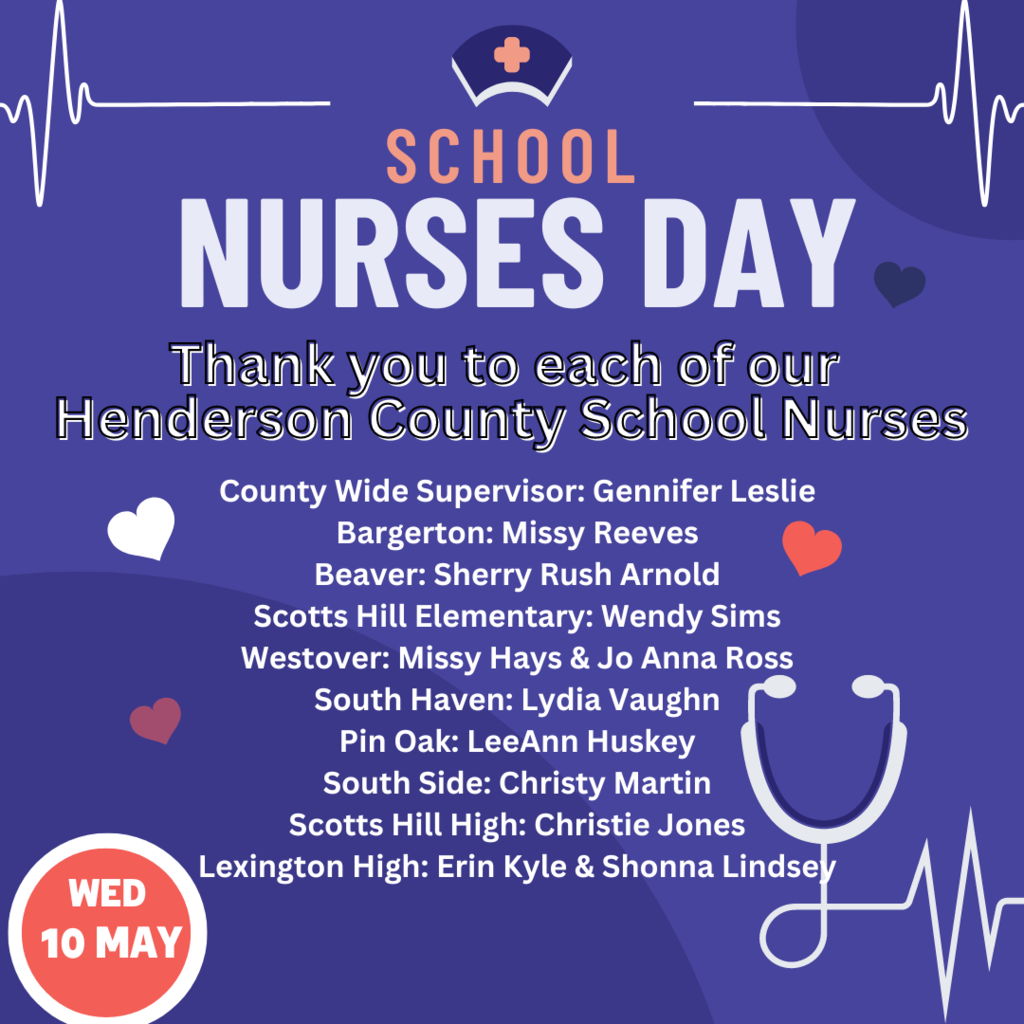 Thank you, teachers, for all you do for the students of Henderson County. First, as a student, then as a parent and educator, and now as the district director, I have seen firsthand Henderson County's teachers' incredible impact on our students daily. It is an honor to recognize you during Teacher Appreciation Week. This week we celebrate you and thank God for you! Danny J Beecham Henderson County Director of Schools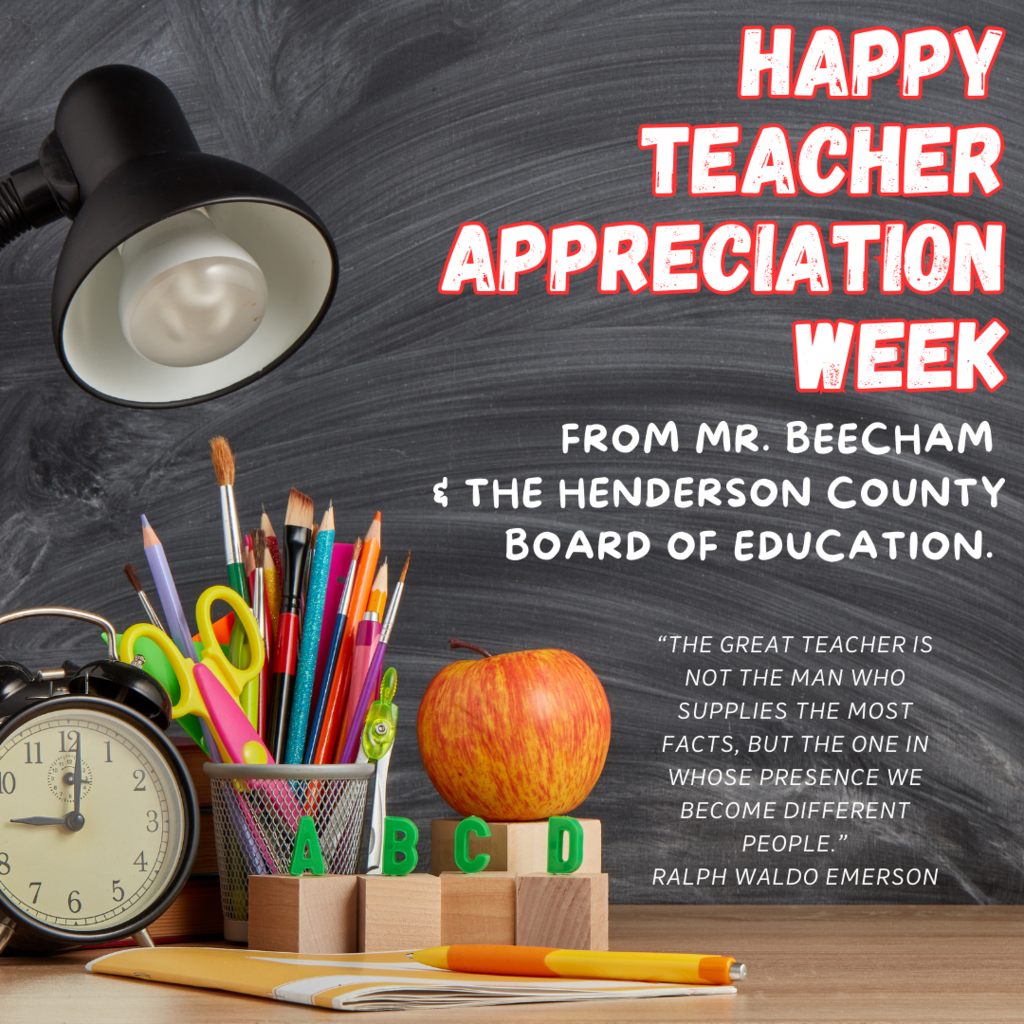 Thank you for everything you do each day to make your school great!!!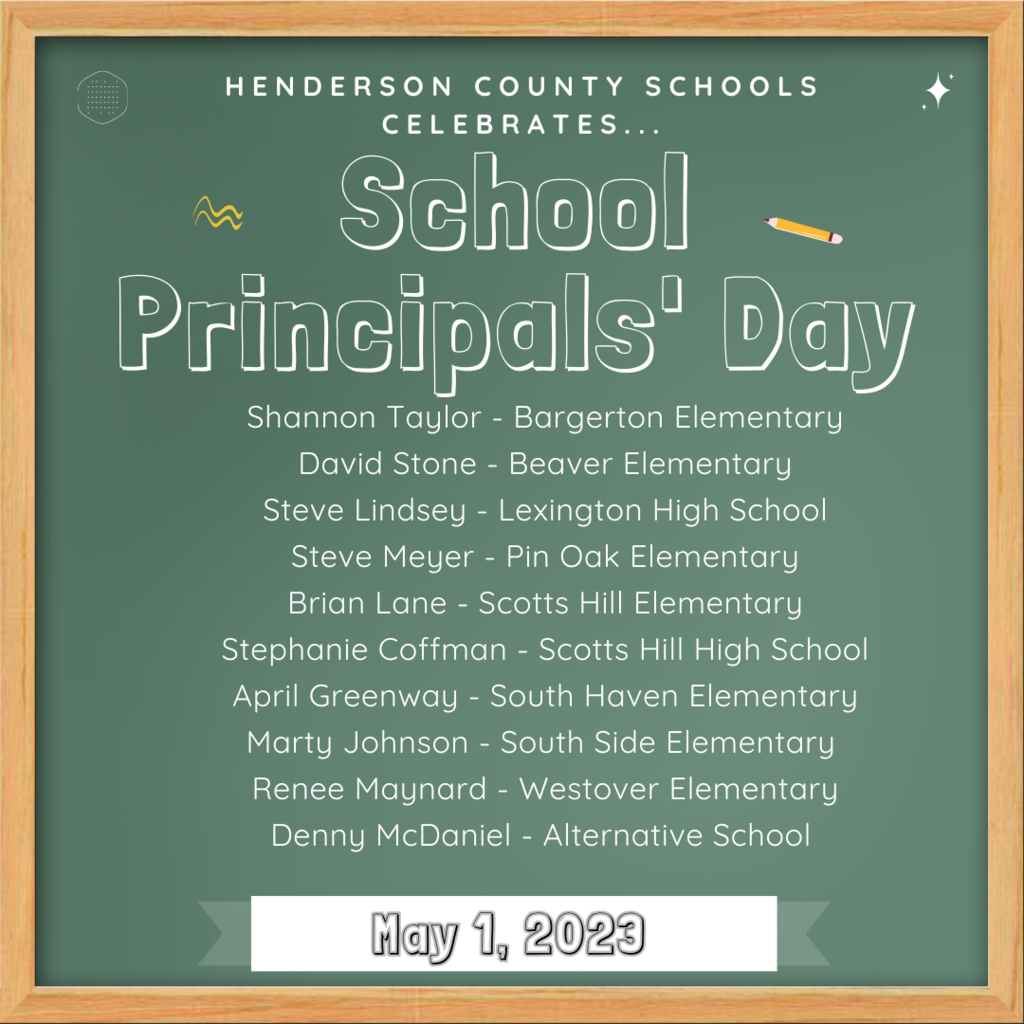 Henderson County Schools Final Exam Exemption Policy (Grades 3-8): Students who maintain a cumulative average of 80 in a specific subject will be exempt from the final exam in that subject if days absent or tardy equal no more than 6 events per year.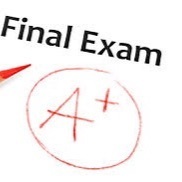 Congratulations to the lion listeners of the week! Kensley Brodway, Kylinn Johnson, and Eli Woolard did a great job! Kensley won the bonus prize of Bluetooth earbuds!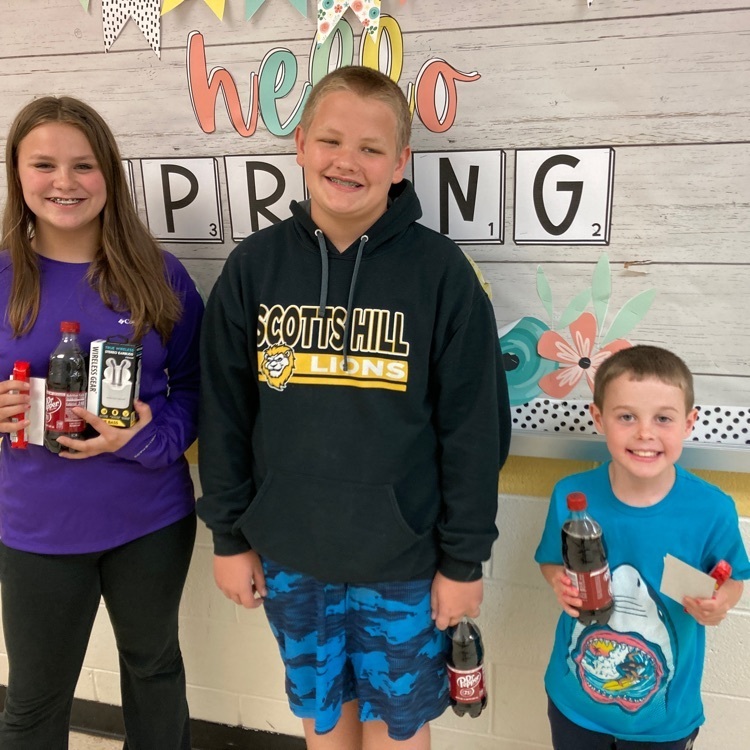 Click below for an easy-to-follow tutorial for the new Henderson County Schools app!
https://5il.co/1ssrg
Come to your own your favorite staff, member or eighth grader tomorrow night!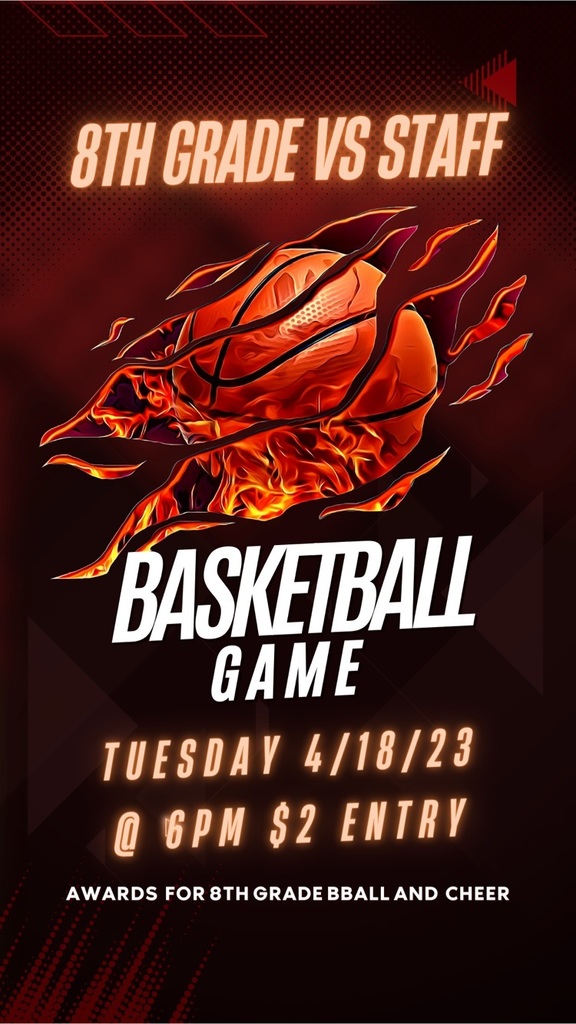 This weeks lunch menu

Our students in 3rd through 8th grades will start state TCAP testing on Monday morning. Our teachers and students have worked so hard this year to make sure that we are prepared and will do the best that they can. Although this is an important data point that is used to judge our performance by the state of Tennessee, it is not the only measurement. Our goals include physical and emotional safety. Our goals include teaching our core values. Our goals include growth in athletic, social, emotional, and academic performance. With that being said, I want our parents to encourage their students to do the best that they can and that will be good enough. I don't want the children to feel anxiety or fear. I ask that parents help prepare their students by making sure that they are rested on Sunday night. We provide free breakfast so all kids can eat just before testing. Try to keep a routine each day of testing next week. Let the kids relax in the evening and remind them to try hard and that will be enough. I appreciate everyone's efforts, and I know that we will shine. Have a good weekend, Your princiPAL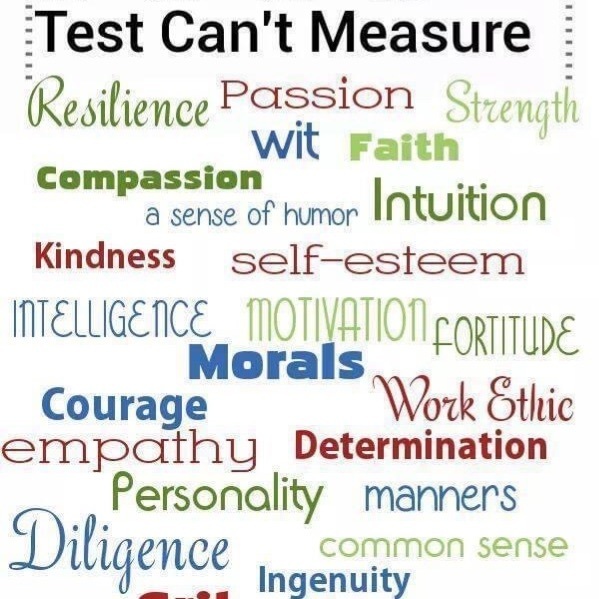 The Henderson County School Board meeting is scheduled for Thursday April 13th at 6 pm.
Kindergarten and 8th grade graduation has been set for May 19th in the gym. Kindergarten will start at 5:30 pm and 8th grade will start at 6:30 pm. Please make plans to support your graduates!

Don't forget that TCAP testing begins on April 17th for our 3rd-8th graders! It is important that they get a good night's rest each night, drink lots of water and eat a well-balanced diet!