Reminder!!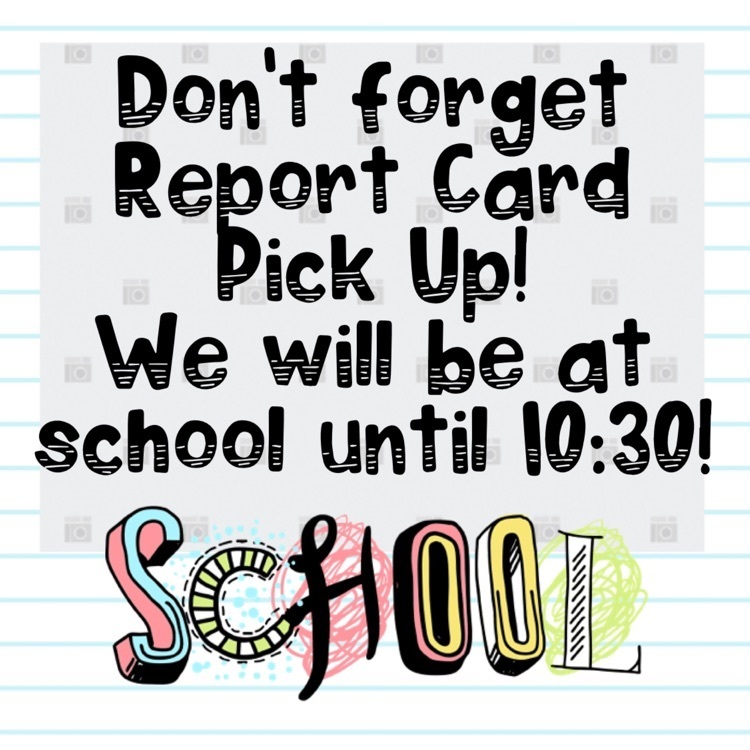 Lost and Found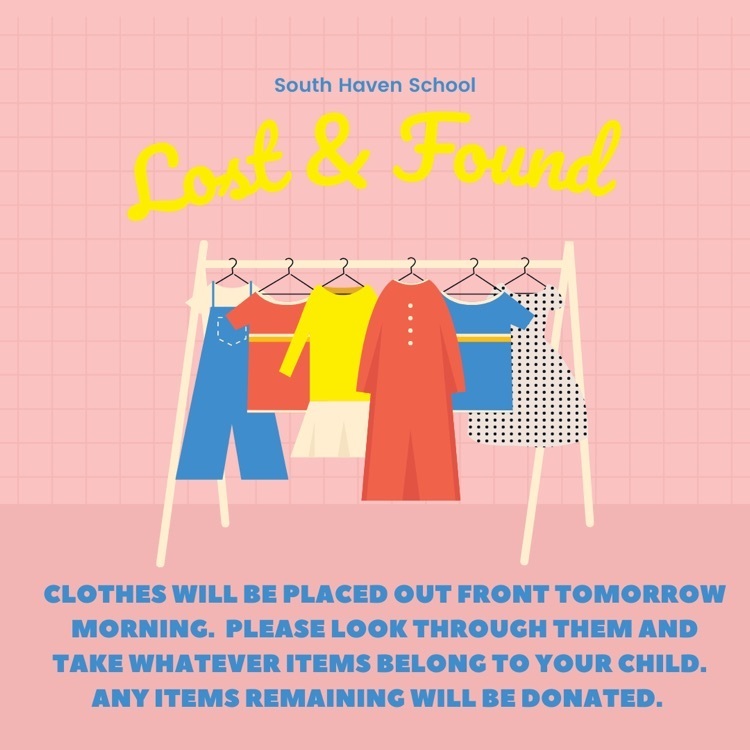 Awards Day! This week we celebrated the accomplishments of our students. We are so proud of them all.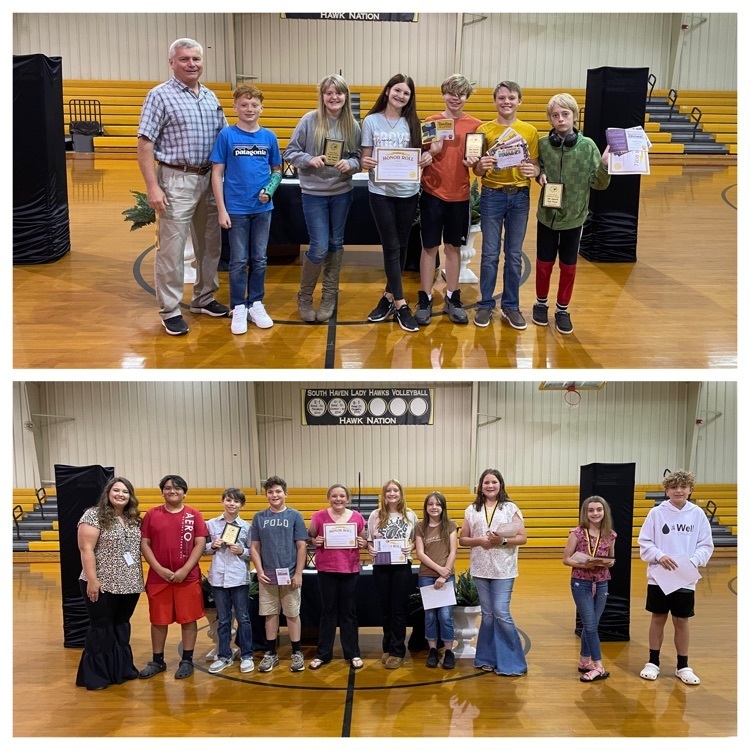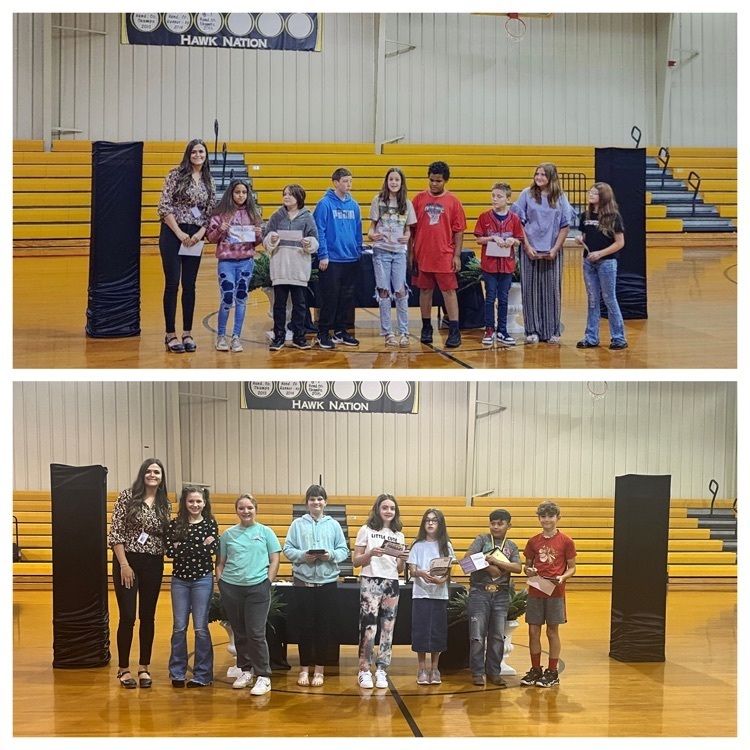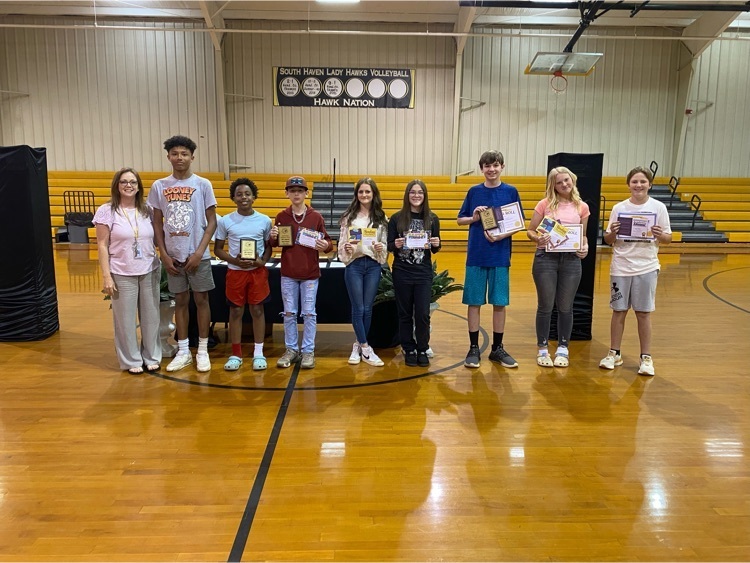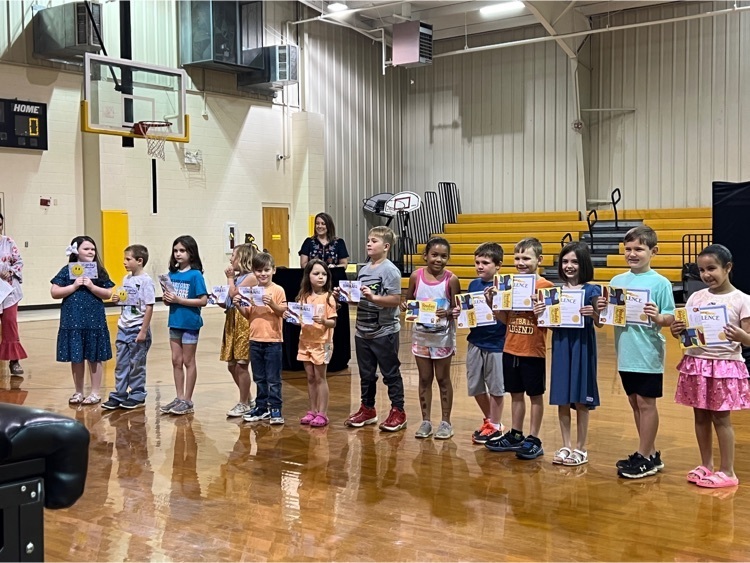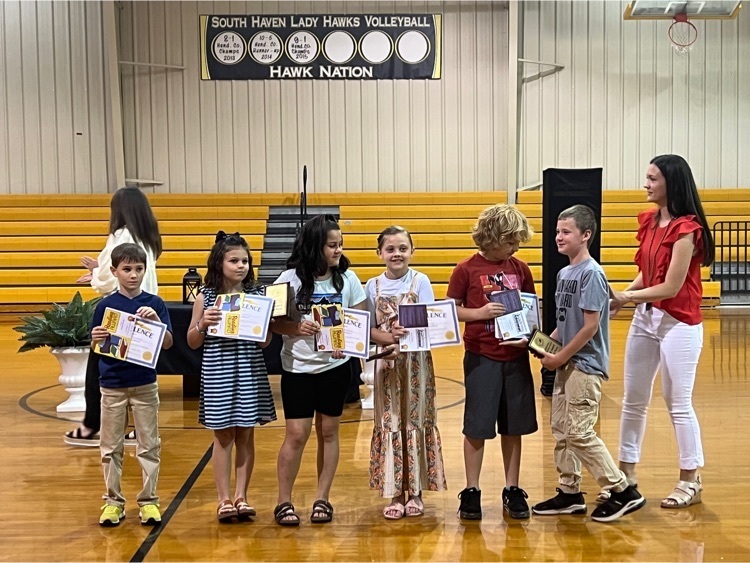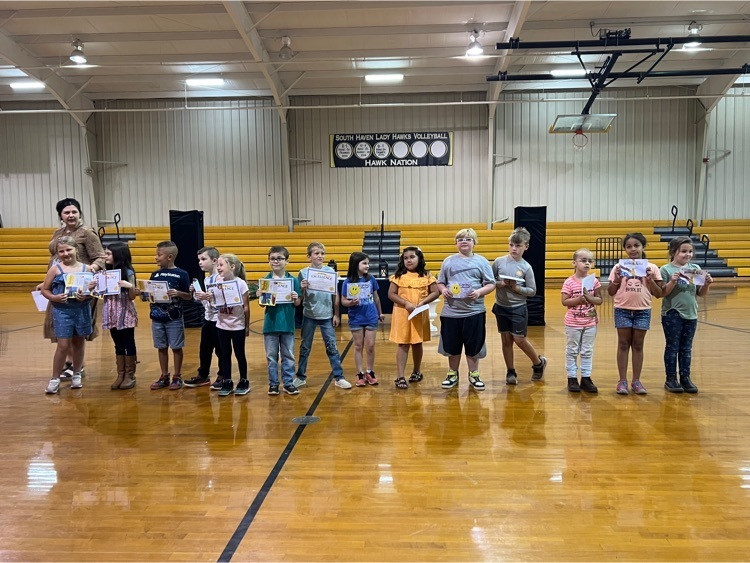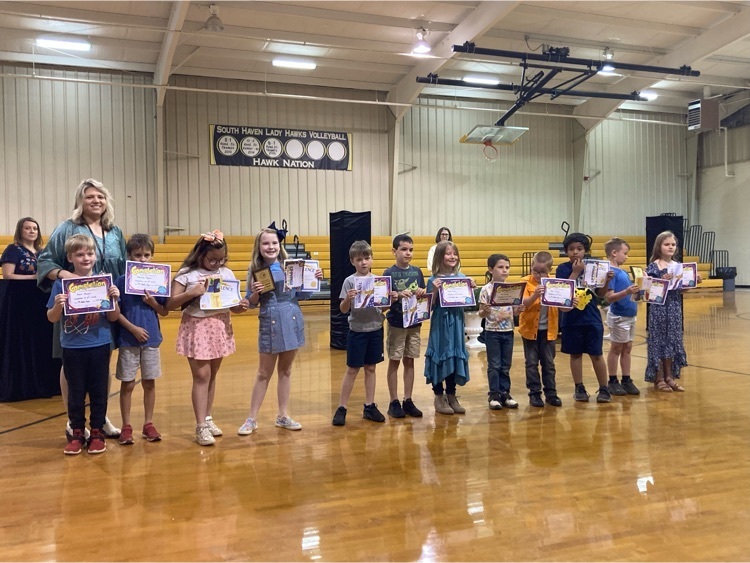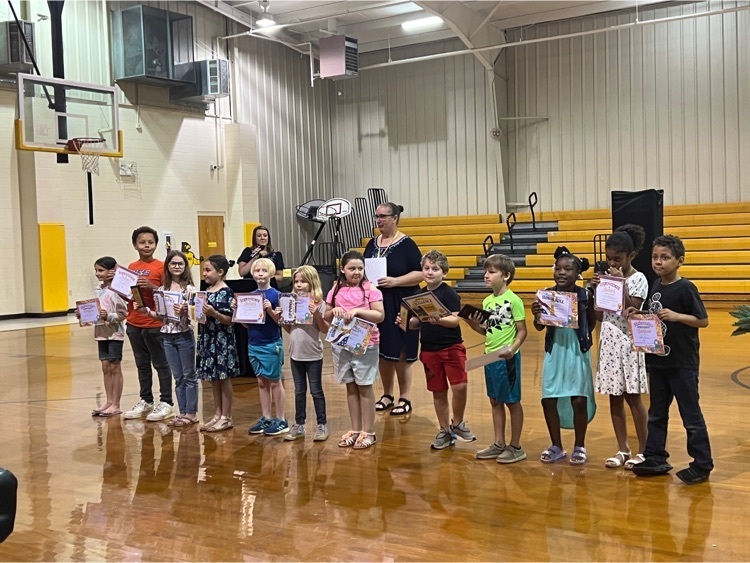 Attention 3rd grade parents: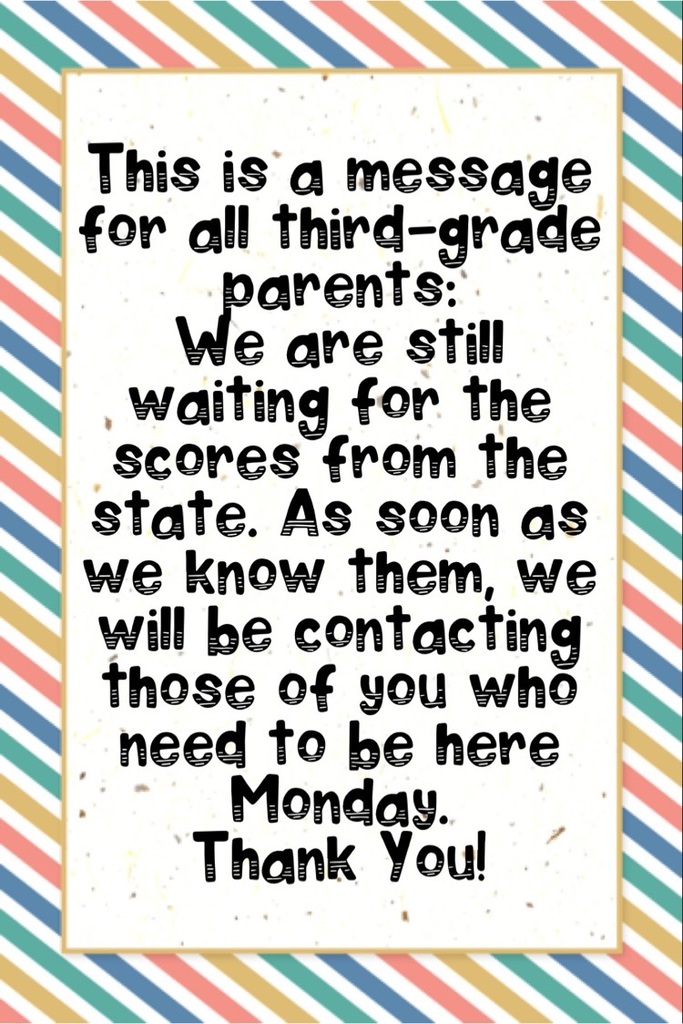 Congratulations to our very own Marinda Hildenbrandt!!! She is a Tennessee Teacher of the Year finalist! We are so proud of her and South Haven is certainly blessed to have her teaching and nurturing our students! Way to go, Mrs. Marinda!!!! ❤️🎉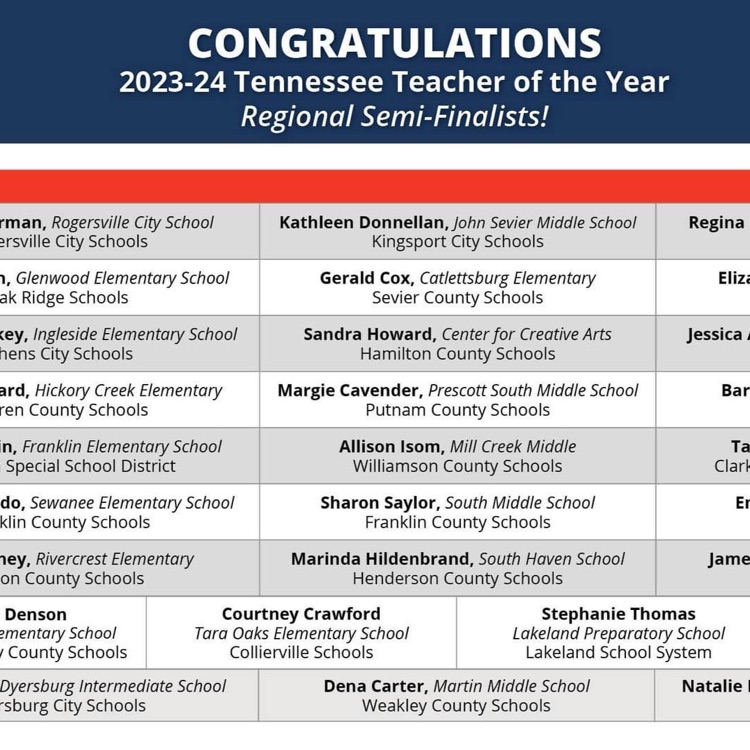 Extra Yearbooks!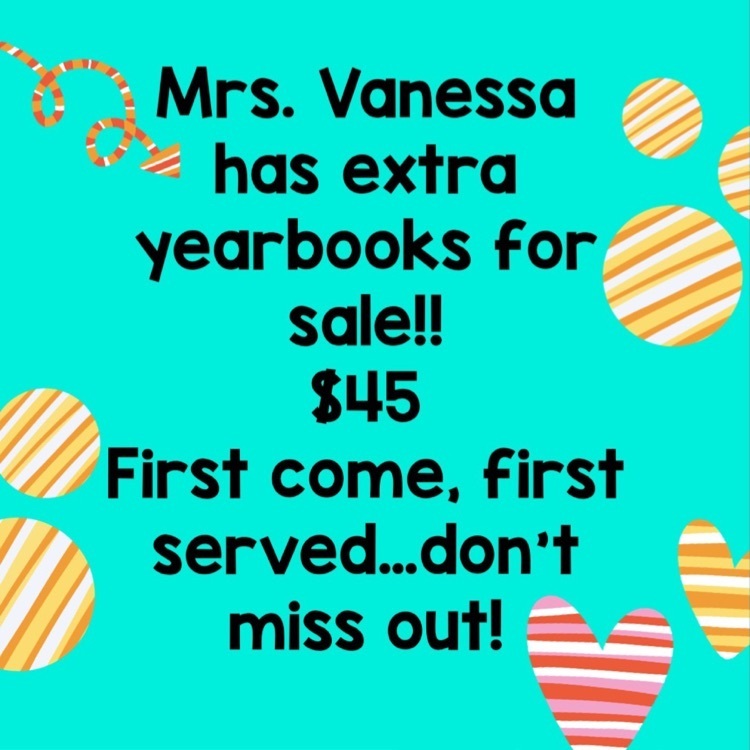 Awards Day is Wednesday!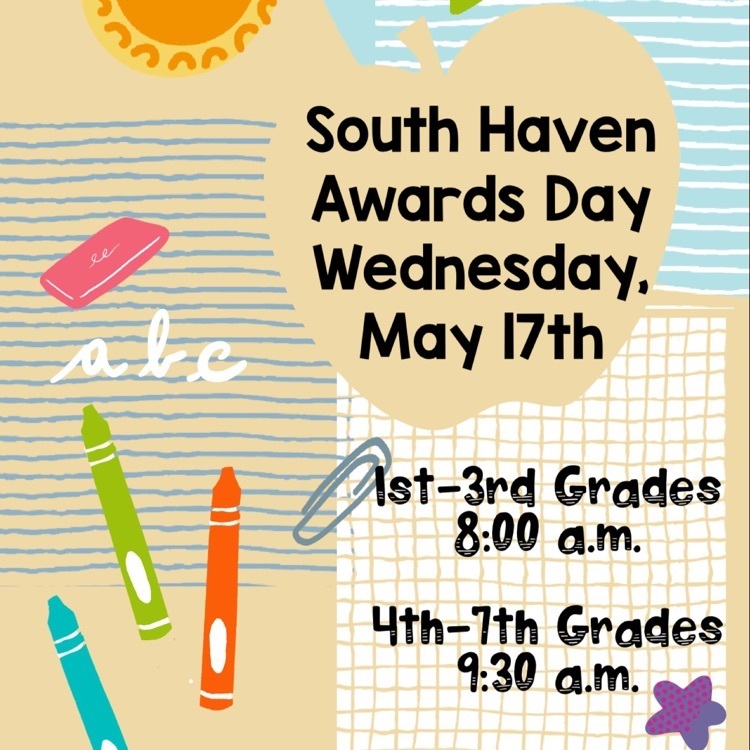 3rd grade had a blast on their Field Trip today! We are so proud of how well they represented our school!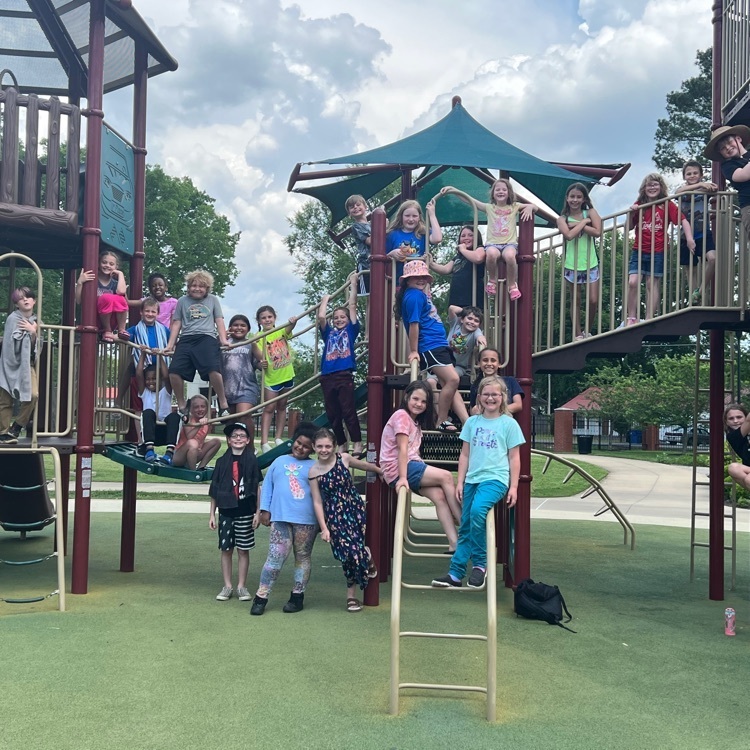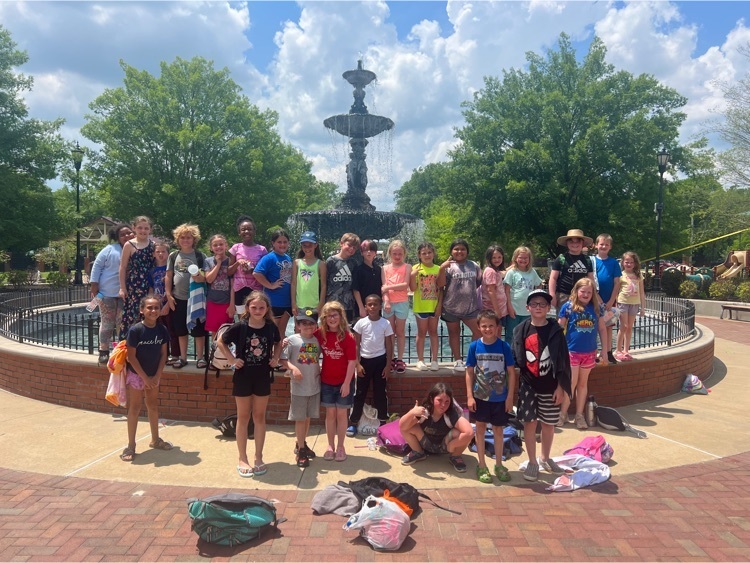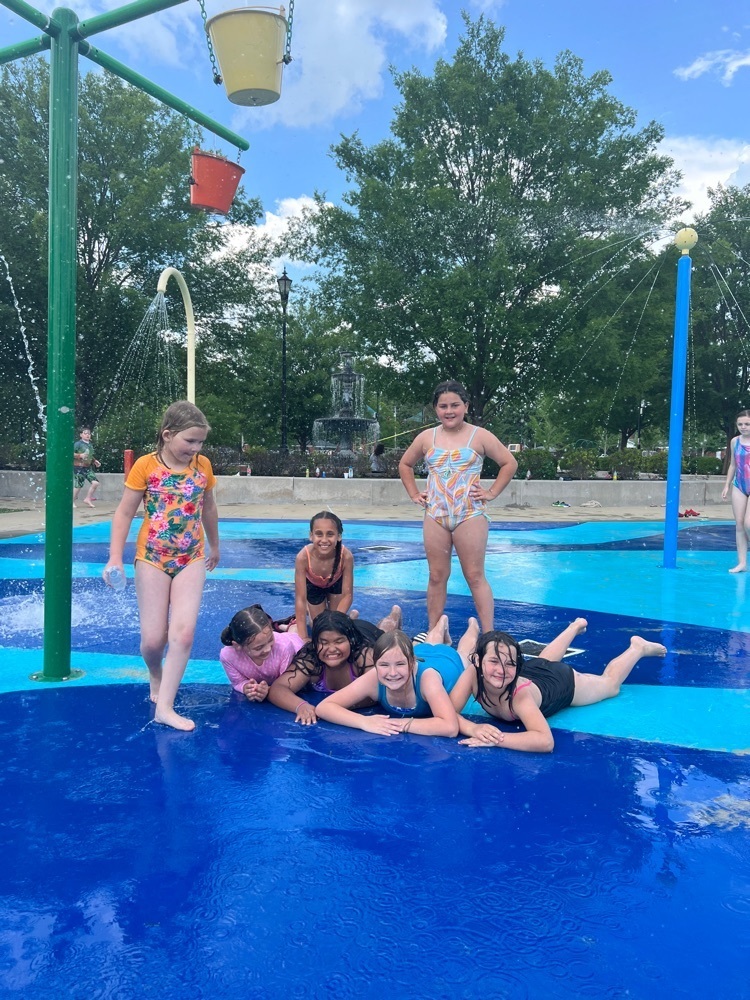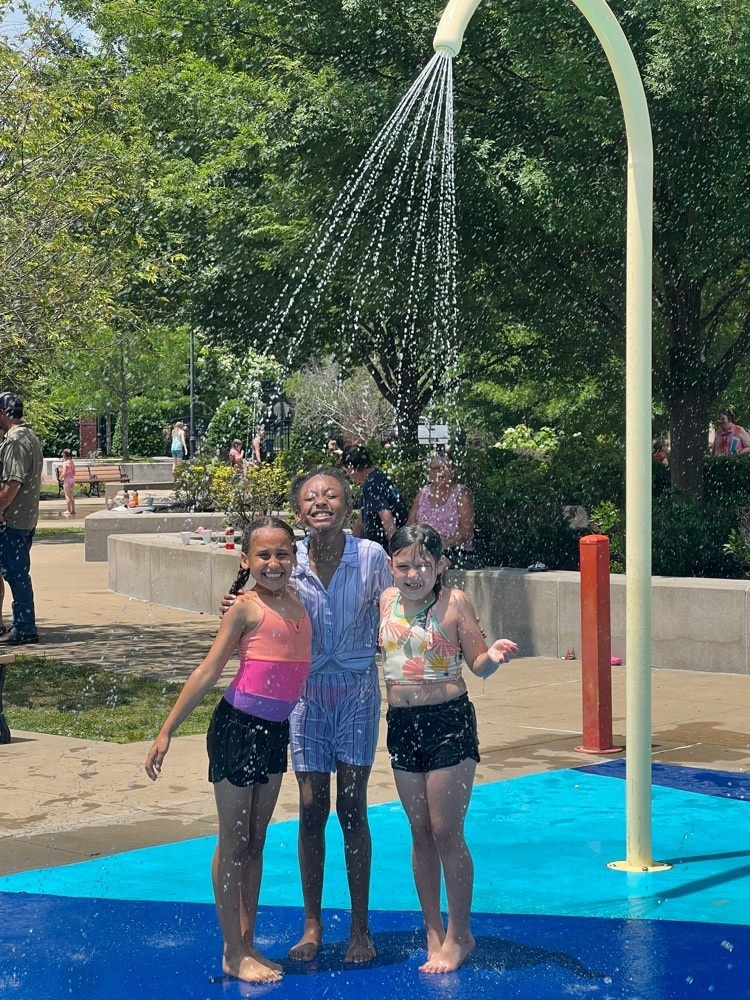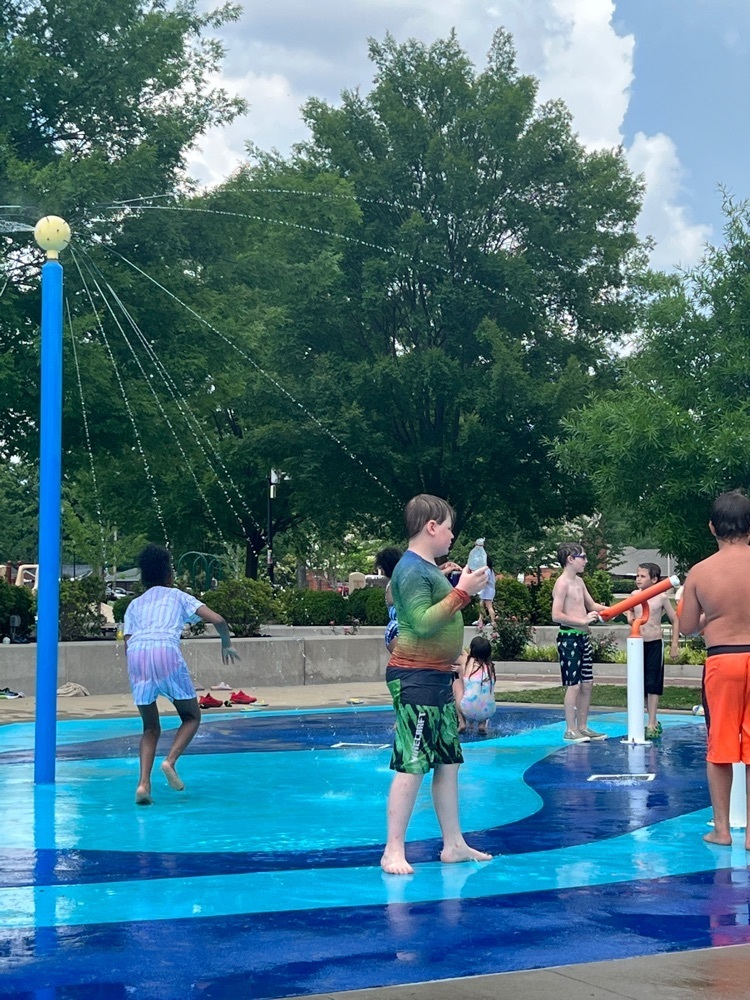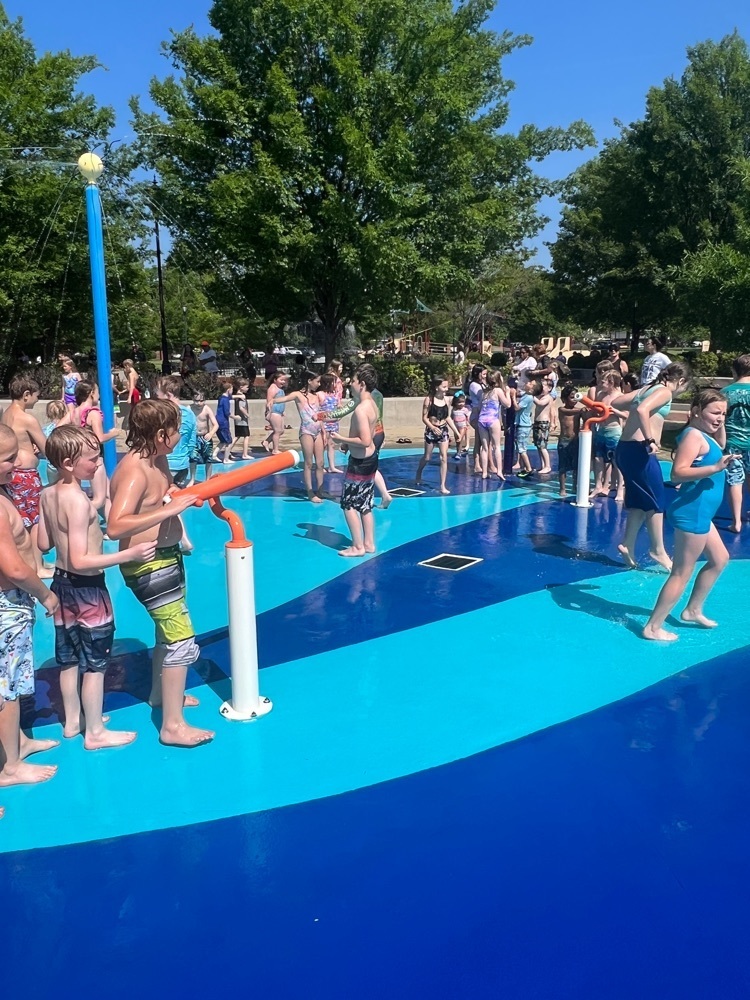 3rd Grade Field Trip Reminder!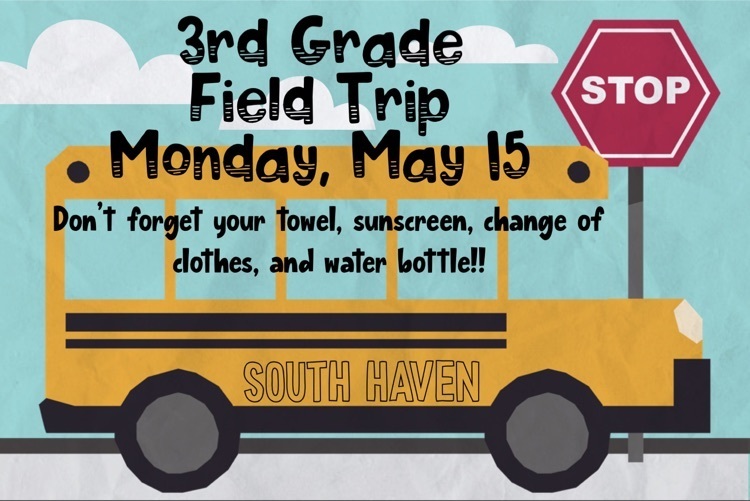 Henderson County Field Day 2023!! What a great success! Thank you to Mr. Chris Smith (Field Day Coordinator), Kim Bryant, Jeff Griggs, Daniel Lewis, Jamie Simonton, County School Resource Officers, Lexington City Officers, THP, Janet Simonton, Katrina Lewis, Tracy McClerking, Becky Beal, Brantley Smith, our cafeteria workers from each school, so many incredible teacher chaperones, and Lexington High School student helpers! What a fun day for so many students!!!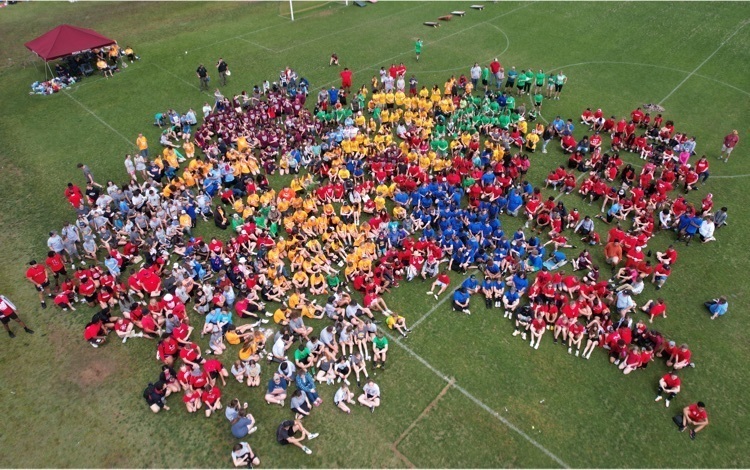 We want to give our cafeteria staff a HUGE SHOUT OUT for bringing home 1st place for the most lunches severed and 2nd place for breakfast.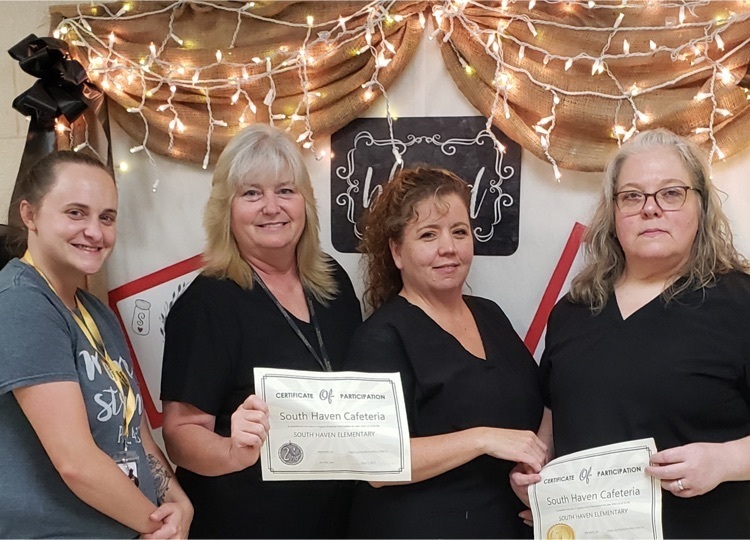 Thank you Ms. Lydia!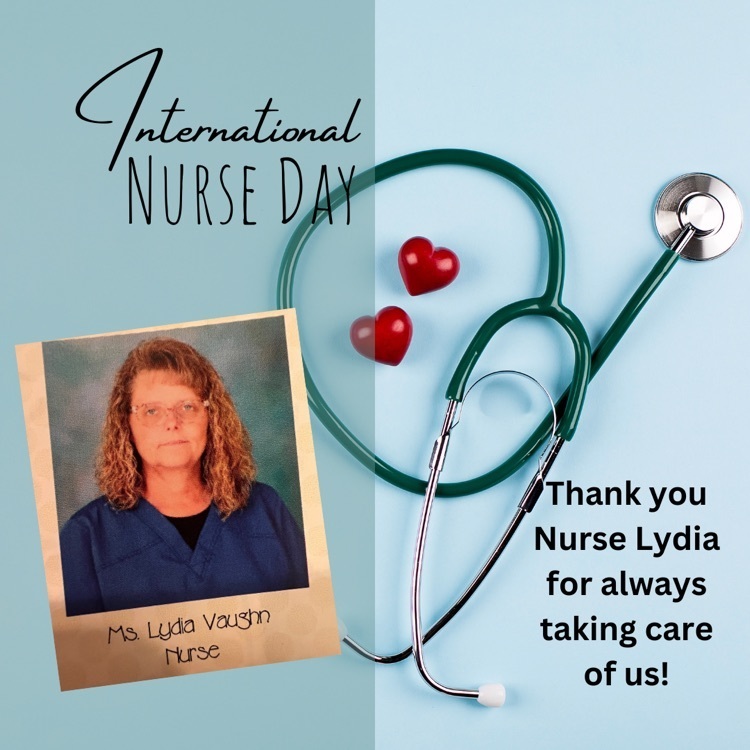 Happy School Nurse Appreciation Day to each of our school nurses in the Henderson County Schools. We appreciate how each of you takes such great care of our students' health every day! Danny J Beecham Director of Henderson County Schools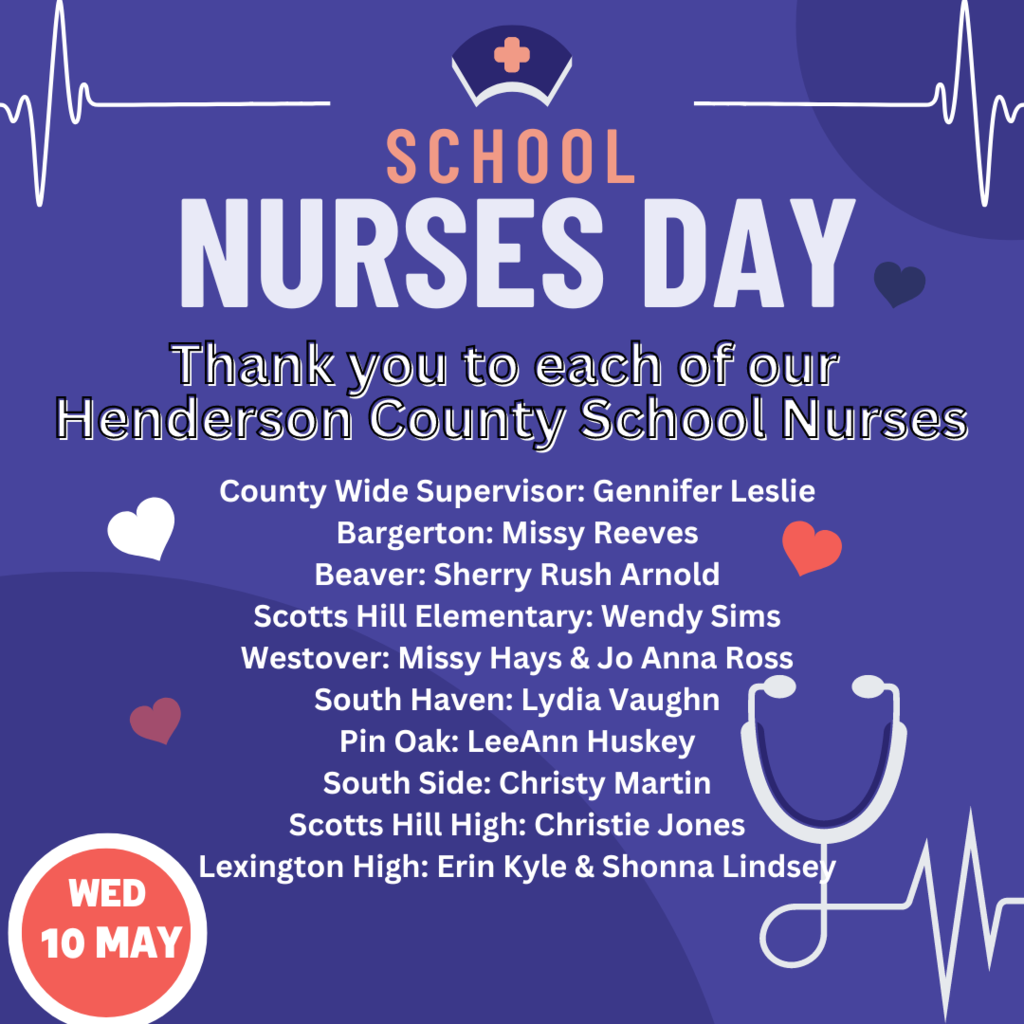 8th grade Graduation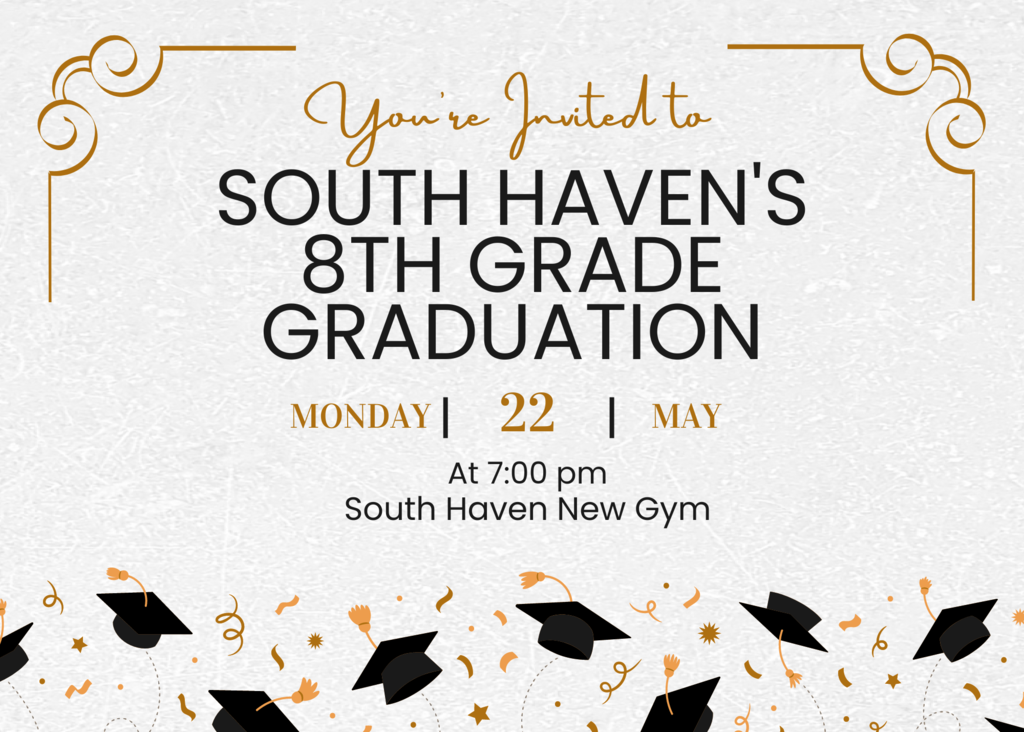 Kindergarten Graduation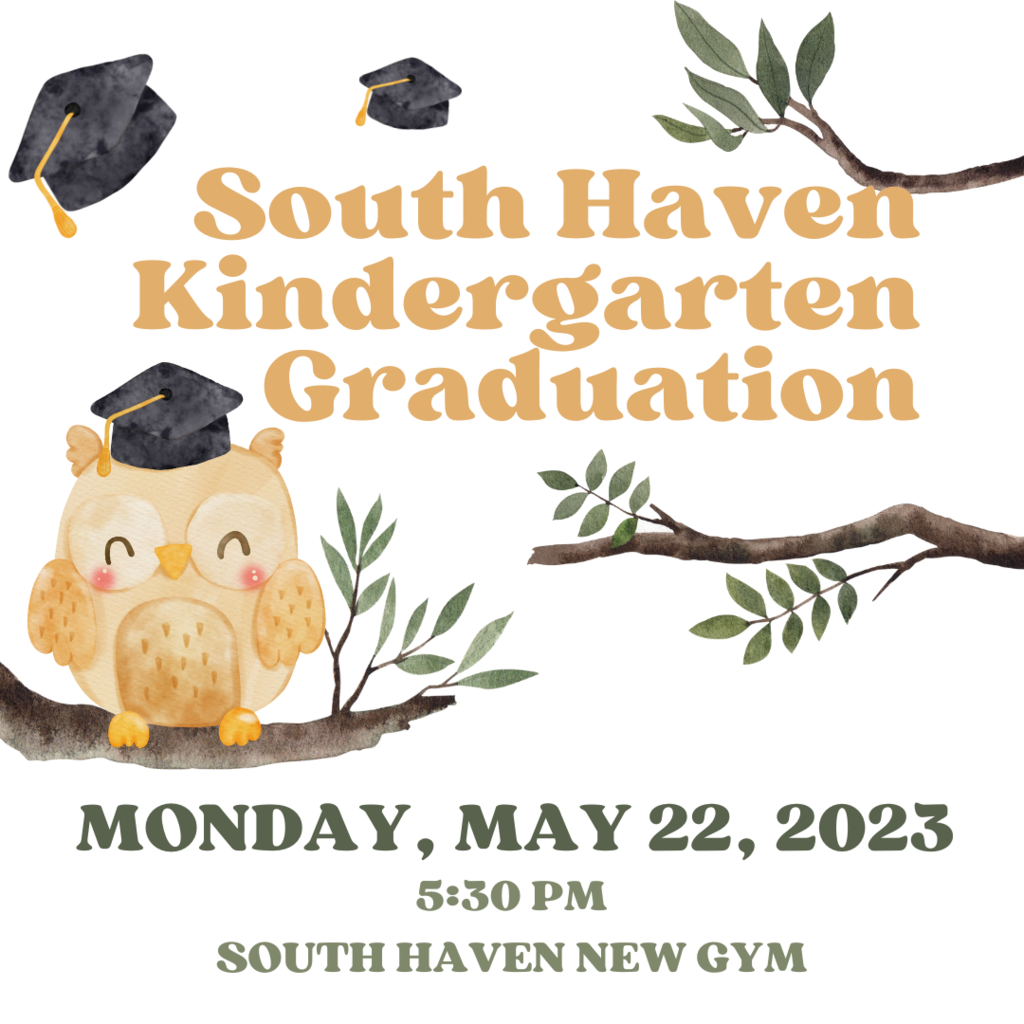 Thank you, teachers, for all you do for the students of Henderson County. First, as a student, then as a parent and educator, and now as the district director, I have seen firsthand Henderson County's teachers' incredible impact on our students daily. It is an honor to recognize you during Teacher Appreciation Week. This week we celebrate you and thank God for you! Danny J Beecham Henderson County Director of Schools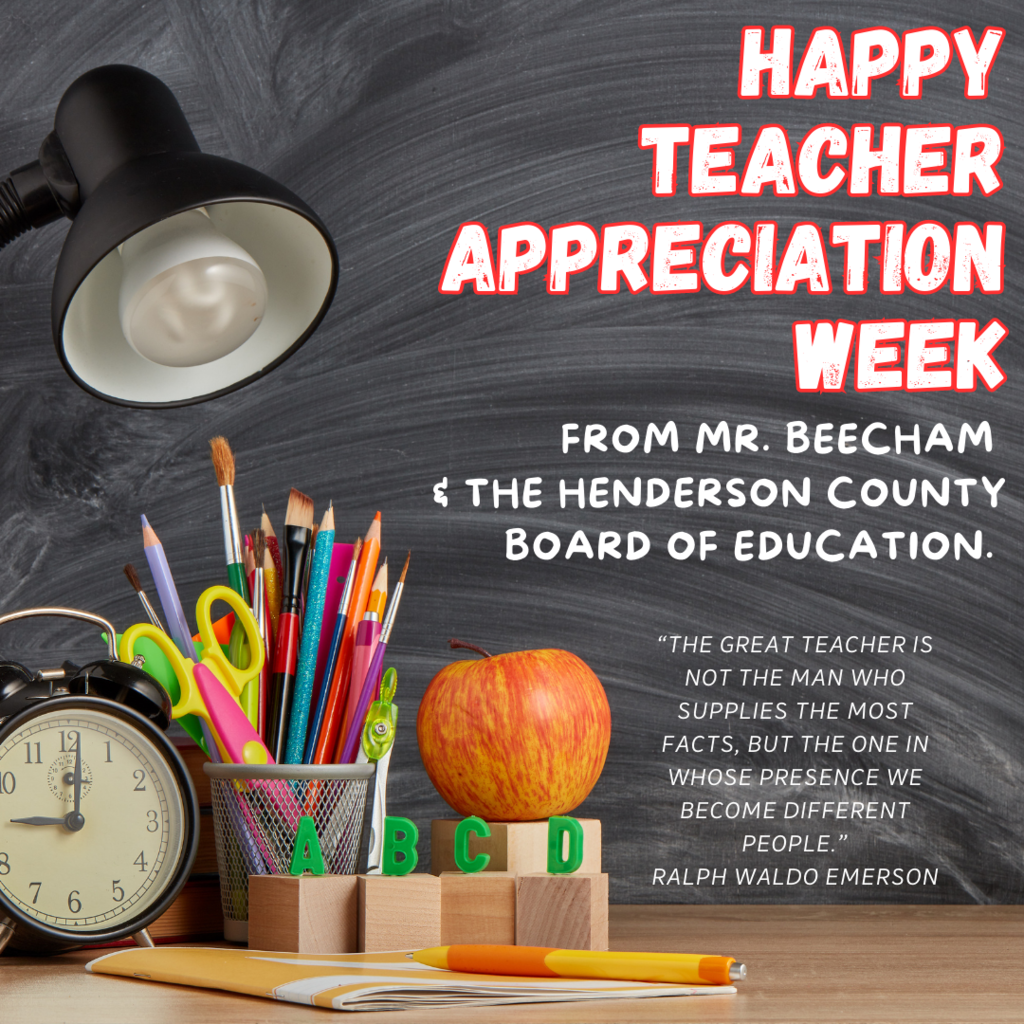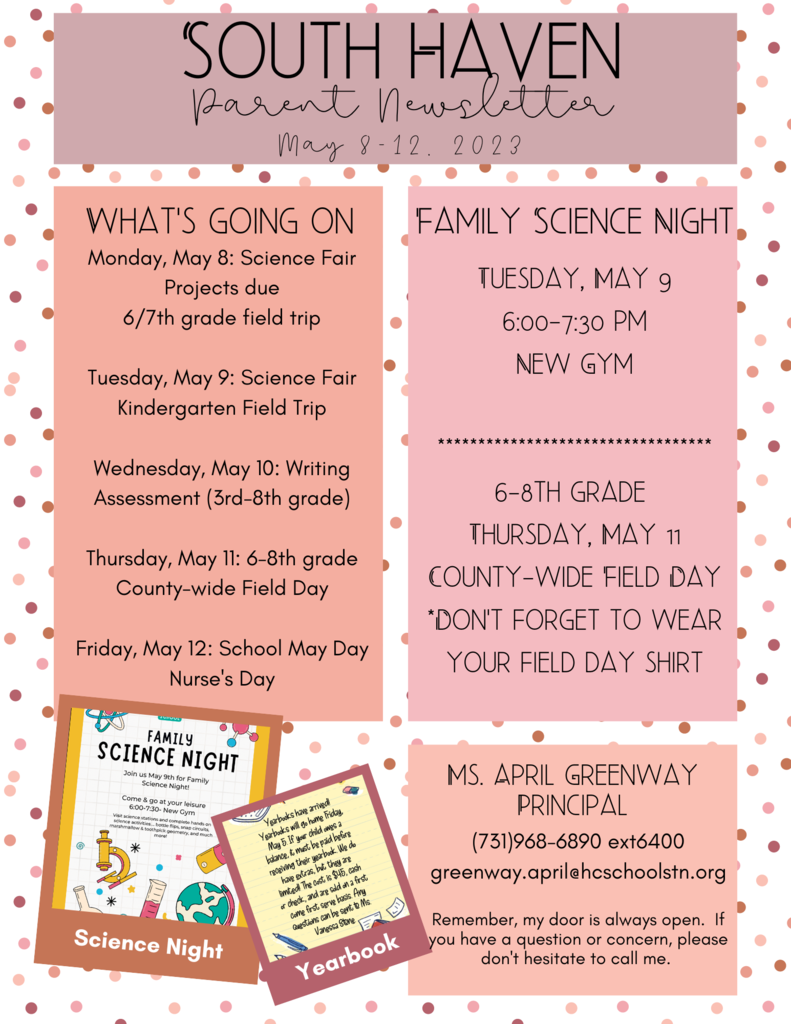 The Character Leadership Team had a productive meeting with our student panel. In this meeting, students had the opportunity to share their concerns about different issues they may be faced with here at South Haven. Parents/Staff were also asked for their feedback via surveys.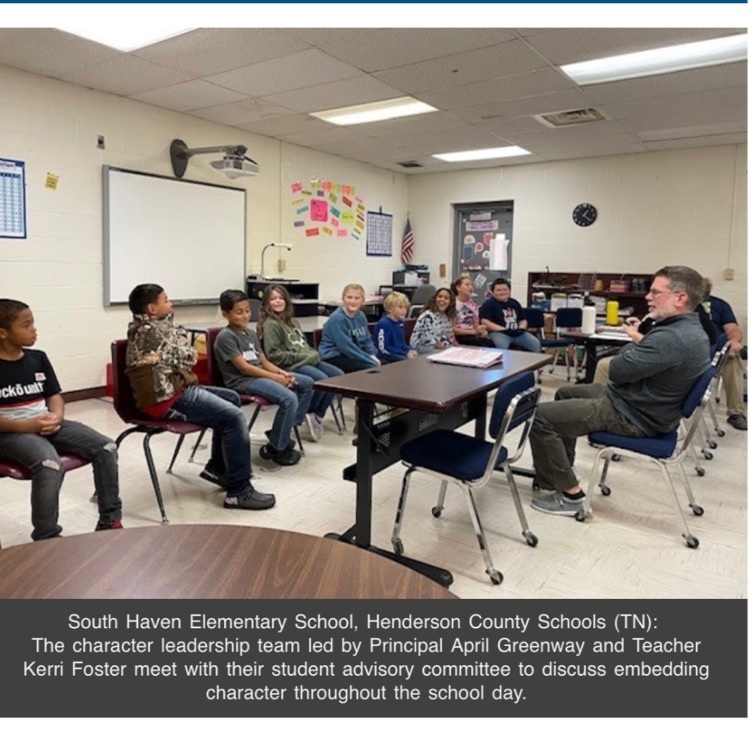 Attention: PreK-3rd grade If you are interested in basketball, check out the basketball camp that will be hosted at South Haven.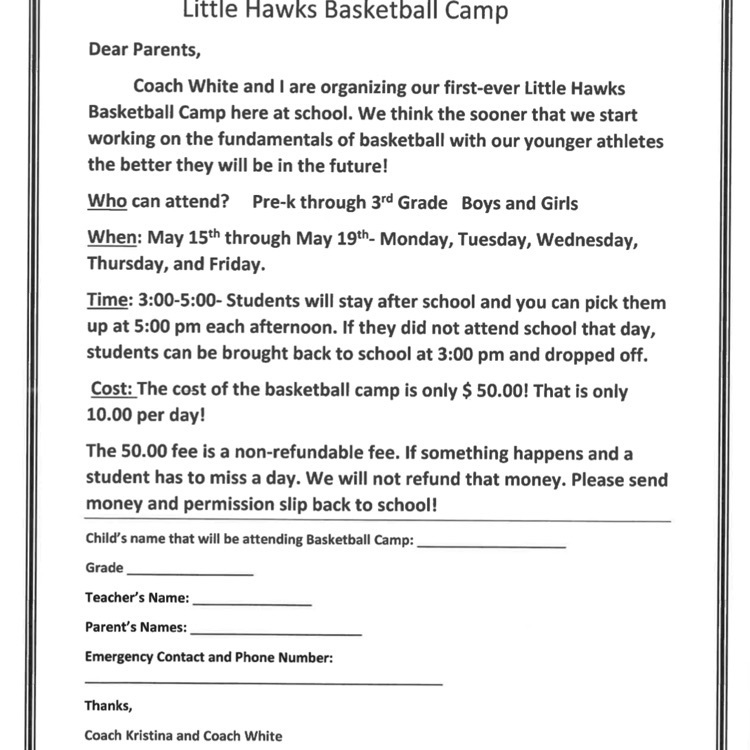 DARE Graduation for Seventh Grade Each year students in seventh grade participate in a 10 week DARE program that teaches them ways to deal with peer pressure and staying off drugs. These students were celebrated today for completing this program. Thank you to Officer Tracey Pearson for teaching our students and organizing this event. DARE essay winners Mickayla Davis, Trevor Johnson, and Darren Rickman were announced at the ceremony, and each read his/her essay for the audience. Thank you to our guest speaker Henderson County Sheriff Investigator Tracey Grisham, and special quests Henderson County Sheriff Brian Duke, Chief Deputy Larry Stegall, and School Director Danny Beecham