We appreciate everyone who was able to come out tonight for our open house and early registration. We had a great crowd tonight and enjoyed seeing familiar faces and meeting new ones. A big thank you to Jaylynn Richardson, Jay Montgomery, Bentley Rogers and Cashleigh Crews for making our cotton candy and snow cones!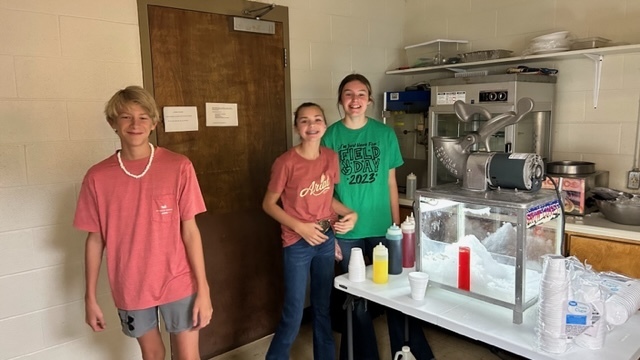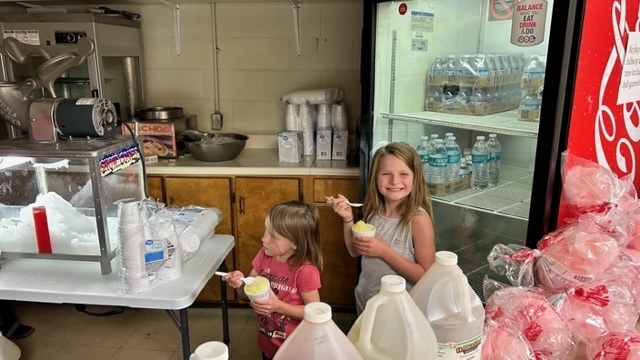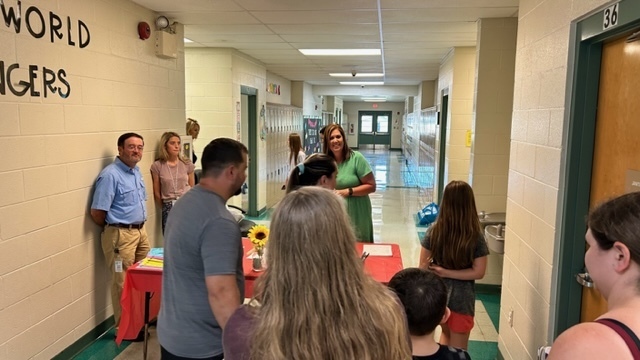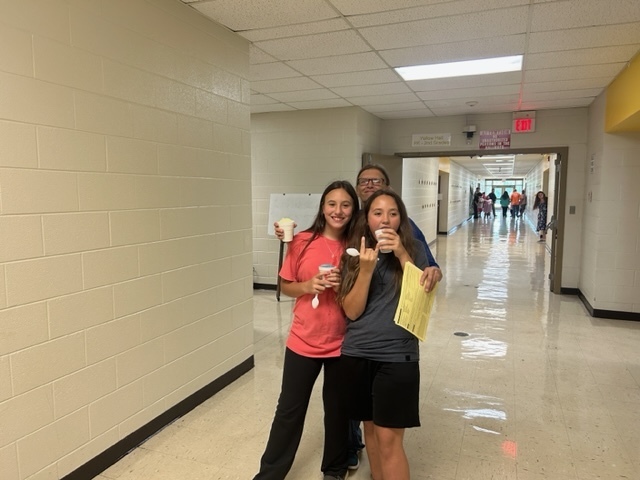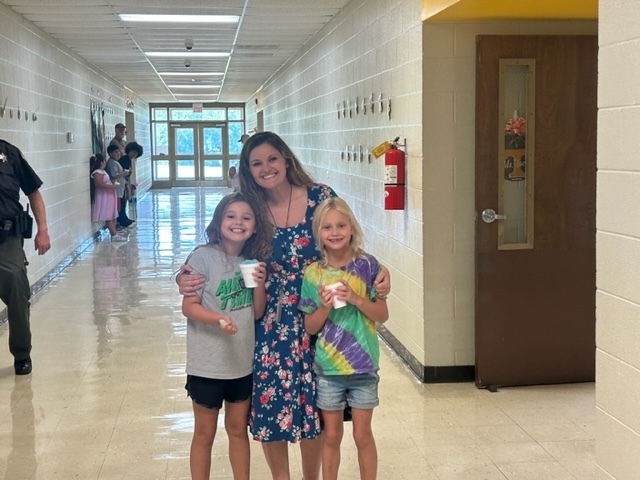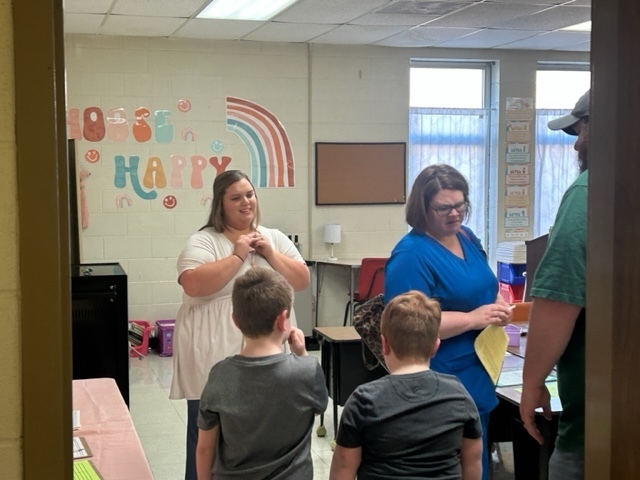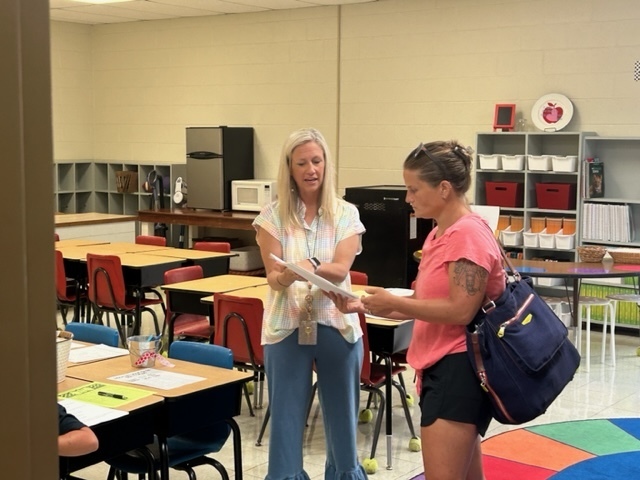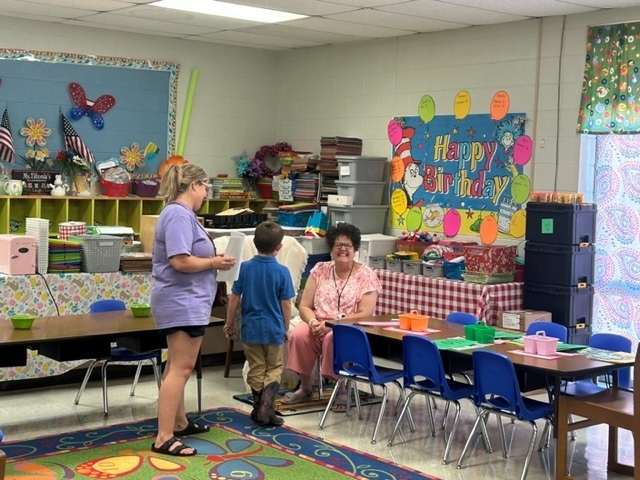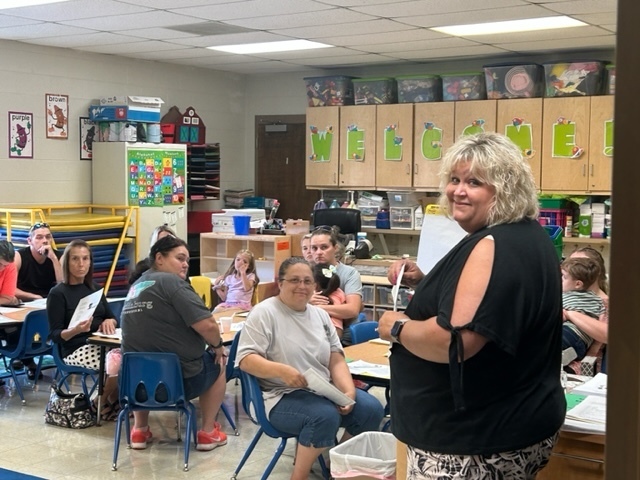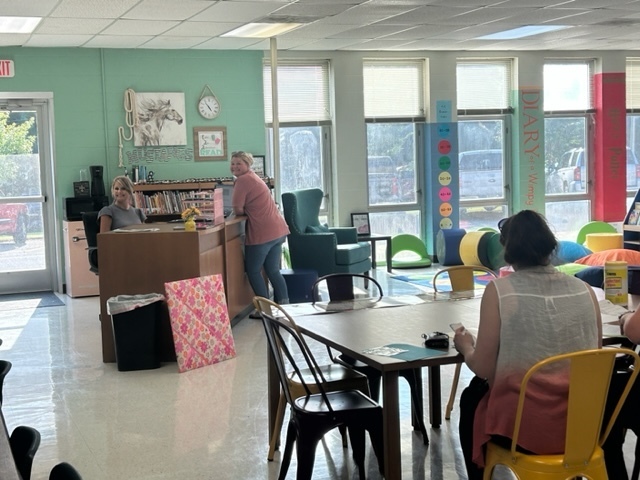 We would like to welcome Carole Moody to our school. Ms. Carole will be our new custodian. She has two granddaughters, Lilly and Gracie . She lives in Reagan. Welcome to our school!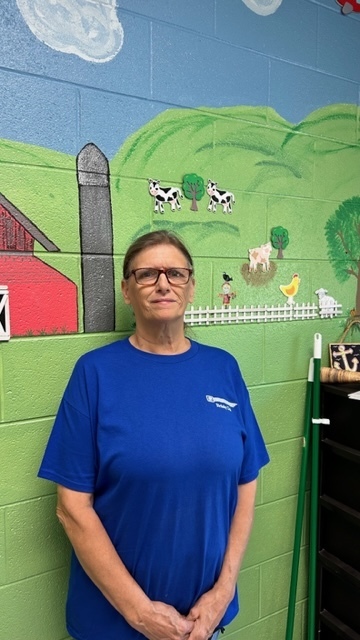 2023-2024 Henderson County Schools Full Faculty & Staff Inservice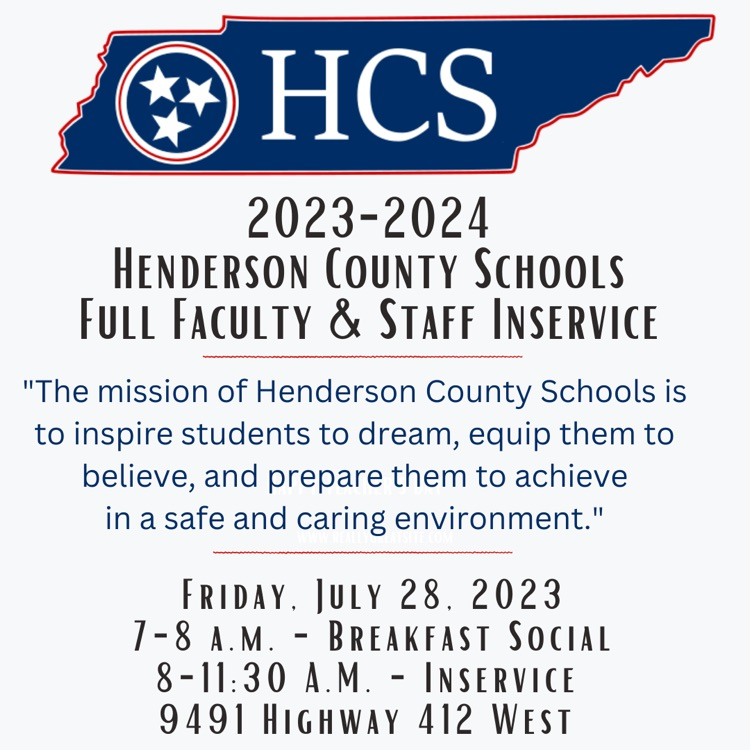 School Breakfast/Lunch Menu for August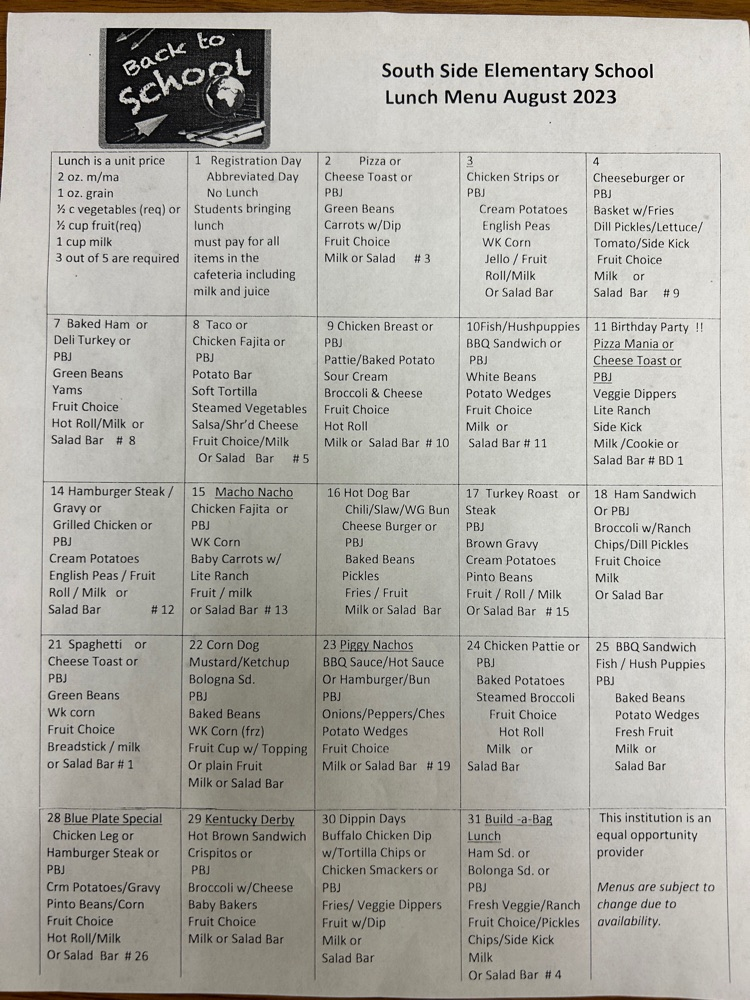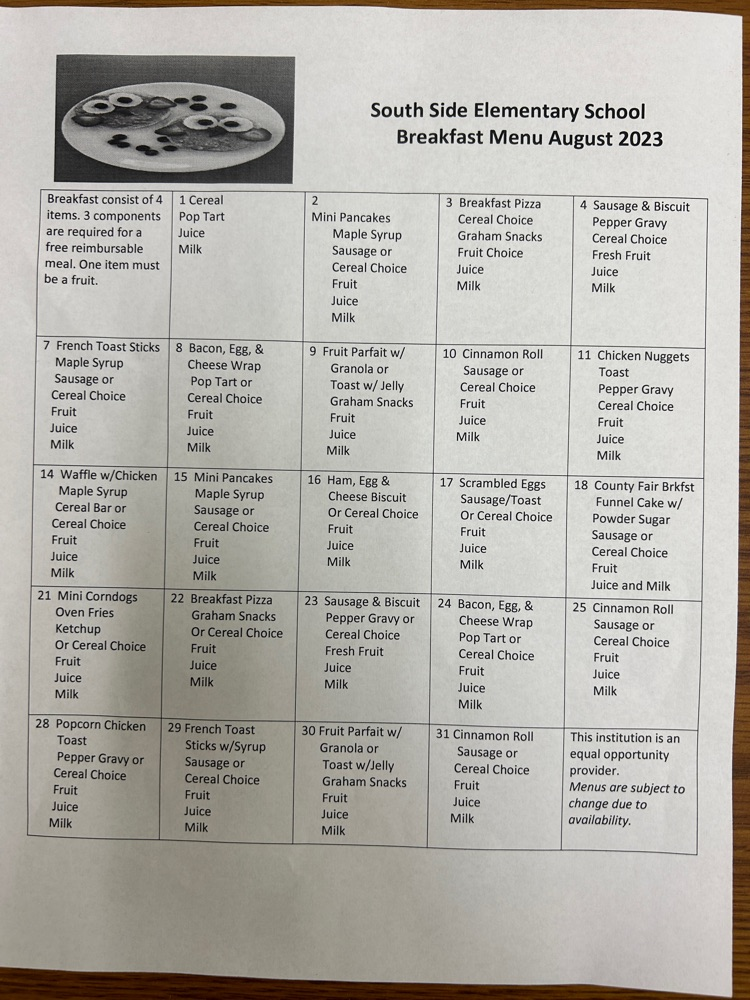 We are excited to have Ms. Bethany Russell join us at South Side. She will be working in our CDC classroom as a paraprofessional. Hello! My name is Bethany Russell and I'm so excited to become a part of the South Side family. I'm married to my wonderful husband, Jodie Russell and we have a beautiful daughter, Rylan that attends South Side. I have been a substitute teacher at South Side for the past year and a half and cannot wait to join the team full time.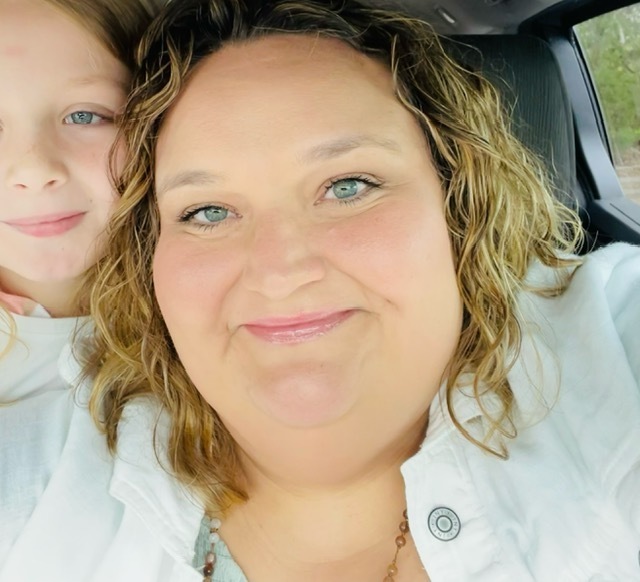 We are so excited to welcome Mr. Mac Shelton to South Side Elementary. Mac will be teaching 7th and 8th grade Language Arts and coaching our Lady Mustangs basketball team. Hello! My name is Mac Shelton. I am excited to be a part of the South Side Family, and looking forward to meeting all those who play a part in such a great place including staff, parents, and especially the students!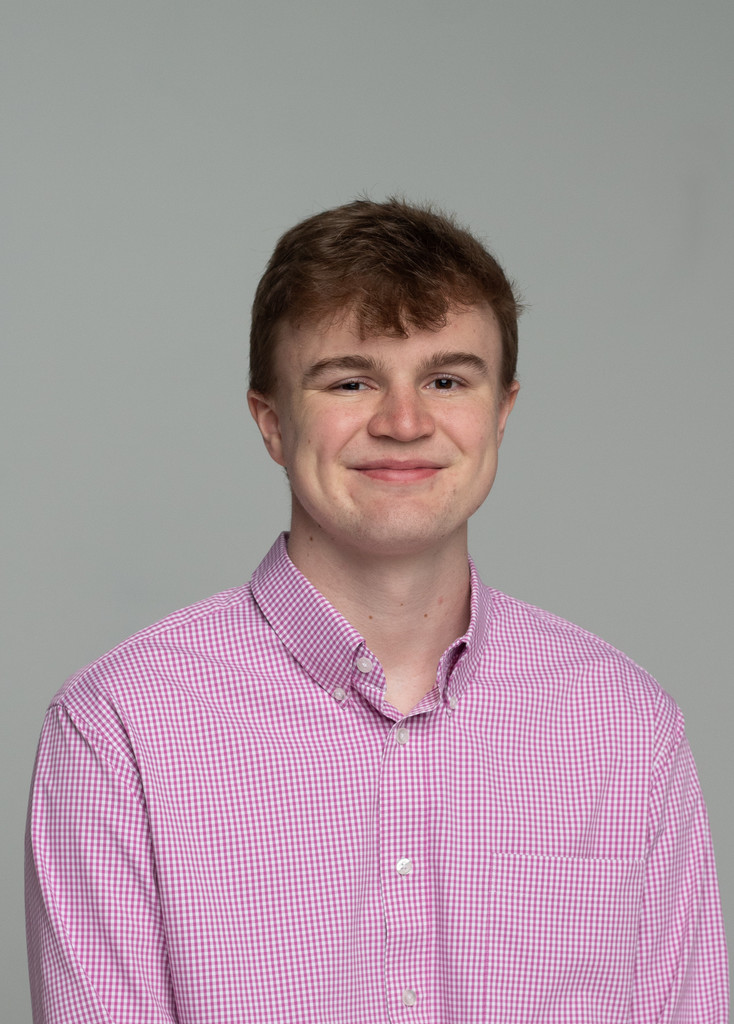 South Side would like to welcome Ms. Sammy Miller to our team. Hi, my name is Sammy Miller. I'm married to Terry Miller, we have two daughters. I've been a South Side mom for 7 years now. I've recently been a stay at home mom for the past 5 years, so I'm excited to start this new journey as a paraprofessional for 3rd and 4th grade.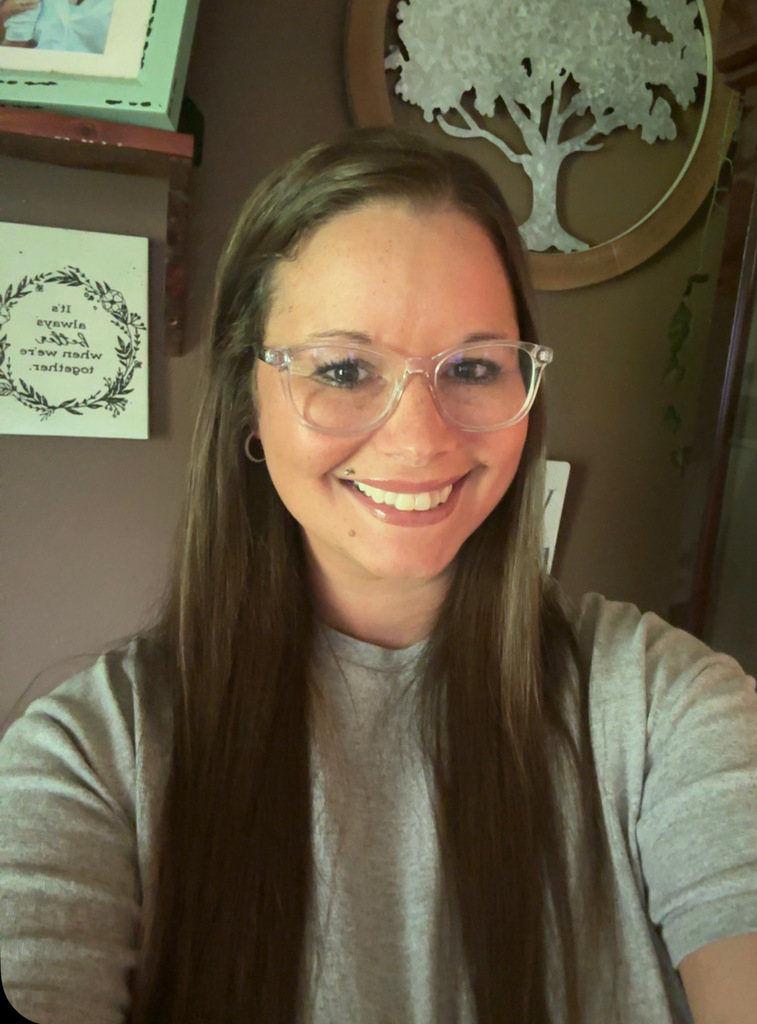 We are excited to announce Doris Hardy as our new SpED paraprofessional. We know she will do a great job. Welcome to our school family! Hi. My name is Doris Hardy. I am a graduate of The University of Tennessee and have spent the last 20 years working in healthcare and behavioral health. I have been a Mustangs mom for 13 years and I am so excited to join the Mustangs staff. My husband, Matthew and I have 6 children and a spoiled fur baby.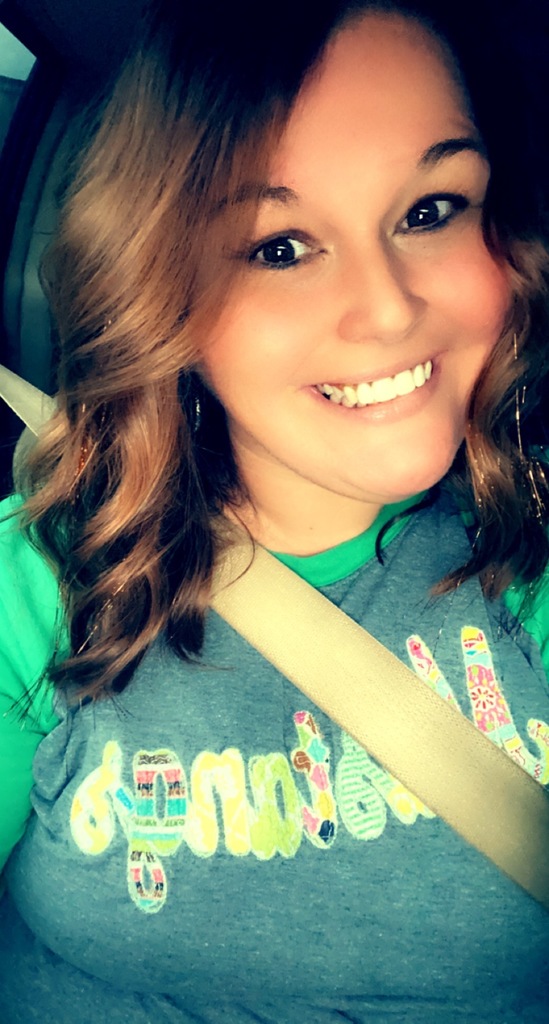 Hello! My name is Jordan Wilson. I am married to Lynn Wilson and we have four daughters. I worked as a Paraprofessional at South Side in the special education department last year while completing my Bachelor's Degree. I am so excited to be teaching first grade this year! Congratulations, Jordan! We are happy to have you teaching our first graders.

Open House and Early Registration - Thursday July 27th 5:00 - 6:30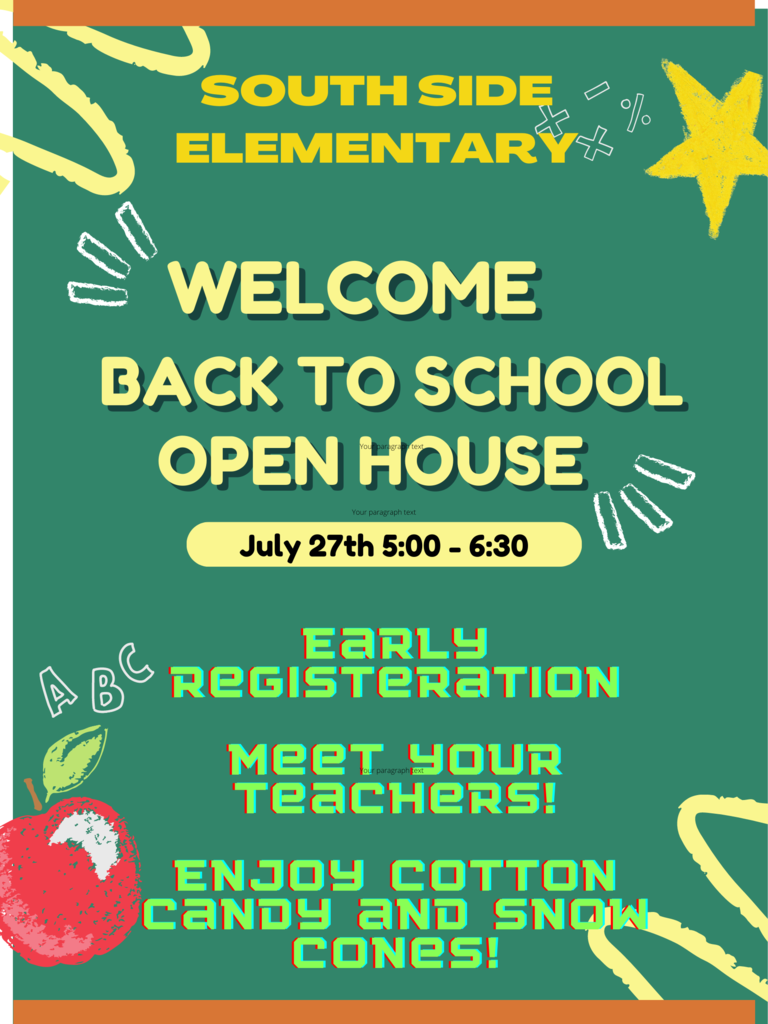 Welcome to our school family, Connie. My name is Connie Smith. I recently married my best friend Nathan Smith. We have two dogs named Cleo and Zeke. This will be my third year teaching in the Henderson County School system. I am very excited to be a part of the South Side family!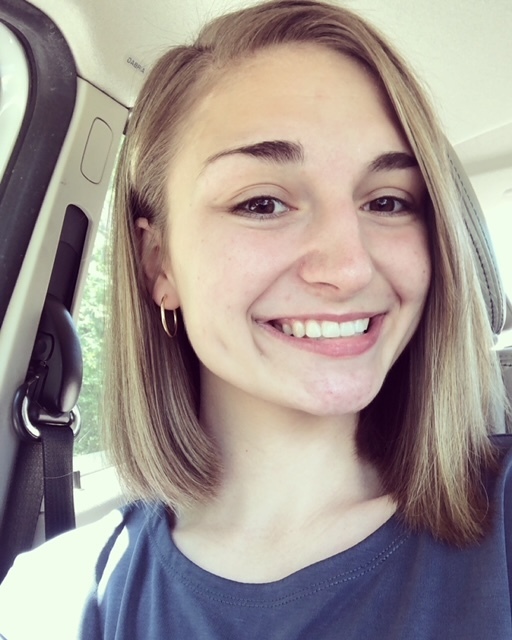 We would like to welcome Rainey Roach to our school! Hello, my name is Rainey Roach. I graduated from the University of Tennessee at Martin in May of 2023. I will soon be marrying my high school sweetheart! I am from Reagan, TN, and went to South Side Elementary School from Kindergarten through 8th grade. In August of this year, I will be starting my dream job teaching second grade at South Side, alongside some of my favorite mentors. I'm passionate about helping students reach their full potential and I can't wait to start this journey!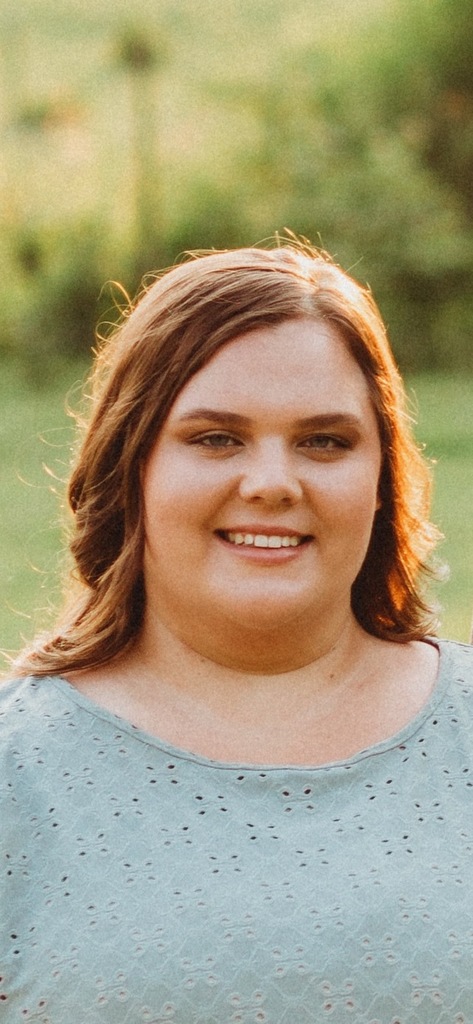 We still have openings available in the Henderson County Pre-K program at Bargerton, Beaver, Pin Oak, Scotts Hill Elementary, South Haven, Southside, and Westover. All children who will be four (4) years old on or before August 15, 2023 are eligible to register for Pre-K for the 2023-2024 school year. Requested documents to bring: -Proof of Income (ex: check stub, income tax return, public assistance case, etc.) -Proof of age such as birth certificate, other medical documents -Social Security Card -Proof of Immunizations on a Tennessee Certificate of Immunization form from the Health Department or a Physician's office -Copy of Physical Examination (within 1 calendar year) -Two (2) Proofs of County Residence (E911 address) (ex: electric bill, water bill, etc.) ***Please bring requested documentation to the Henderson County Board of Education, located at 35 E. Wilson Street in Lexington, and complete a PreK application packet. If you have any questions, please contact: Casey McDaniel Stacey Valle (731)968-3661 ext. 1227 (731)968-3661 ext. 1215
mcdaniel.casey@hcschoolstn.org
valle.stacey@hcschoolstn.org
Voluntary PreK (VPK) is an income-based program and first priority will go to those families that qualify. Completing the Henderson County PreK application packet does not necessarily guarantee enrollment in the PreK program. Non-income eligible students will NOT be notified until after school has started. Non-income eligible students are placed on a waiting list once all paperwork is complete. Once all qualifying students are placed, non-income eligible students will receive notice informing them of their status after the beginning of school, per the VPK grant guidelines.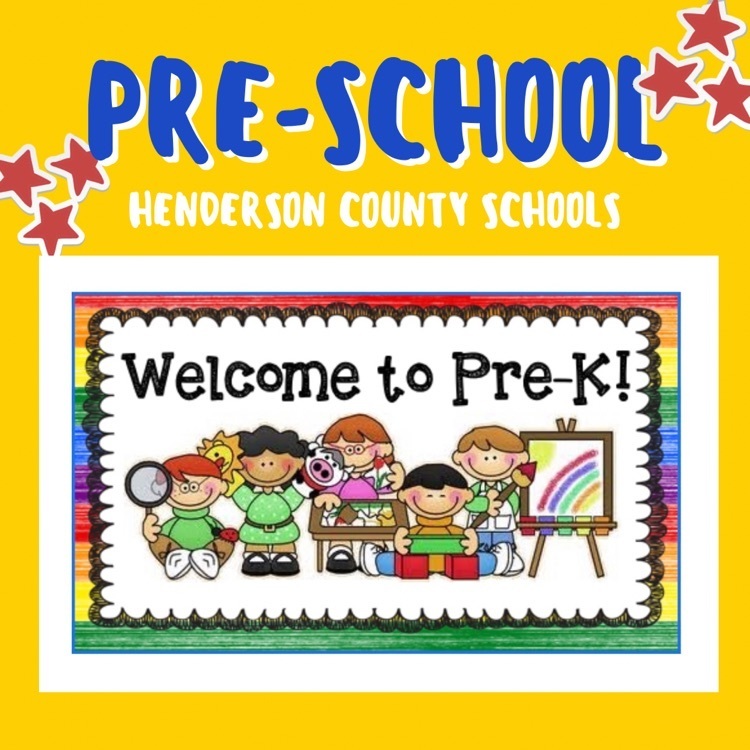 We had a wonderful lunch Tuesday for our four ladies that retired this year. We will miss them dearly, and we wish them the best during this new phase of their life. Joan Powers - 15 years at South Side as a Paraprofessional Mary Smith - 30 years - Librarian Angie Renfroe - 30 years all at South Side - 6th & 8th ELA Tamra Phillips - 30 years - 29 with South Side - Academic Coach We will miss these ladies leadership, wisdom, and friendship.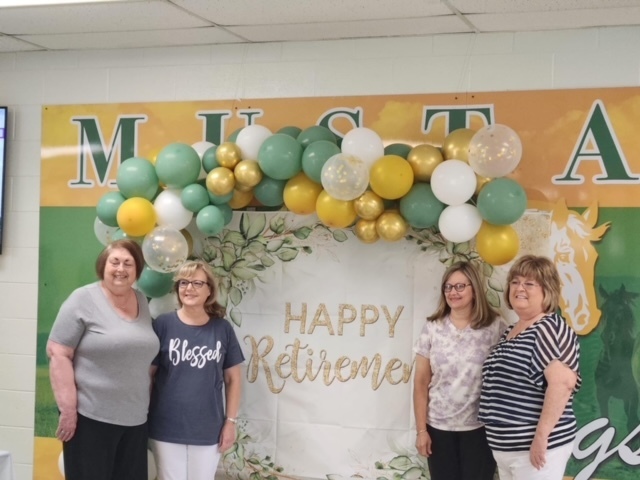 Attention: Substitute Teachers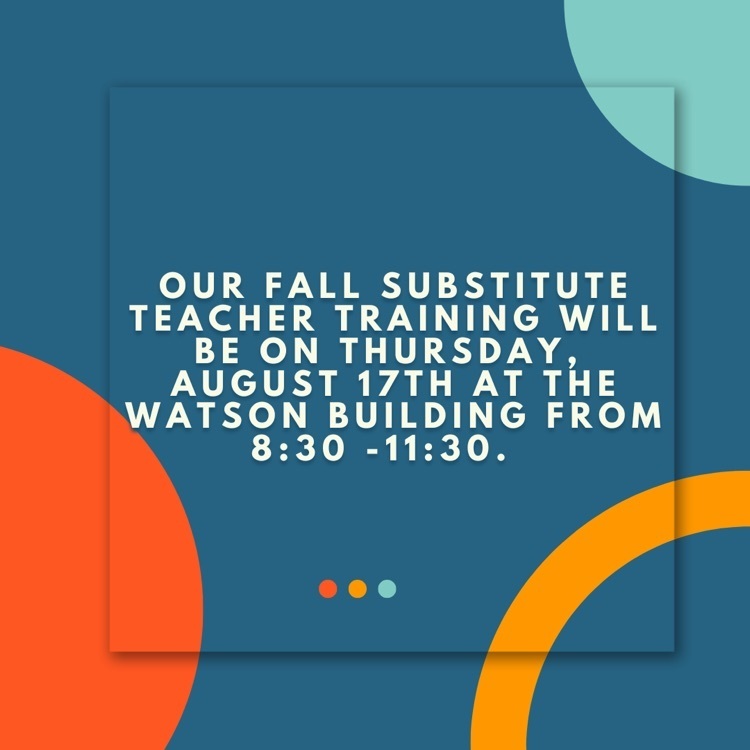 Scotts Hill High School will be hosting a baseball camp this summer. Please read the information below.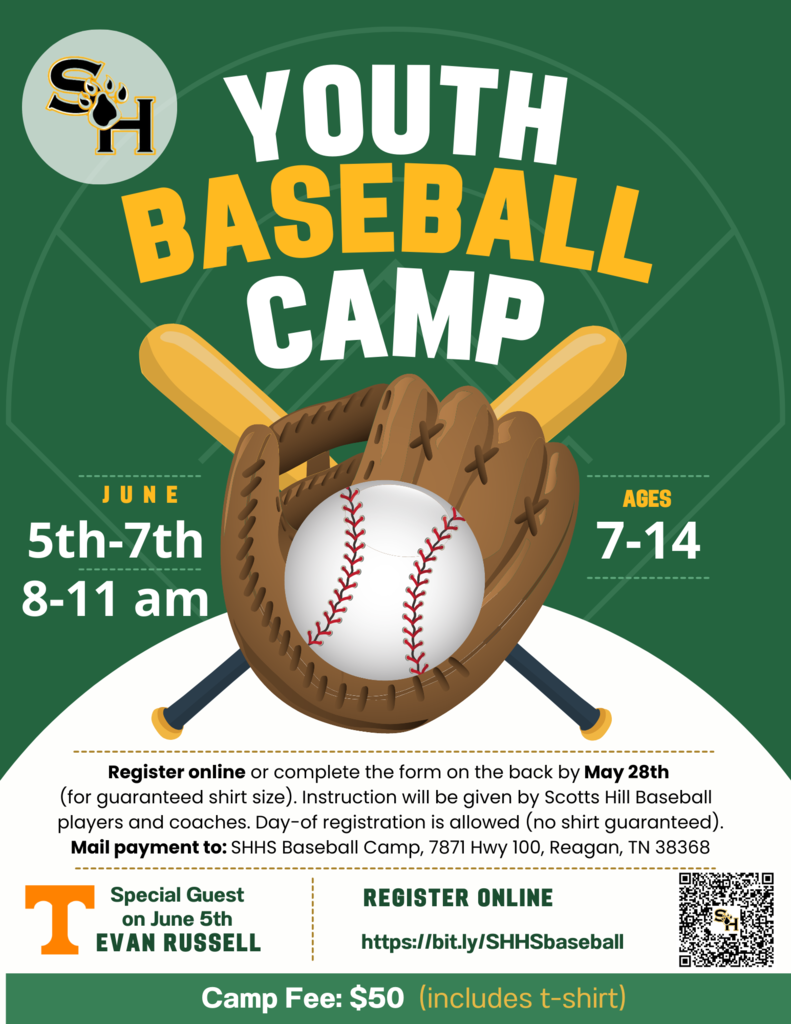 Tryout dates for Scotts Hill High School are listed below.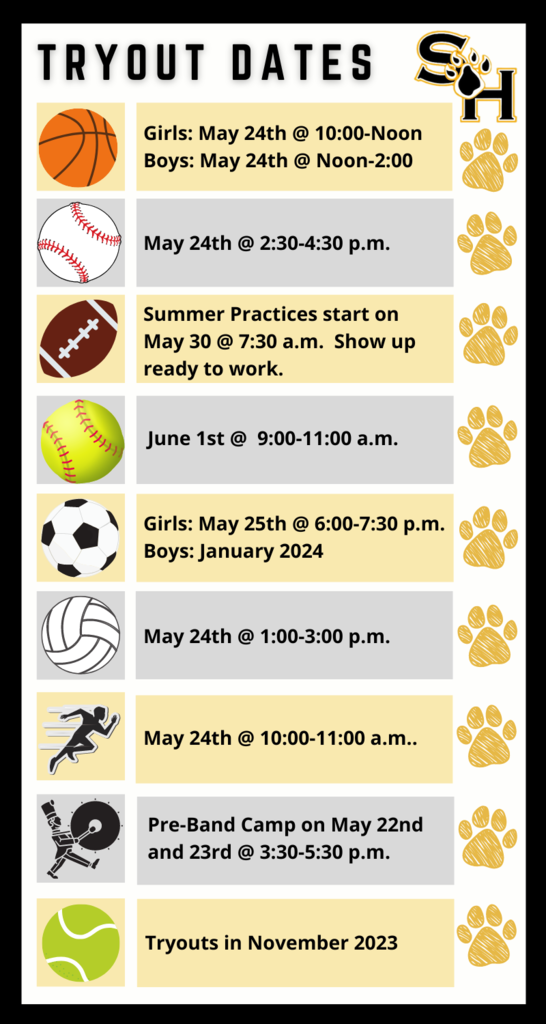 Basketball awards!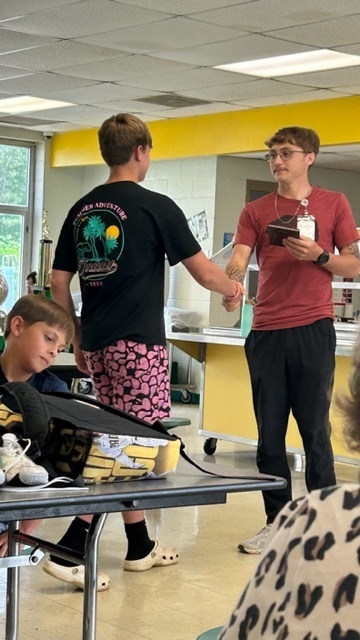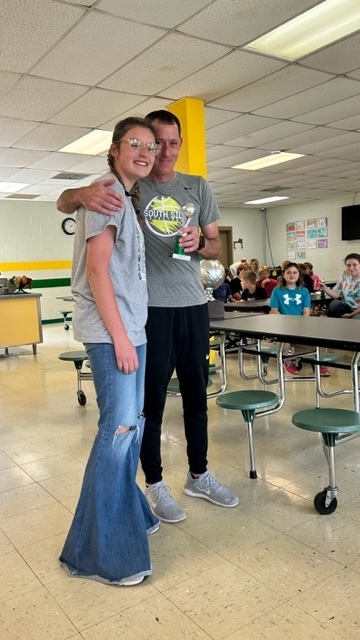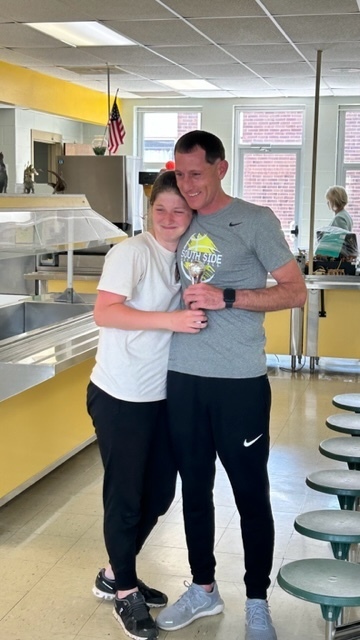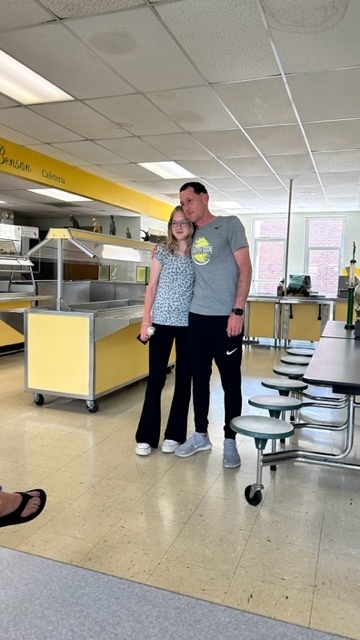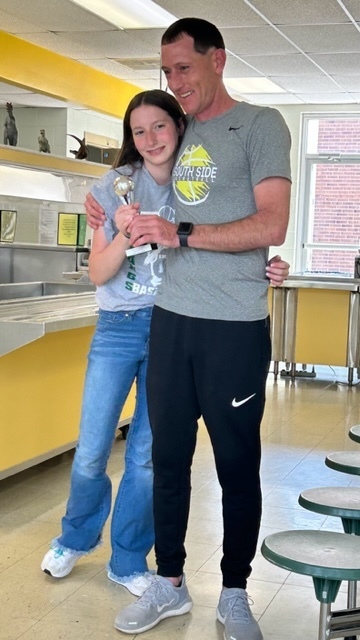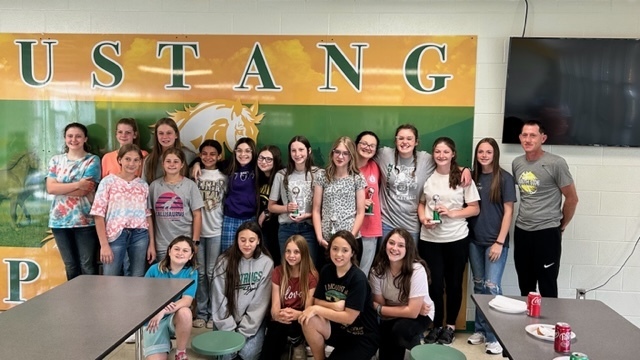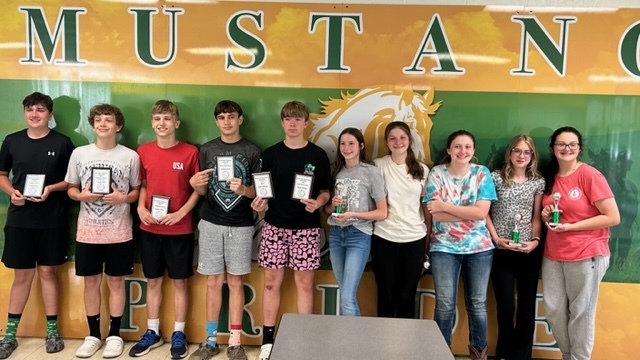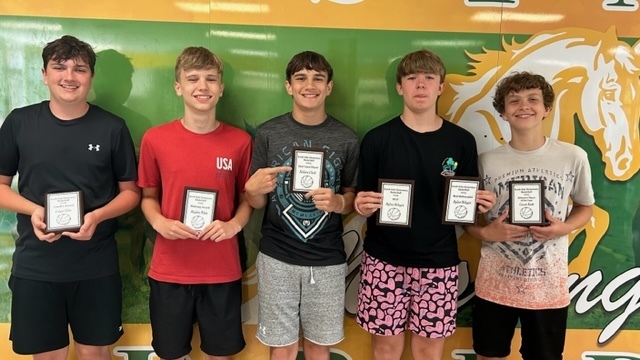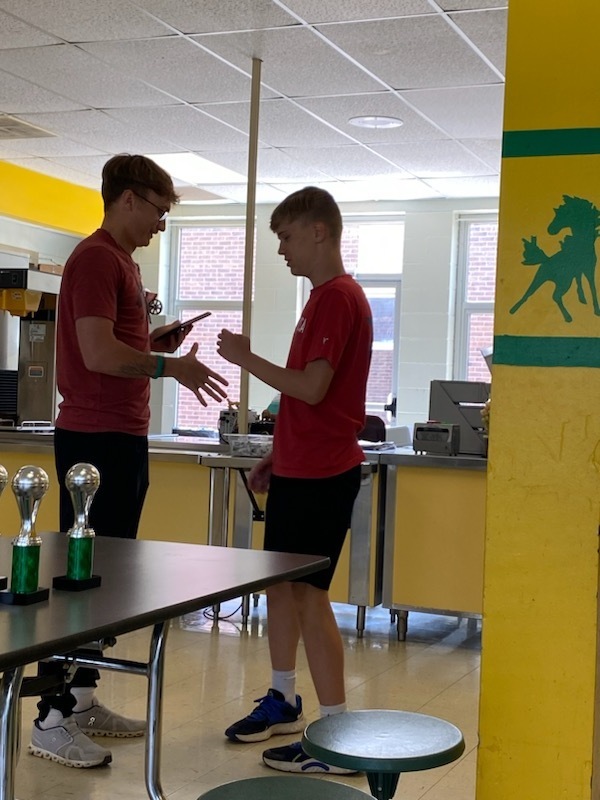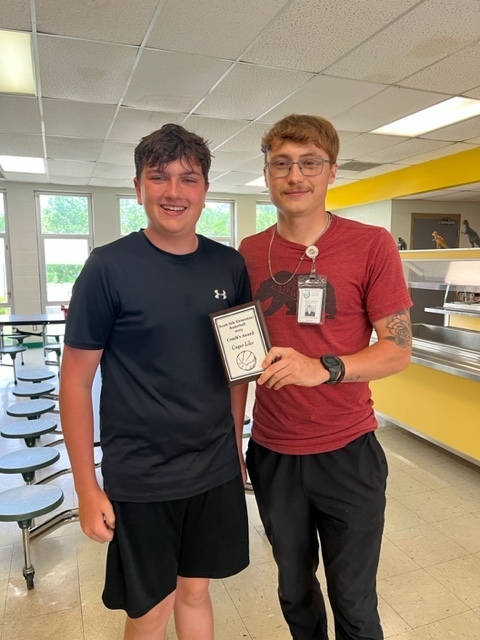 Henderson County Field Day 2023!! What a great success! Thank you to Mr. Chris Smith (Field Day Coordinator), Kim Bryant, Jeff Griggs, Daniel Lewis, Jamie Simonton, County School Resource Officers, Lexington City Officers, THP, Janet Simonton, Katrina Lewis, Tracy McClerking, Becky Beal, Brantley Smith, our cafeteria workers from each school, so many incredible teacher chaperones, and Lexington High School student helpers! What a fun day for so many students!!!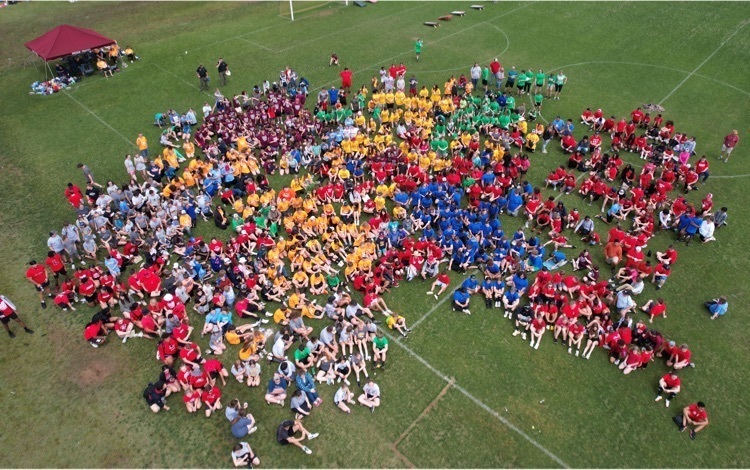 Happy School Nurse Appreciation Day to each of our school nurses in the Henderson County Schools. We appreciate how each of you takes such great care of our students' health every day! Danny J Beecham Director of Henderson County Schools