Tryout dates for SHHS Athletics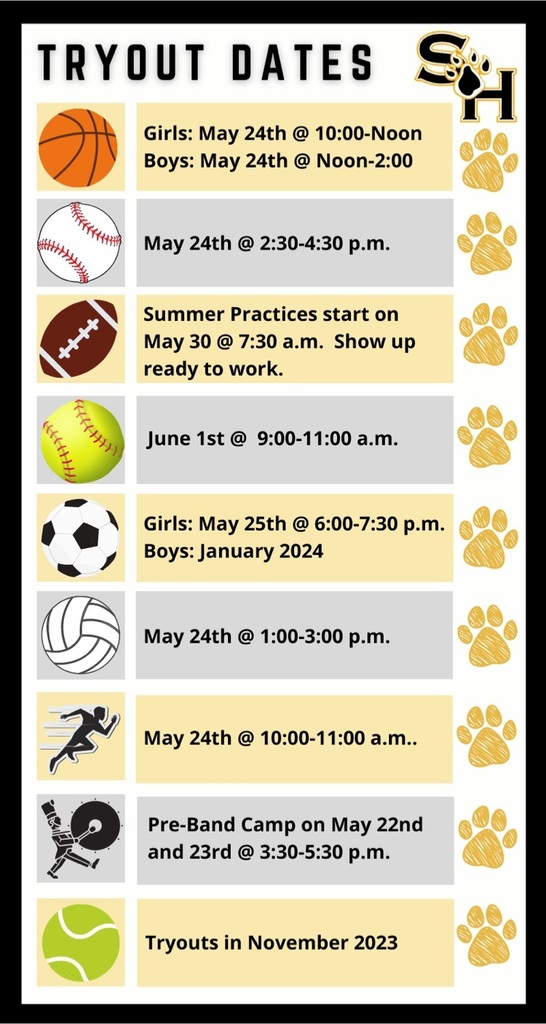 Don't forget to turn your sports physicals into Nurse Misty!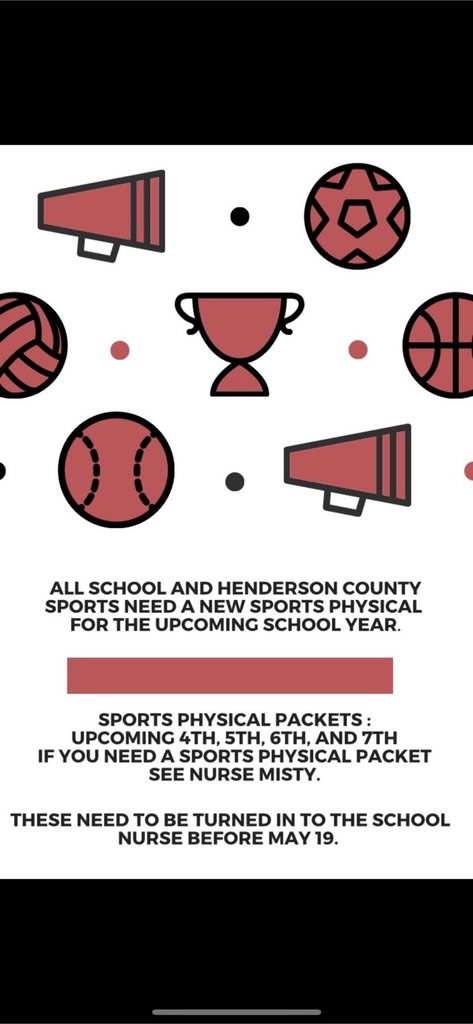 Henderson County Field Day 2023!! What a great success! Thank you to Mr. Chris Smith (Field Day Coordinator), Kim Bryant, Jeff Griggs, Daniel Lewis, Jamie Simonton, County School Resource Officers, Lexington City Officers, THP, Janet Simonton, Katrina Lewis, Tracy McClerking, Becky Beal, Brantley Smith, our cafeteria workers from each school, so many incredible teacher chaperones, and Lexington High School student helpers! What a fun day for so many students!!!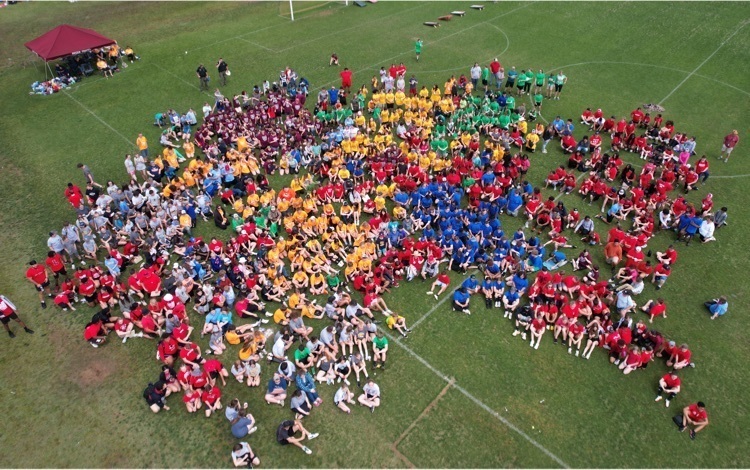 We are very thankful for our school nurse!!! Happy School Nurses Appreciation Day to you!!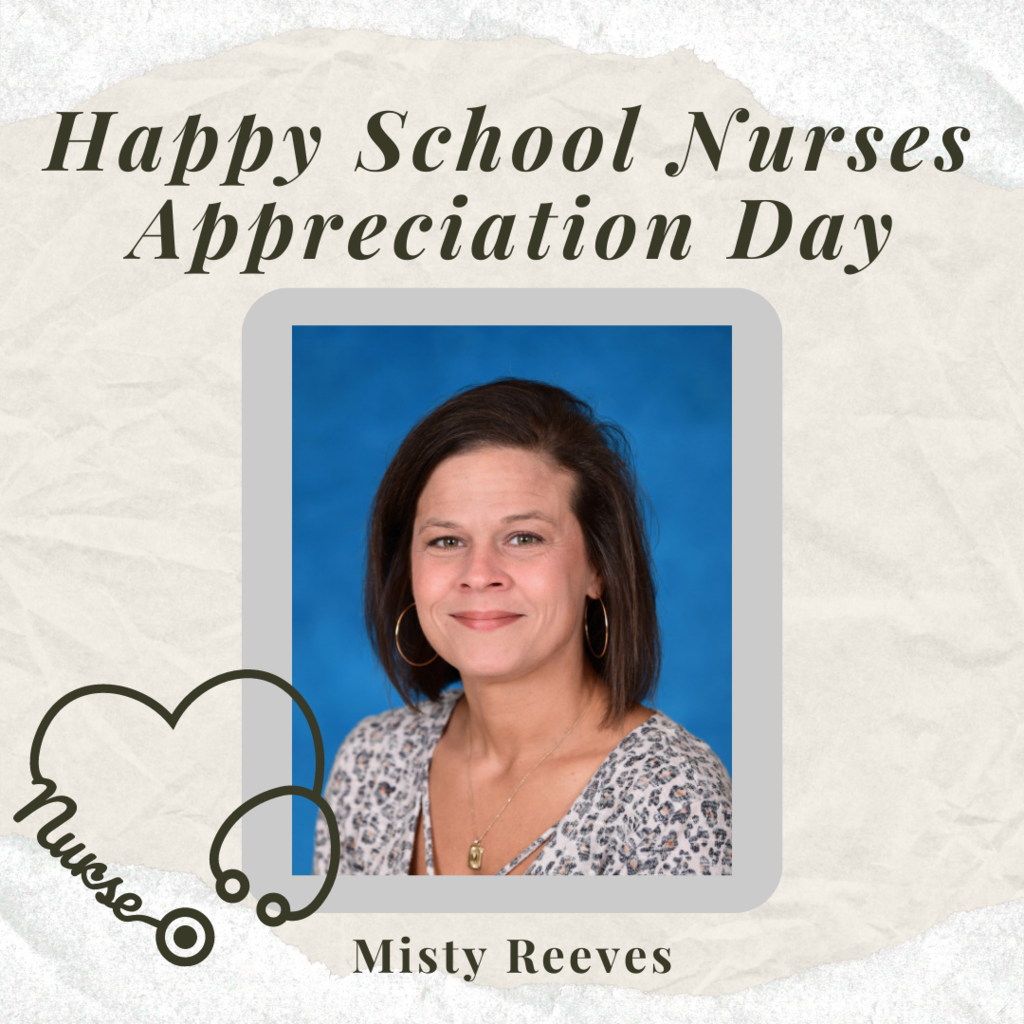 Happy School Nurse Appreciation Day to each of our school nurses in the Henderson County Schools. We appreciate how each of you takes such great care of our students' health every day! Danny J Beecham Director of Henderson County Schools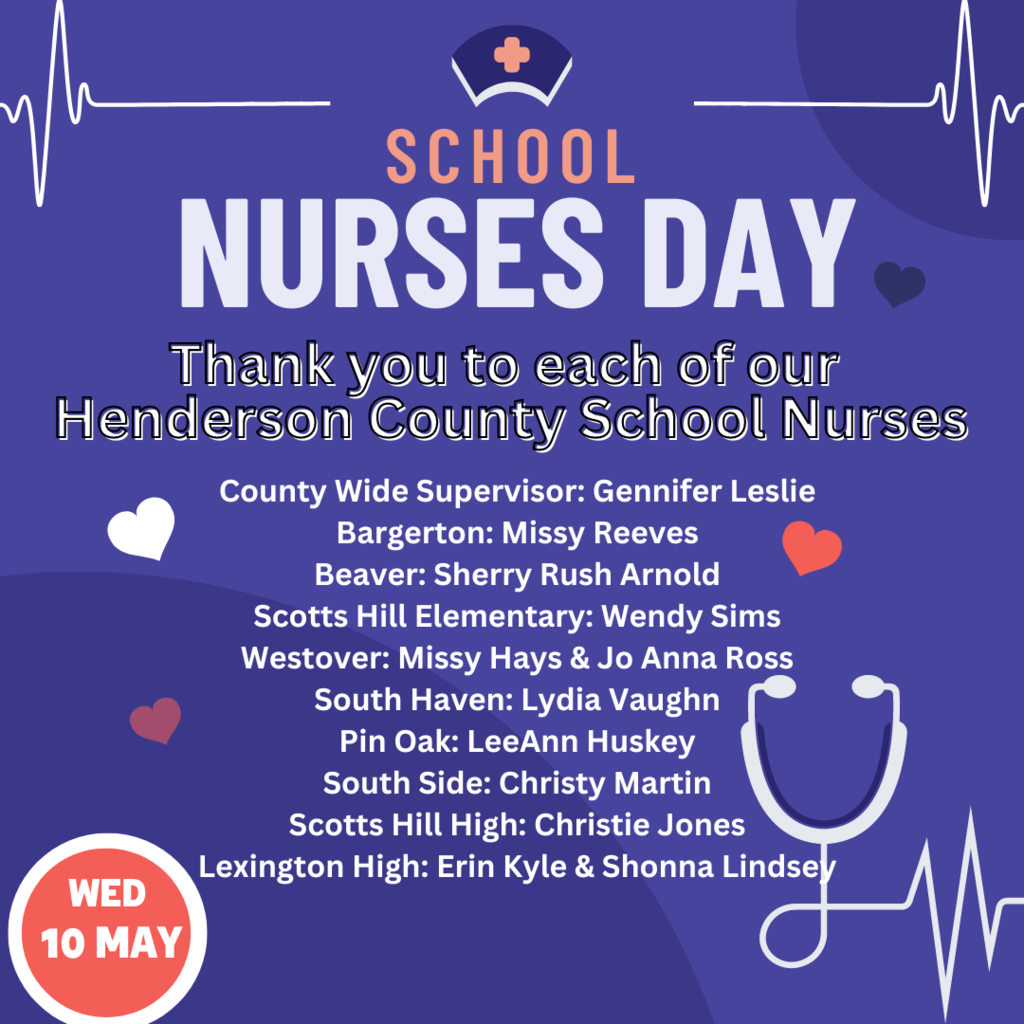 Our 3rd/4th graders made lemon volcanoes today! They were able to use lemons, baking soda, and food coloring to create a chemical reaction.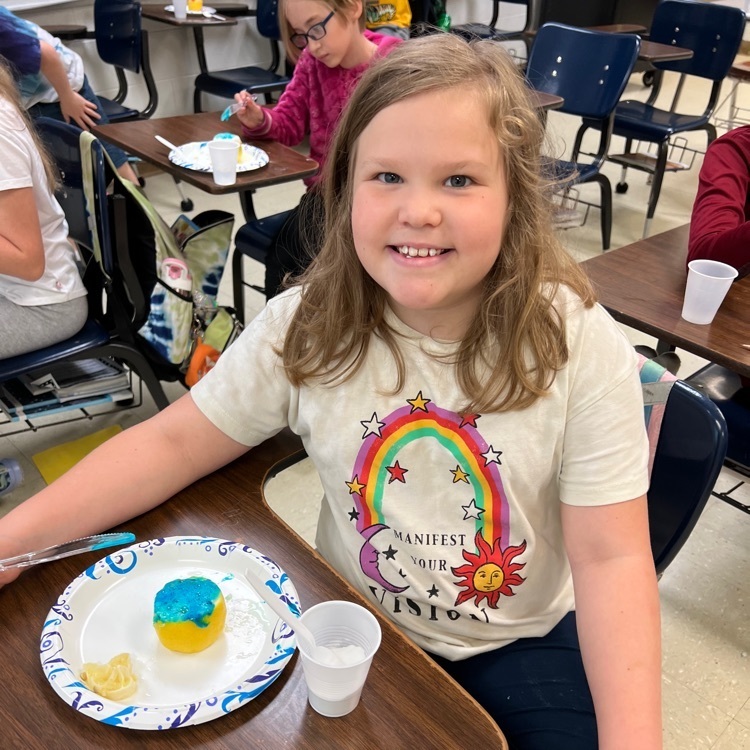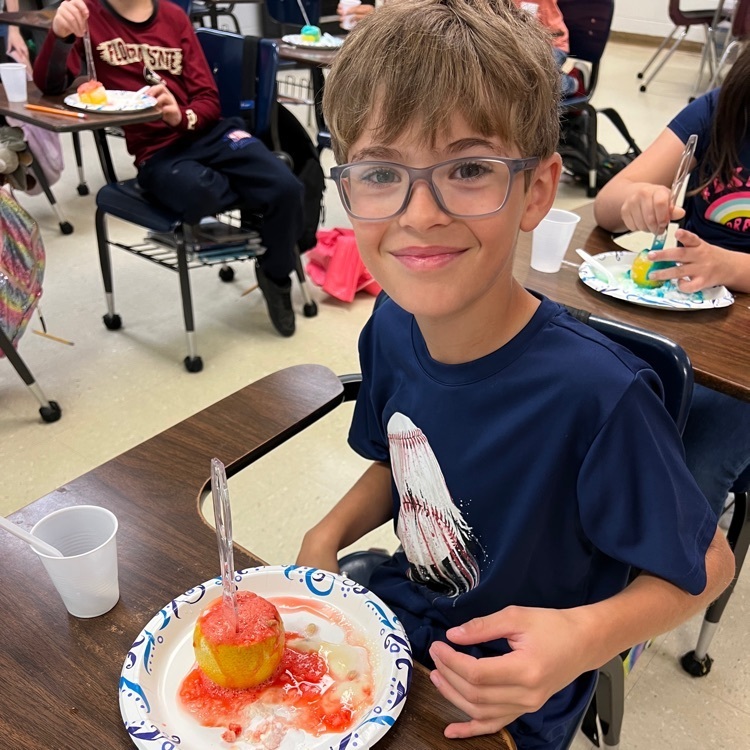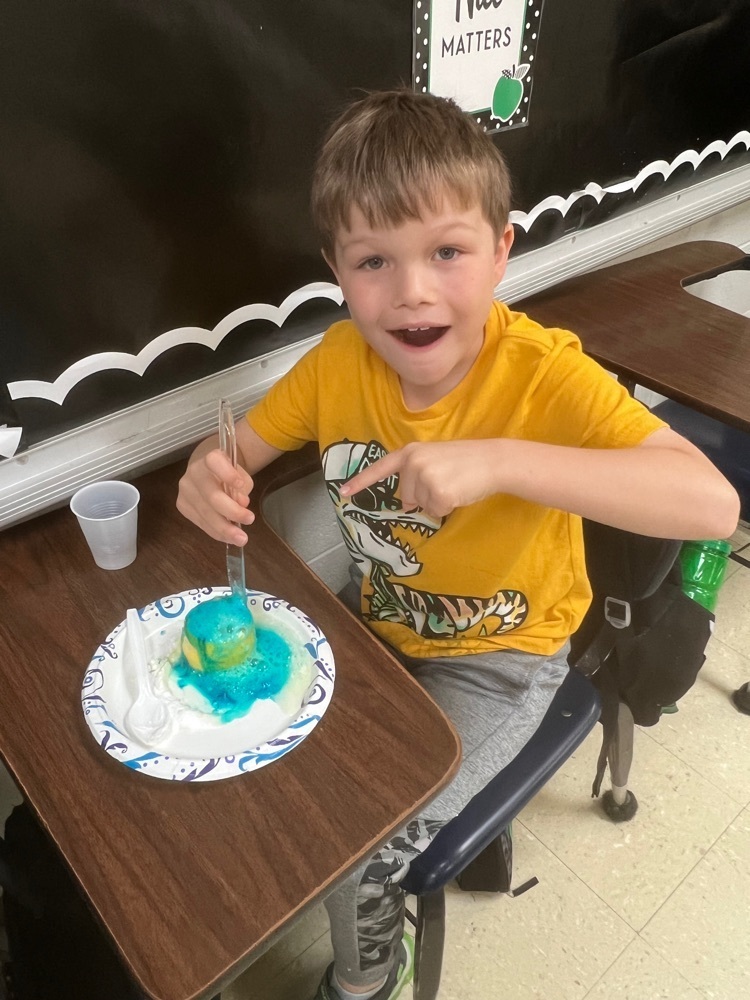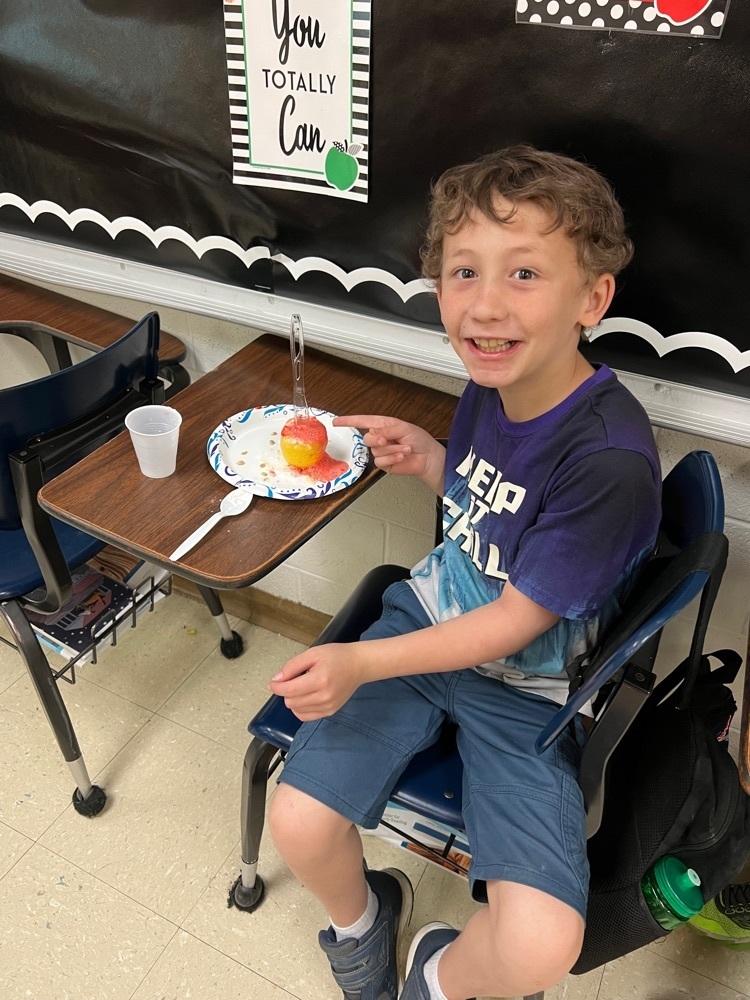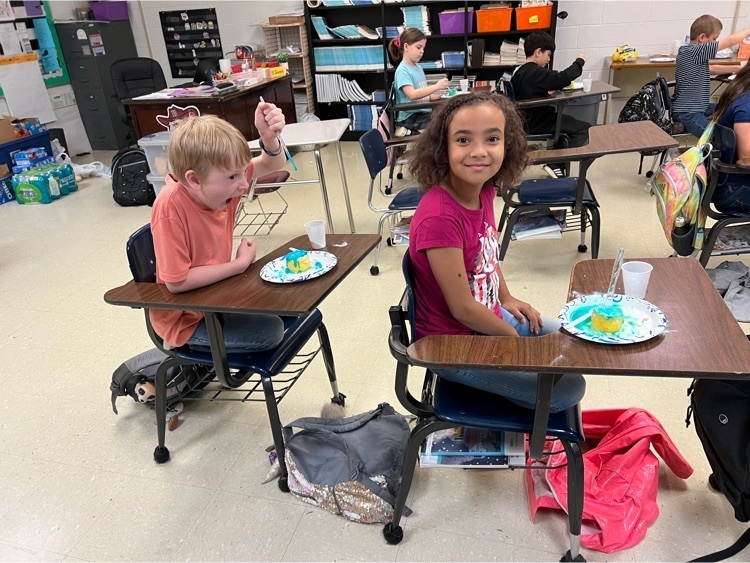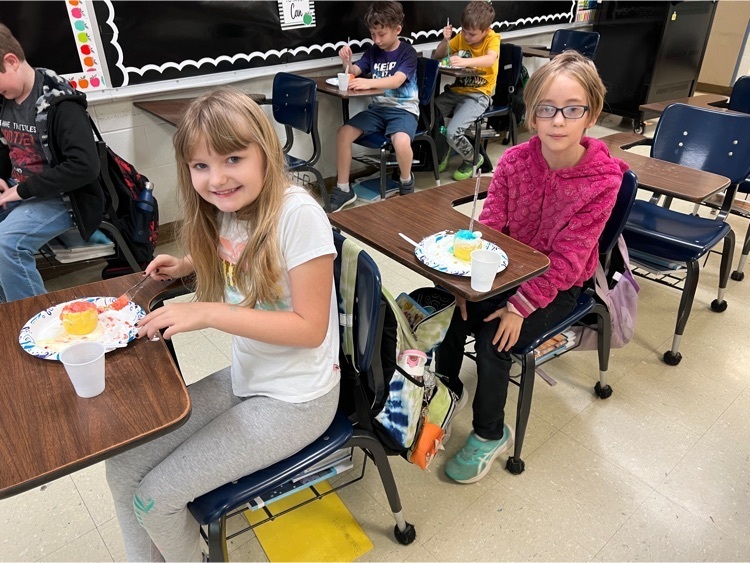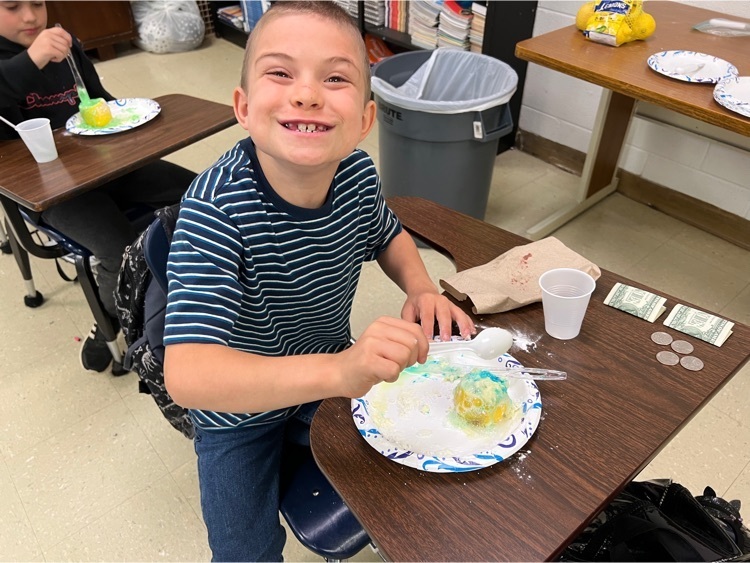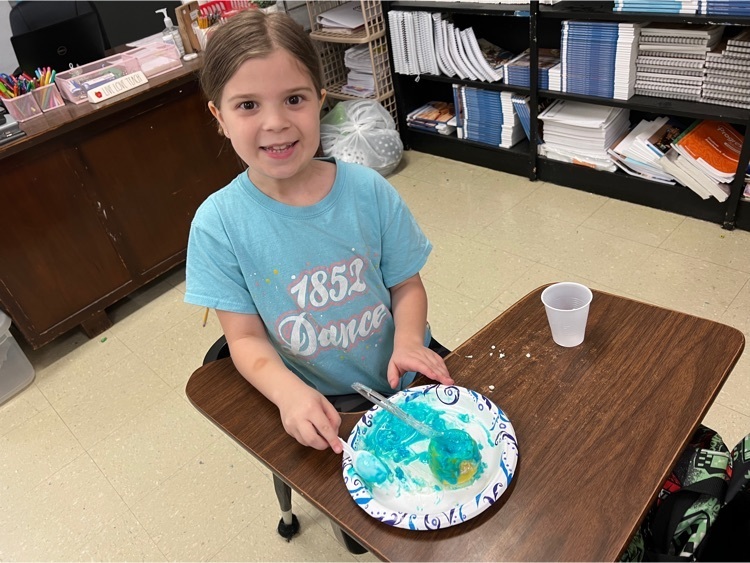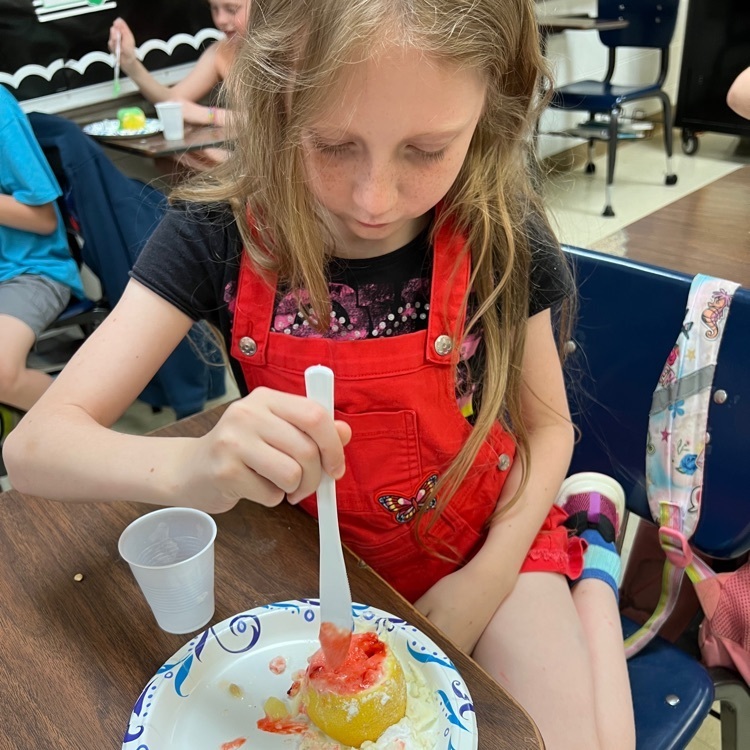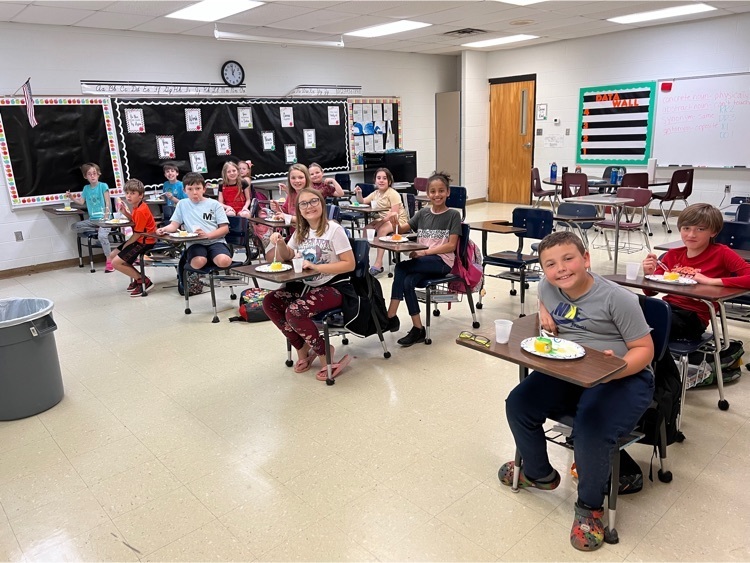 Thank you, teachers, for all you do for the students of Henderson County. First, as a student, then as a parent and educator, and now as the district director, I have seen firsthand Henderson County's teachers' incredible impact on our students daily. It is an honor to recognize you during Teacher Appreciation Week. This week we celebrate you and thank God for you! Danny J Beecham Henderson County Director of Schools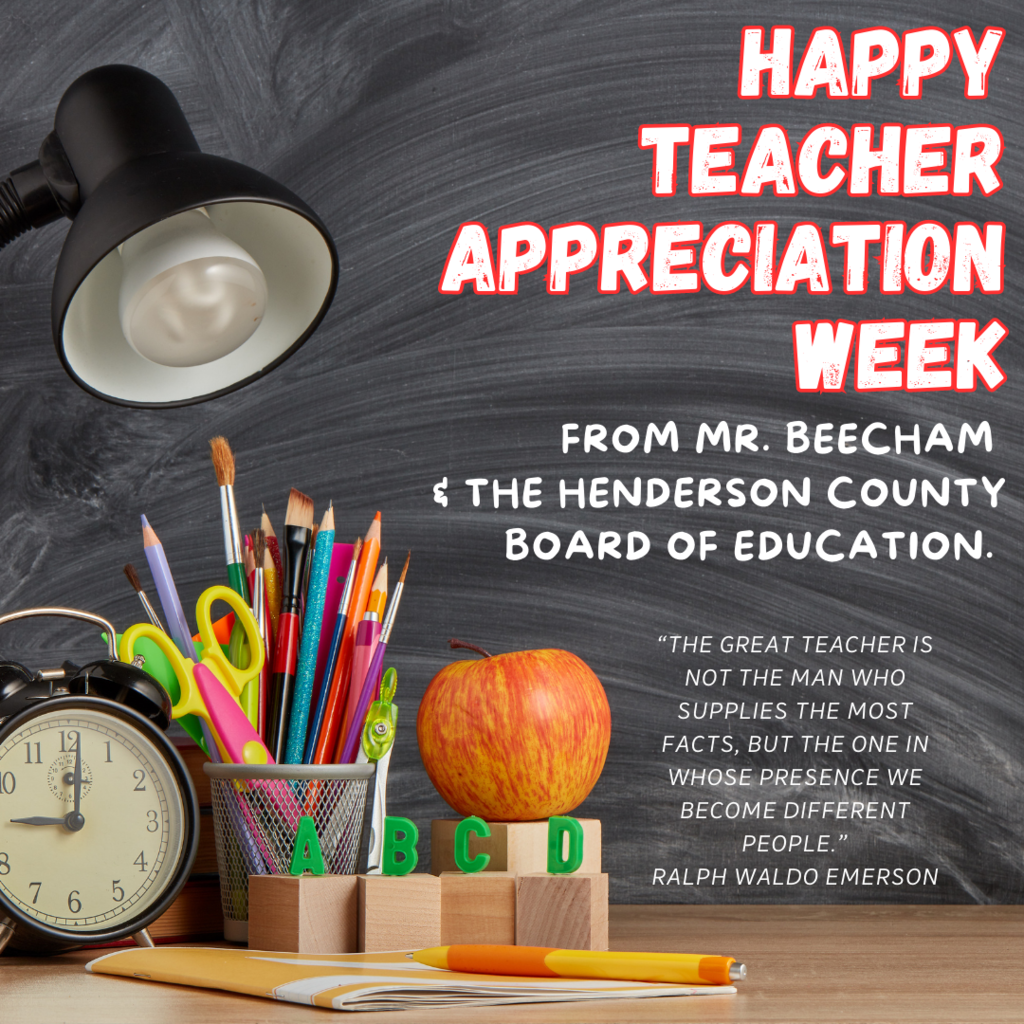 Our Beta's recently traveled to the Smoky Mountains and enjoyed a trip to Dollywood, 2 Buc-ee's stops, swimming at the hotel, and shopping at Opry Mills in Nashville. A special thank you to our sponsors, parents, and chaperones who helped make our trip safe and so much fun!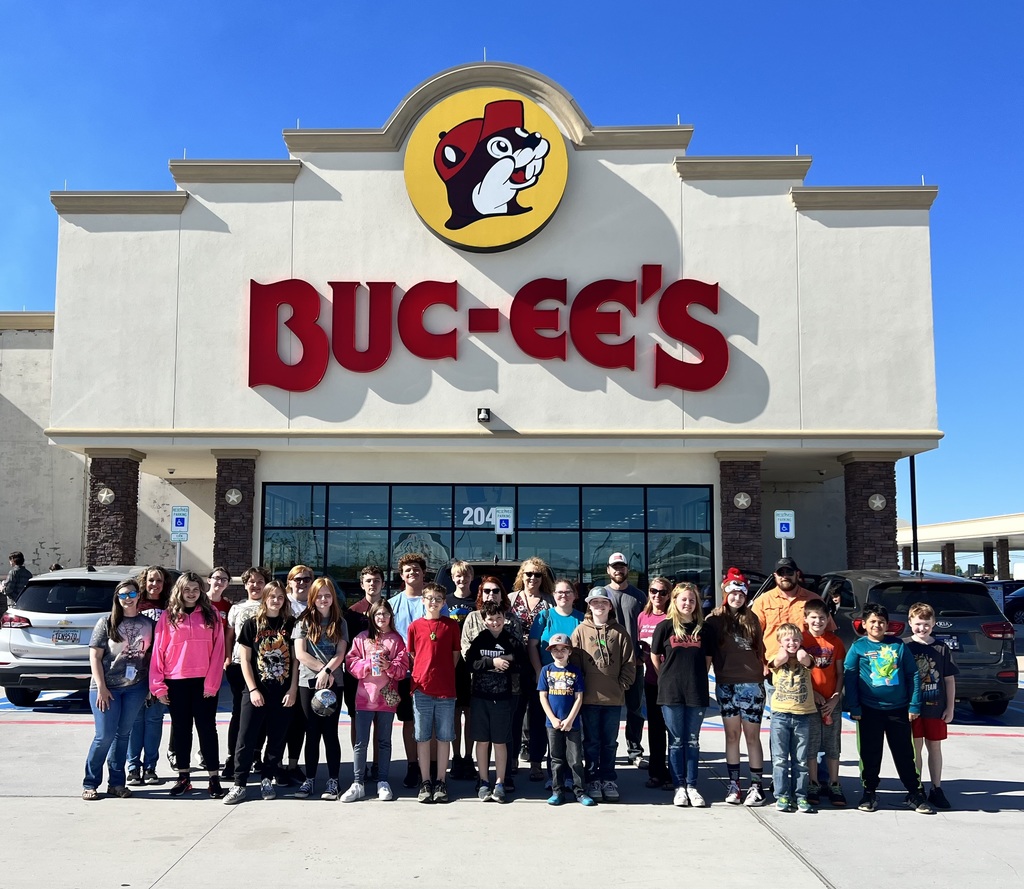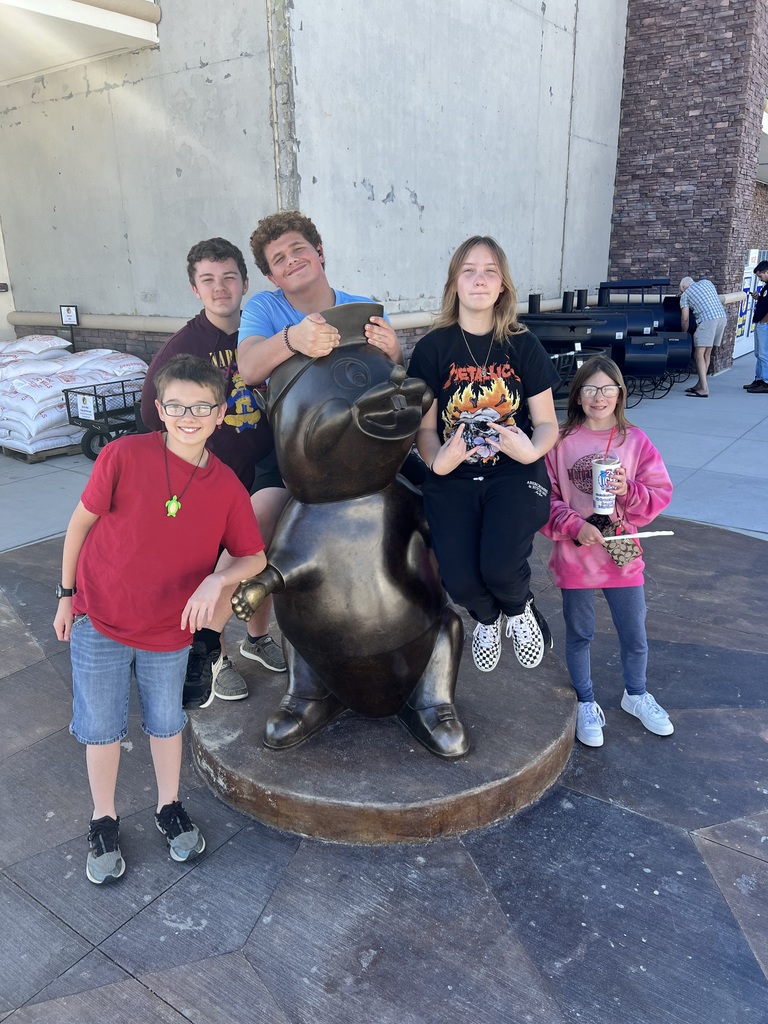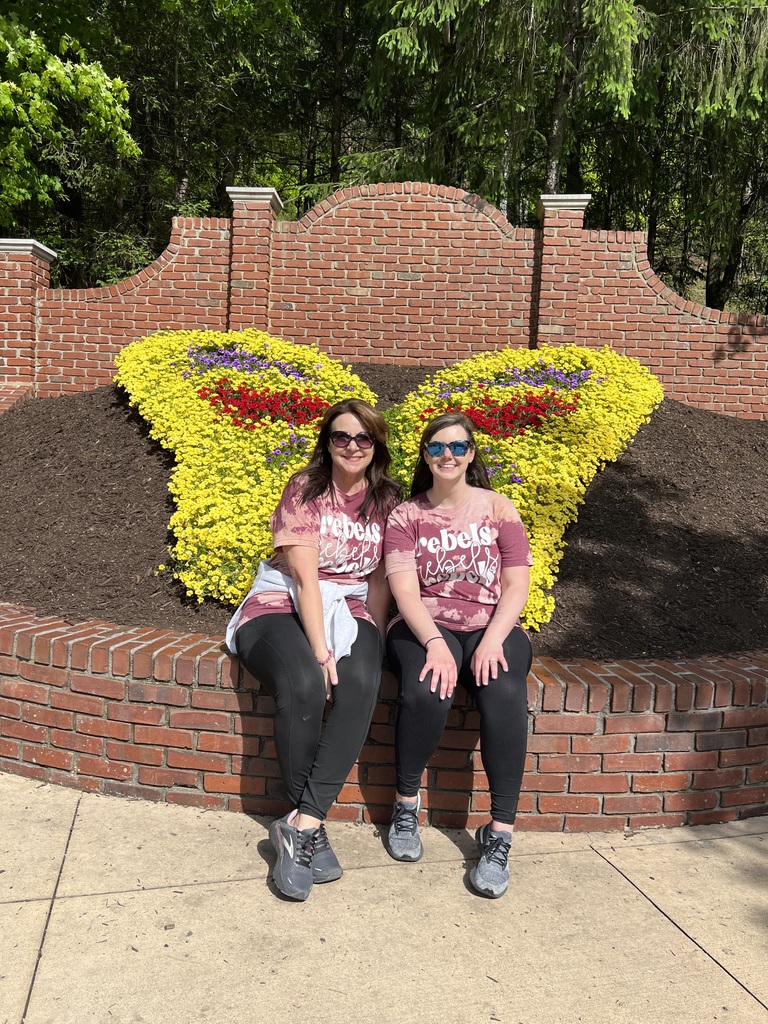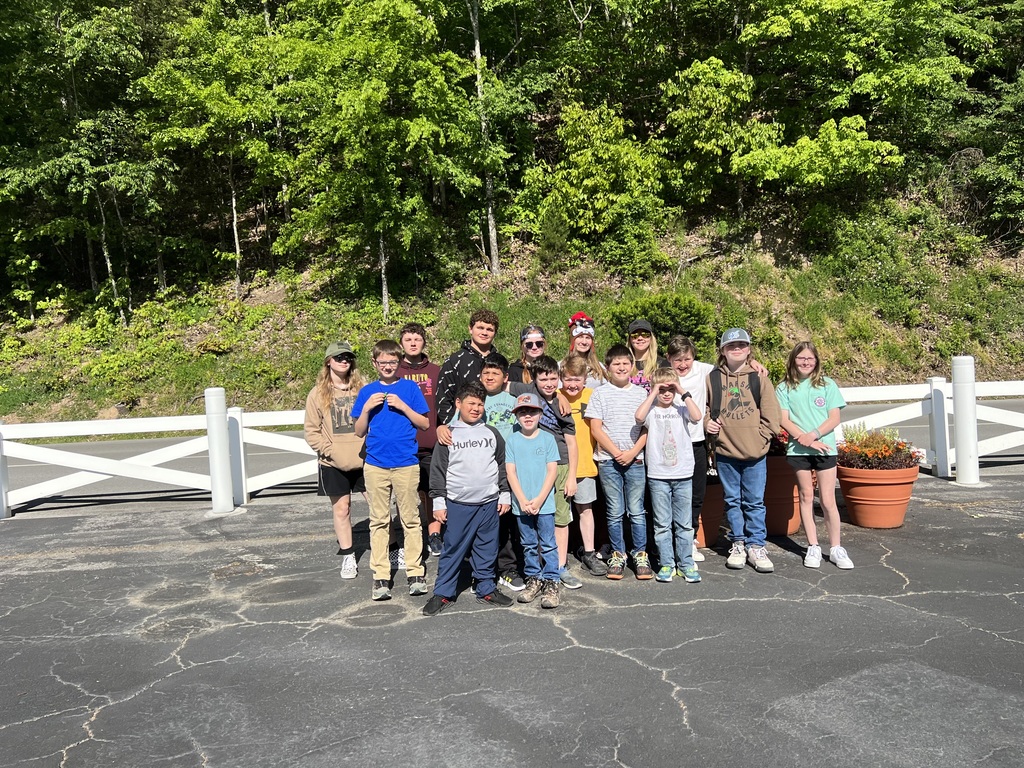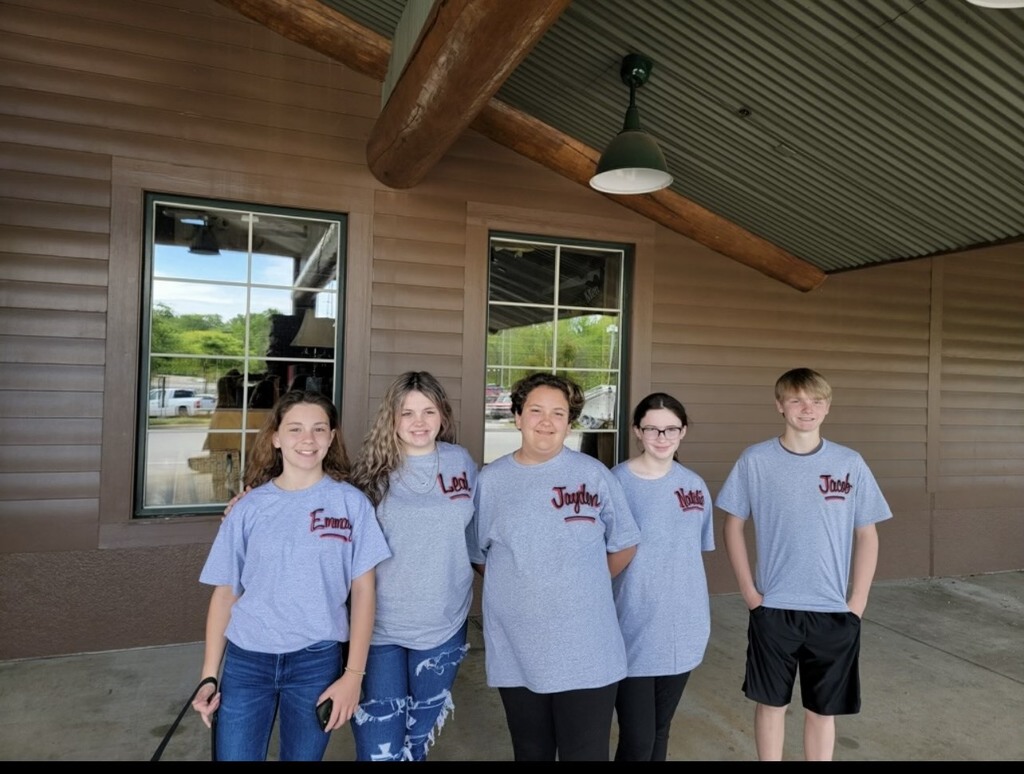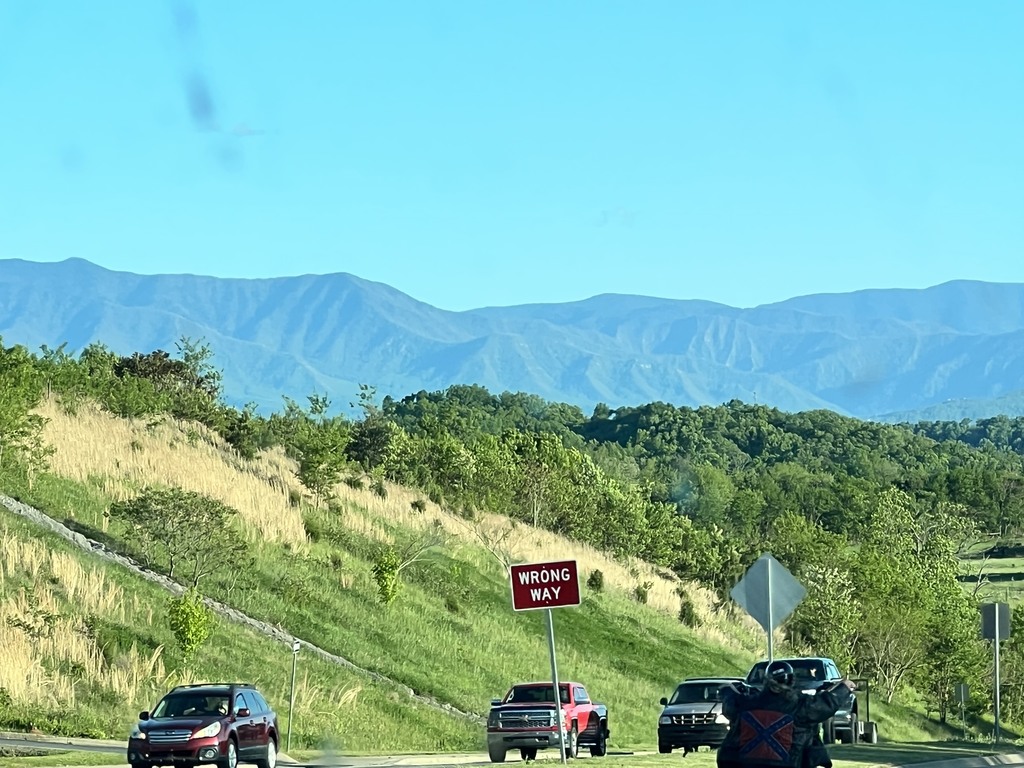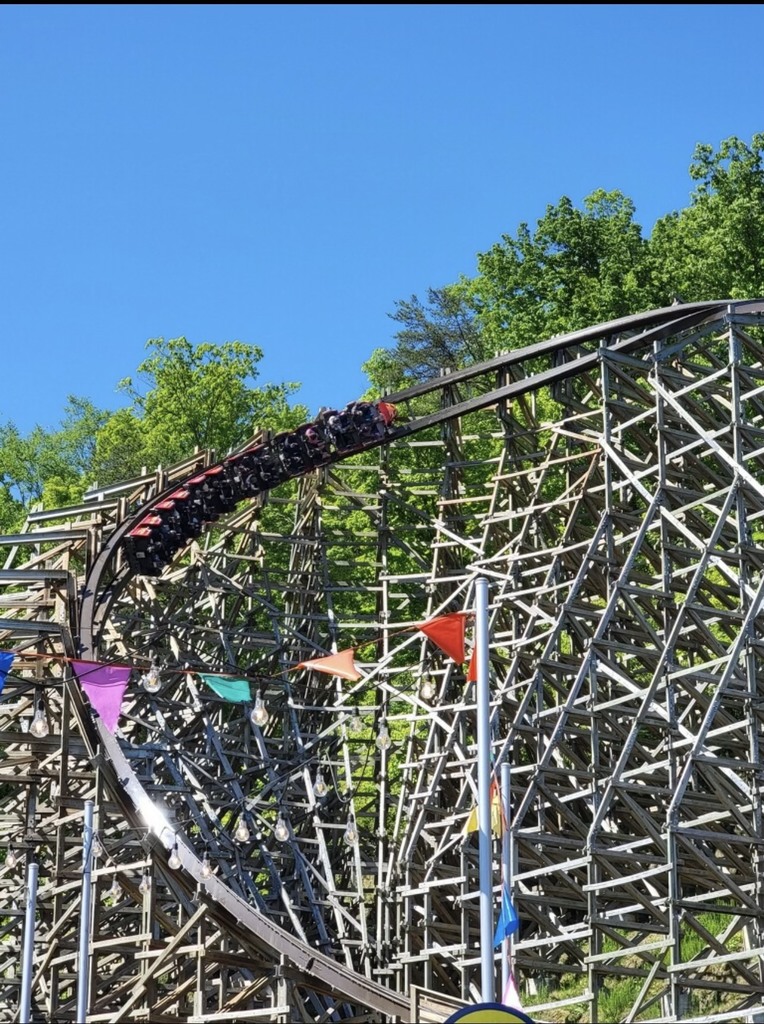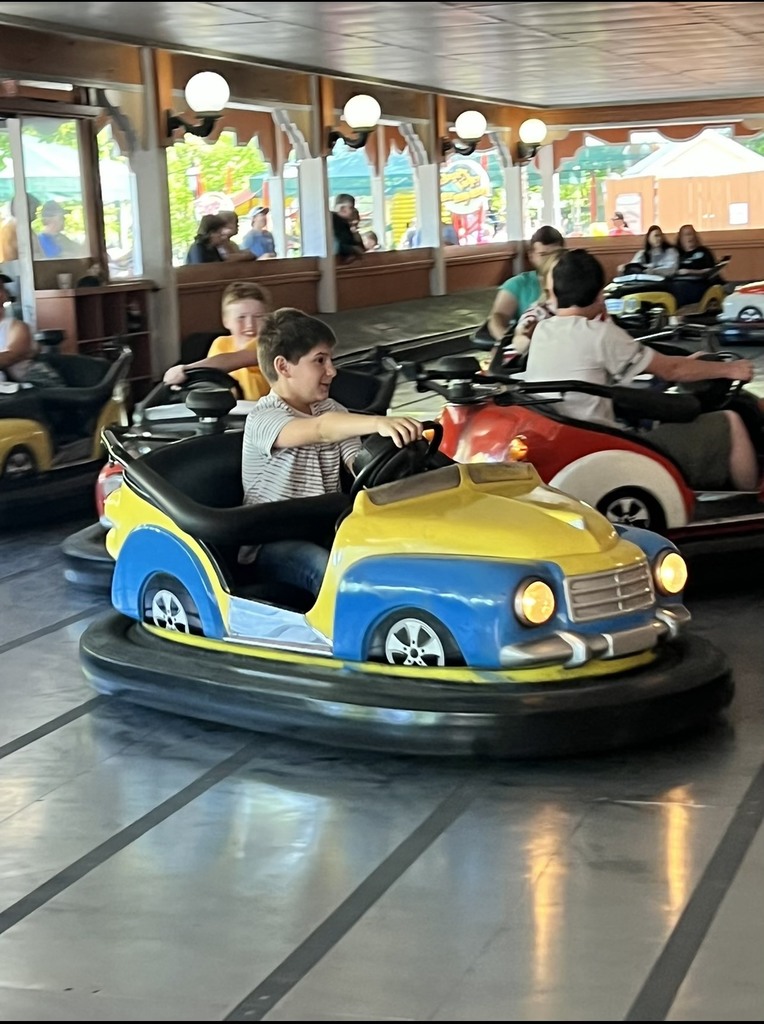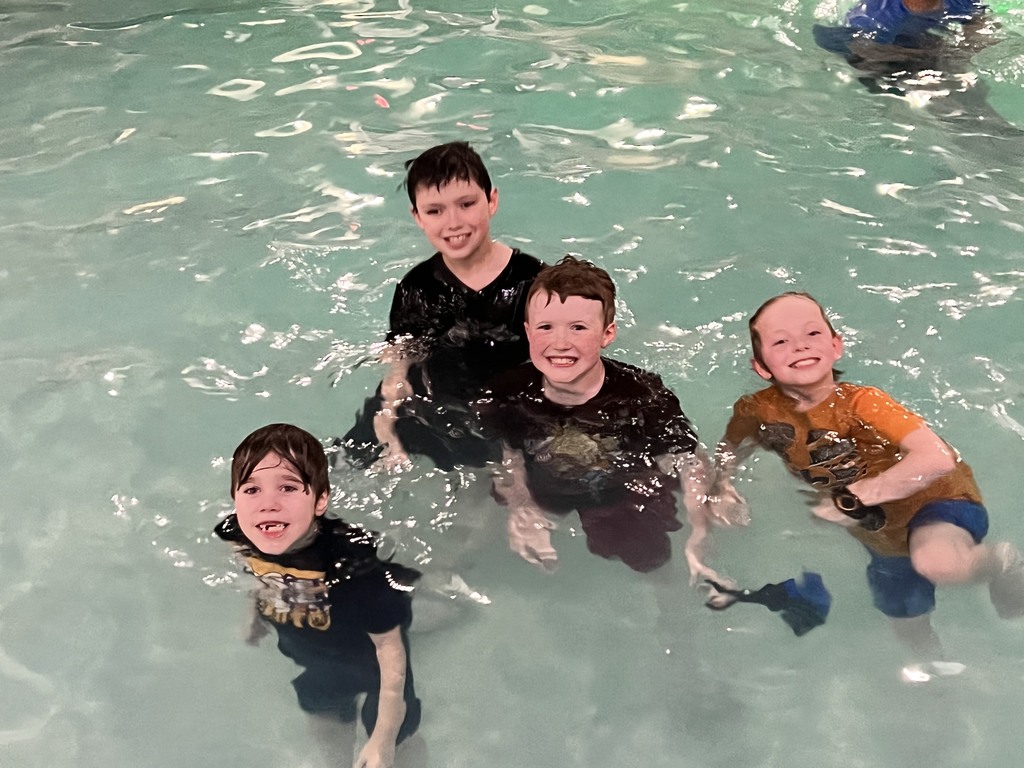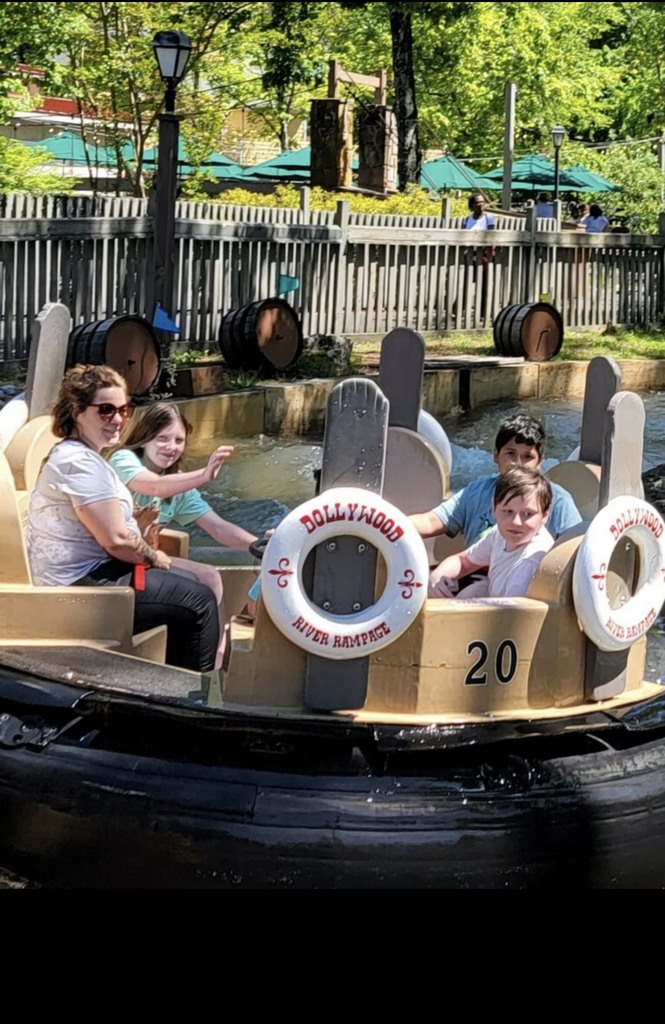 All library books and money for any lost book are due Monday, May 8th. Please see Mrs. McDaniel if you have any questions.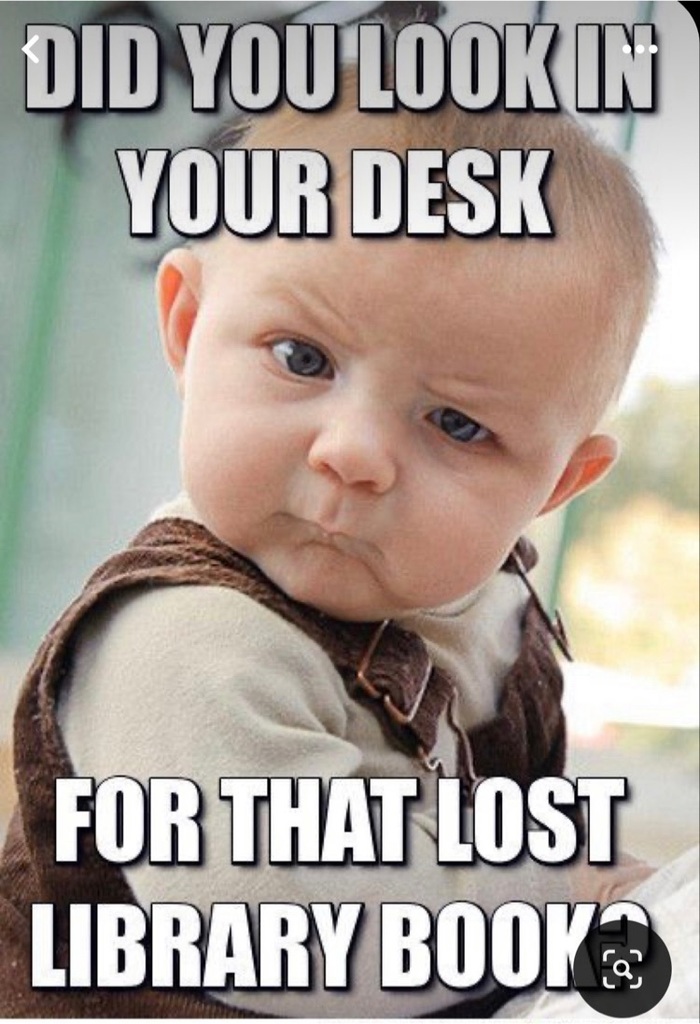 BGS Rebels Cheer is putting on a End of the Year Dance on Friday, May 19th 6:00-8:00 pm for grades 5th-8th. Admission will be $5.00. Pizza($2) and Drink($1) will be sold.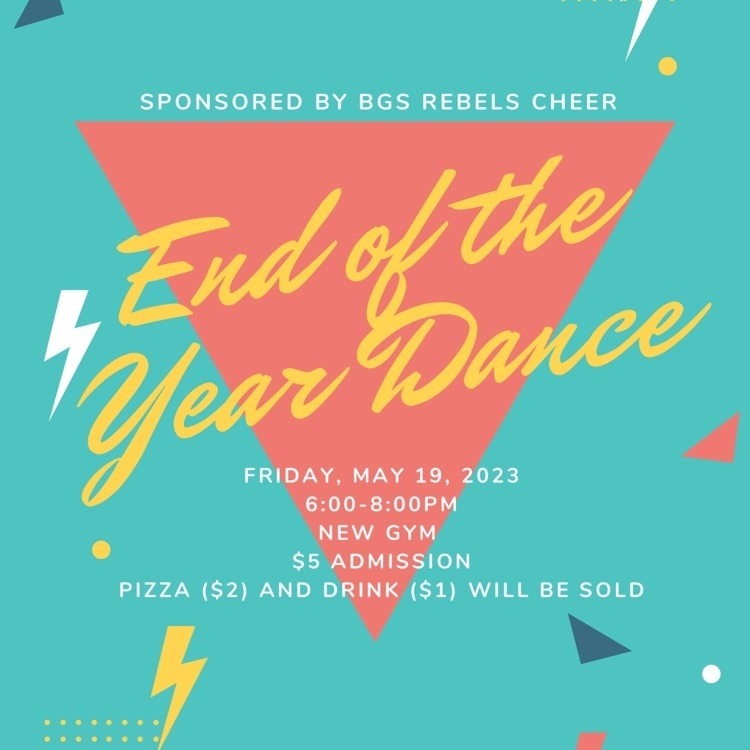 Popsicle sale beginning Tuesday, May 9th! They will be sold for $1. Thank you for supporting Bargerton Cheerleaders!! 📣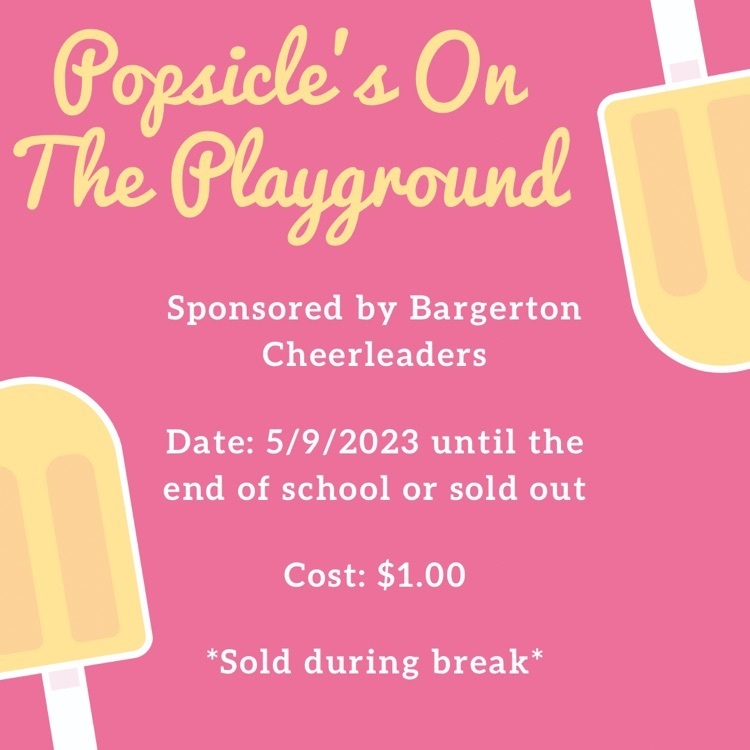 Our BGS Countdown to Kindergarten was a success with lots of smiling faces touring the kindergarten classrooms and cafeteria. A special thanks to Mr. Bruce Wise for bringing Bus 8 and Fire Chief Lee Pritchard of Station 2 for bringing the fire truck. Our future Rebels loved it and are ready for school!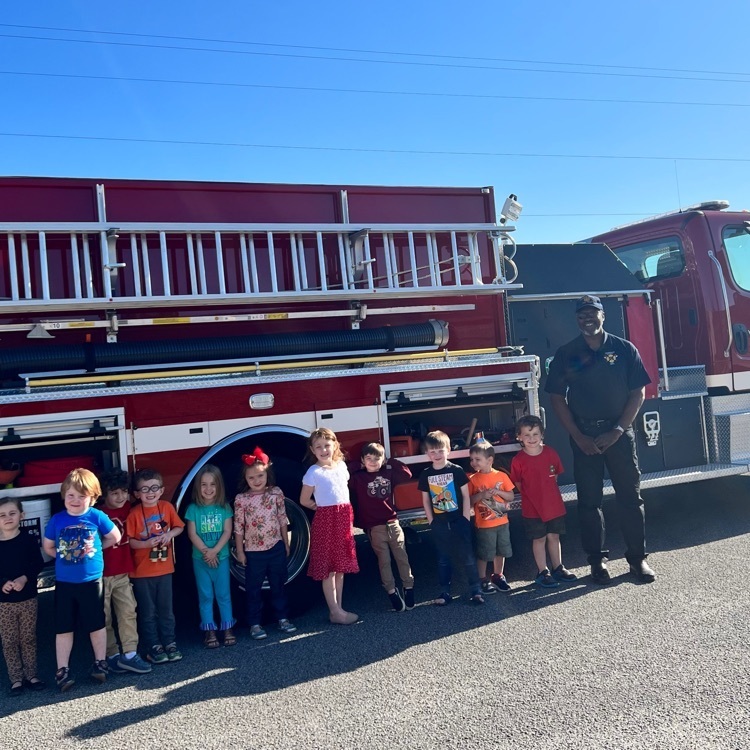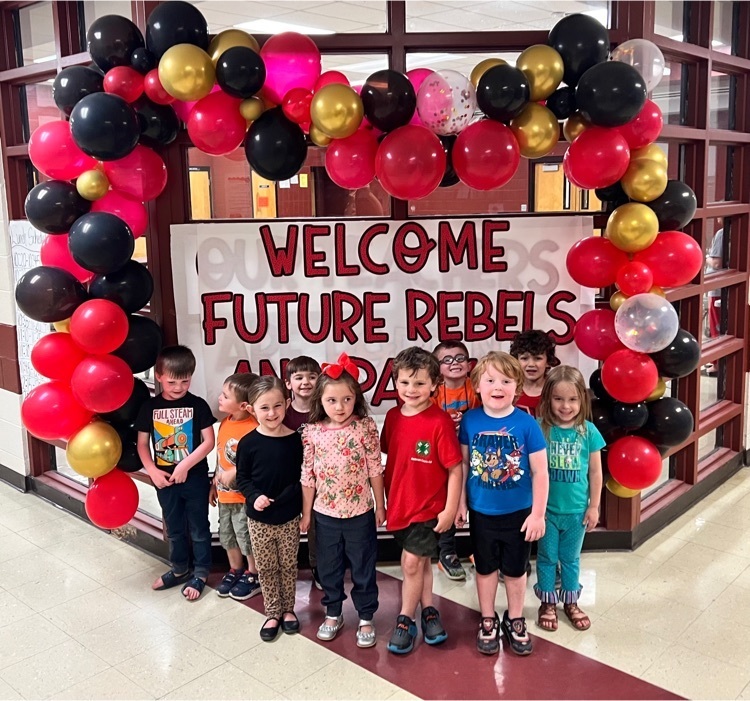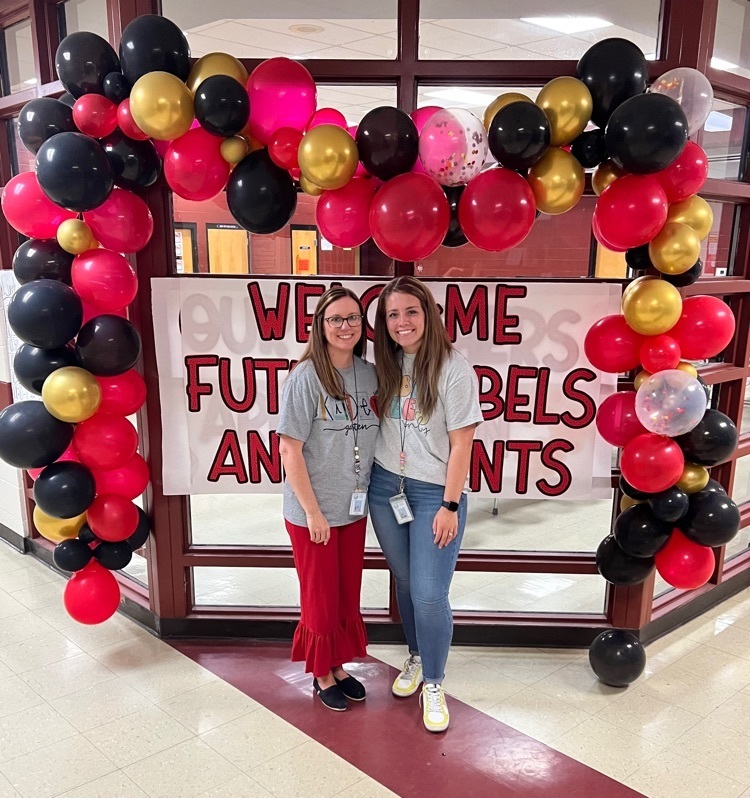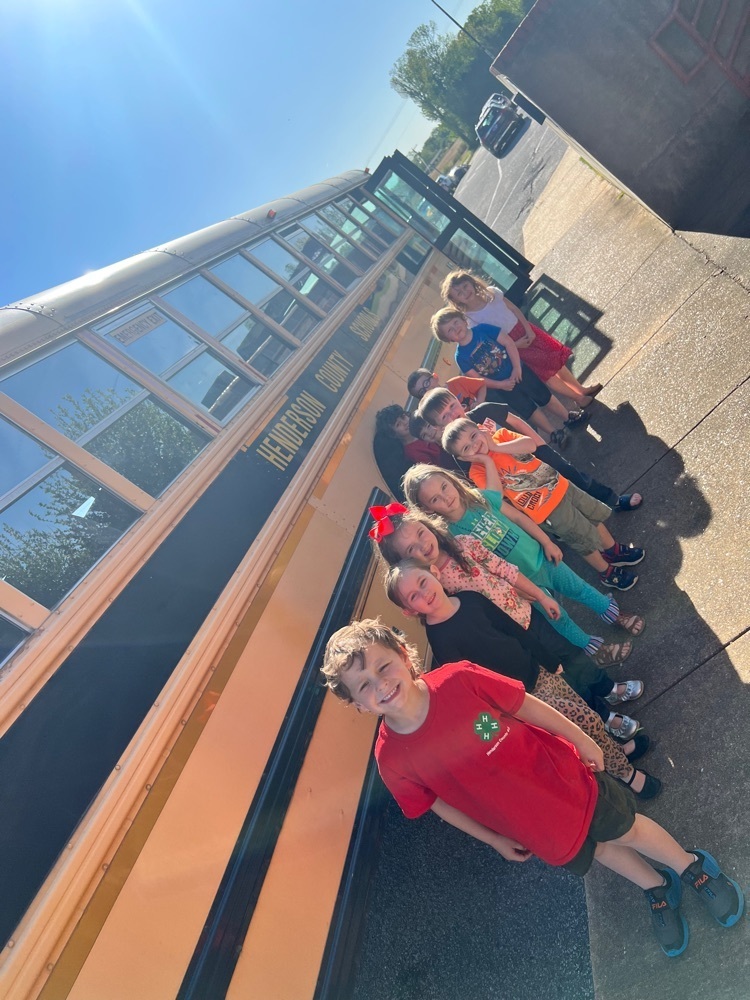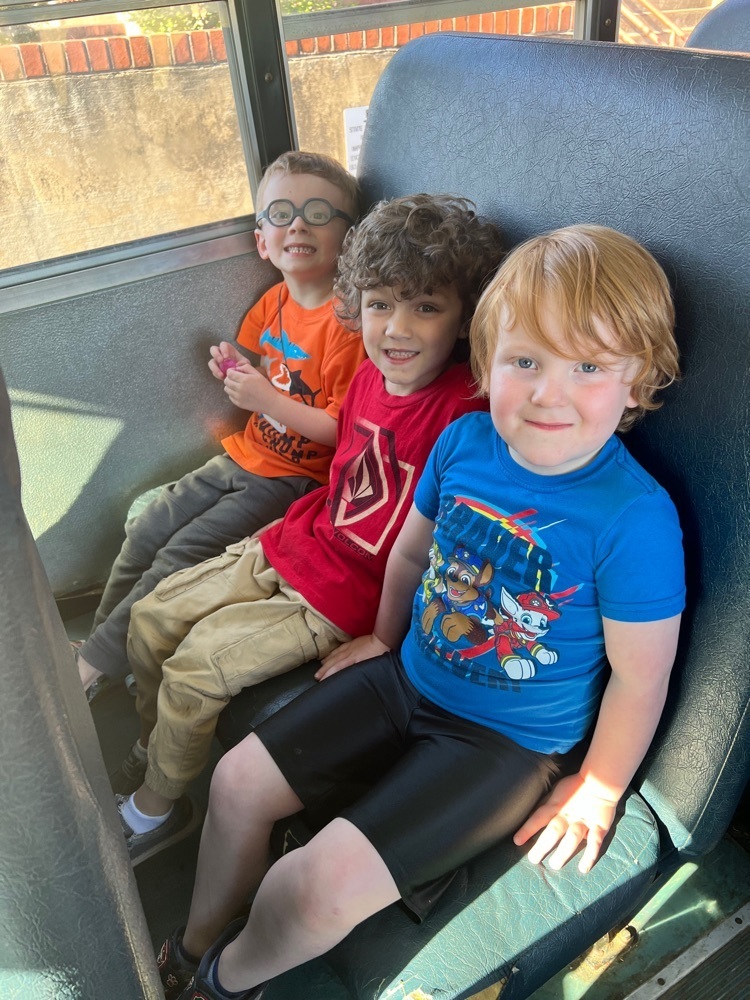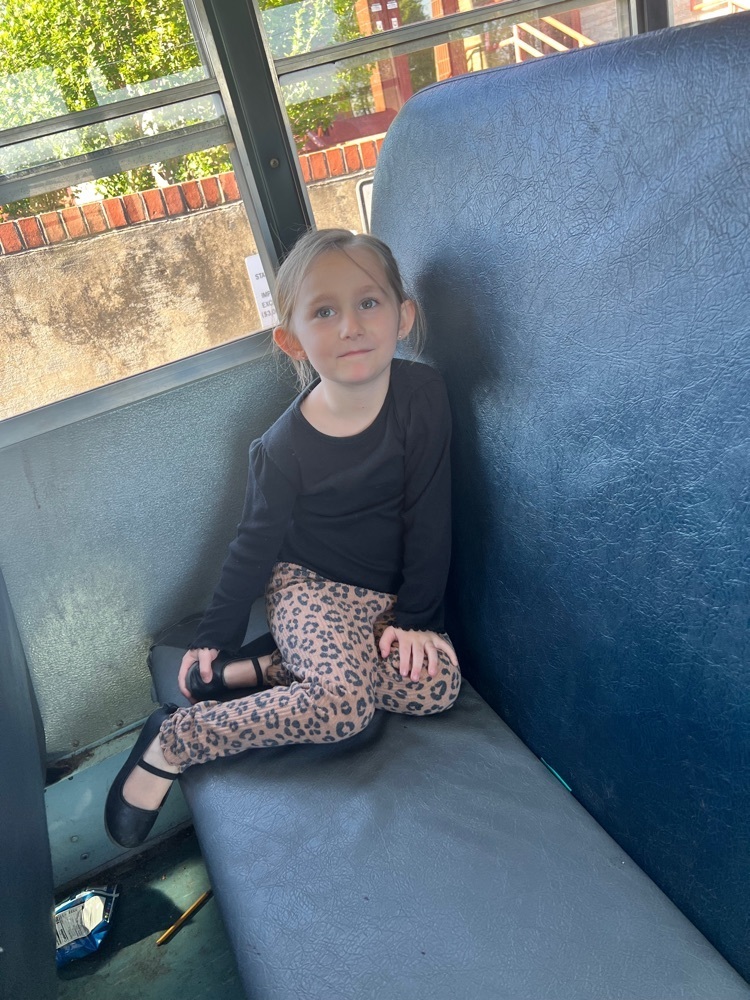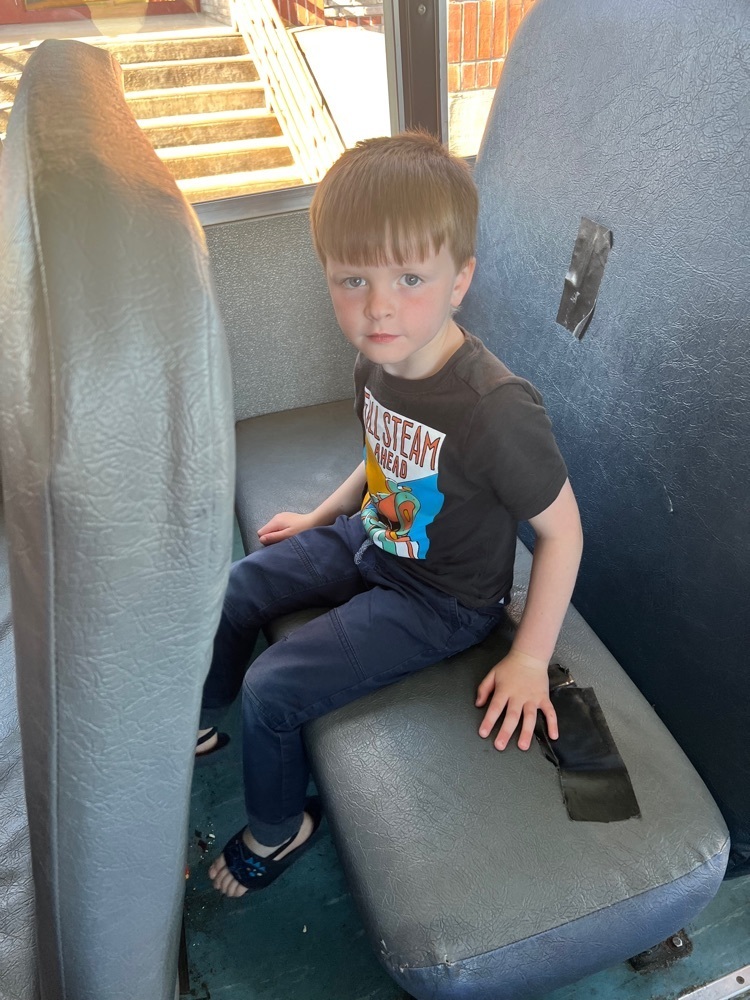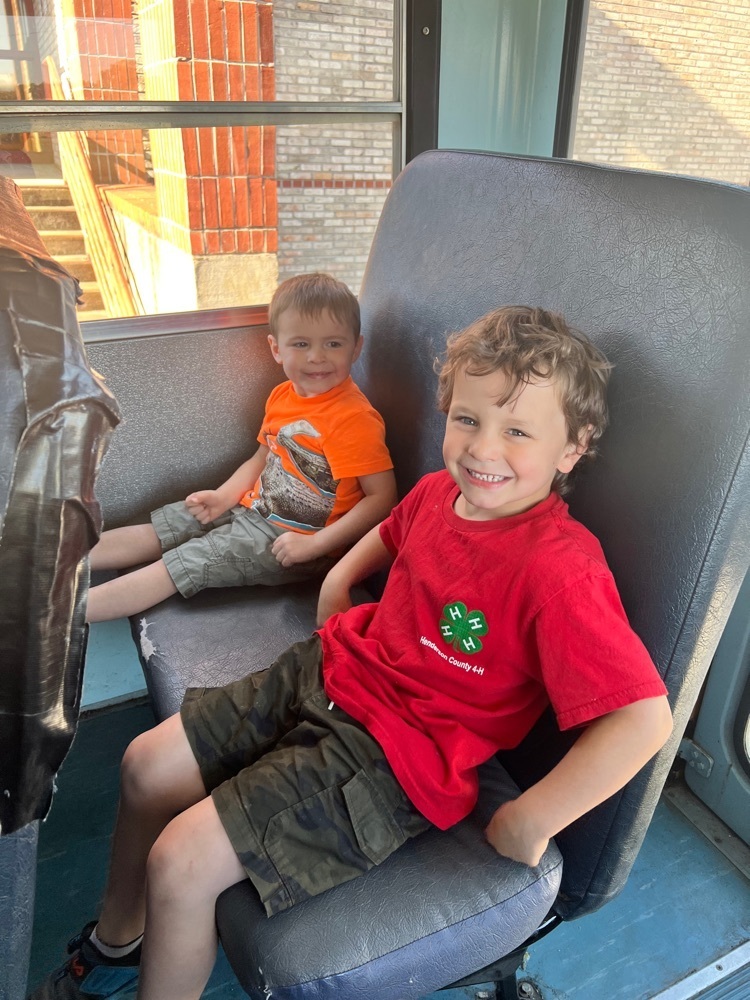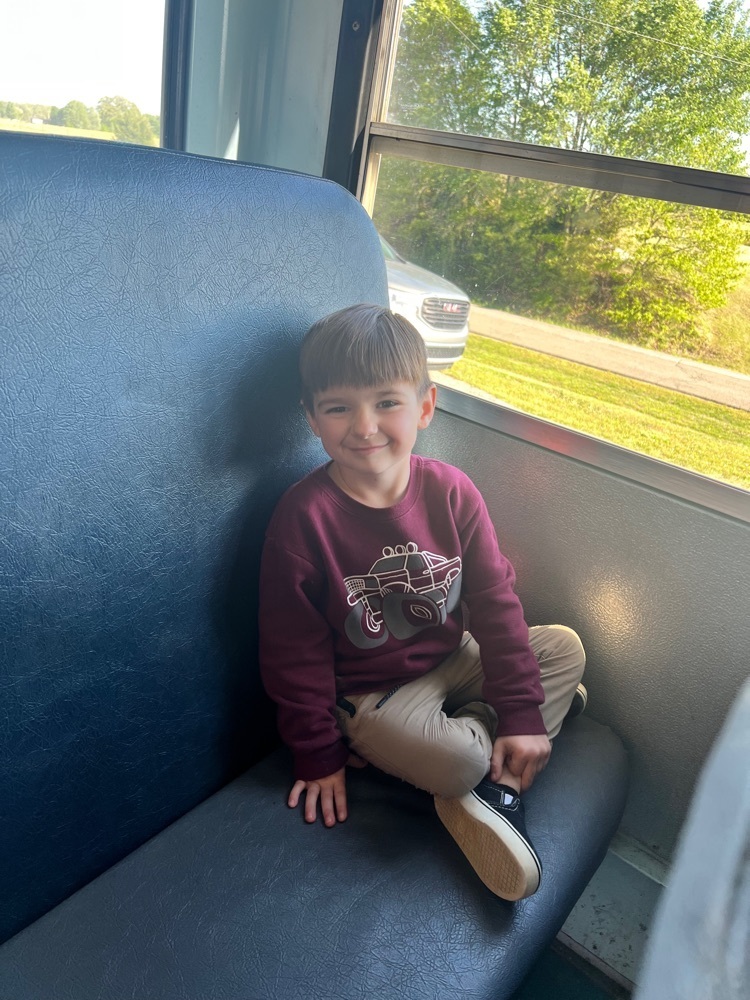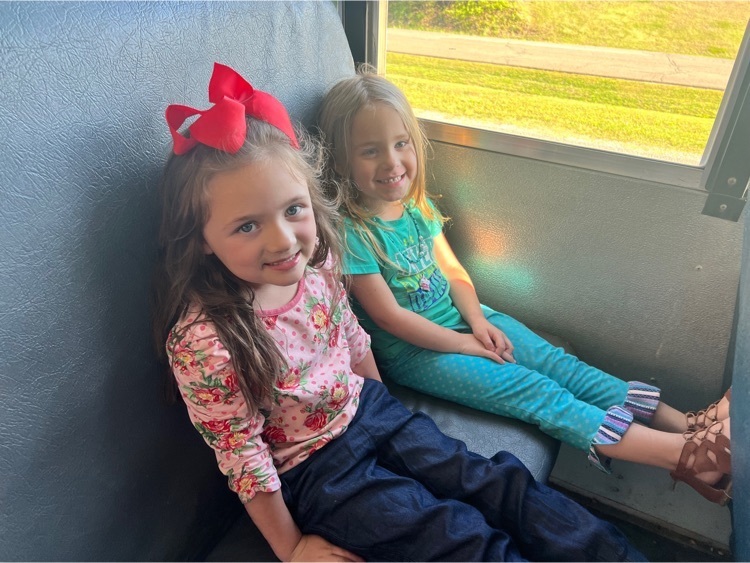 Congratulations to our 2023-2024 BGS Lady Rebels and Rebels basketball players 🏀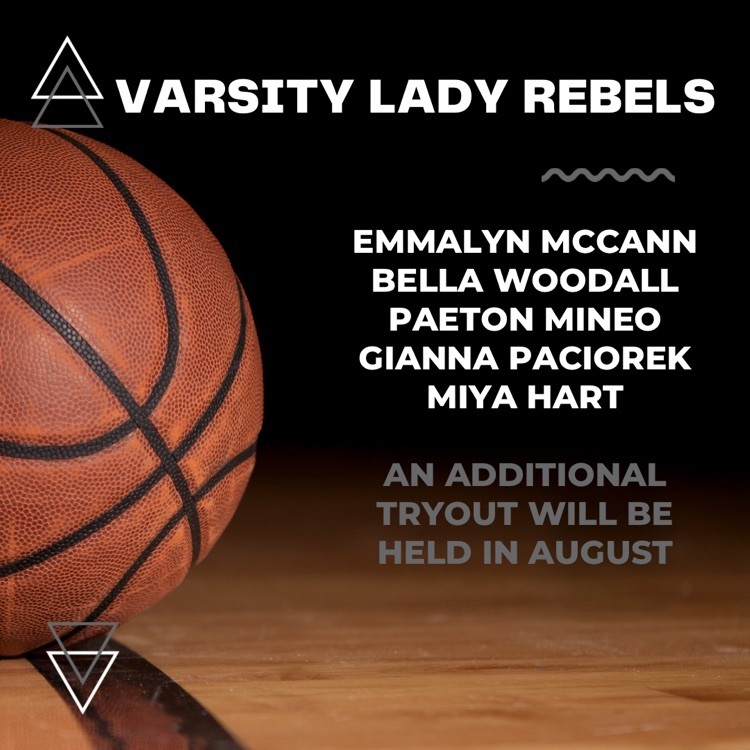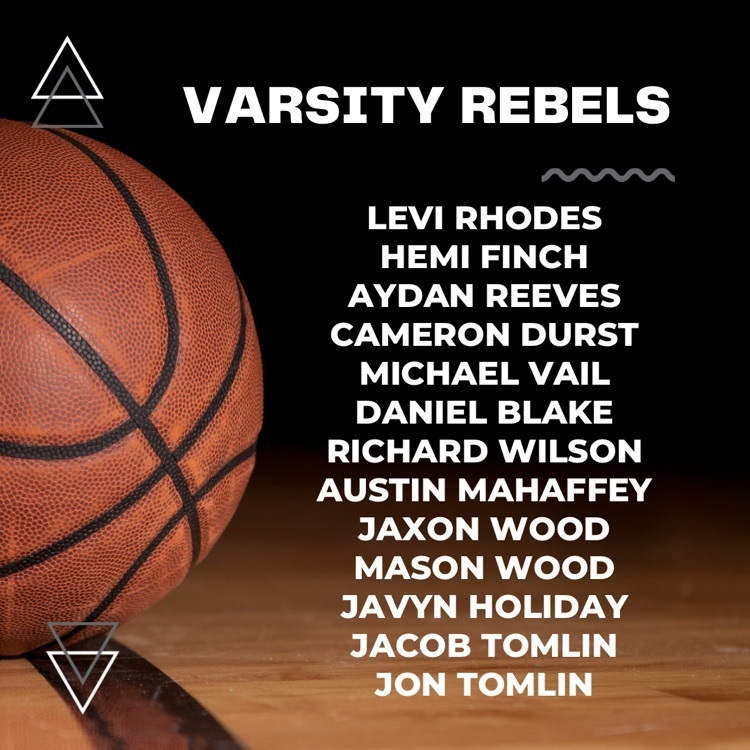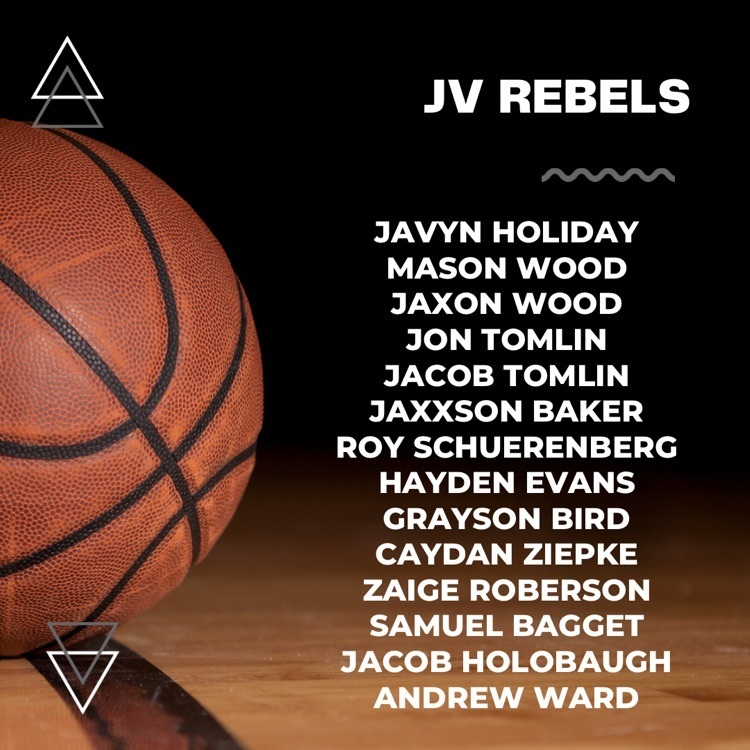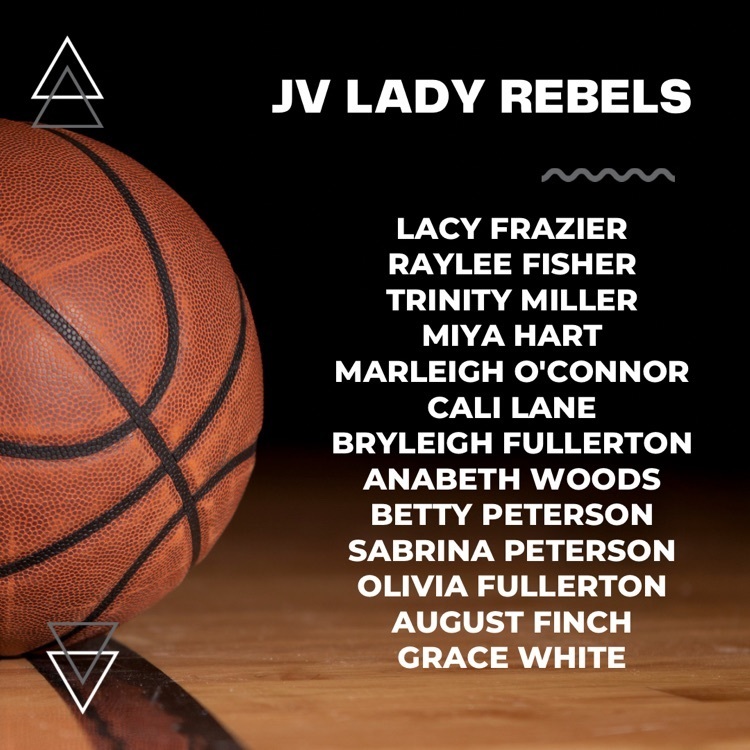 We have extra yearbooks!! Cash and check will be accepted. ($40)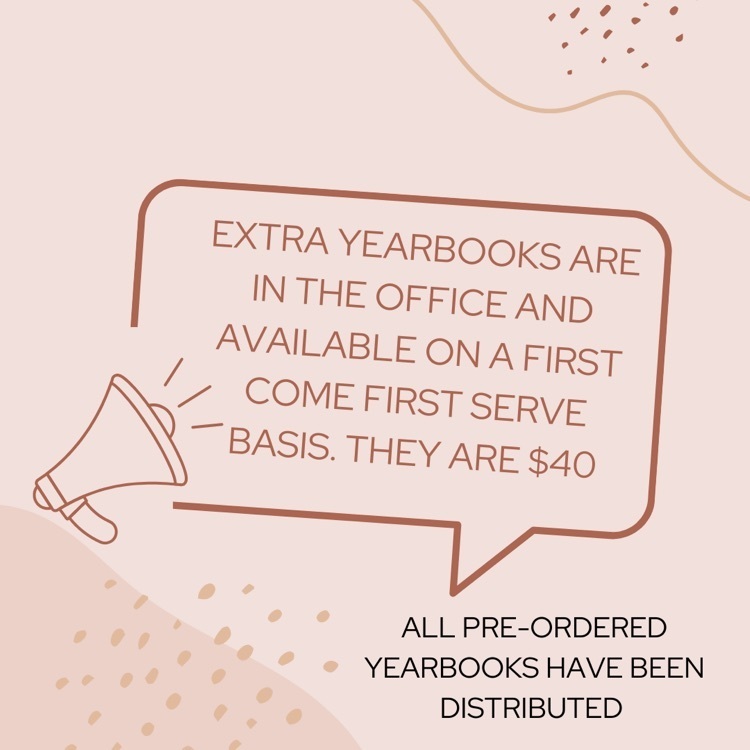 We are ready for Countdown to Kindergarten! See everyone at 5pm:)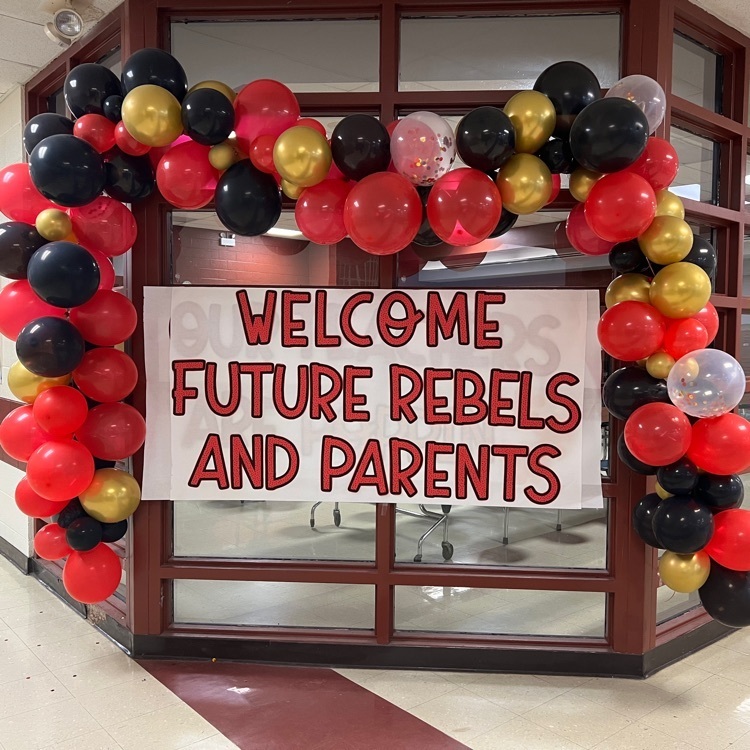 Thank you for everything you do each day to make your school great!!!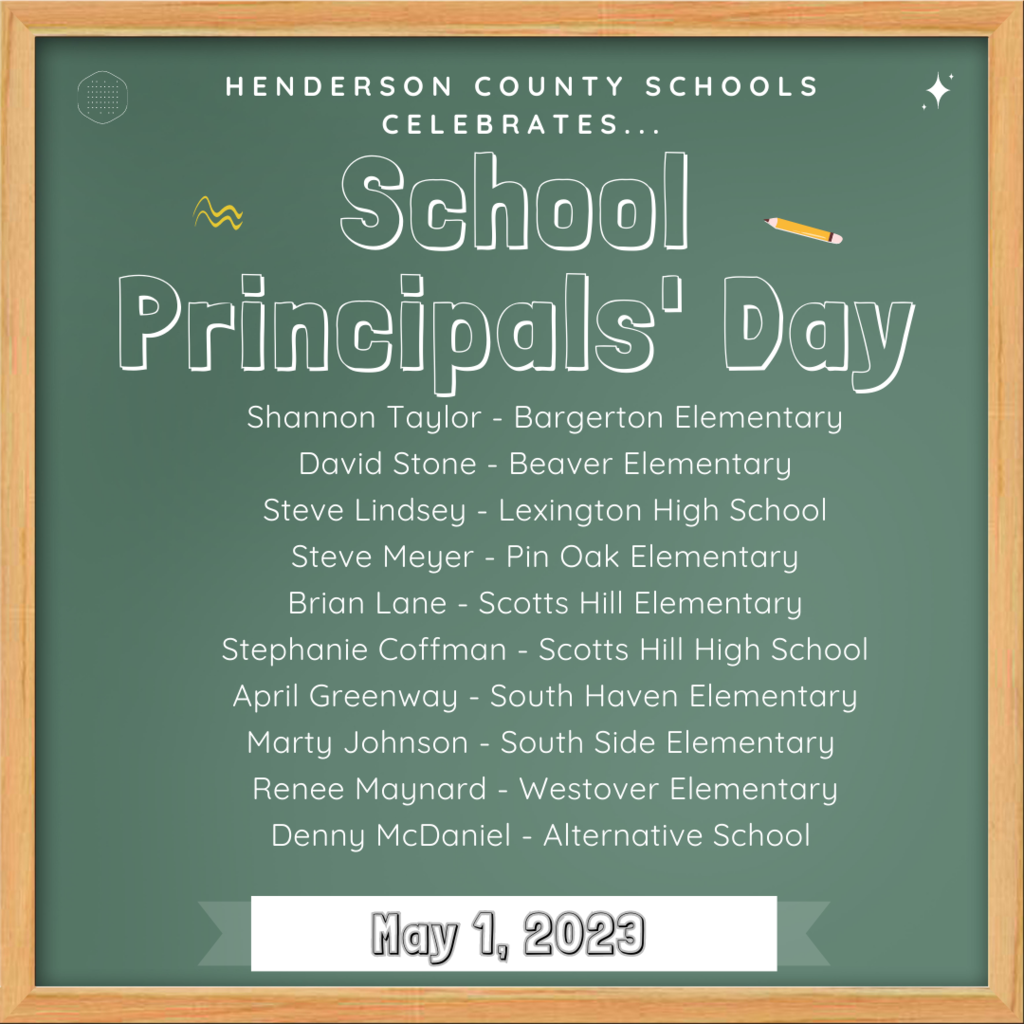 We look forward to meeting our future Kindergartners on Tuesday, May 2!

Congratulations to our 2023-2024 BGS Cheerleaders!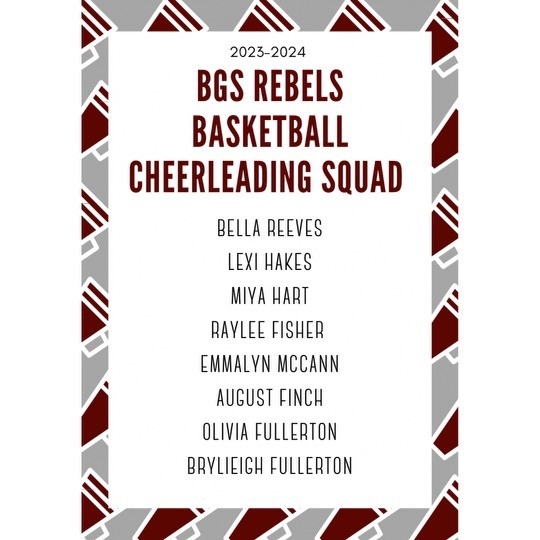 All upcoming 7th graders and parents, Please see the message below from Nurse Misty. 👇🏼👇🏼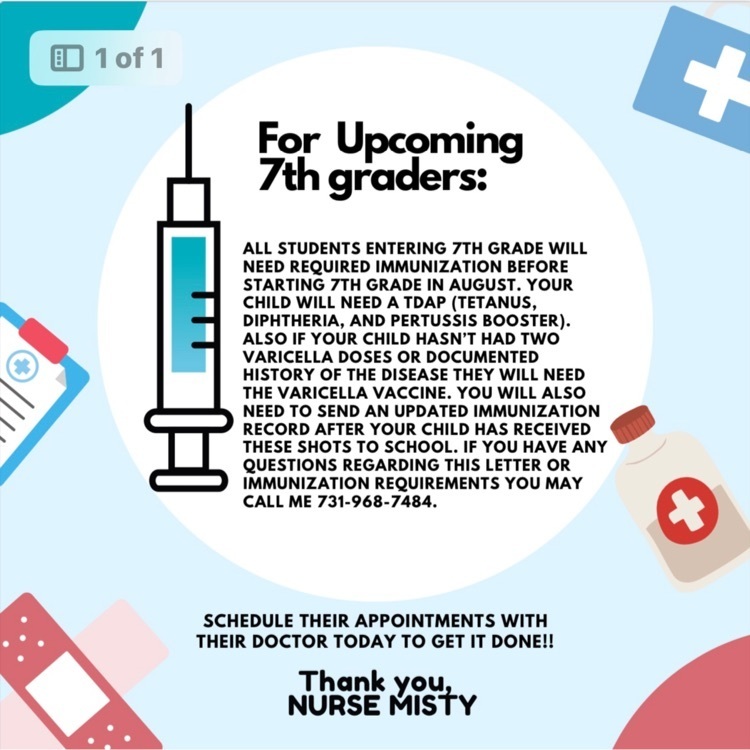 Congratulations to 8th grader, Landon Cummins, for being selected to attend the Knoxville Academy this summer in the Citizenship Category for 4H! We are proud of you!