Hanging at the Starplex together, supporting the Lady Tigers! 🥎❤️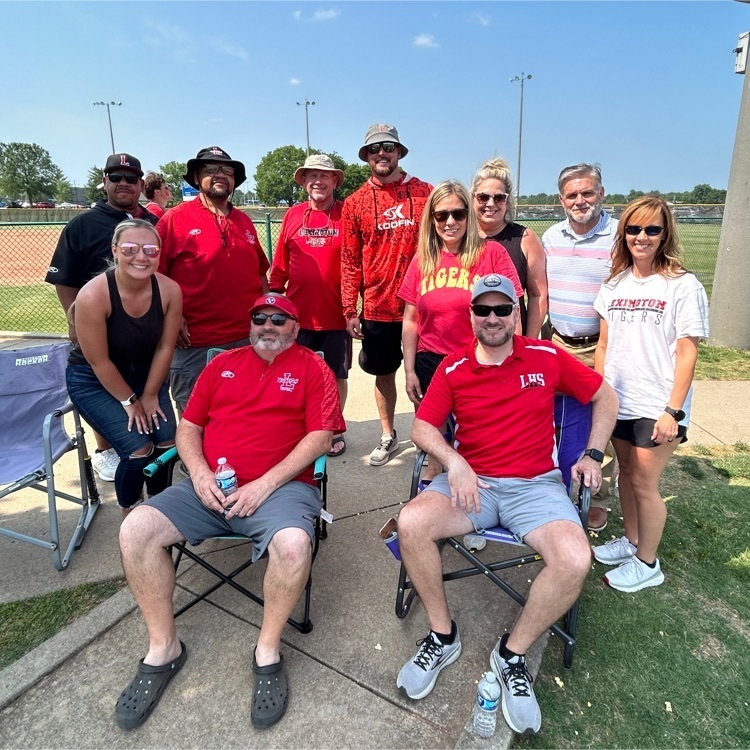 Lady Tigers win 9-6 over McNairy. Playing for a State Championship at 3:15!!! GO LADY TIGERS!! 🏆🥎🏆

Lady Tigers will play tomorrow at 12:30!If our girls win this game, the State Championship game will be played at 2:30! 🥎🏆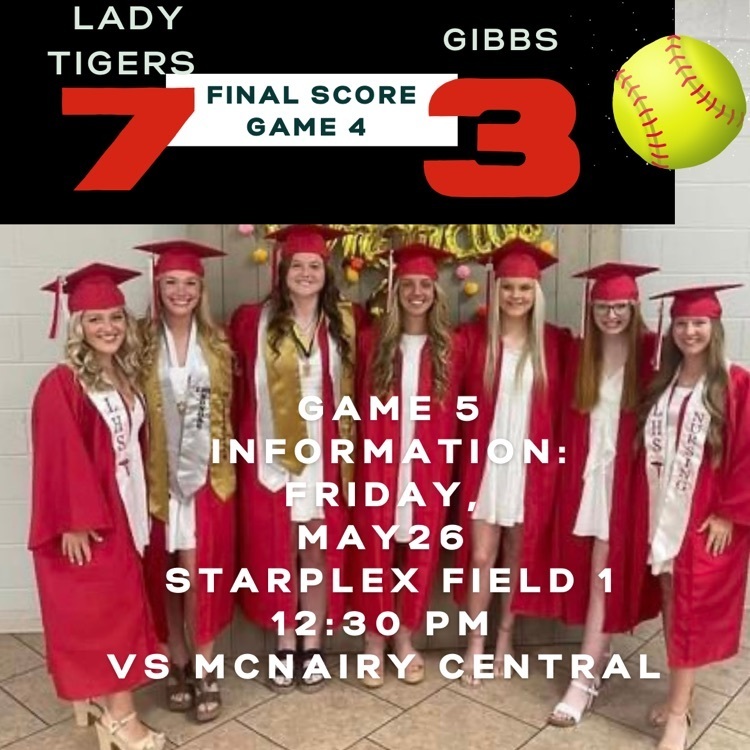 Way to go, Lady Tigers!! 🥎🥎 (And Mr. Russell...LHS softball grandparent for MANY years!) ❤️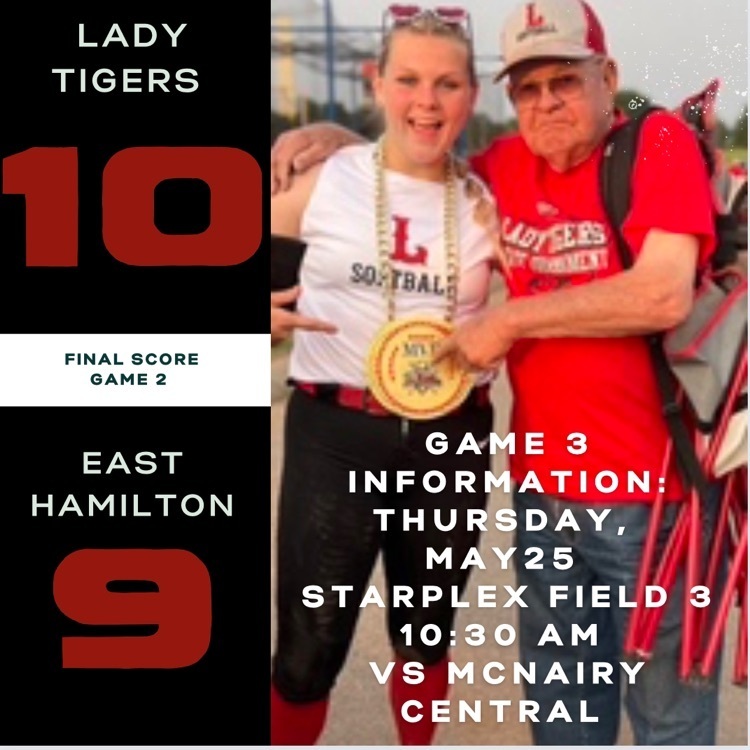 Congratulations, Chandler!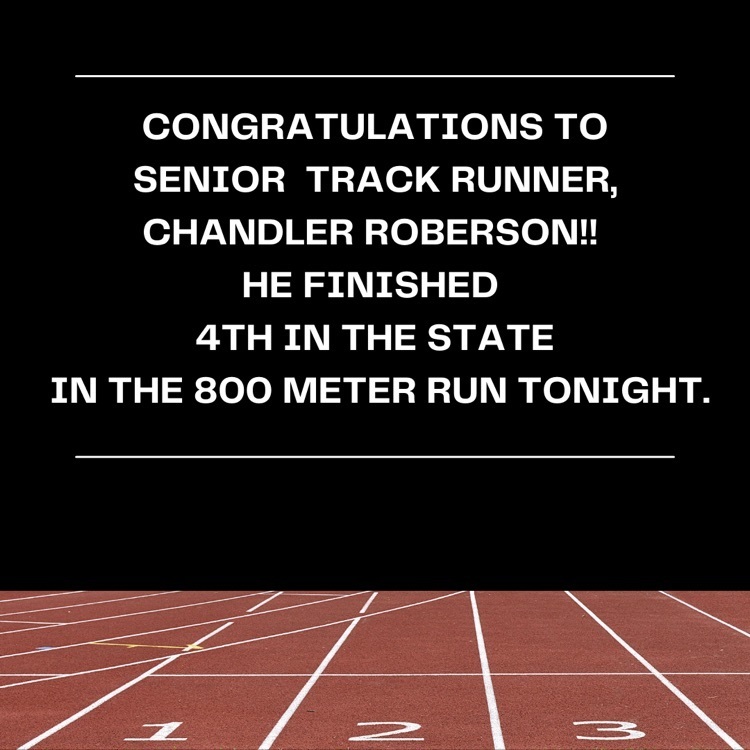 Congratulations Lady Tigers! 🥎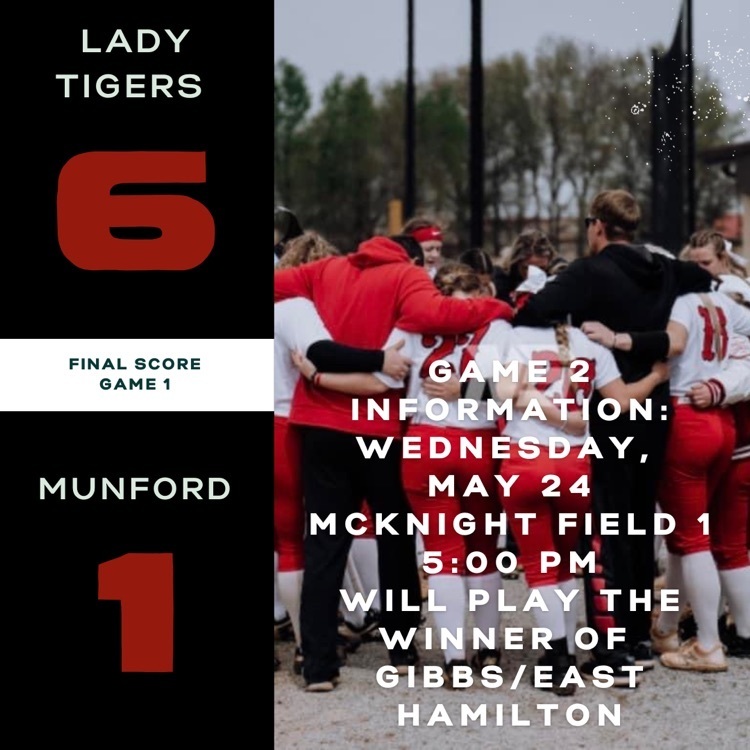 Track and Field Tryout Information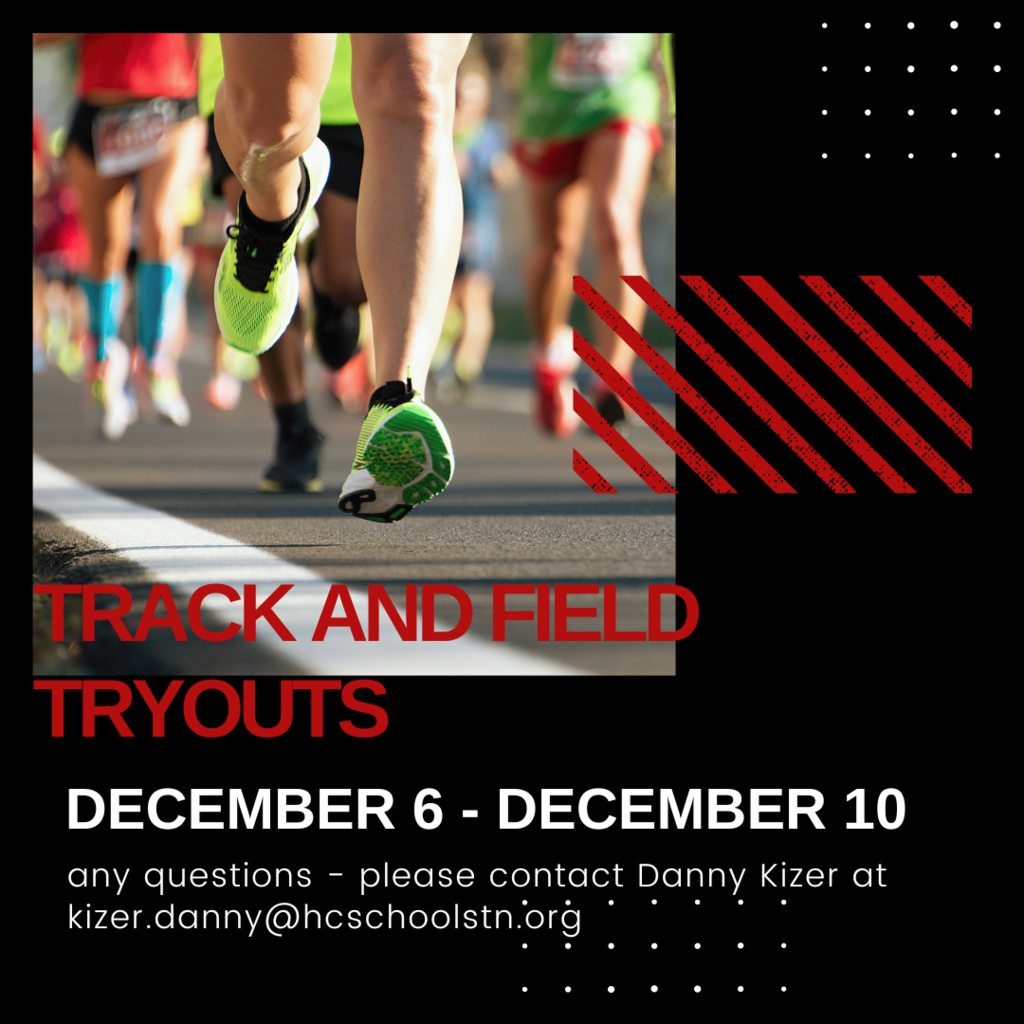 Good Luck to Chandler Roberson tomorrow in the TSSAA State Championships!!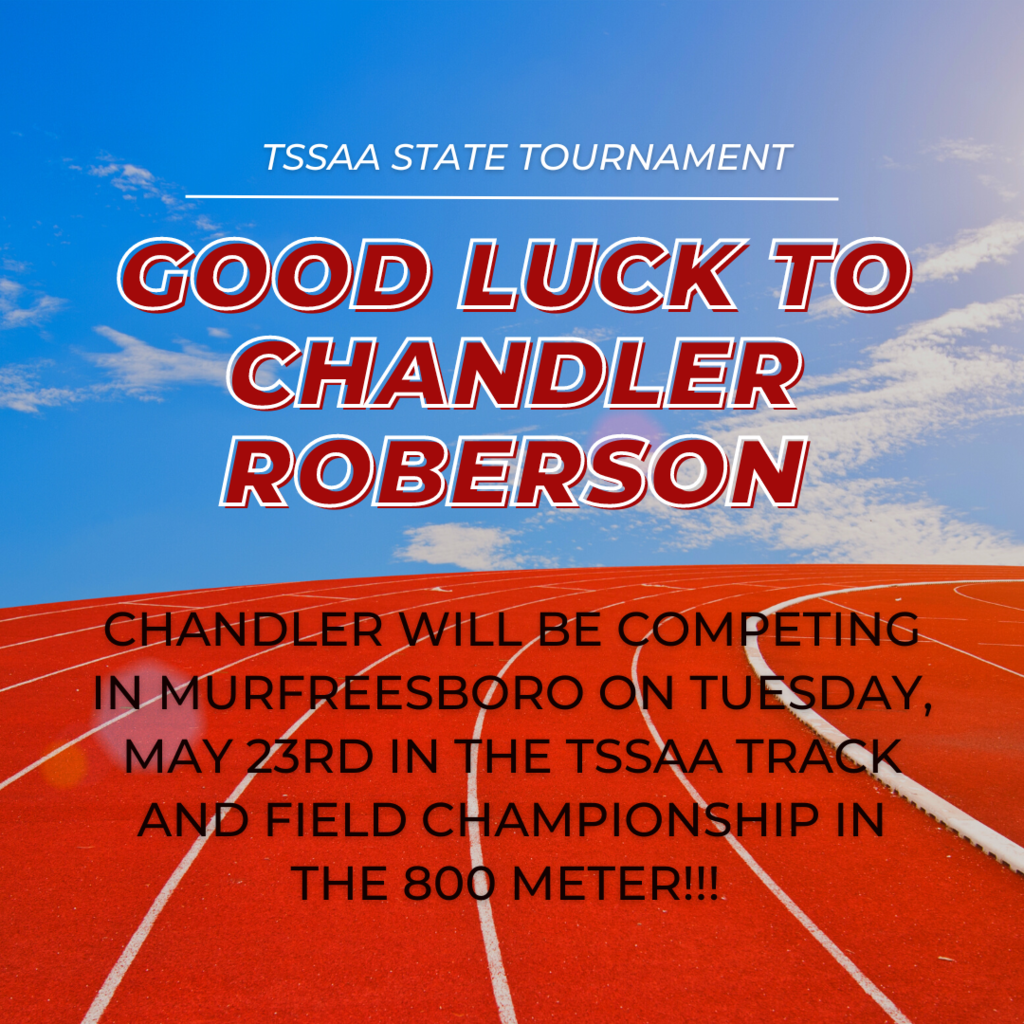 Cheer our girls on to state through Lexington as they leave from the softball complex at 10:00 am tomorrow! They play Munford tomorrow at 4:00 pm at Starplex1 in Murfreesboro!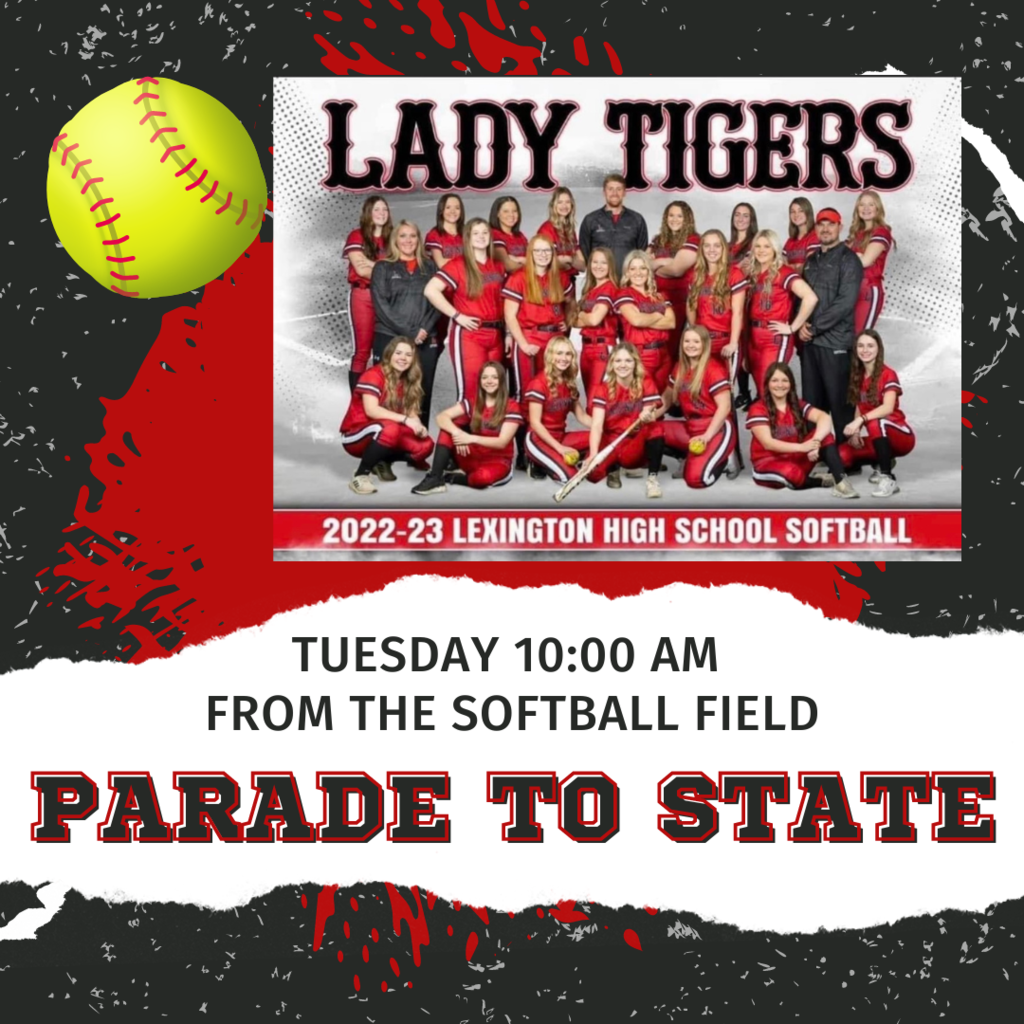 TSSAA State Softball Tournament Bracket - Go Lady Tigers!! 🥎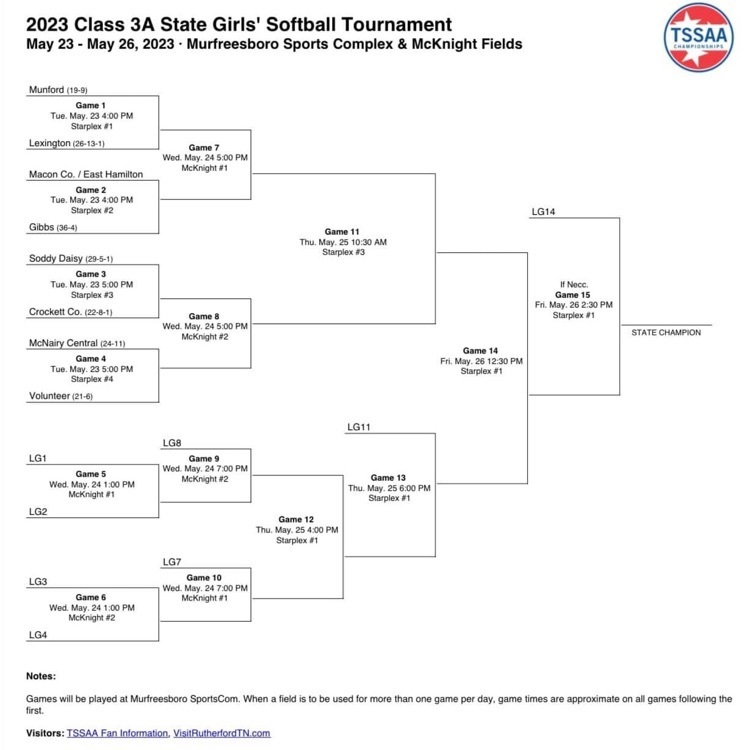 🎓LHS Class of 2️⃣0️⃣2️⃣7️⃣ 🎓 Make certain to mark your calendars! We are excited for you to become a 🐅❤️BIG RED TIGER!! ❤️🐅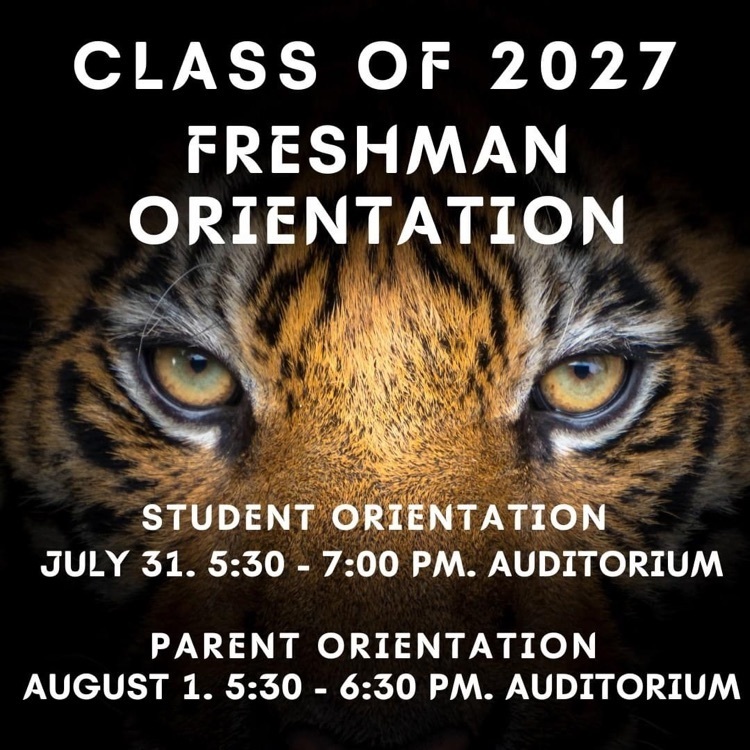 ☀️It's almost SUMMERTIME ☀️ 🏀🏈⚽️⚾️🏐🥎🎾⛳️ 📆 Posting all tryout dates again! 📆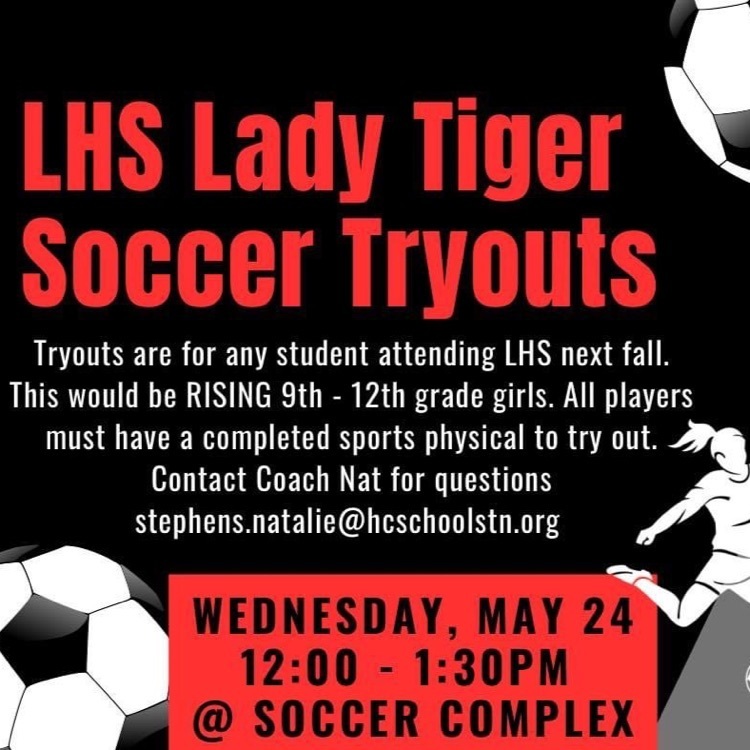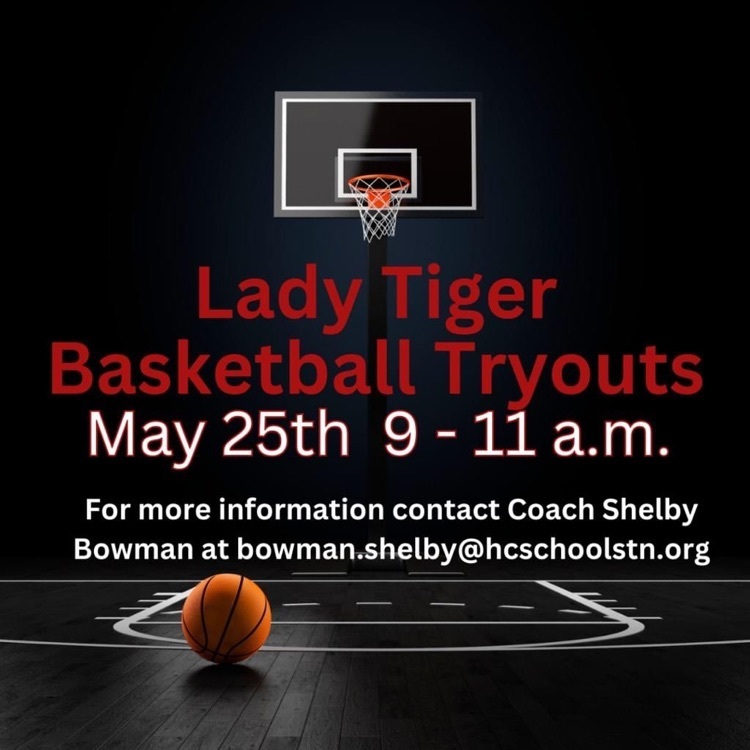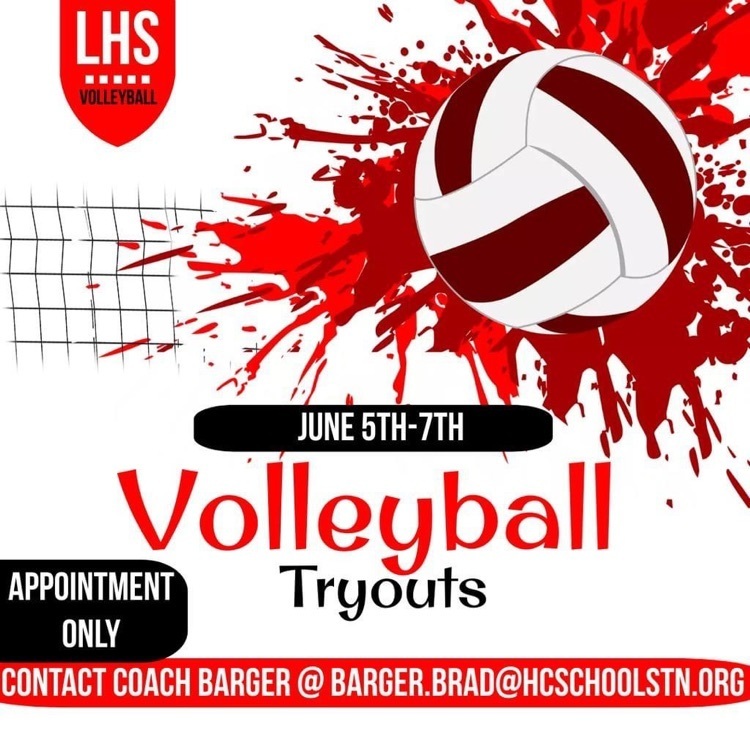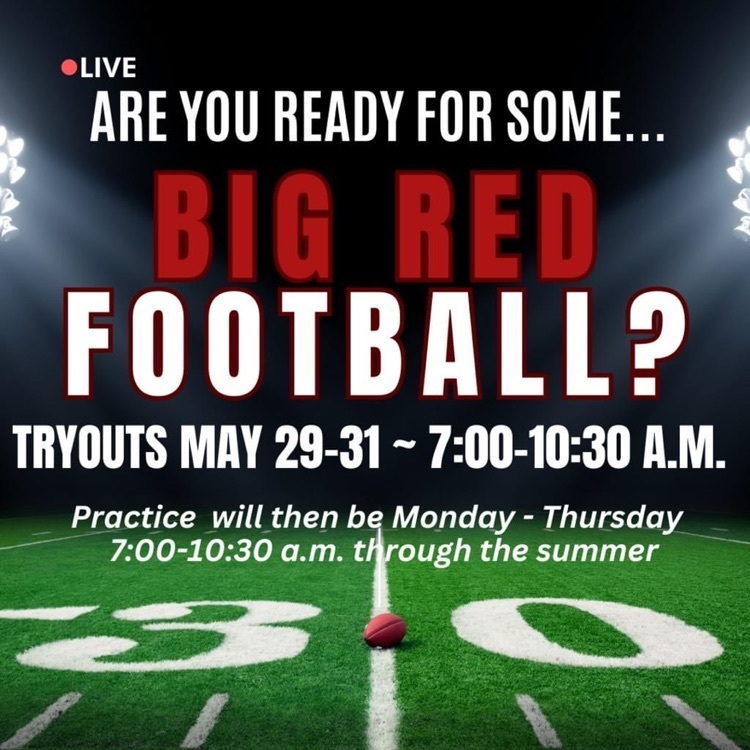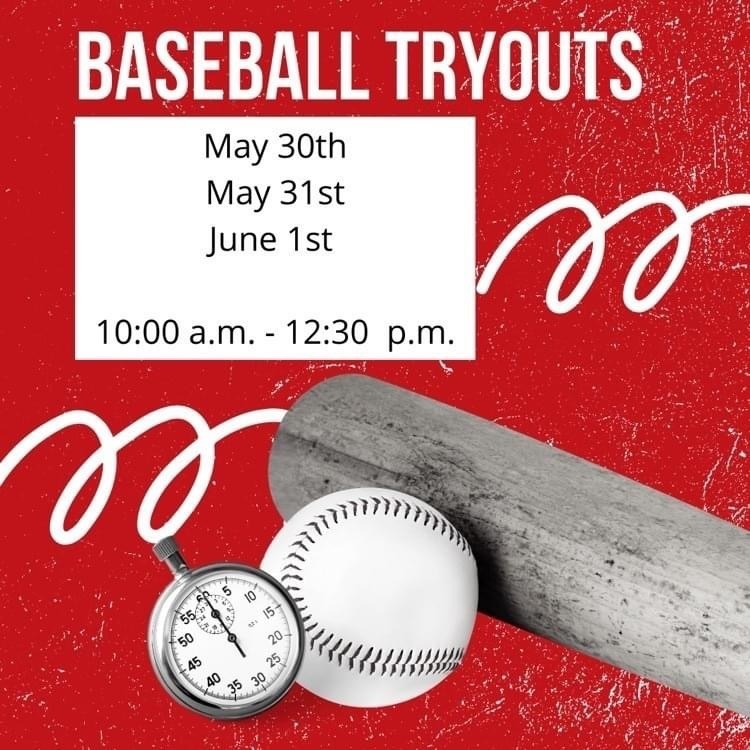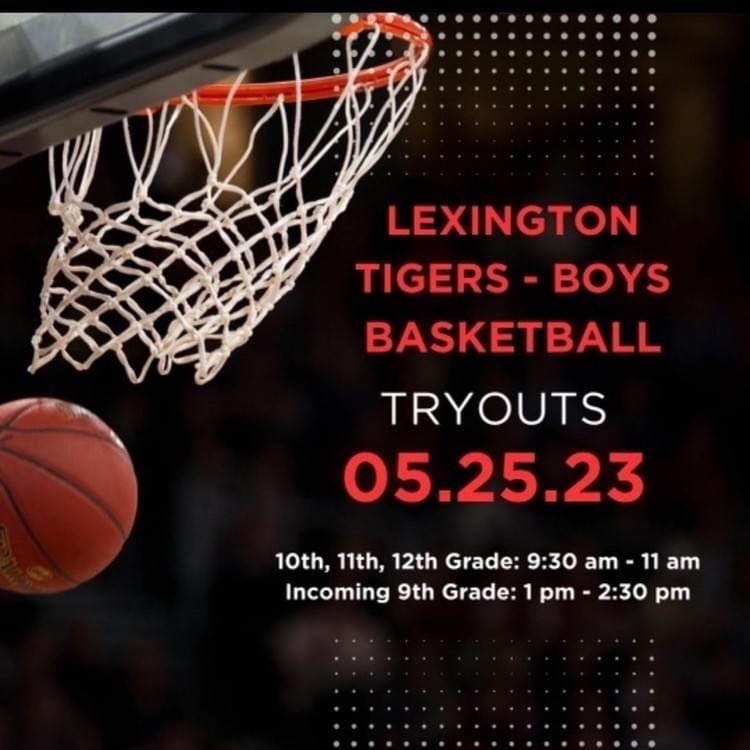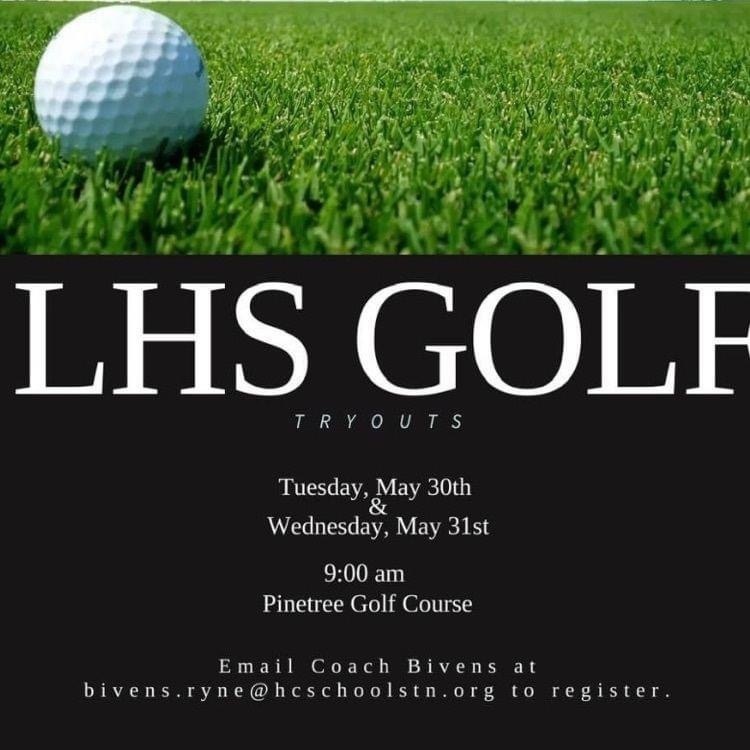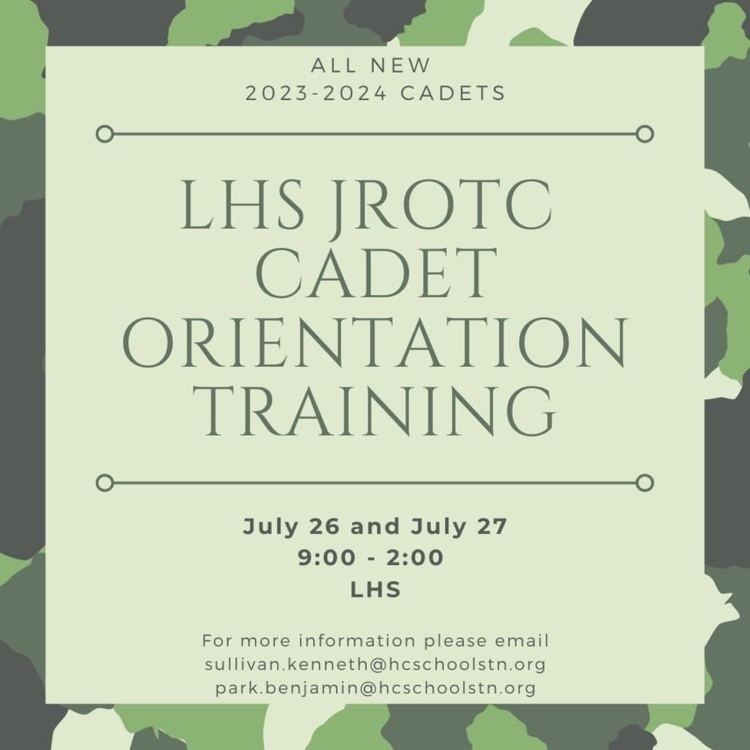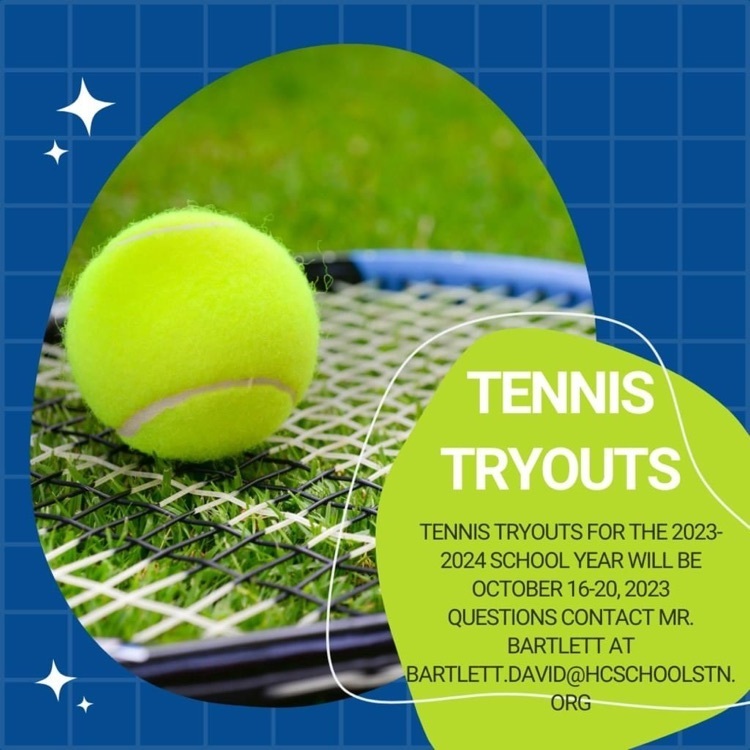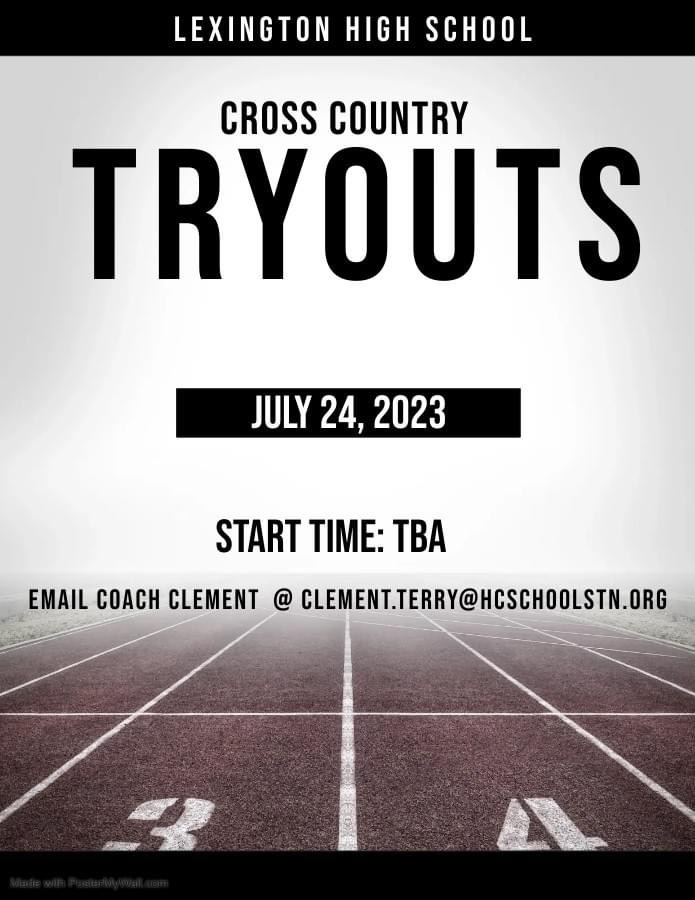 Lady Tigers Softball 🥎...has done it again!!! We are so proud of your team's accomplishments!! They will be playing in the TSSAA State Softball Tournament next week!!! Good luck ladies!!!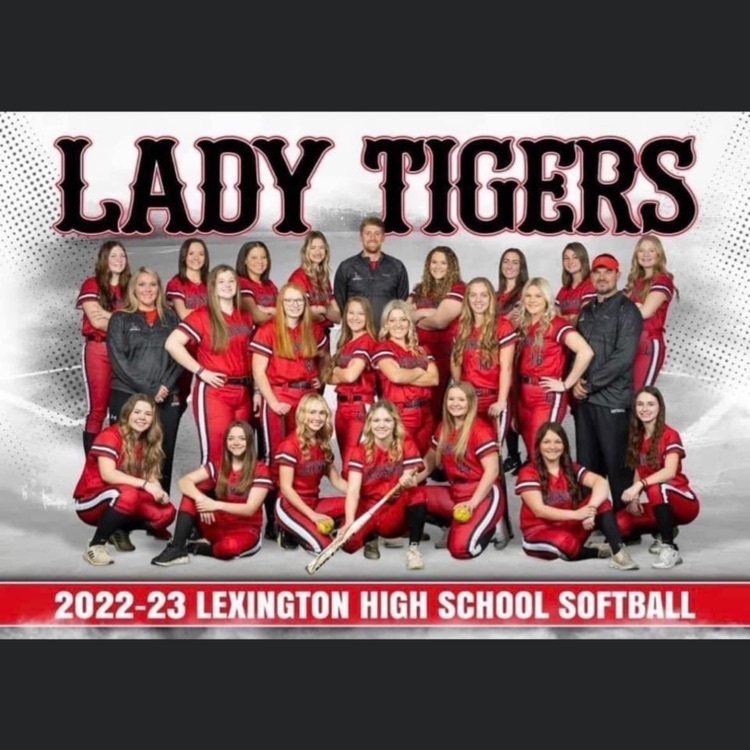 ⚽️We are so proud for Callie McDonald on her signing with Dyersburg State to play soccer next year!! Congratulations, Callie!!!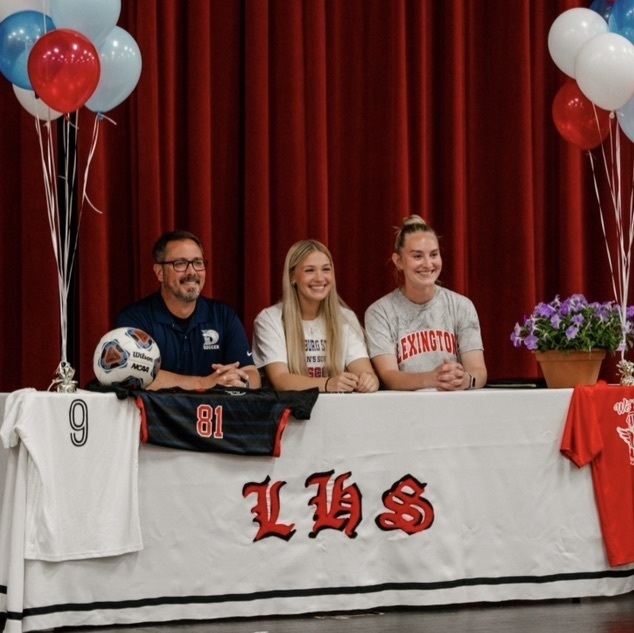 Good Luck to our soccer players, coaches, and fans tonight!! Go win it!!!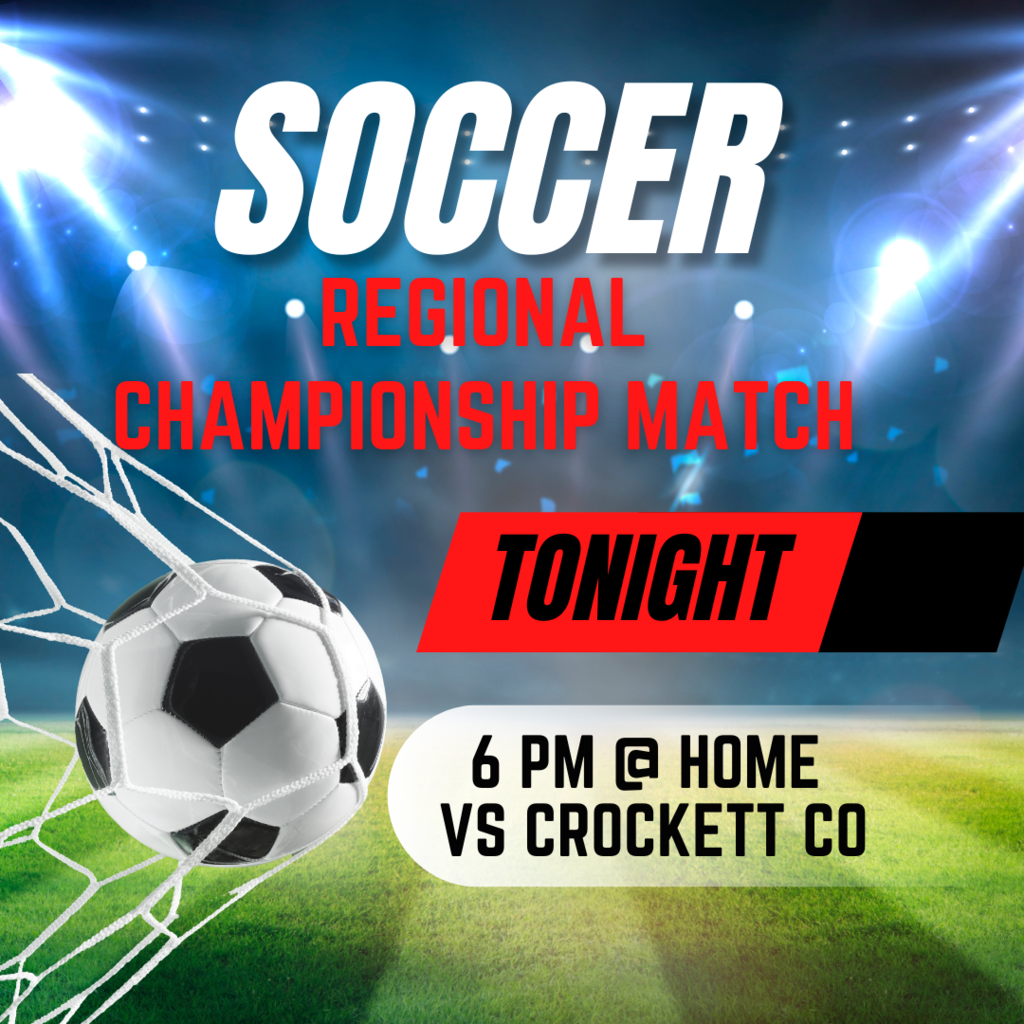 ‼️TIME CHANGED to 3:00 pm!!!‼️ Wishing our softball team, coaches, and parents a big win tomorrow night!! Win it and go to STATE!!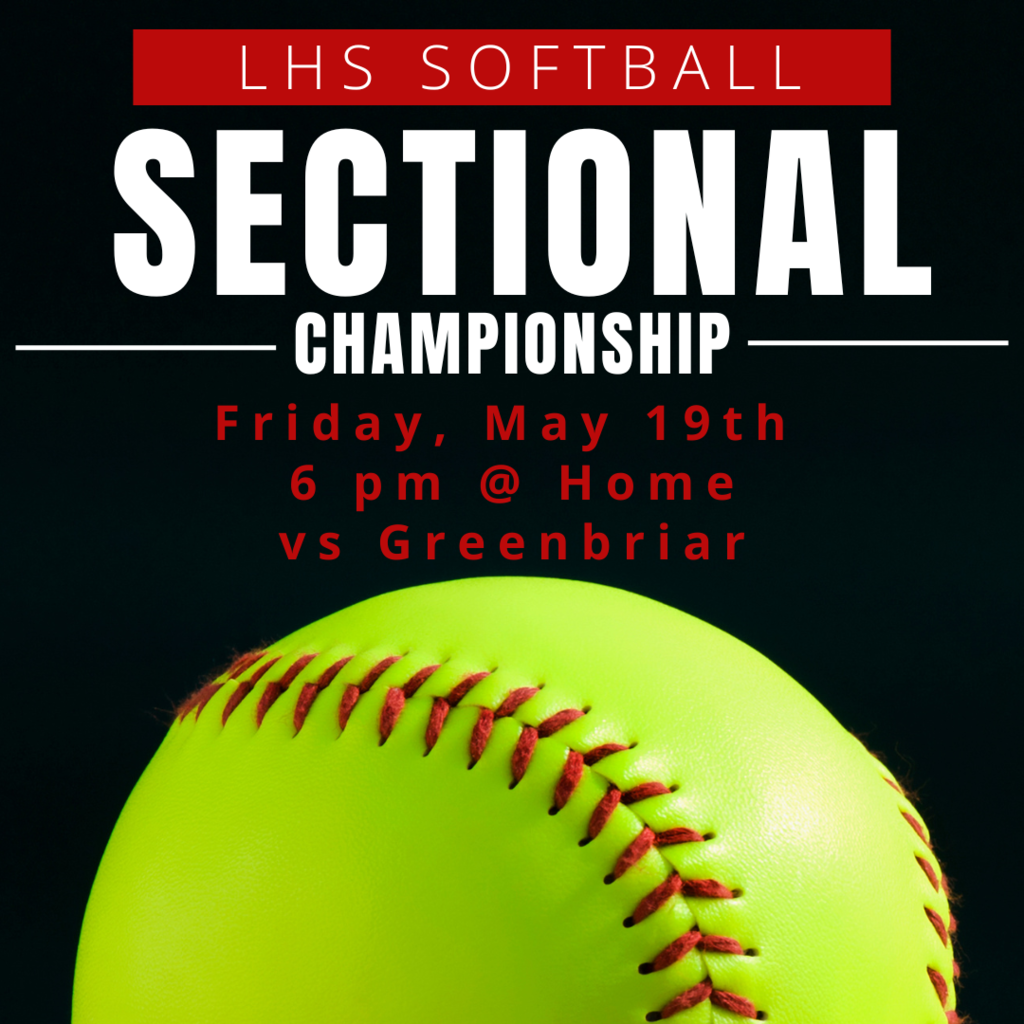 🏆🥎Congratulations to the Lady Tiger Softball Team on their 14-4 Region Championship win tonight over McNairy. They will play their Sub-State game at home this Friday night. Congratulations 🏆🥎

Congrats are in order to Mia Walker. Mia is the first at LHS to pass the new and very difficult State Dual Credit American History exam. This accomplishment will give Mia 3 hours of college history credit. Thank you Mia for your hard work in the classroom this semester.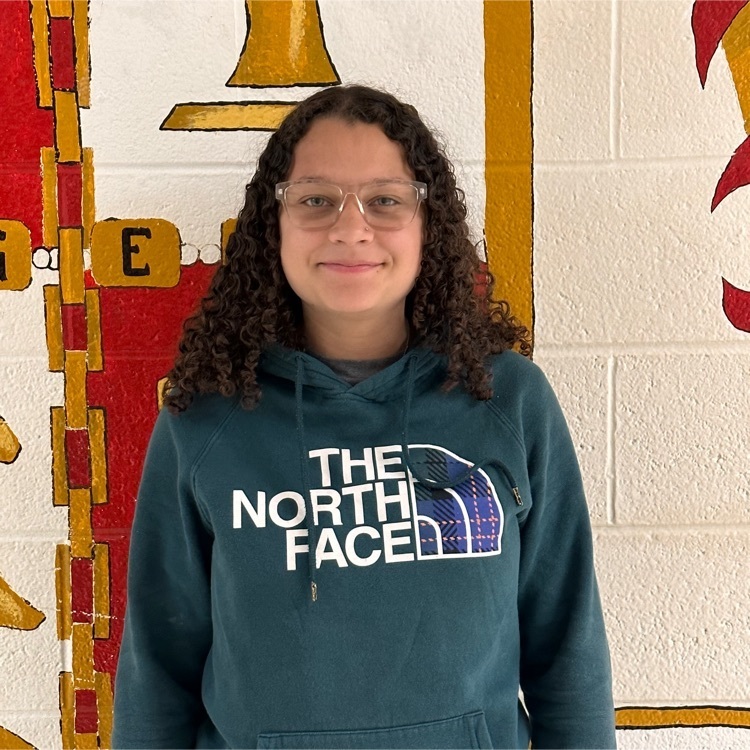 Lexington High School is taking a trip to the Tennessee Performing Arts Center on Sunday, October 22, 2023 to watch the Broadway musical, WICKED. This show is rated PG. We now have firm pricing as follows: Front Orchestra: $200 Middle Orchestra or Tier A -B: $134 Rear Orchestra or Tier C-F: $112 Front Loge: $90 Middle & Rear Loge: $79 Balcony X-Y: $57 This trip is available to ALL students and parents of LHS. Permission slips are available in the library, and the deadline for purchasing tickets is Tuesday, May 23rd. If you have any further questions, please contact Mary Woodall in the library. Her email is
woodall.mary@hcschoolstn.org
.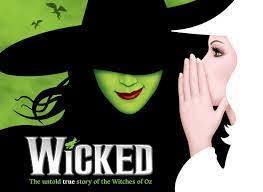 🎾Congratulations to Chandler Roberson, Megan Wood, and Morgan Wood on their performances today in the regional tournament. Chandler lost his opening round match, but had a great season. Megan and Morgan Wood made it to the Region Championship and finished runner-up. This concludes their season and Coach Bartlett is proud of all they accomplished this year and thanks everyone for supporting the team and players this season.