Mrs. Jennifer has extra yearbooks! They are $50. If you would like to have one please send your money into the office asap! Thank you!
Today our 8th graders enjoyed their last day all together here at Westover. They had their 8th grade meal, graduation practice, and 8th grade walk. Finals are the next 2 days, and graduation is Friday night. We wish this group nothing but the best! In the words of Dr. Seuss, "Kid, you'll move mountains!"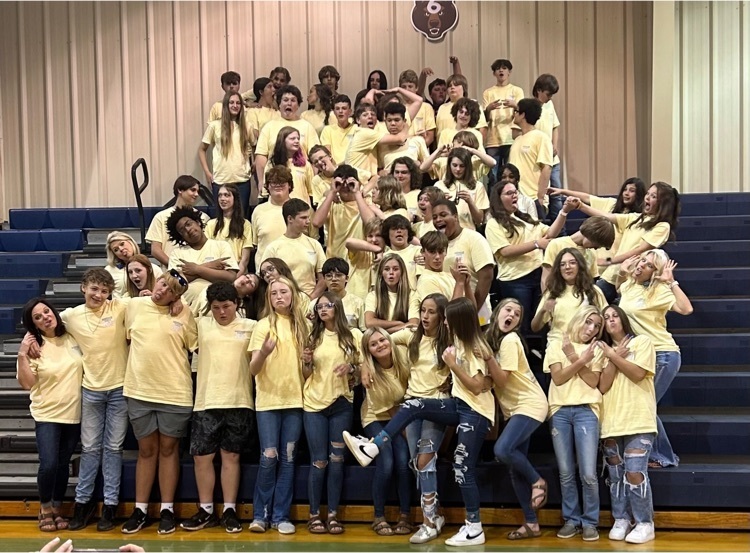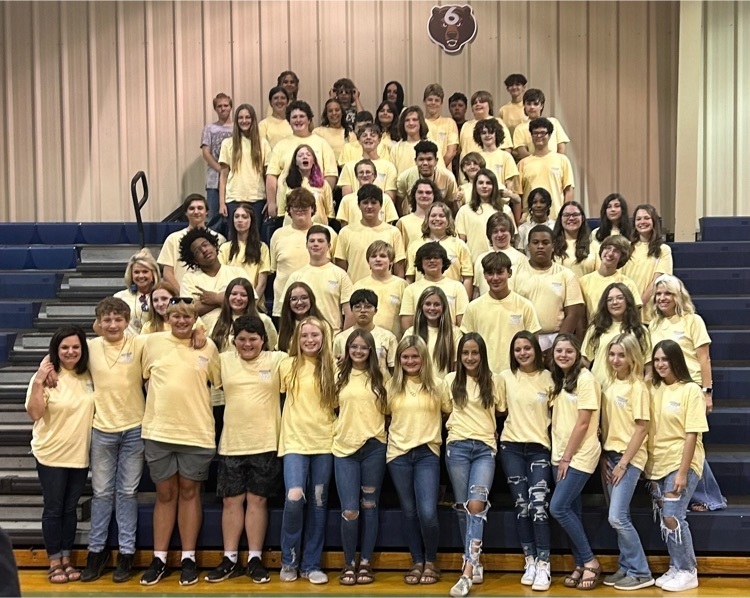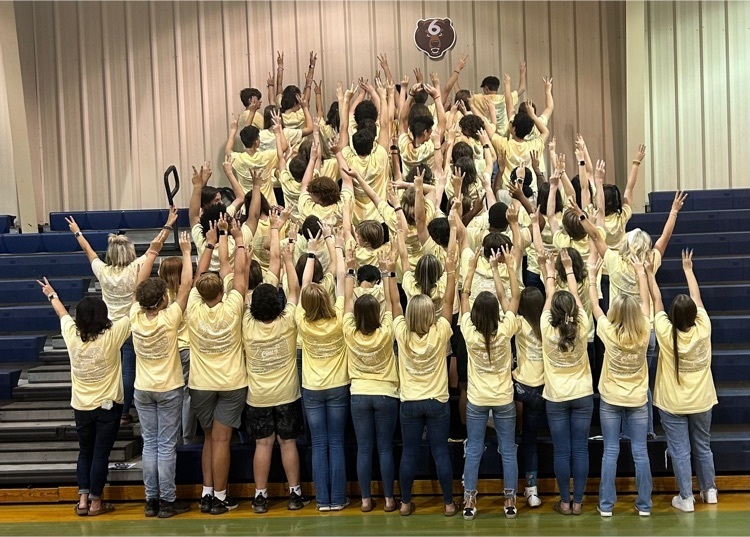 Henderson County Field Day 2023!! What a great success! Thank you to Mr. Chris Smith (Field Day Coordinator), Kim Bryant, Jeff Griggs, Daniel Lewis, Jamie Simonton, County School Resource Officers, Lexington City Officers, THP, Janet Simonton, Katrina Lewis, Tracy McClerking, Becky Beal, Brantley Smith, our cafeteria workers from each school, so many incredible teacher chaperones, and Lexington High School student helpers! What a fun day for so many students!!!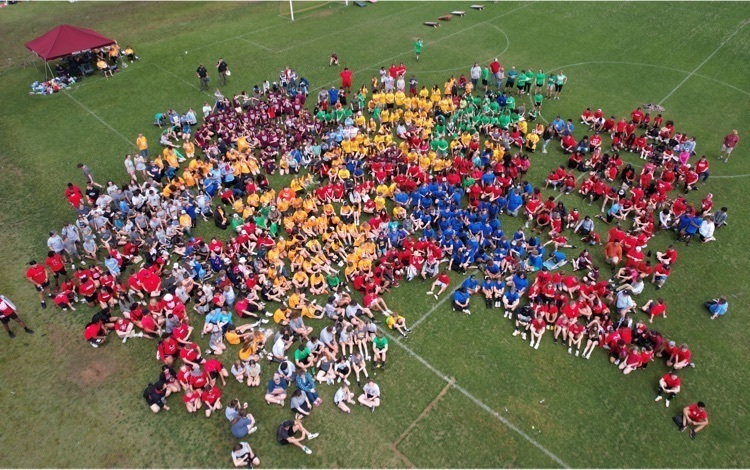 Happy School Nurse Appreciation Day to each of our school nurses in the Henderson County Schools. We appreciate how each of you takes such great care of our students' health every day! Danny J Beecham Director of Henderson County Schools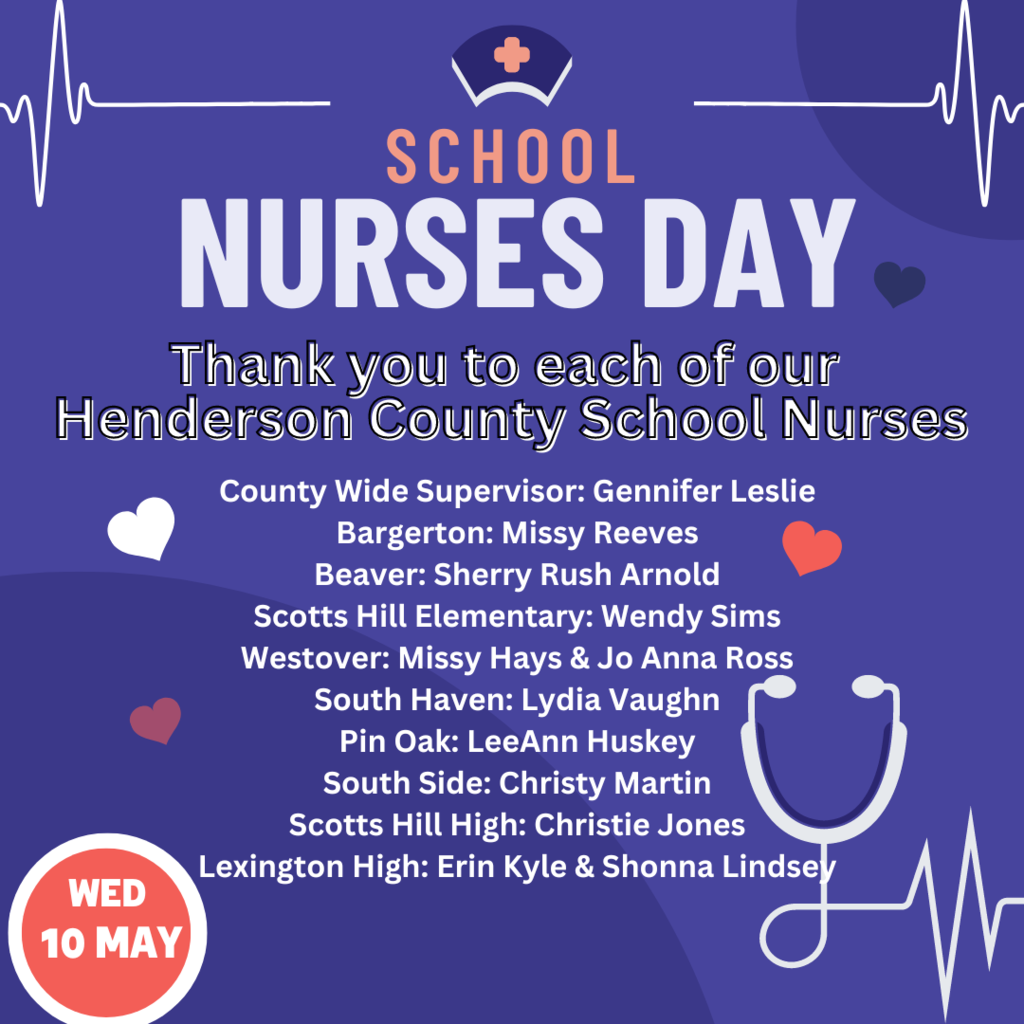 Today our 5th graders said goodbye to Mr. Carson Myracle, who has been their student teacher all year. Mr. Myracle has accepted a position teaching at Bargerton Elementary School. Mr. Myracle has been an excellent Bear and we wish him all the best as he begins his career as a teacher. Bargerton, you are getting a good one.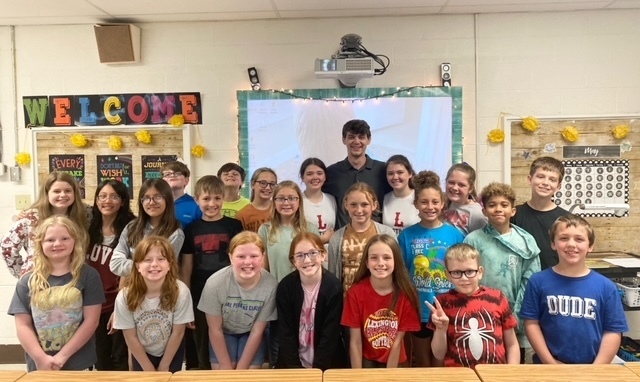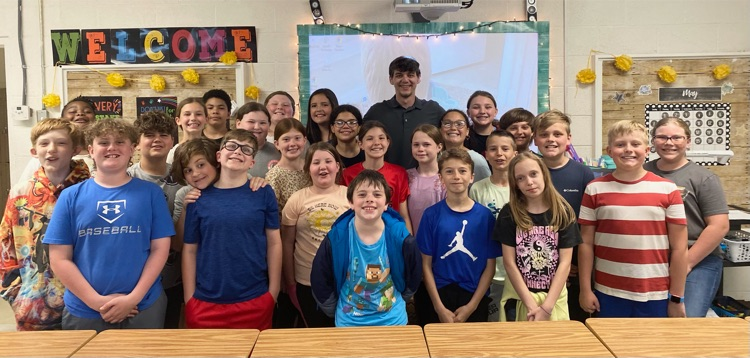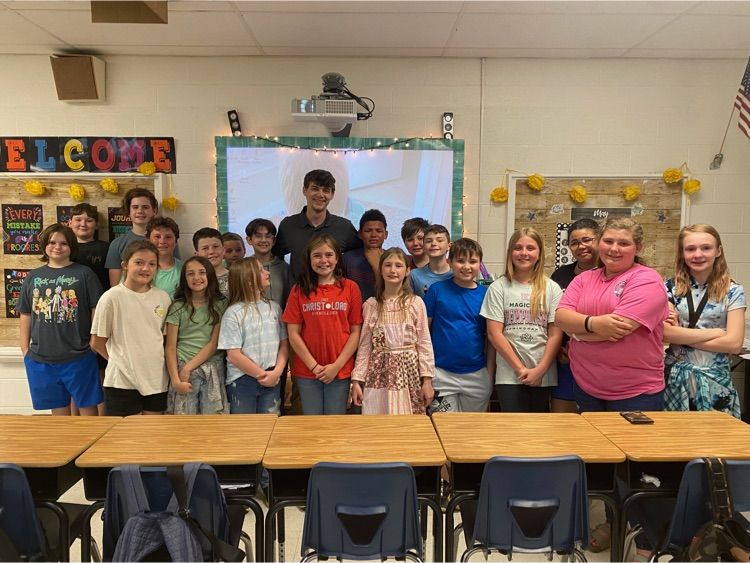 8th grade graduation is coming up soon. Please make plans to attend and support our 8th graders.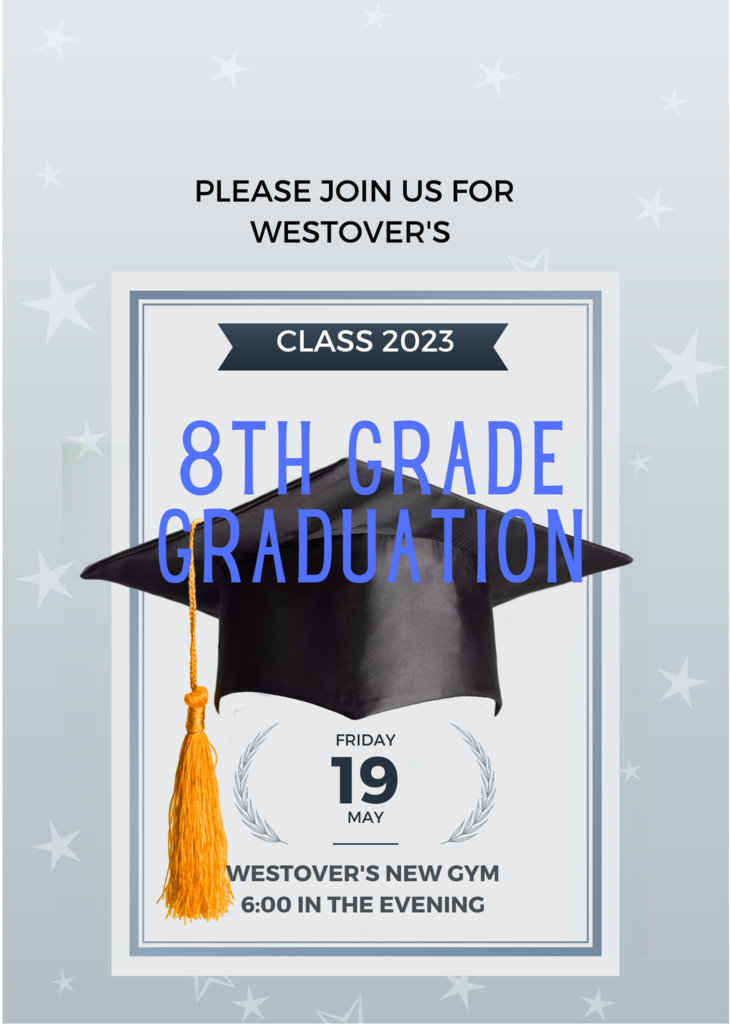 Kindergarten Graduation is coming up soon! Please mark your calendars now.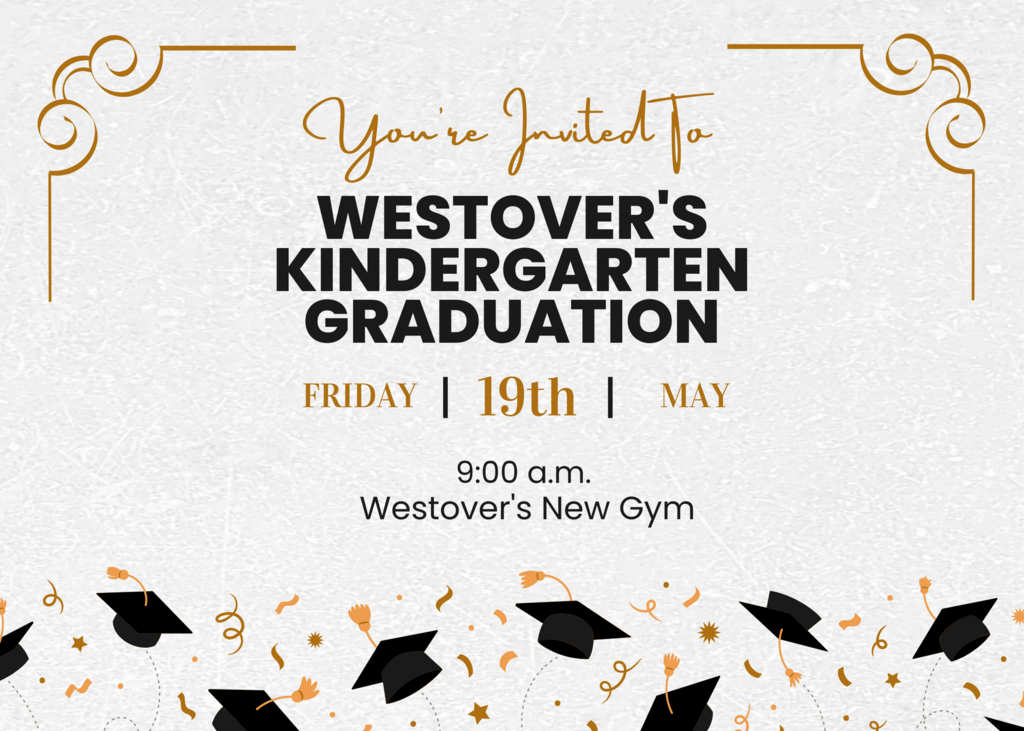 Thank you, teachers, for all you do for the students of Henderson County. First, as a student, then as a parent and educator, and now as the district director, I have seen firsthand Henderson County's teachers' incredible impact on our students daily. It is an honor to recognize you during Teacher Appreciation Week. This week we celebrate you and thank God for you! Danny J Beecham Henderson County Director of Schools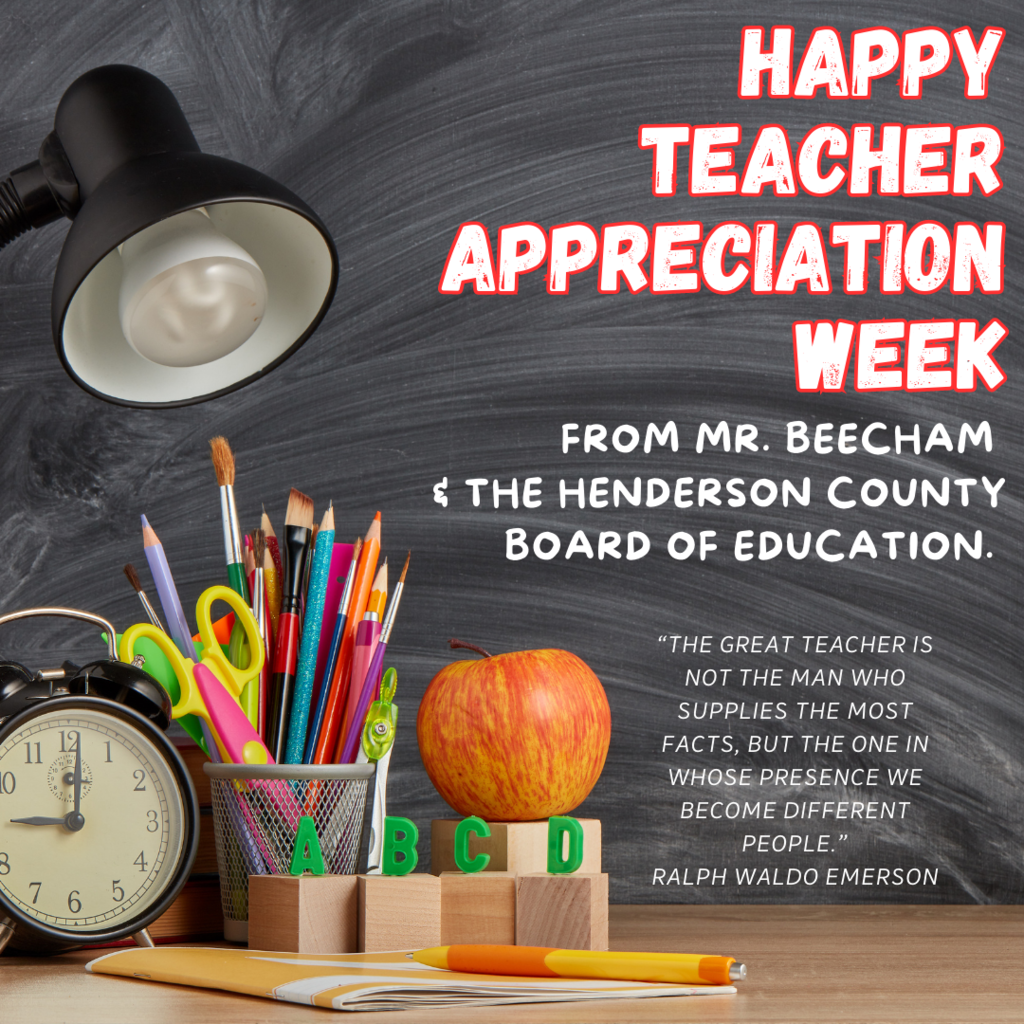 Please look at home for library books and try to have them turned in by next Monday, May, 15th. Books tend to hide on home bookshelves, under beds, in bags, under car seats or other pieces of furniture. Thank you for your help!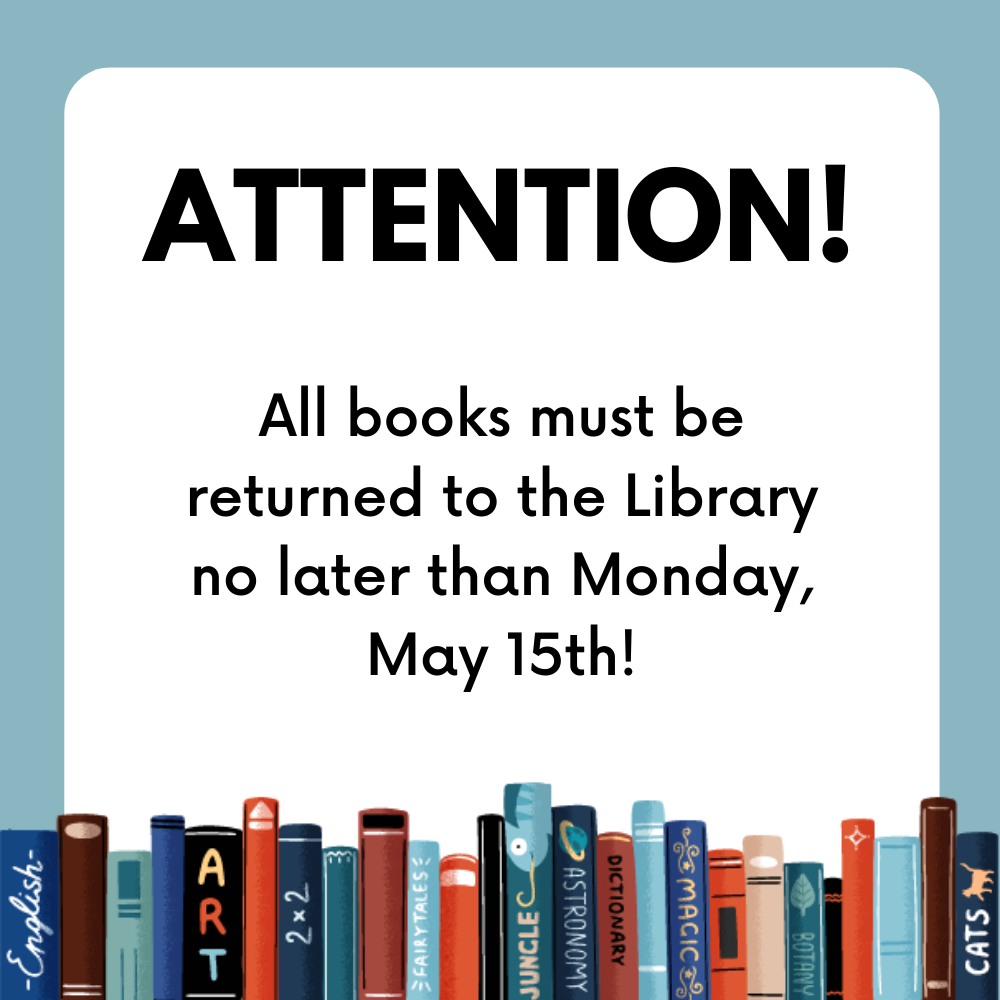 Thank you to our amazing teachers at Westover Elementary School for all you give to our students every day. Your hard work does not go unnoticed. Happy Teacher's Appreciation week!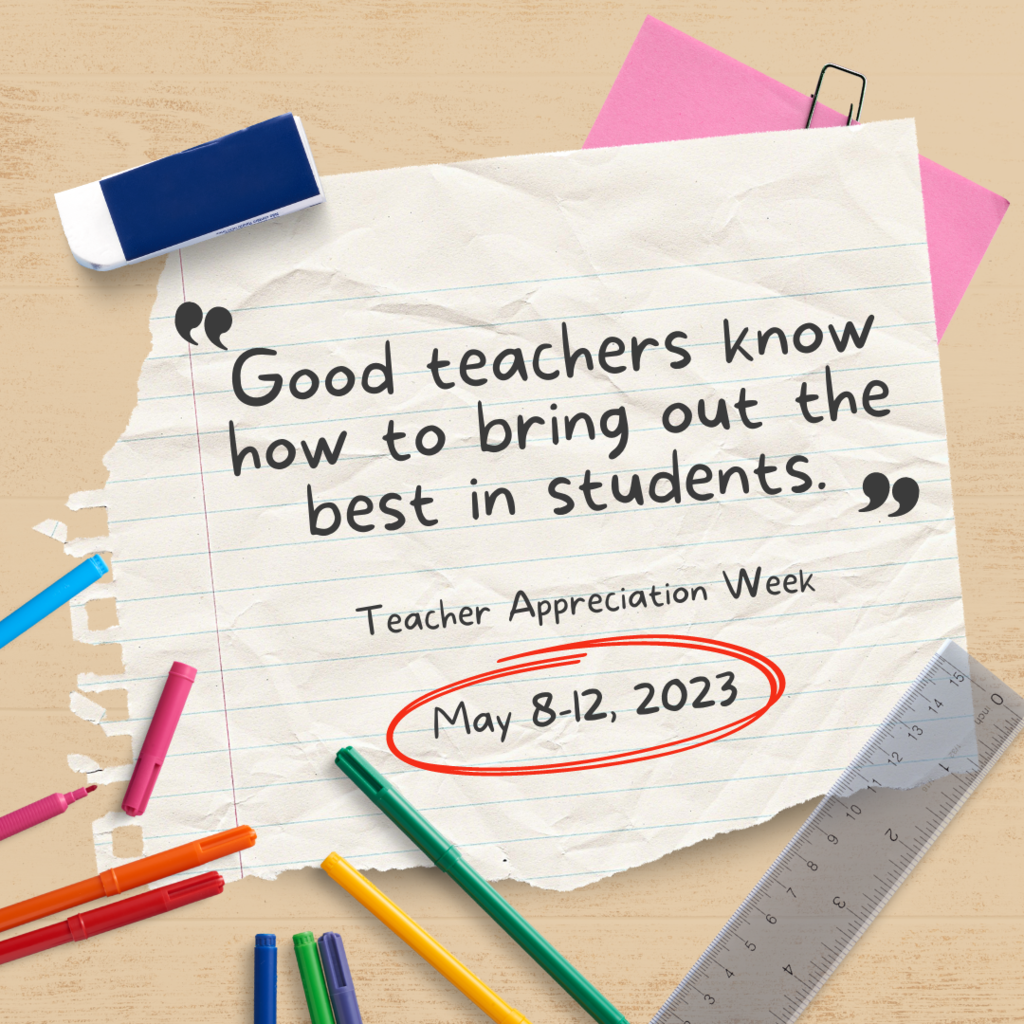 Awards Day is Scheduled for May 17th. Please note the times on the attached image. Come help us celebrate a great school year at Westover!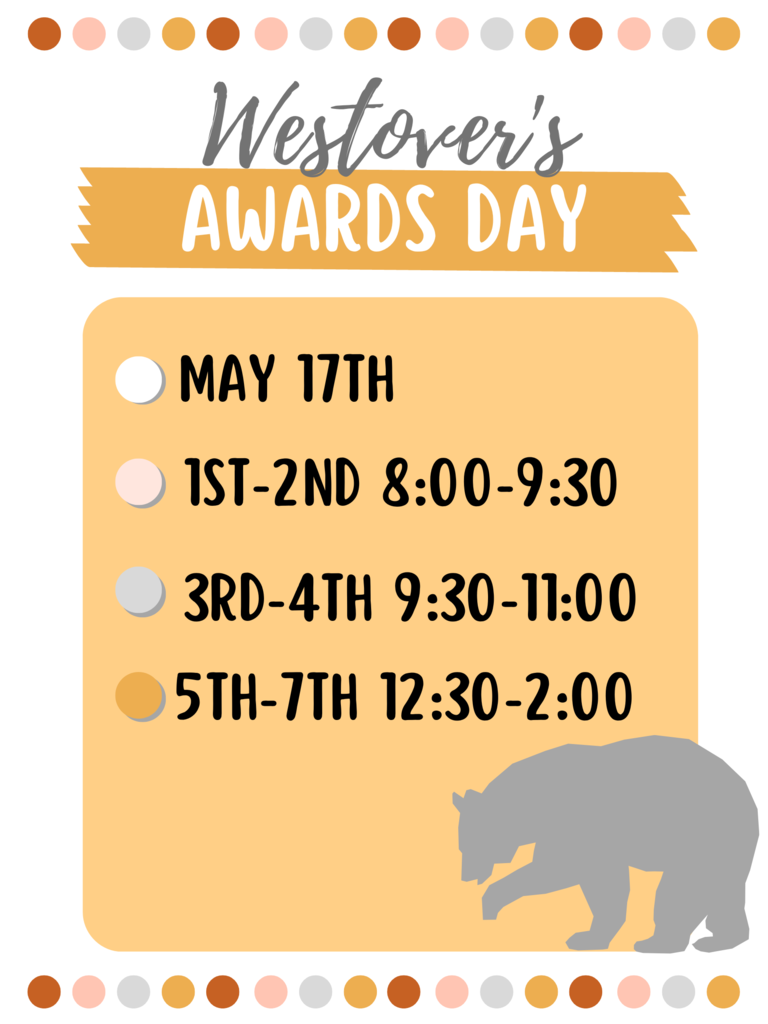 May Day looked a little different for our 5th-8th graders. They were troopers and had tons of fun too!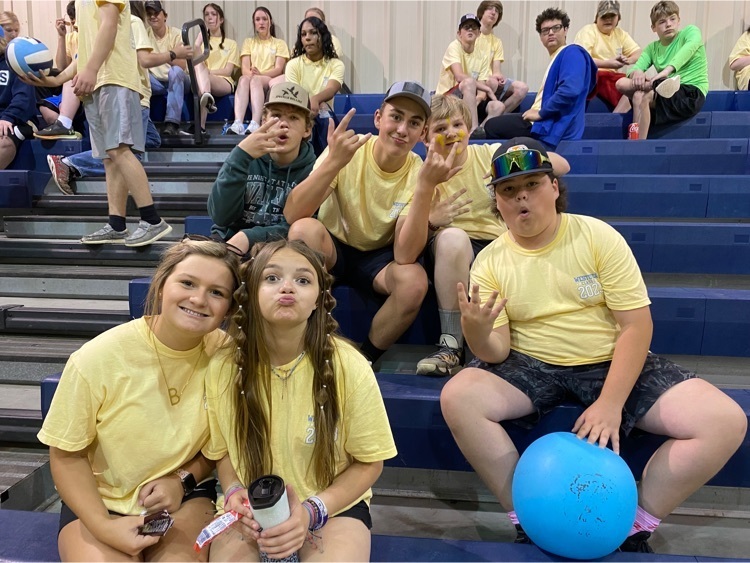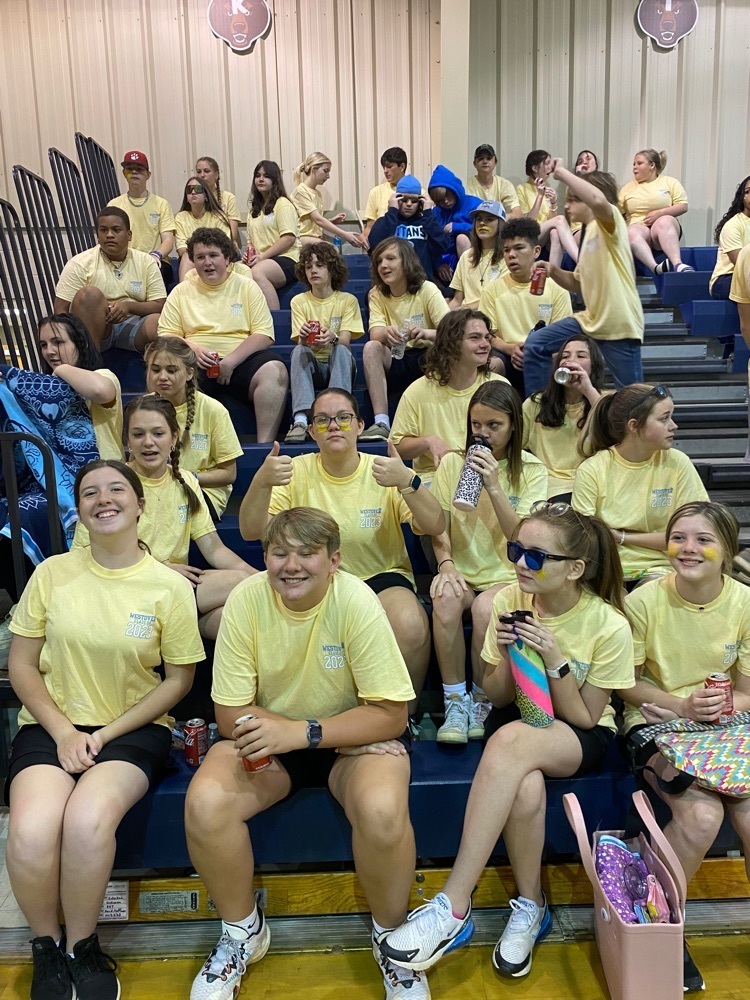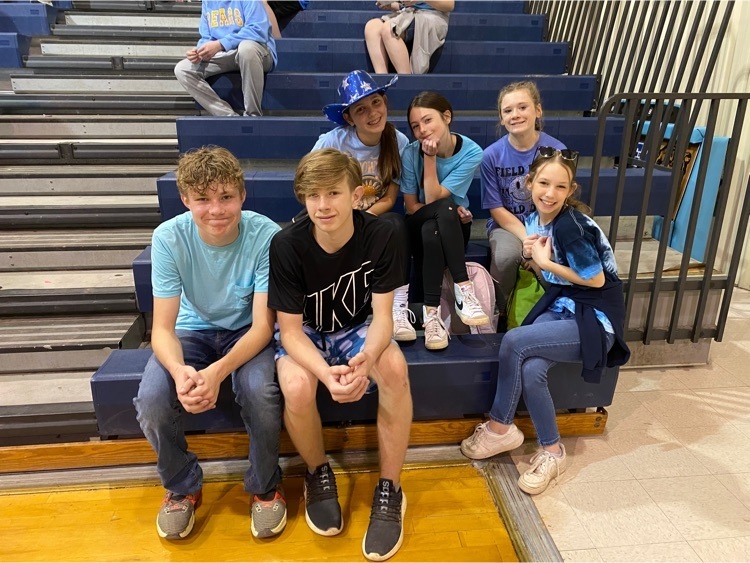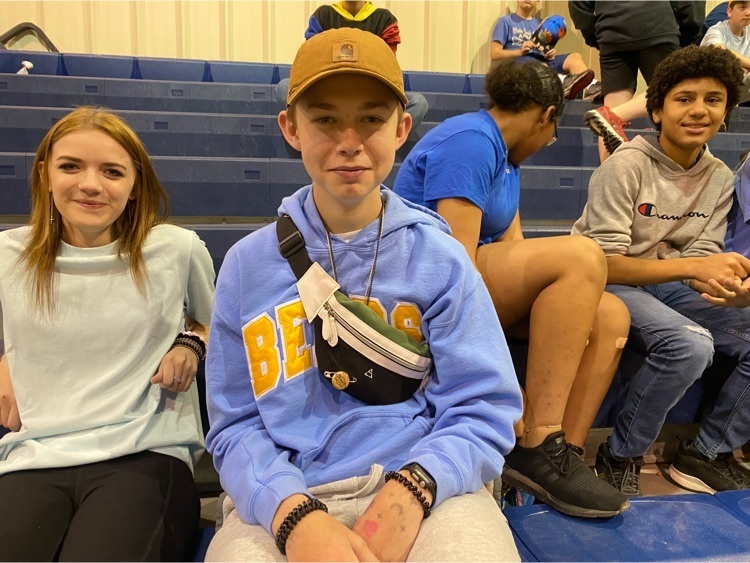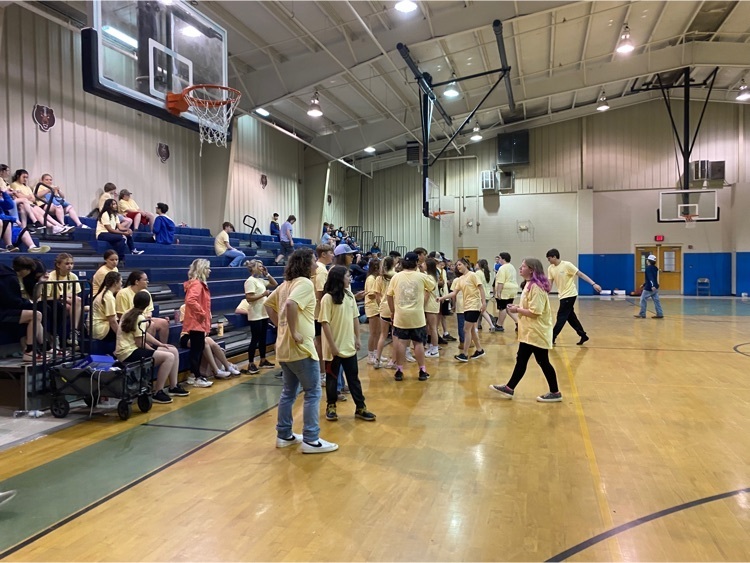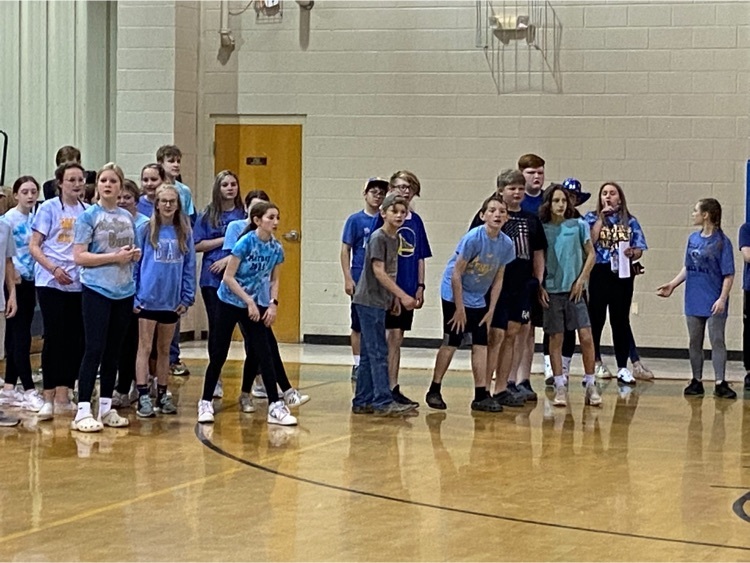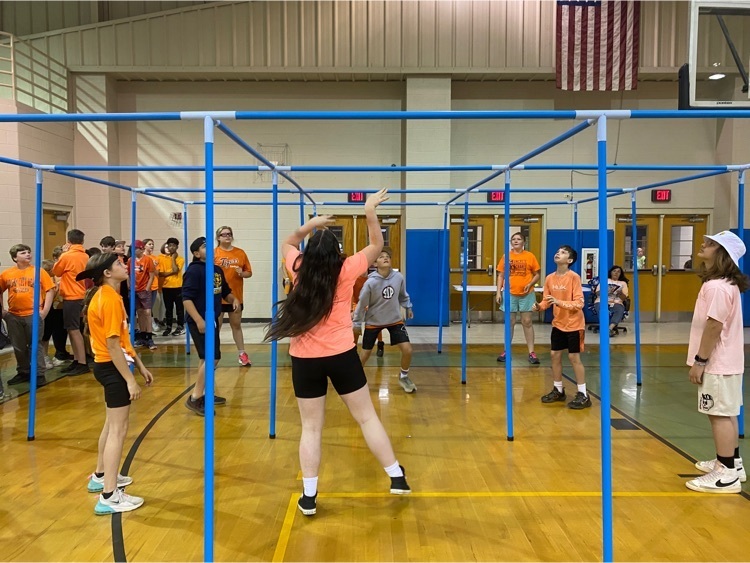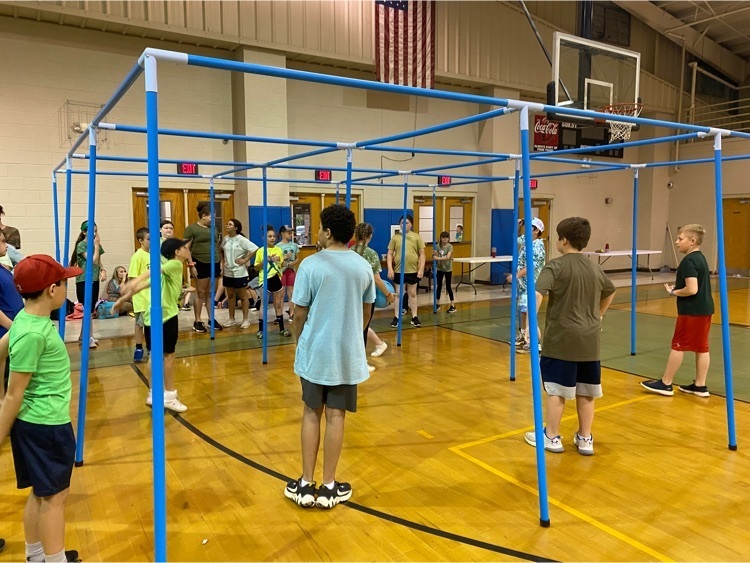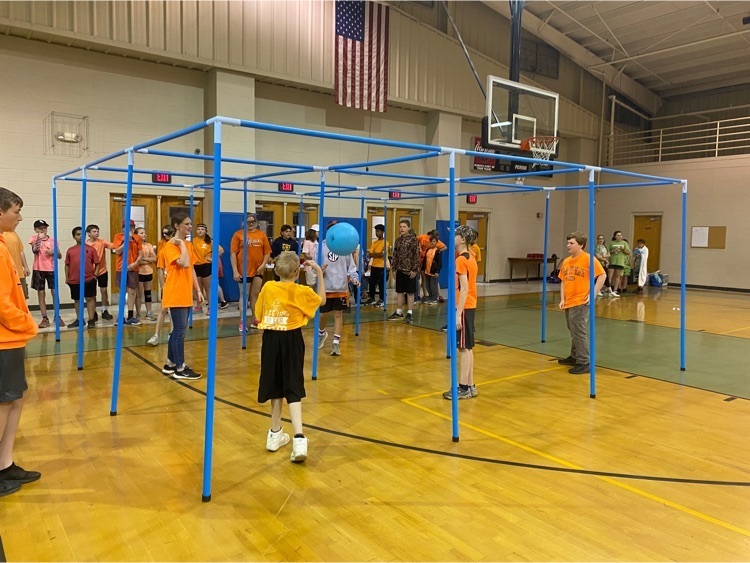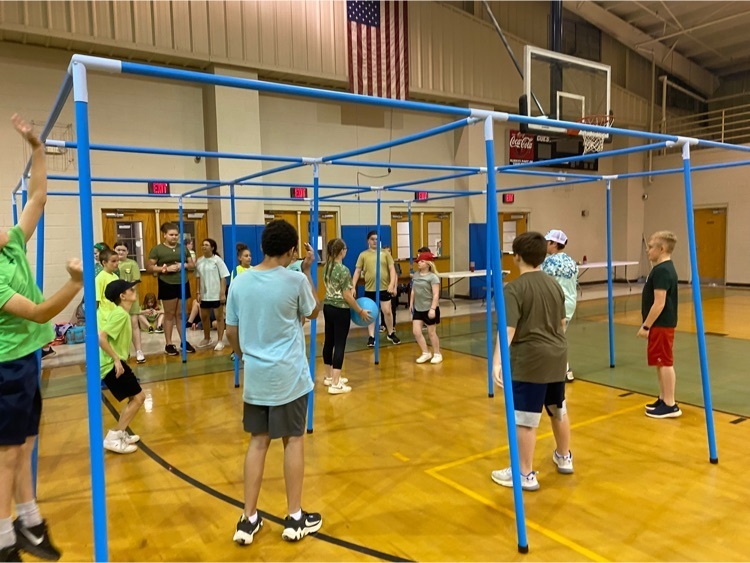 More May Day...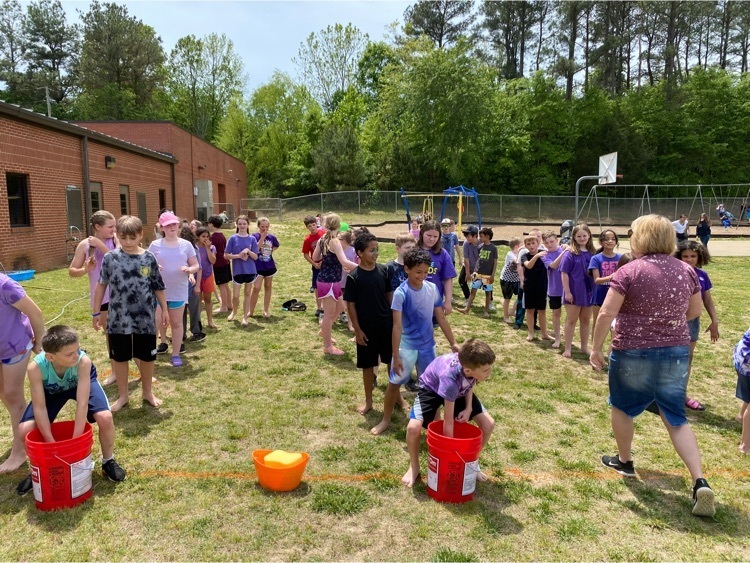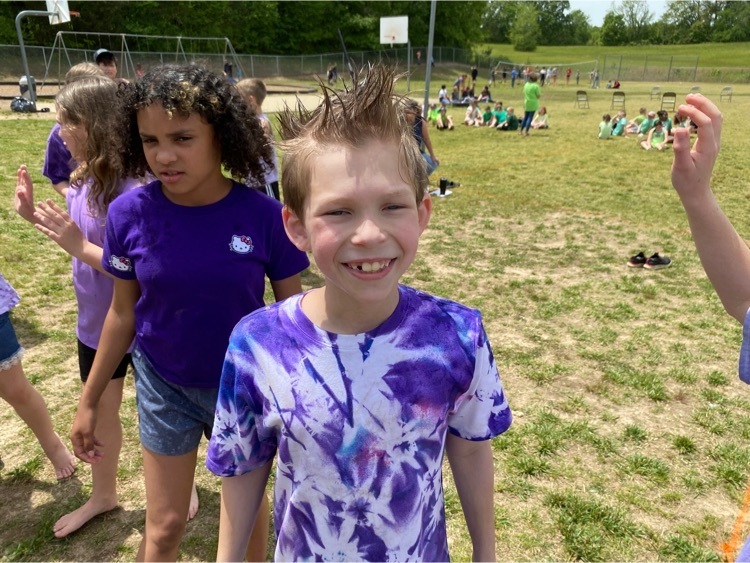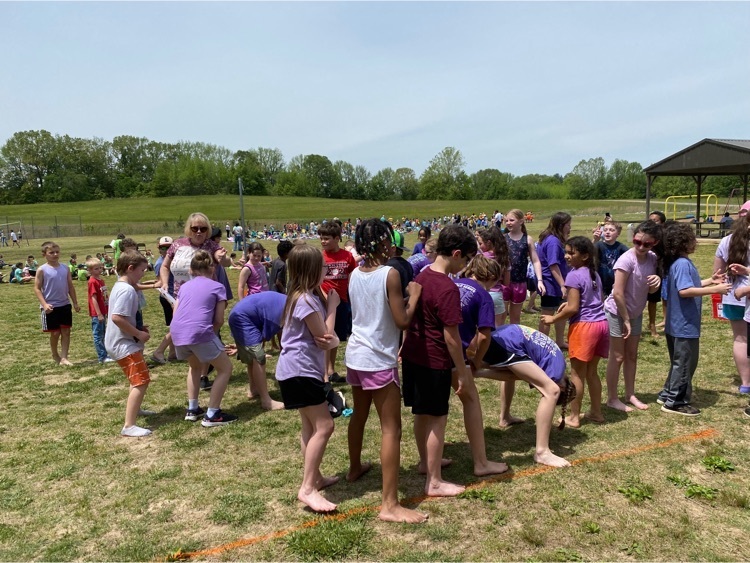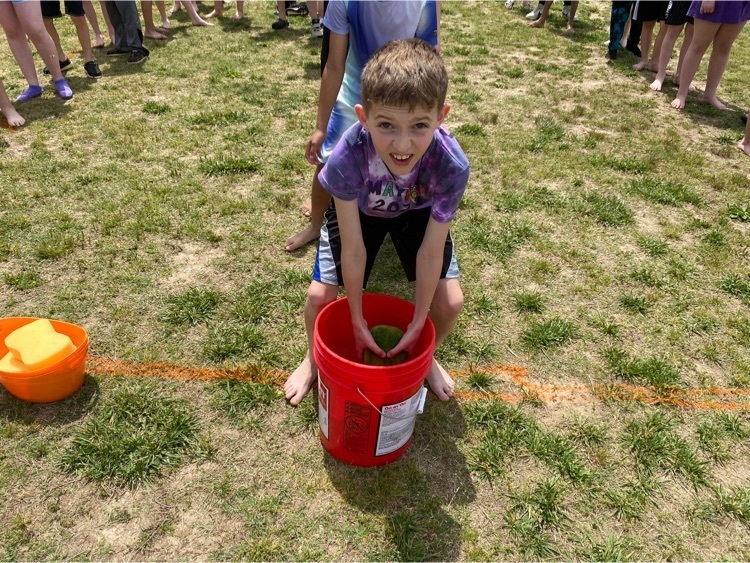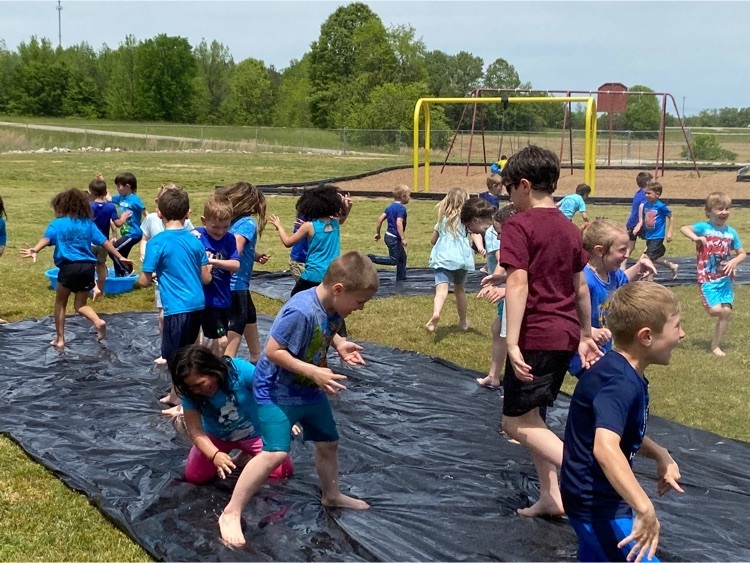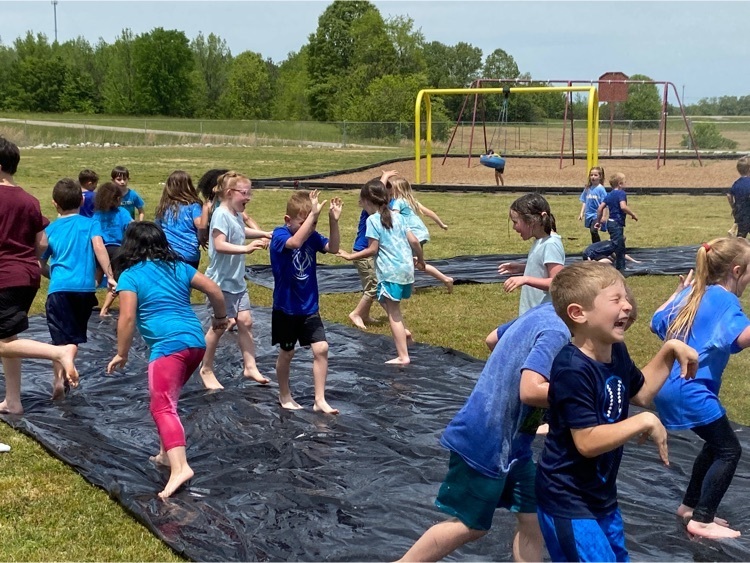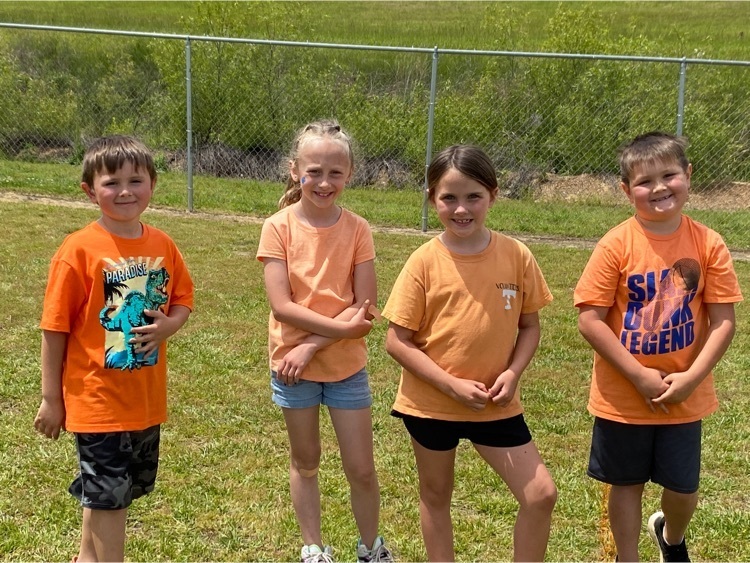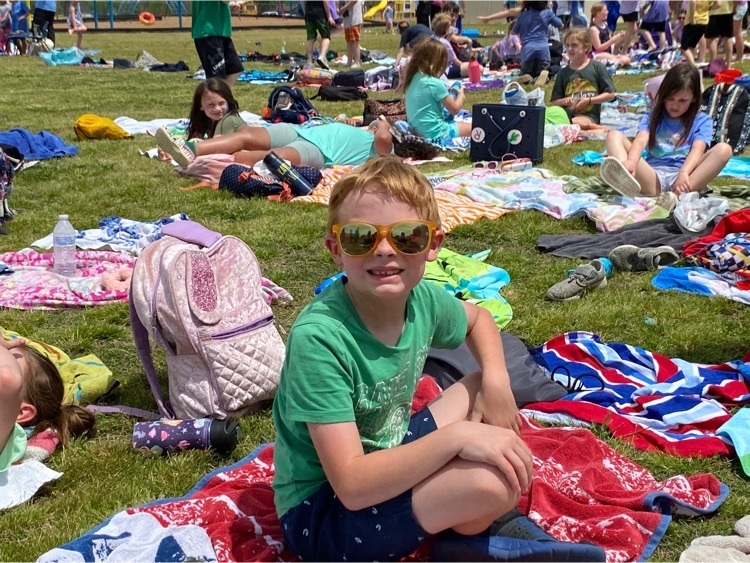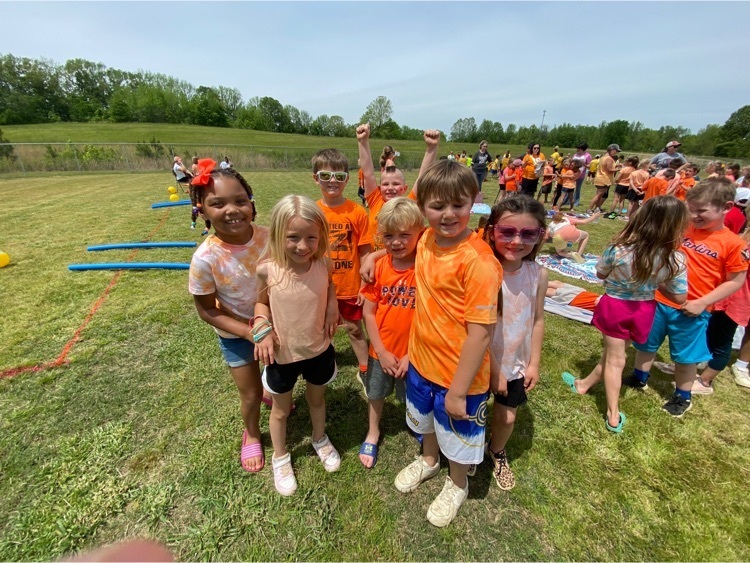 More May Day...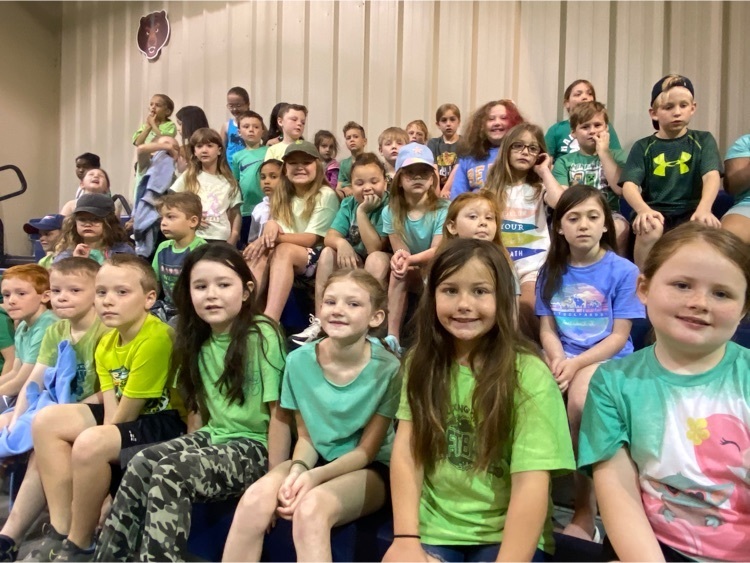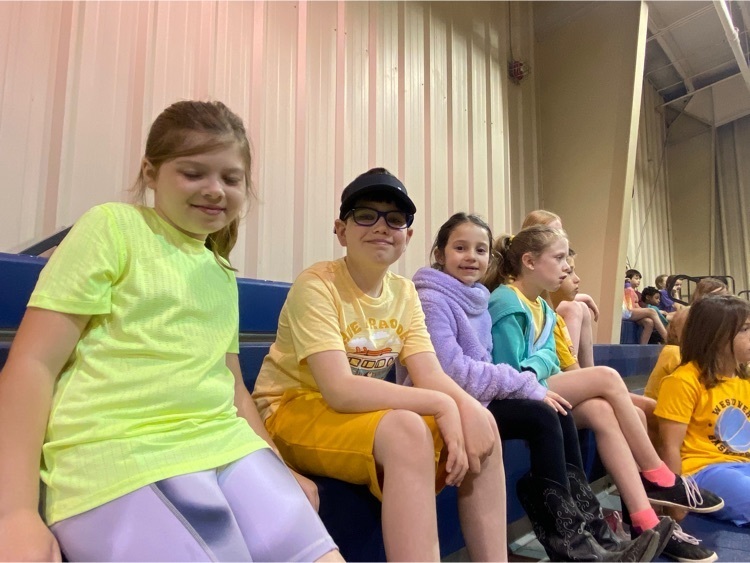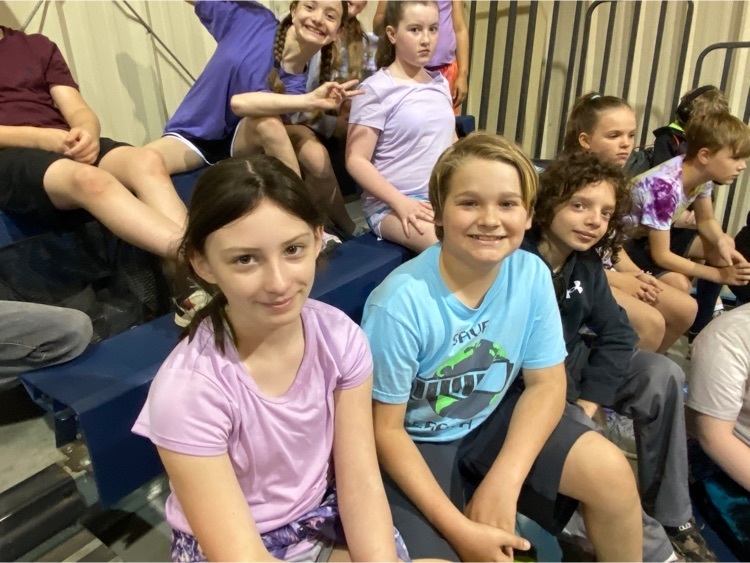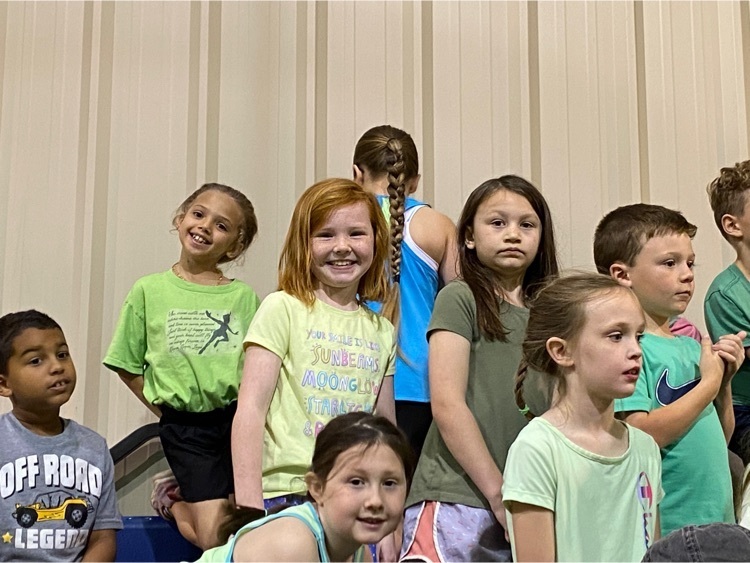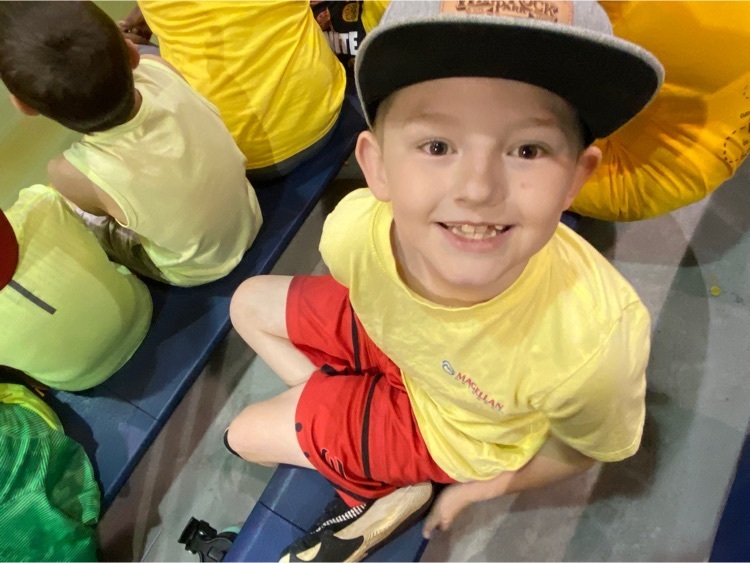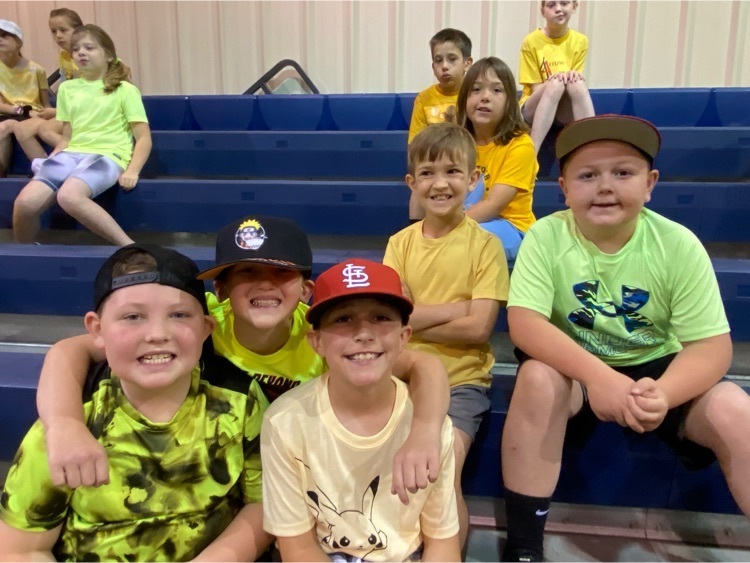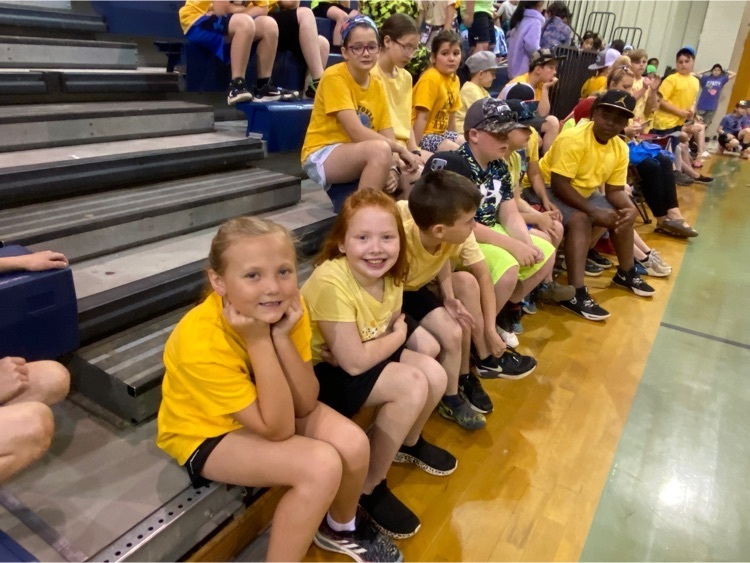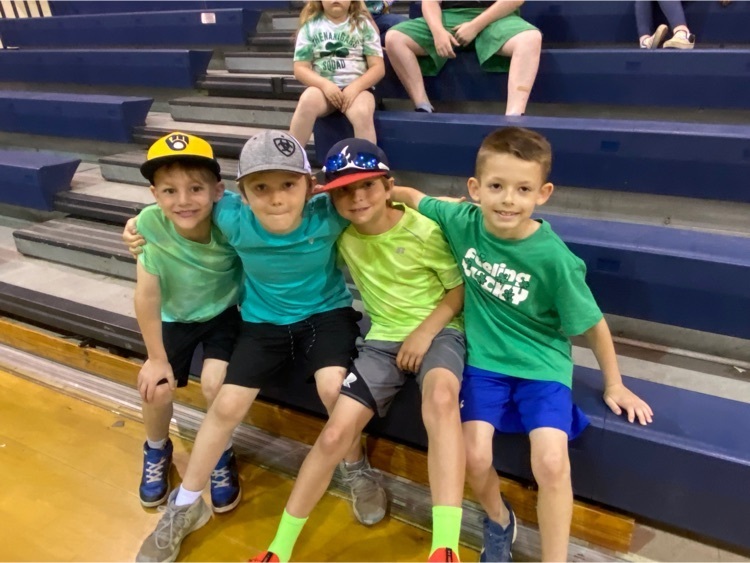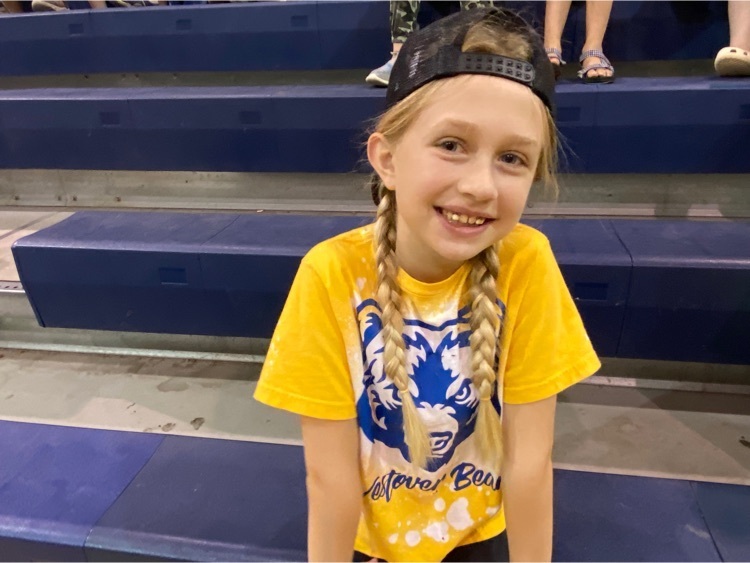 More May Day...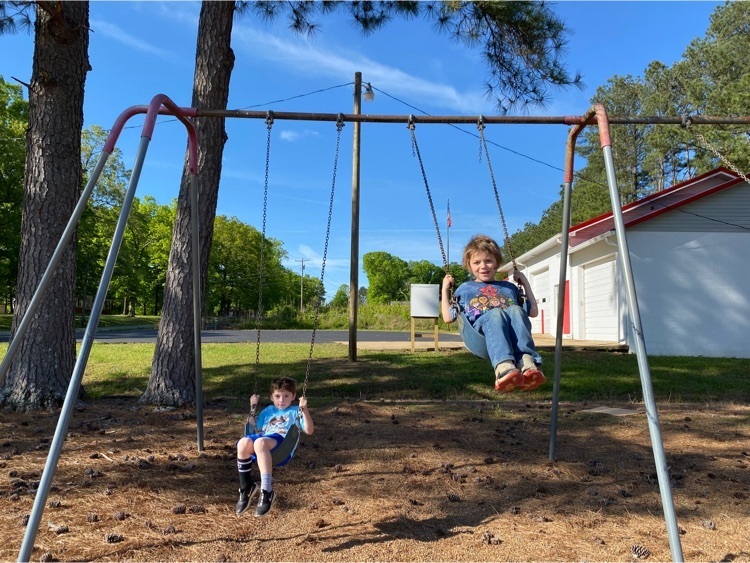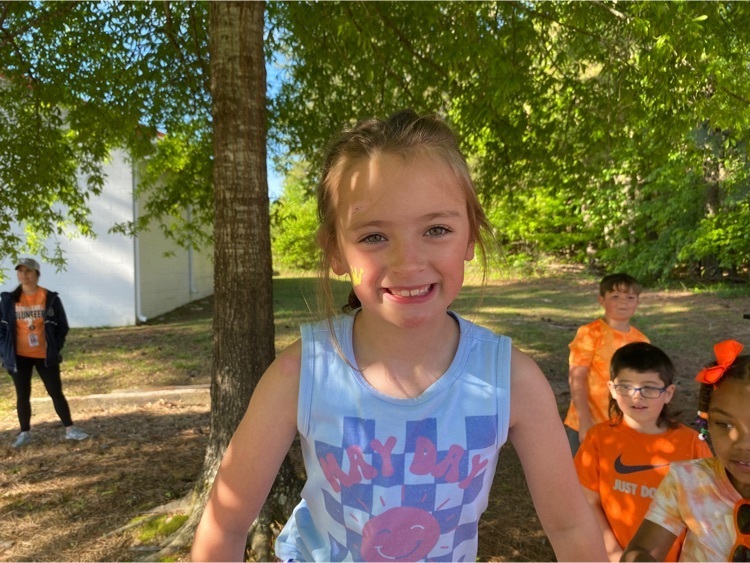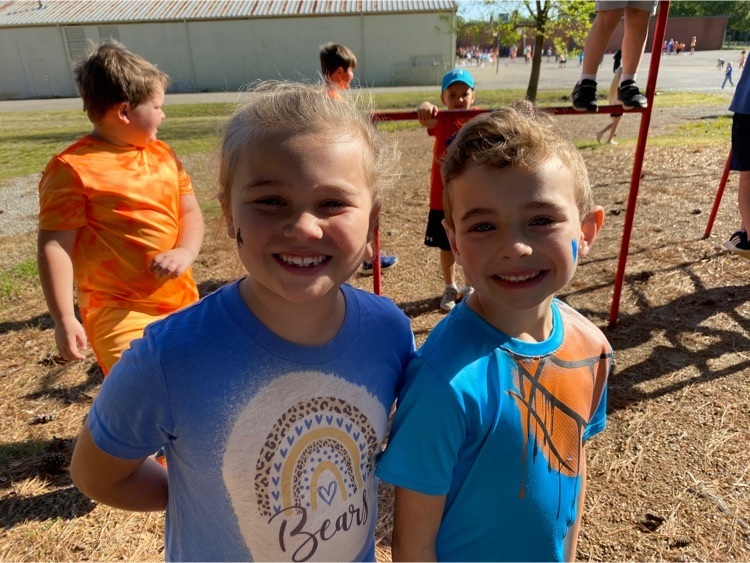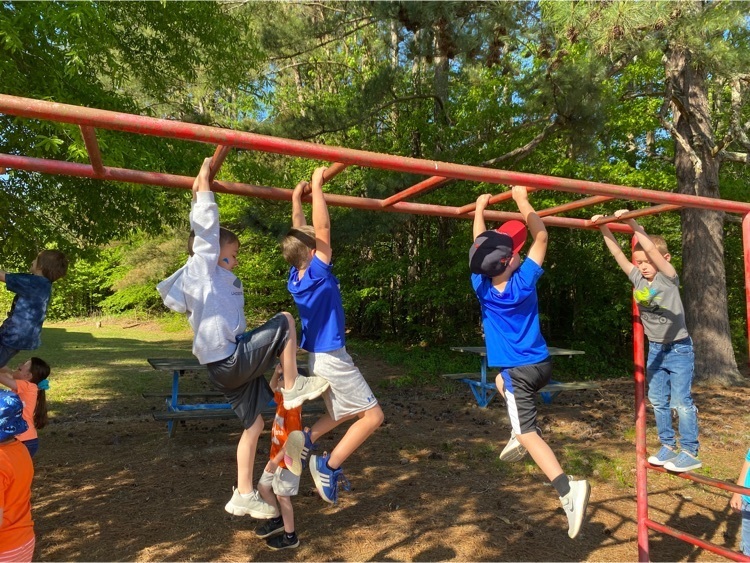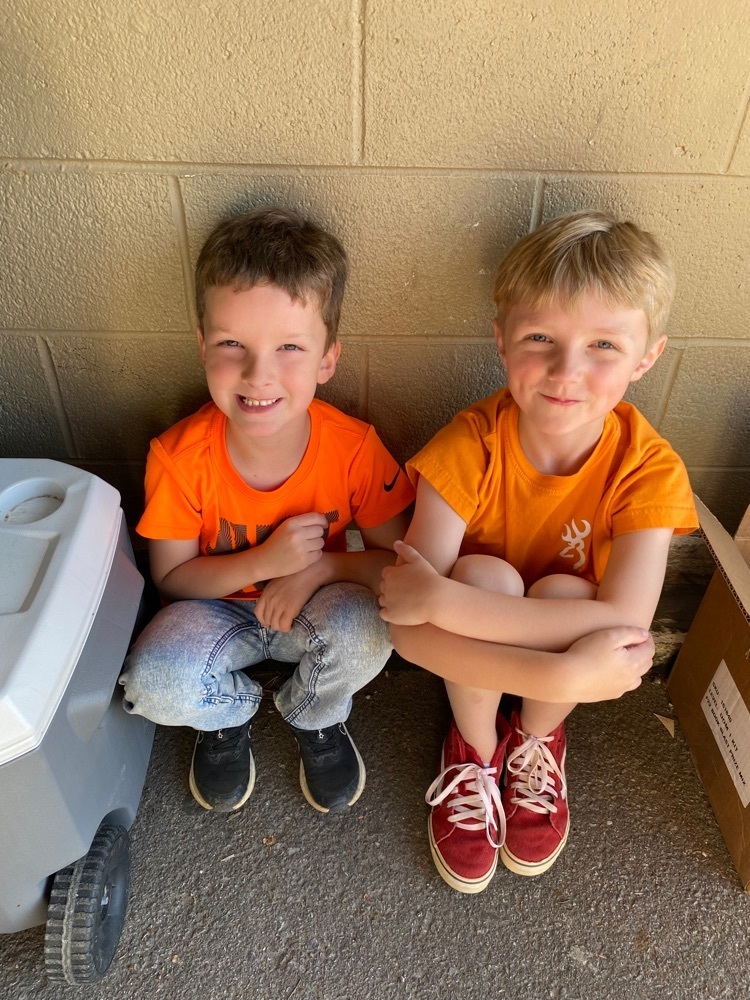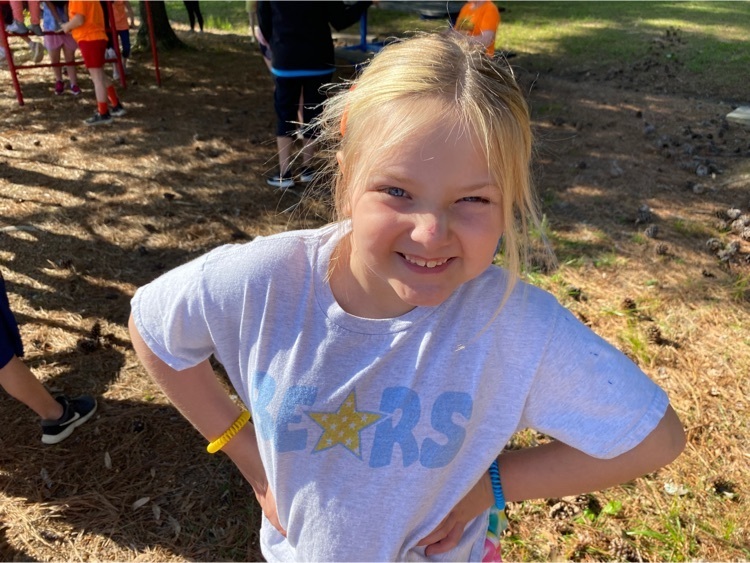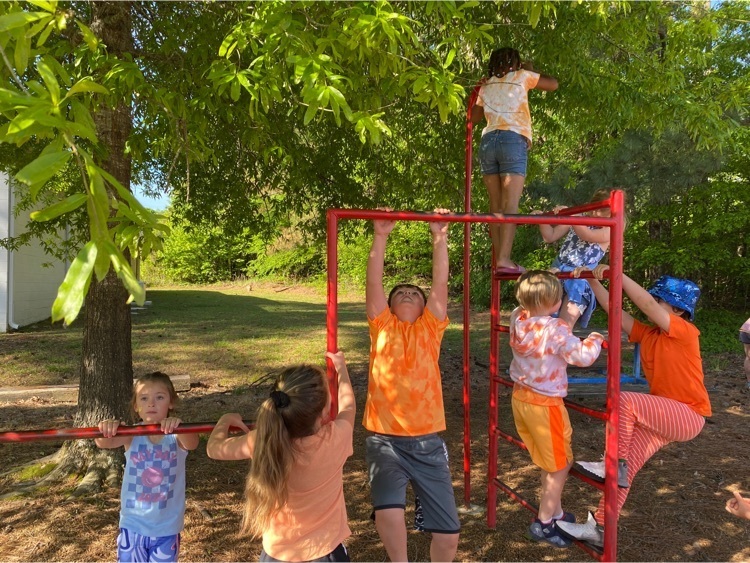 May Day was so much fun! Thanks to all the parents that came to support our students and help our teachers. Our Bear Family is the best! Enjoy a few snapshots of all the fun!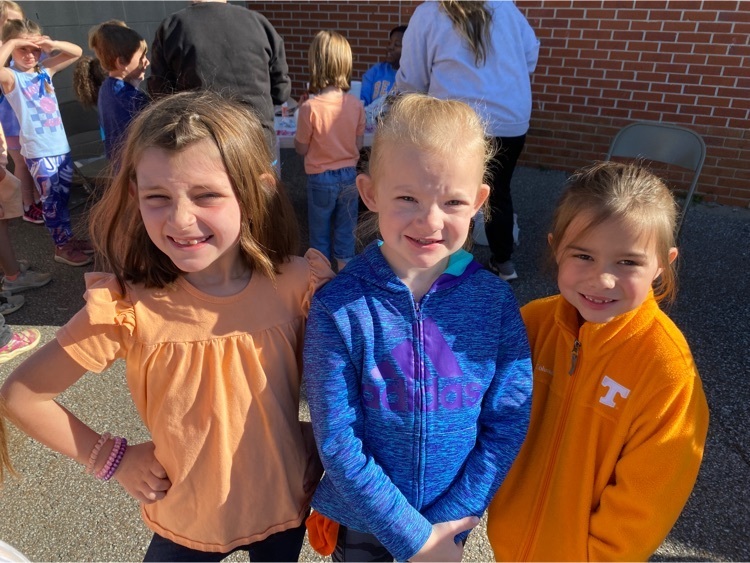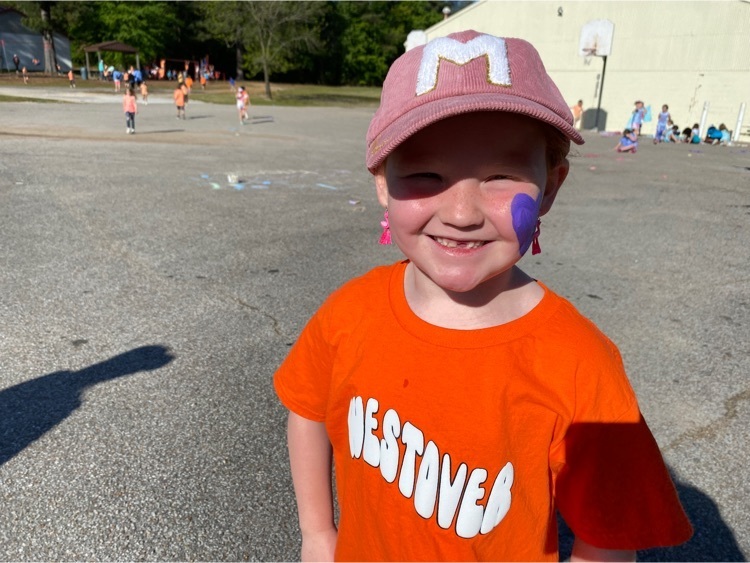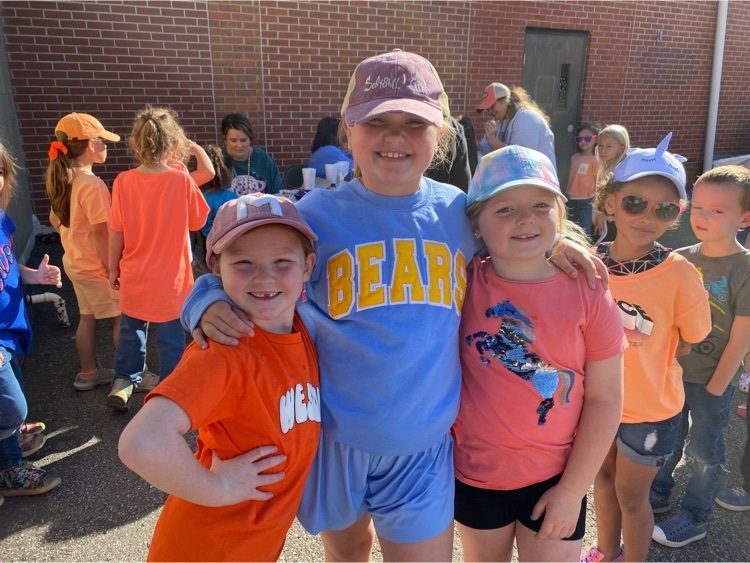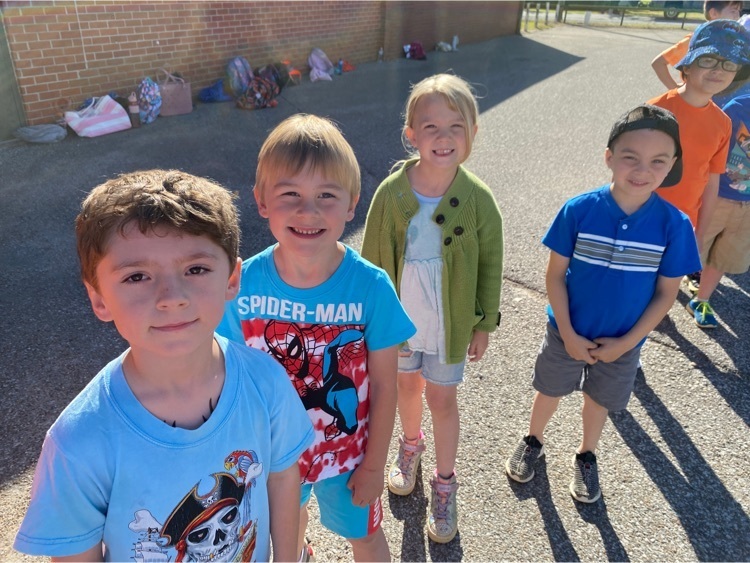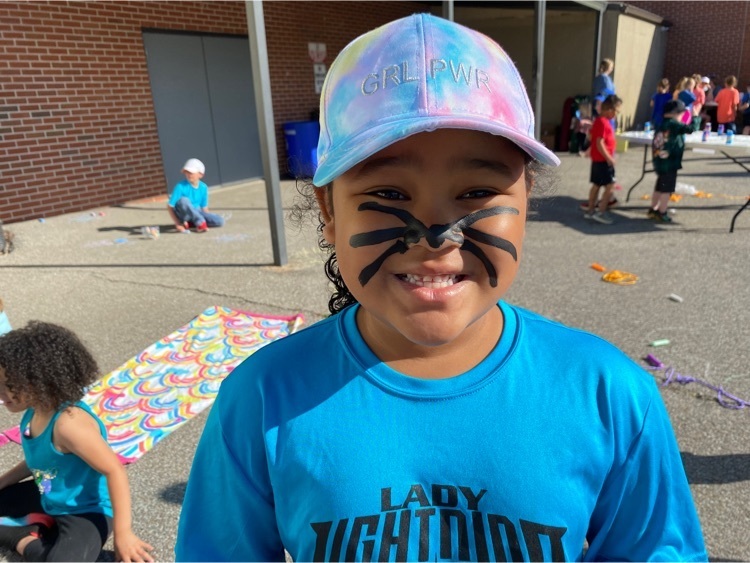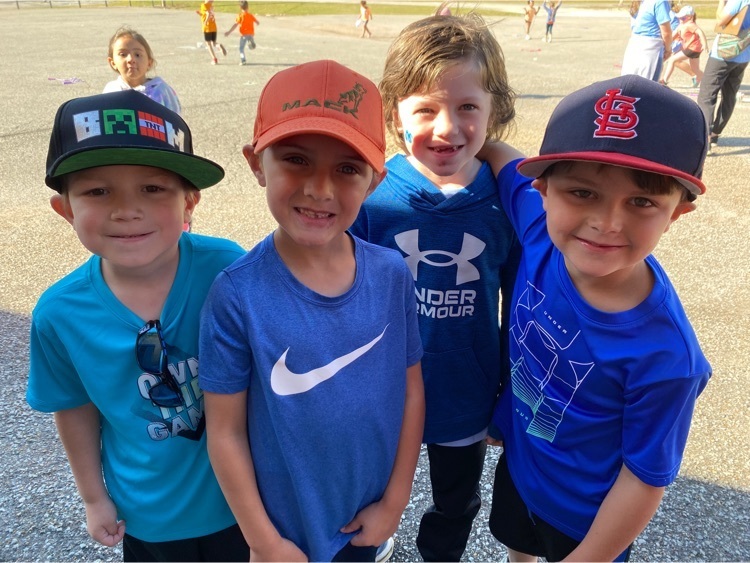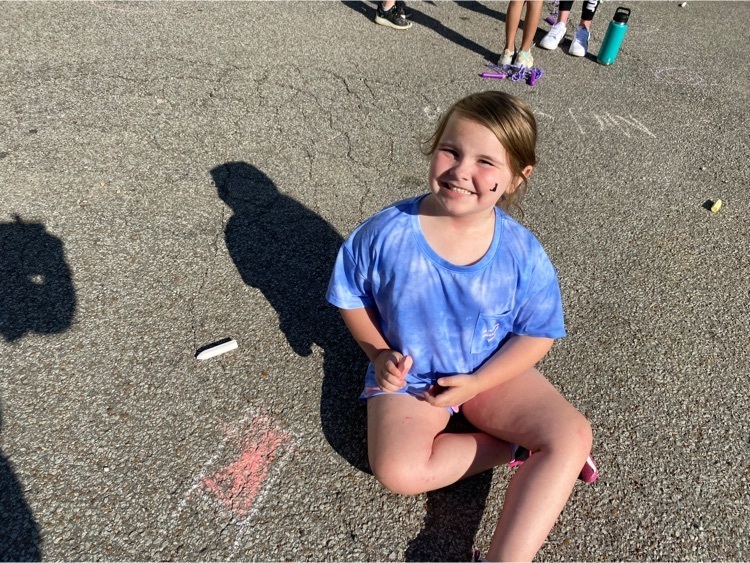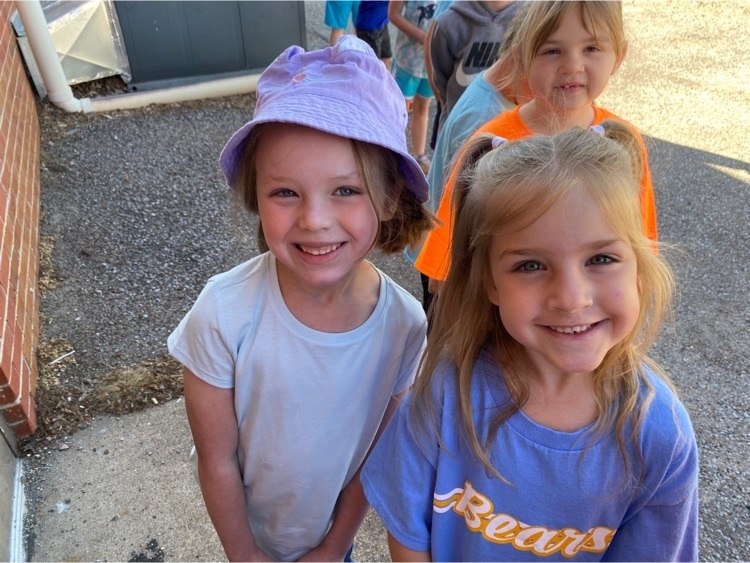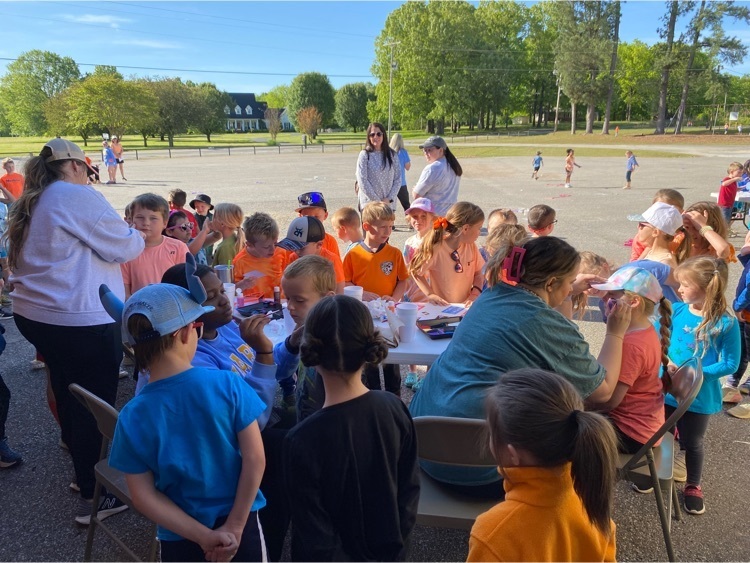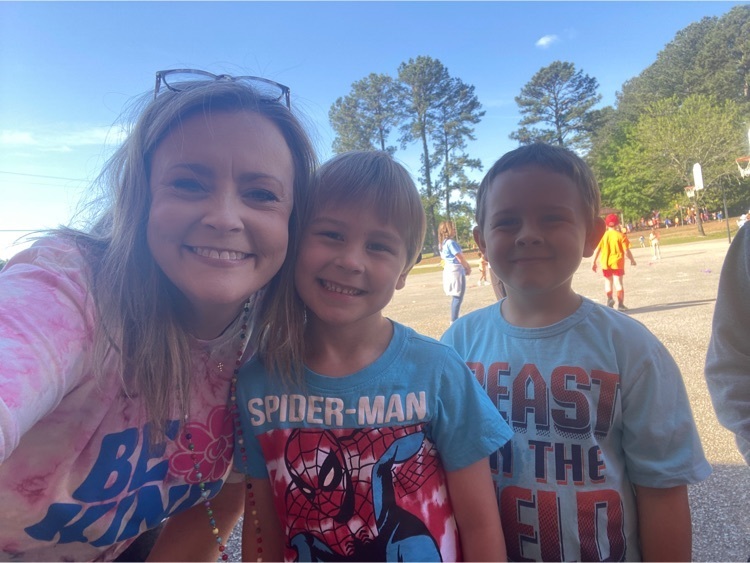 Thank you for everything you do each day to make your school great!!!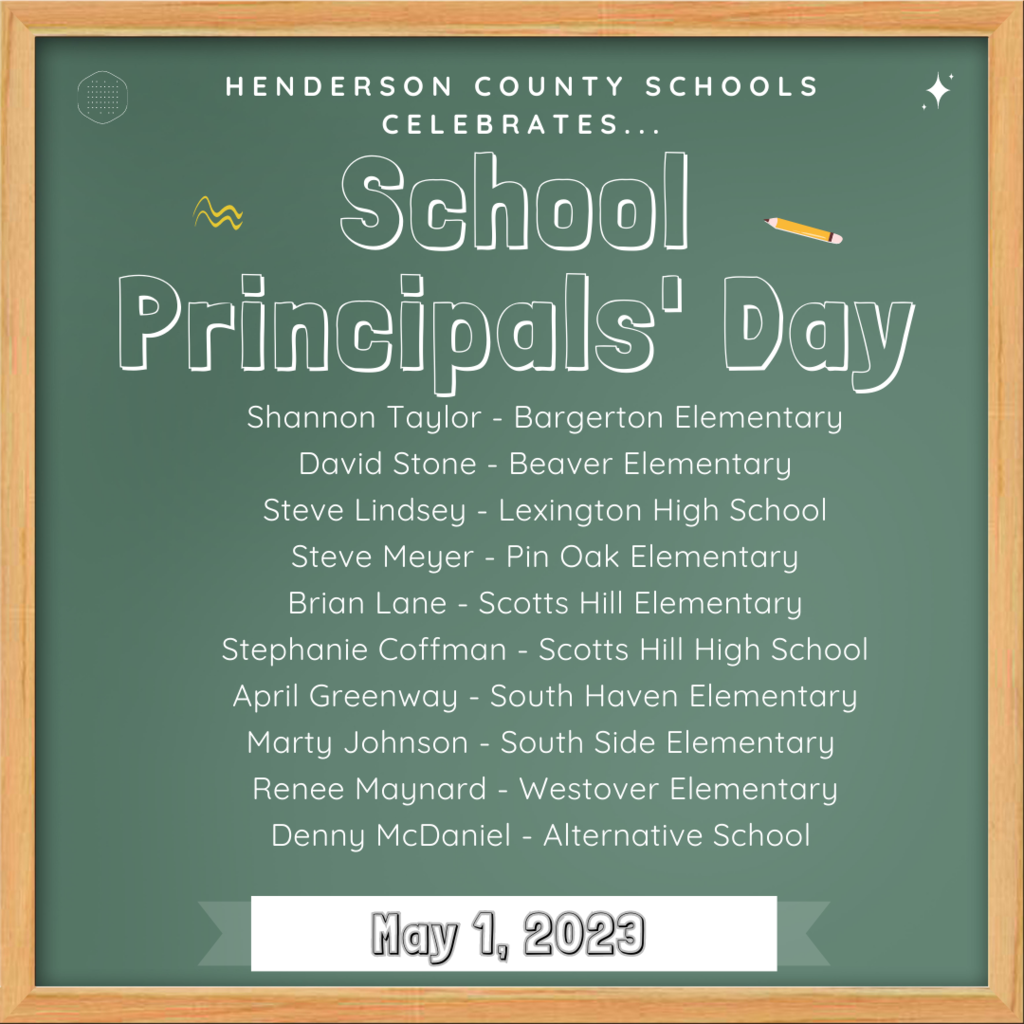 Westover's Suanna Williams is among the 22 middle school students from Henderson County that were were SELECTED to attend Knoxville Academy June 13-16, 2023! This is the LARGEST delegation from one county in the STATE! Each Elementary School is also being represented at this state event. Proud is an understatement. Congratulations to Suanna and all of the other students who will be representing Henderson County.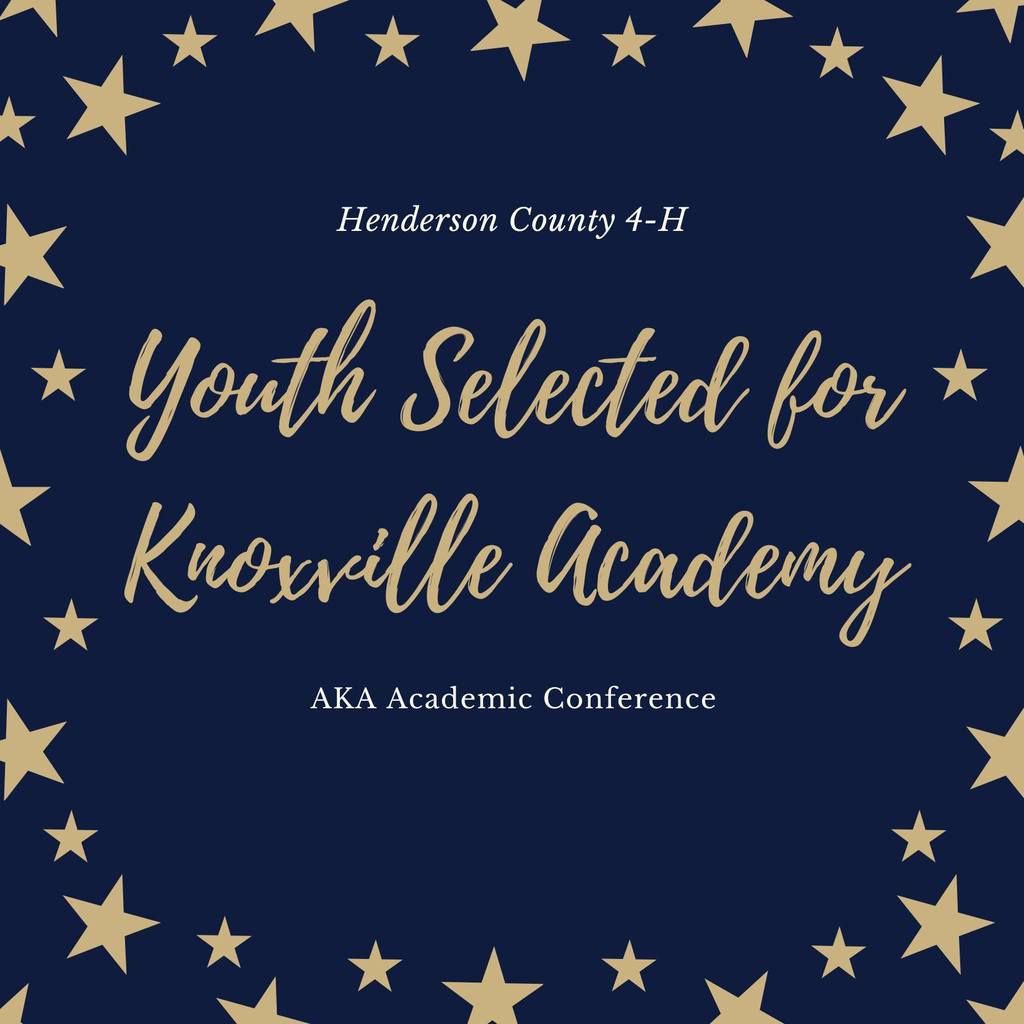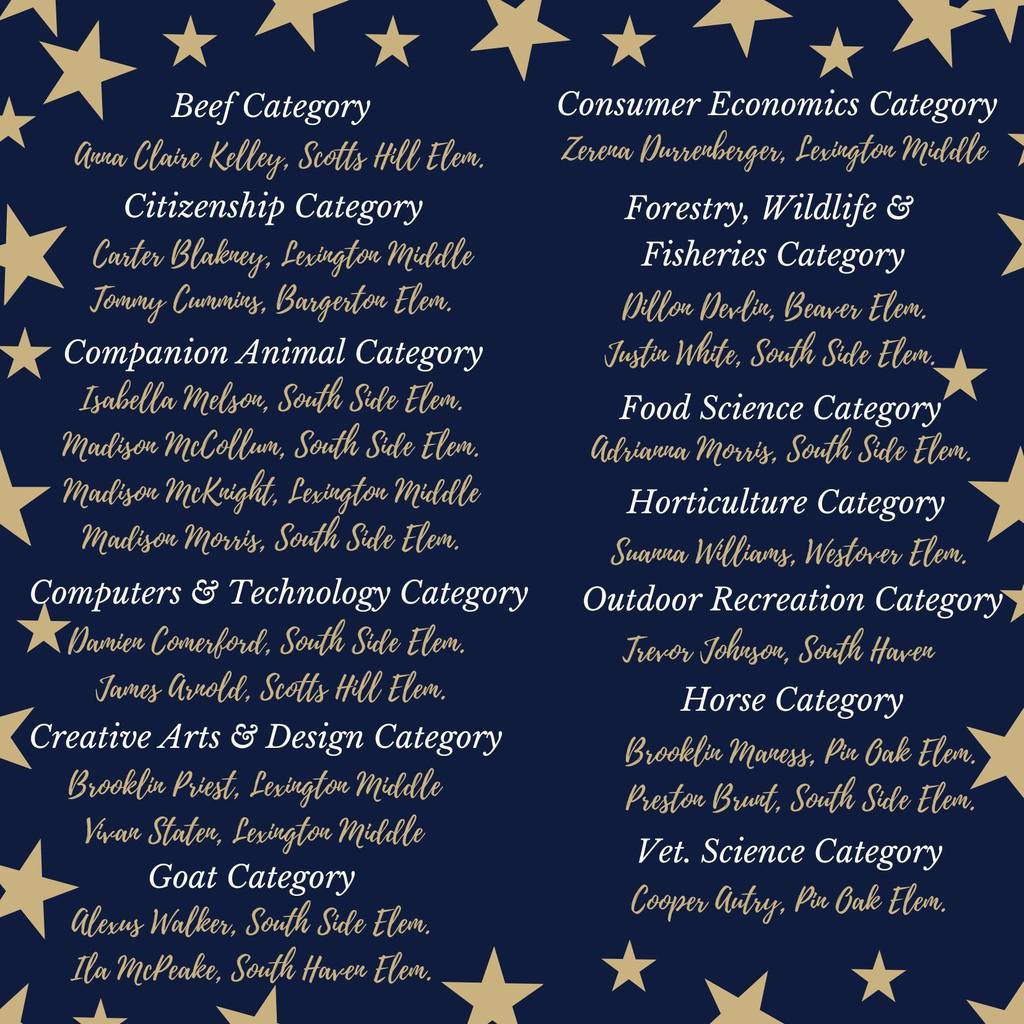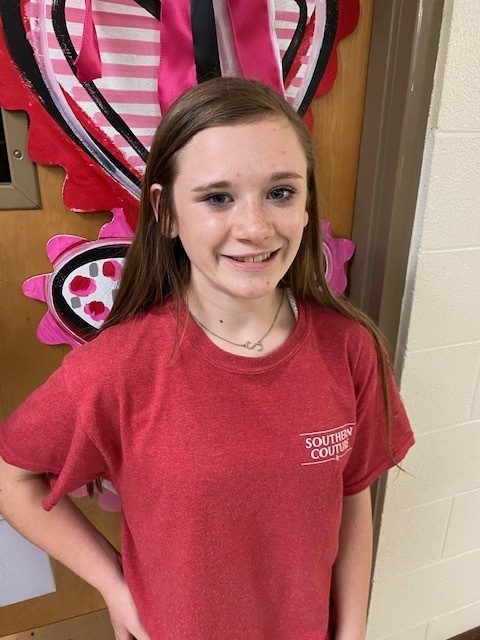 Westover's Countdown to Kindergarten is in the school cafeteria Tuesday, May 2nd at 5:00 pm. This is for parents who have a child going into Kindergarten this August. You are encouraged to attend for bus and fire safety training and celebrating your child starting Kindergarten. Staff will be there to share activities and helpful hints to make Kindergarten an exciting and fun adventure for your child. Students will have fun activities and bus/fire training while parents attend the workshop. Our principals, nurse, kindergarten teachers, cafeteria manager, and counselors will be present to answer any questions.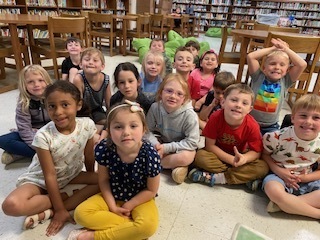 We are so proud of our 3rd graders and their teachers for working so hard to prepare for the TCAP test. It has been a long stressful year but we believe their hard work will pay off in the end. Thank you to these wonderful students for being an inspiration to us all!